Hotel Cartier
The Originals City
(Inter-Hotel)
There is something truly special about The Originals City, Hotel Cartier, Quillan. Formerly an inn, Our Quillan hotel has belonged to the Cartier family for 4 generations now. Our accommodation in Quillan has a family atmosphere which has lasted through all the renovations that have been carried out. Like his ancestors before him, Michel has been cultivating this authenticity which accounts for all the charm to be found in the hotel. Located in the village of Quillan, which is just 1 hour away from the city of Perpignan and which is also near to the Pyrenees mountains, the hotel is an ideal location for experiencing the wonderful culture and history of the land of the Cathars. There is also a restaurant offering French cuisine as well as numerous local specialties. This 3-star hotel, however, also has other features such as different sized rooms, a bar and a salon where you can have a drink with friends or coworkers, a parking lot as well as staff that can provide local tourism information. It is a unique place that has a true sense of hospitality and is run by friendly people who are passionate about what they do.
Meet the team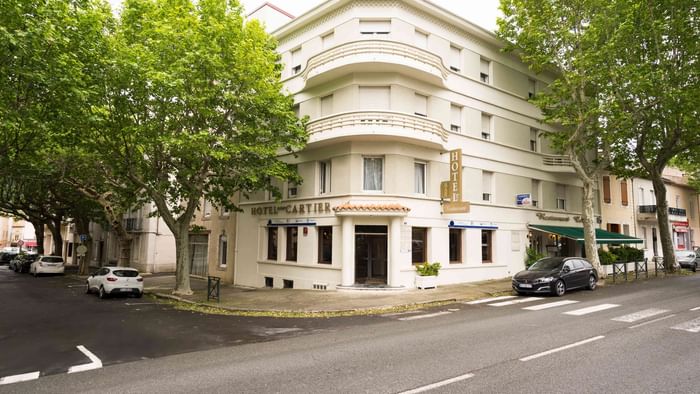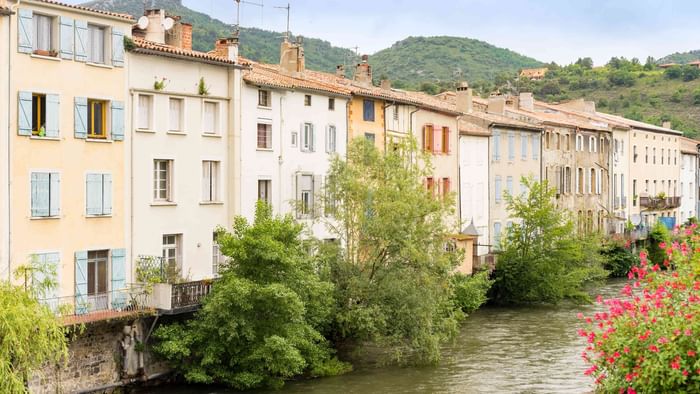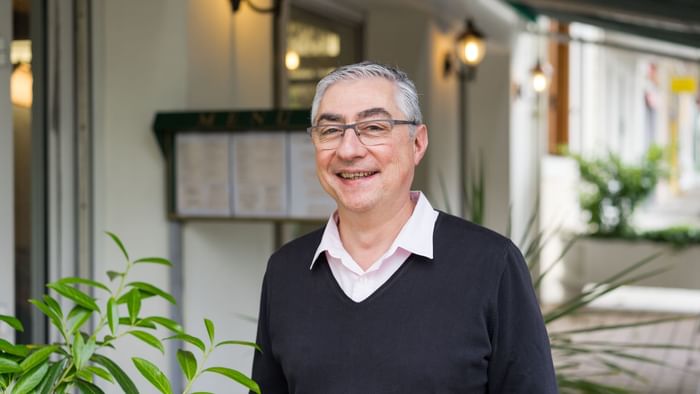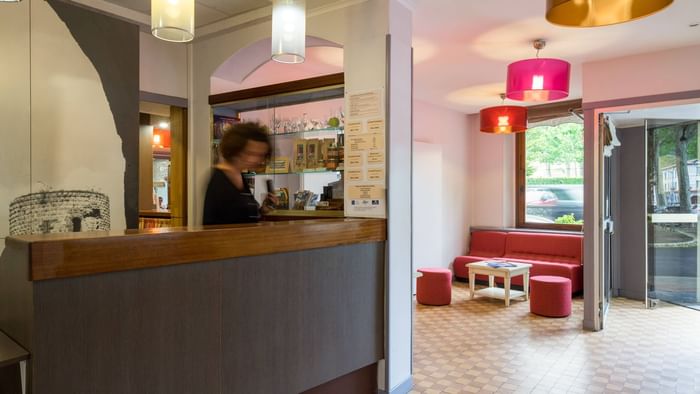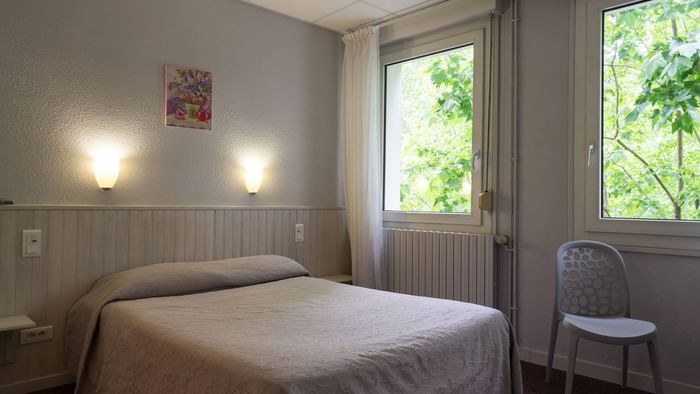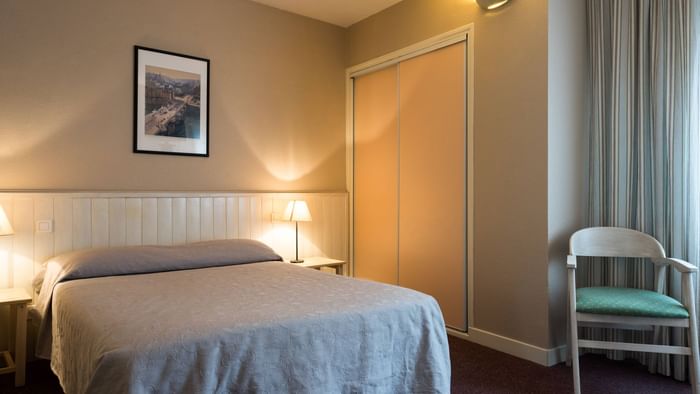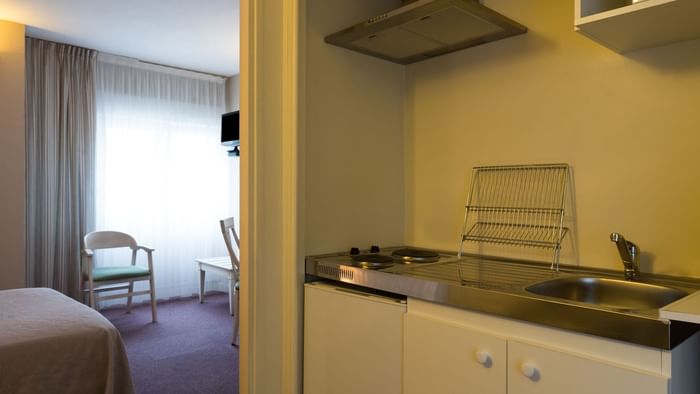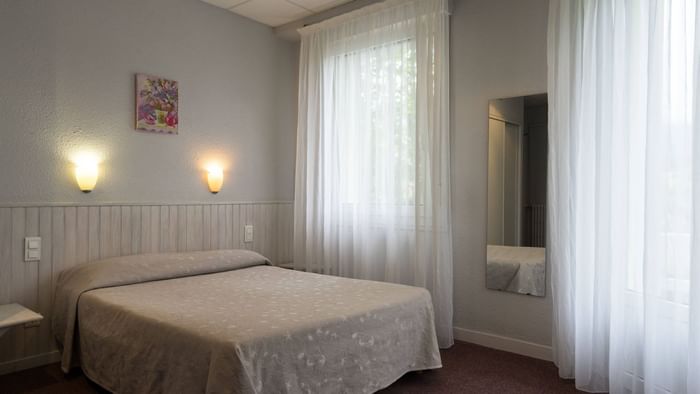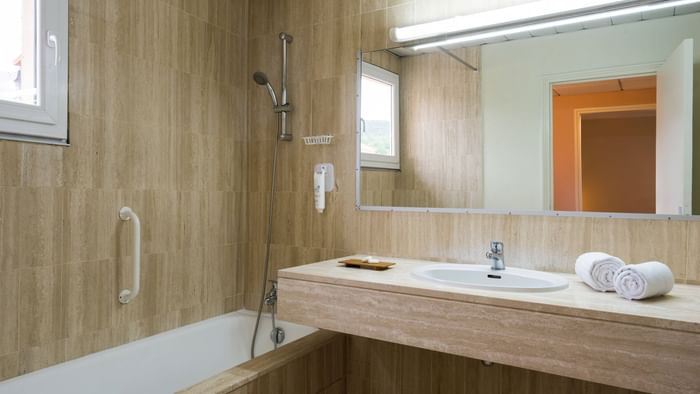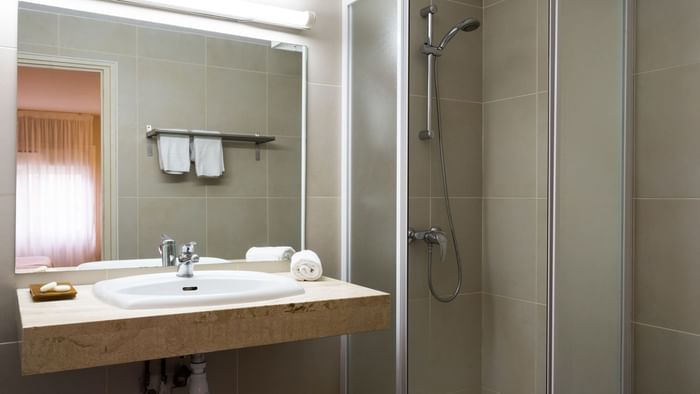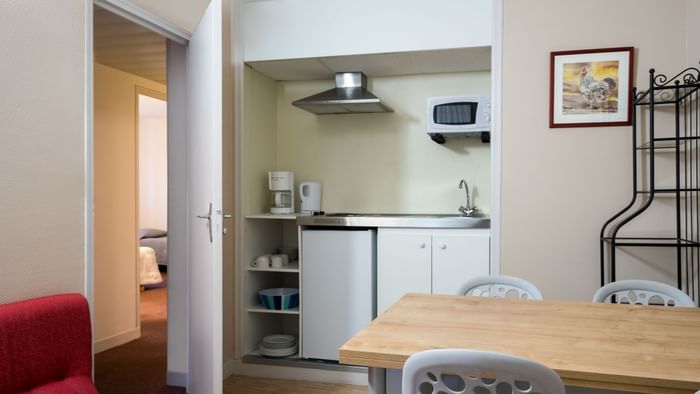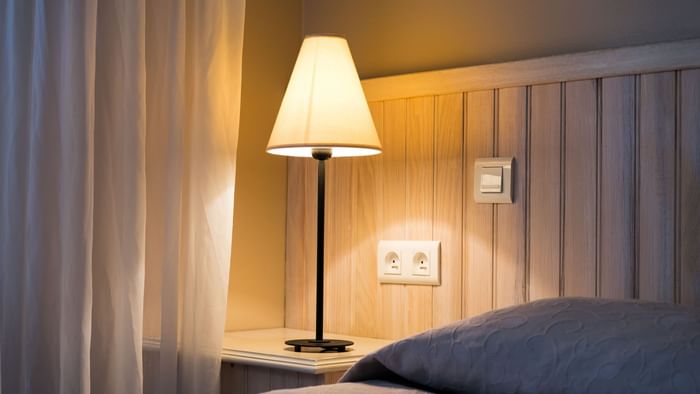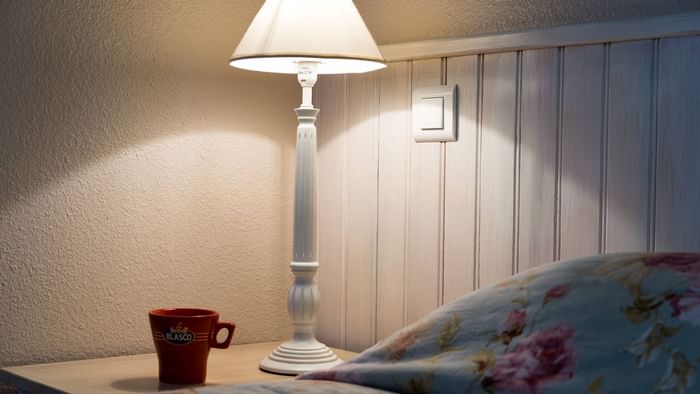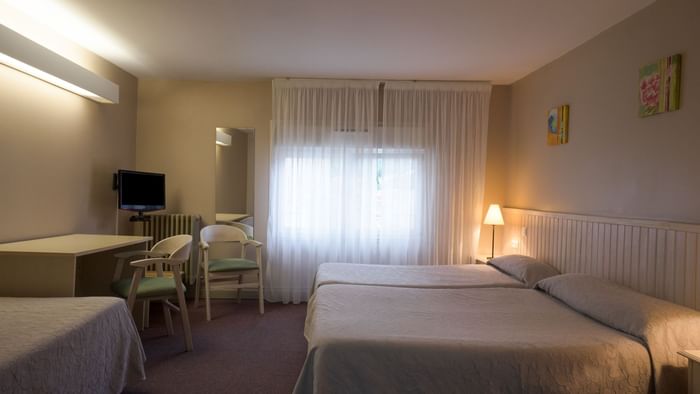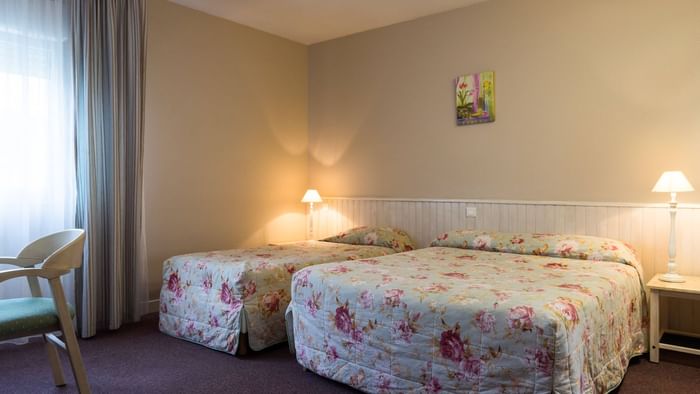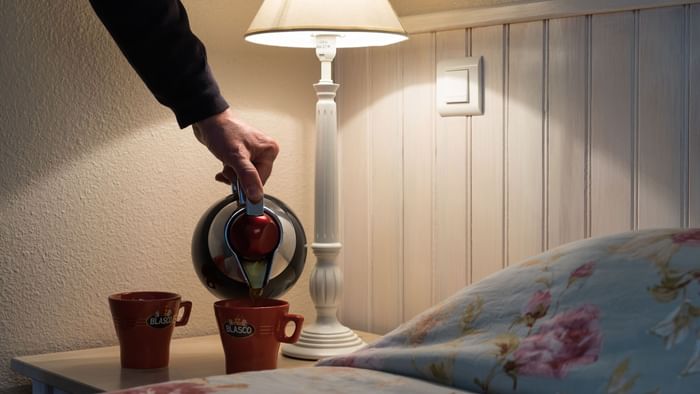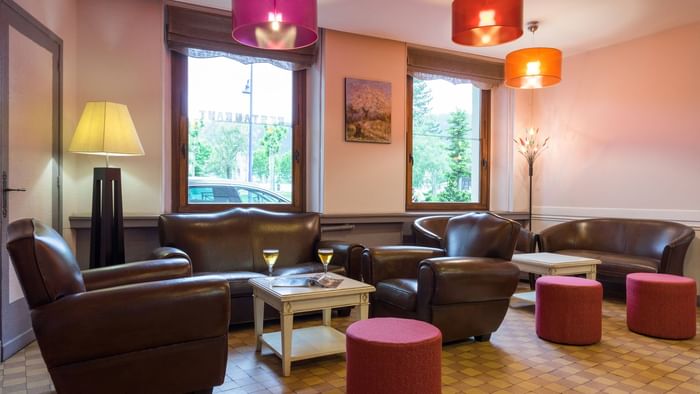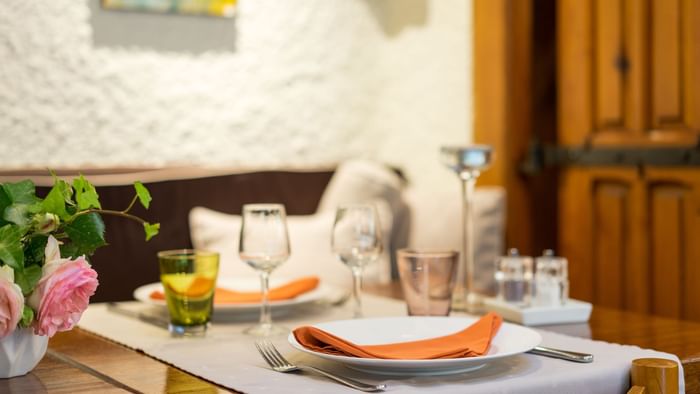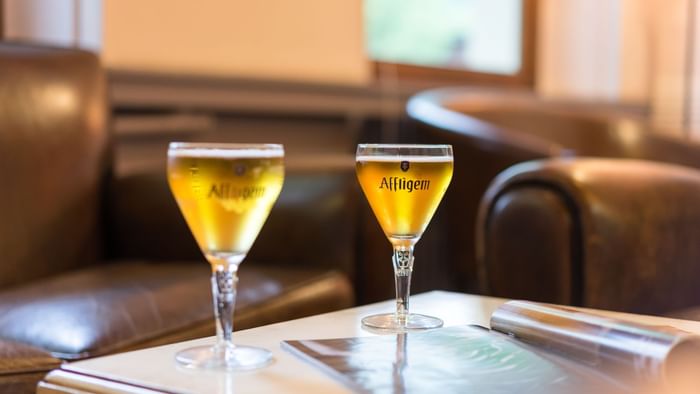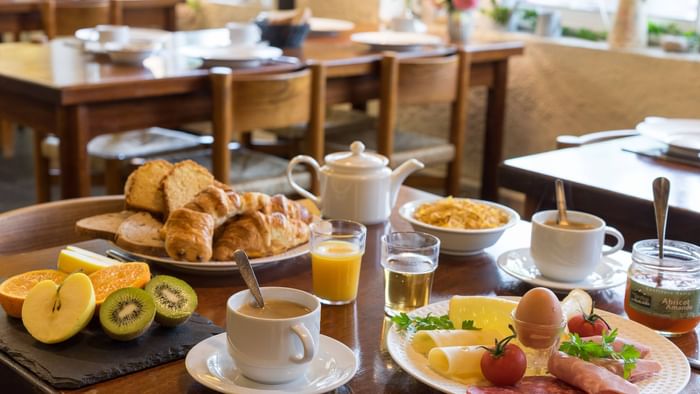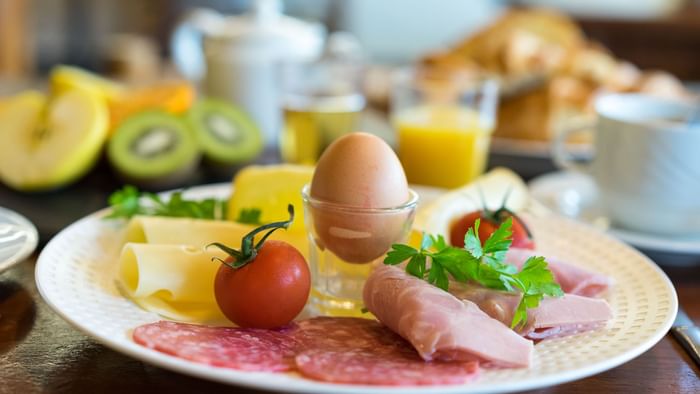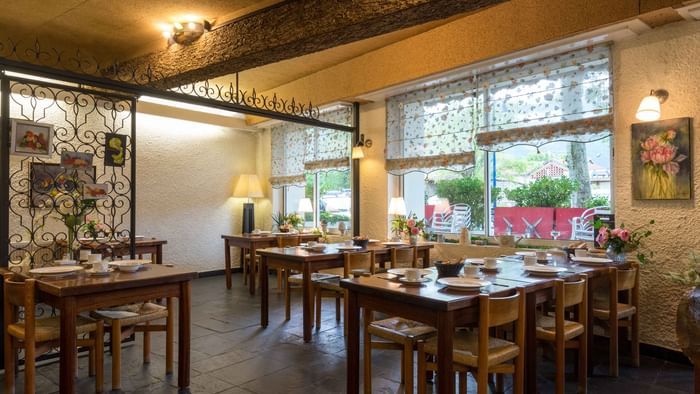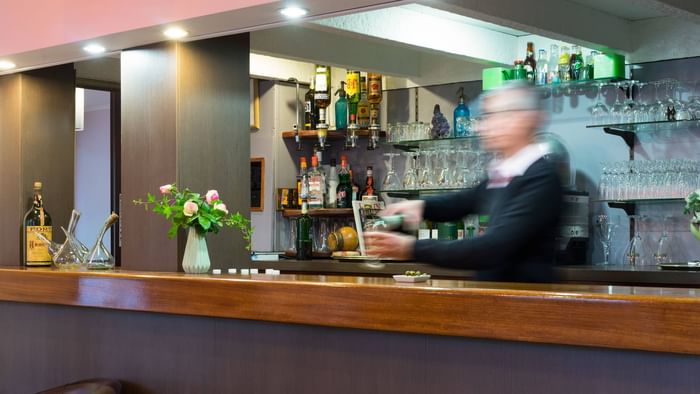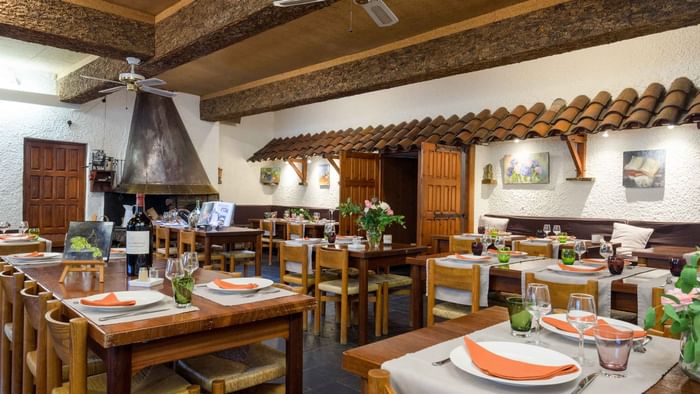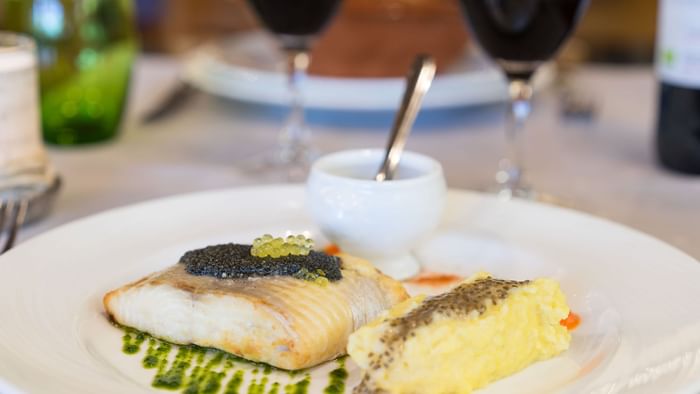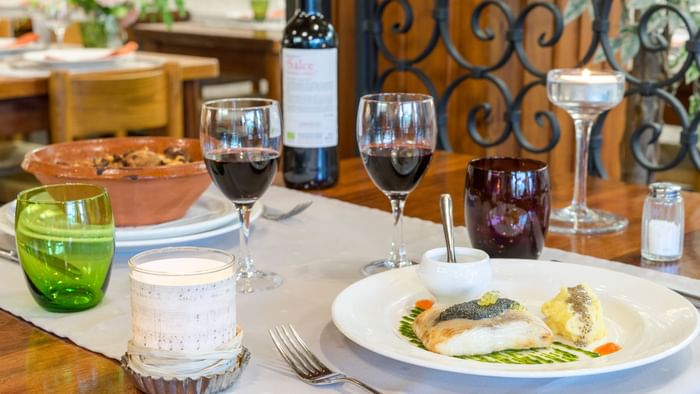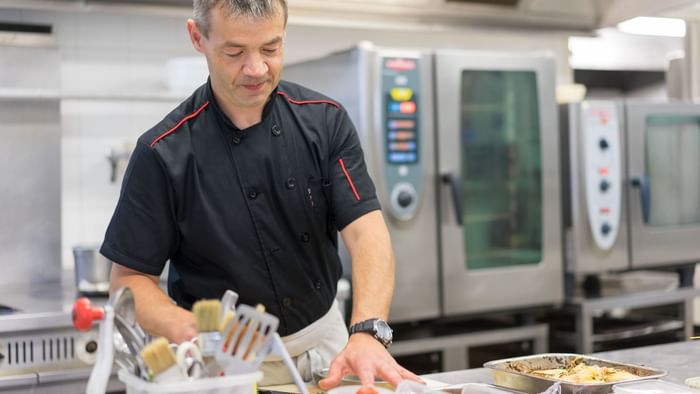 WiFi

Bycicle premises

Pets admitted

Restaurant

Garage

Bar

Lift

Golf course nearby
Rooms
The Originals City, Hotel Cartier, Quillan
With services and a sense of cleanliness that are worthy of this 3-star hotel, Michel and his team offer a wide choice of rooms, studios and apartments. Whether it's a stopover during your business trip or a family vacation in the region, you can enjoy room sizes ranging from 15 to 50 m² depending on your needs. All rooms of our Quillan accommodation are equipped with air-conditioning, double glazing, a bathroom, a toilet, a flat screen television and free WiFi.
Air-conditioned room
Non smoking room
Room service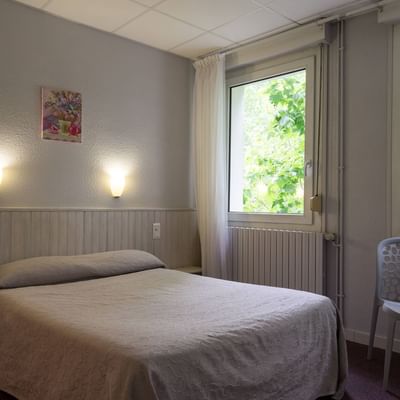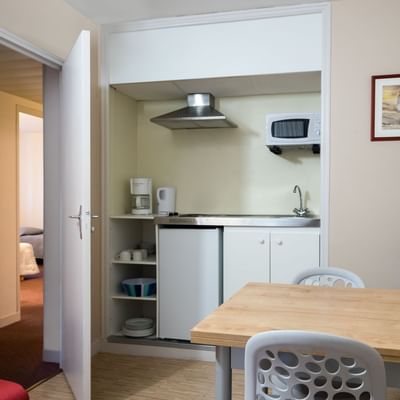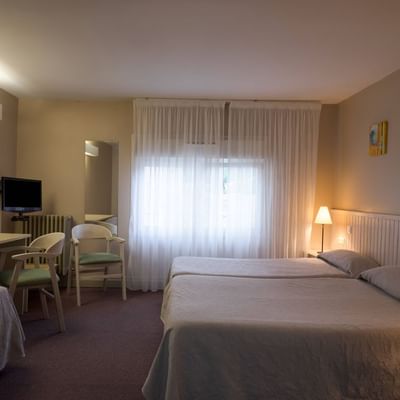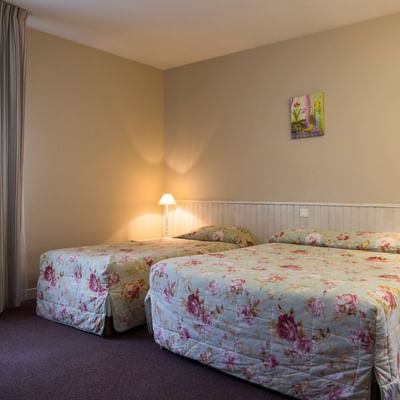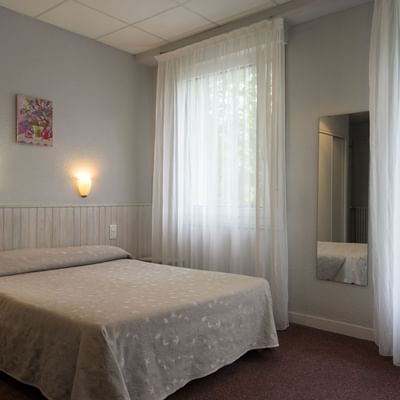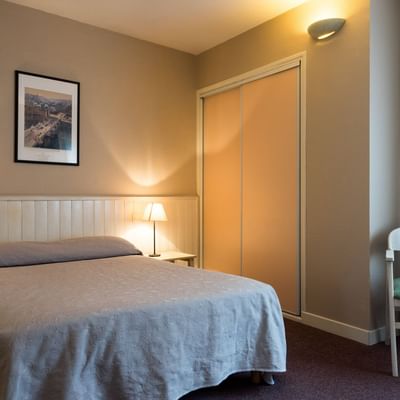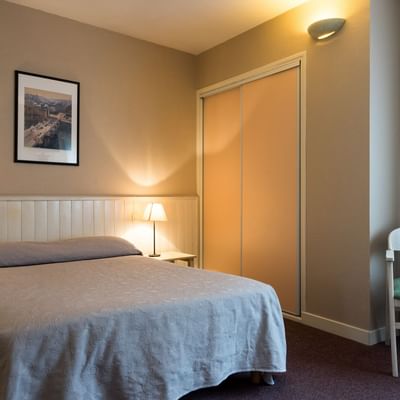 HOTEL INFORMATION
Check-In: 12h00
Check-out: 11h30
Annual Closure: 01/12 > 15/03
The Originals City, Hotel Cartier, Quillan
31 Boulevard Charles de Gaulle 11500 Quillan, France
DON'T MISS THIS MONTH'S OFFERS!
Start planning your next getaway with our latest travel packages and exclusive hotel discounts.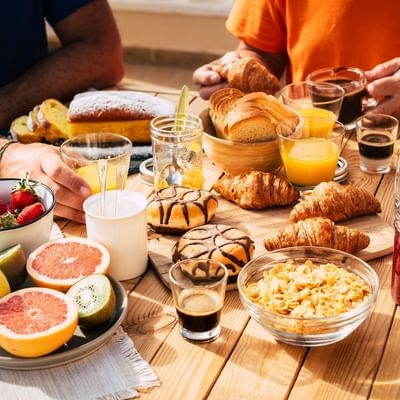 Breakfast is included in the price of the room.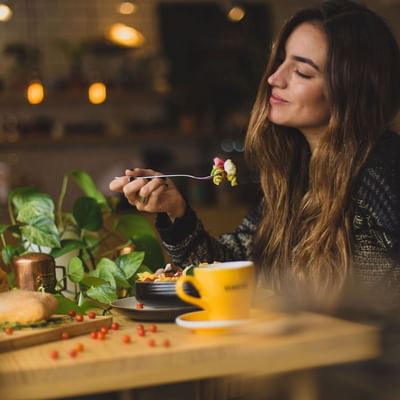 With the Half Board offer, breakfast and dinner are included in the price of the room.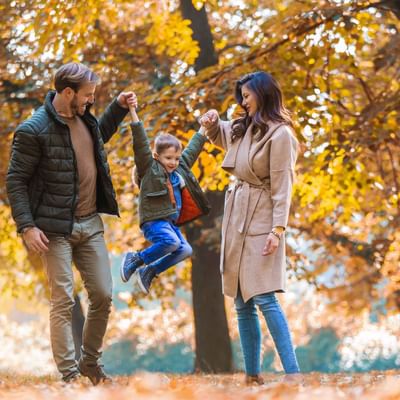 Go on holiday in complete freedom at a reasonable price. And if you have any unforeseen circumstances, you can change or cancel at any time.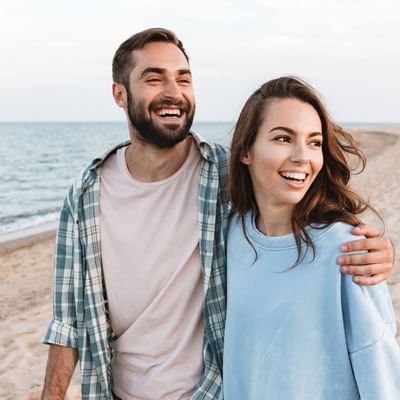 Book 30 days before your arrival and get a discount up to 25% on the price of your room to enjoy the best of local life.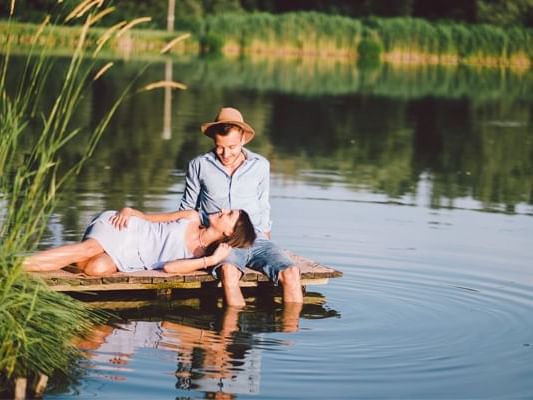 Culture and Nature Experience
Culture and Nature Experience : the price of the stay includes a breakfast and a sports or cultural activity for 2 people.
Find out more
Dining
The Originals City, Hotel Cartier, Quillan
In the kitchen as well as in the hotel, Michel aims to please. In the morning, breakfast awaits you under the exposed beams of the large dining room consisting of, among other things, pastries, brioches, organic breads and local jams. For the other meals of the day, emphasis is placed on our Quillan restaurant with traditional cuisine that is rich in flavor. To quench your thirst, the hotel's bar offers all types of drinks, sweet Roussillon wines, Crémant de Limoux wines and much more.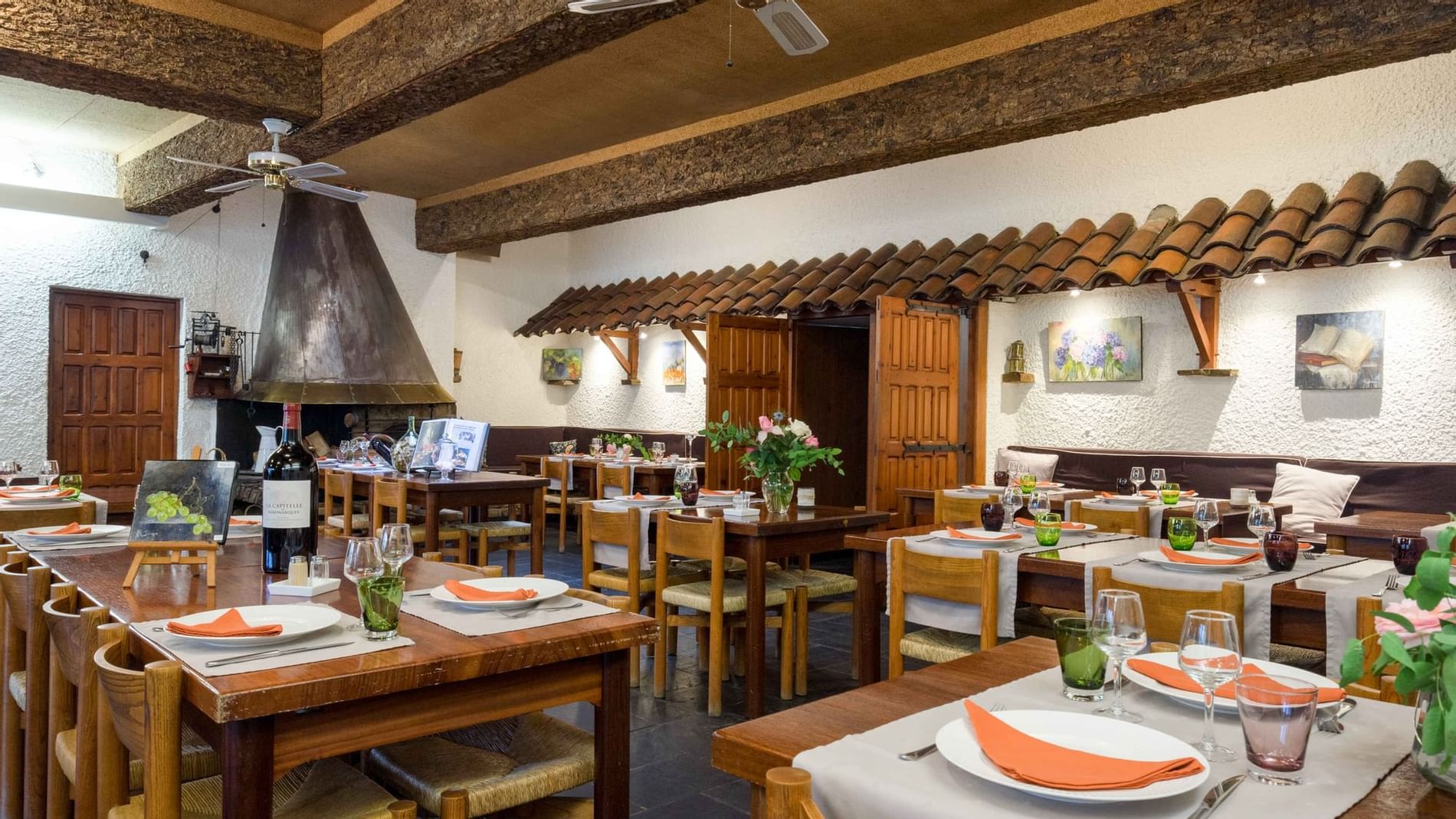 The warm atmosphere of this 3-star hotel is reflected in the rustic and refined setting of the Cartier restaurant. Here it almost feels like at home because our local products and specialties will certainly delight your taste buds. Among other things, we offer duck, foie gras, cassoulet, organic trout, charcuteries, meats and local wines.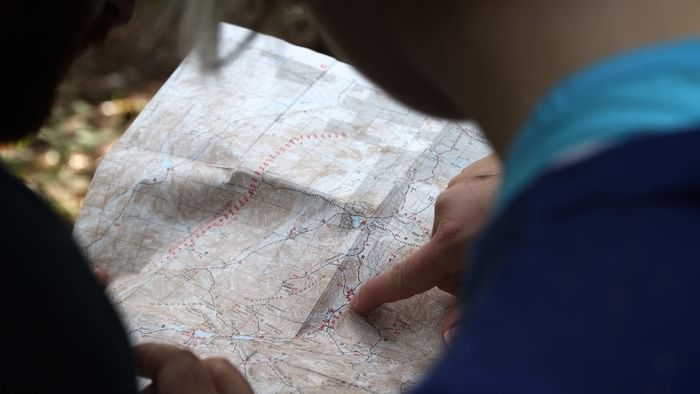 Tips from your hotelier
THE CATHAR CASTLES
Taking a short hike up to the heights of the Cathar Castles will provide you with a fantastic panoramic view of the surrounding area. These beautiful medieval buildings date all the way back to the time of the crusades and were witnesses to the development of the Cathar religious movement in the region of Languedoc. These 5 castles, which are nicknamed the sons of Carcassonne, are amazing places to visit.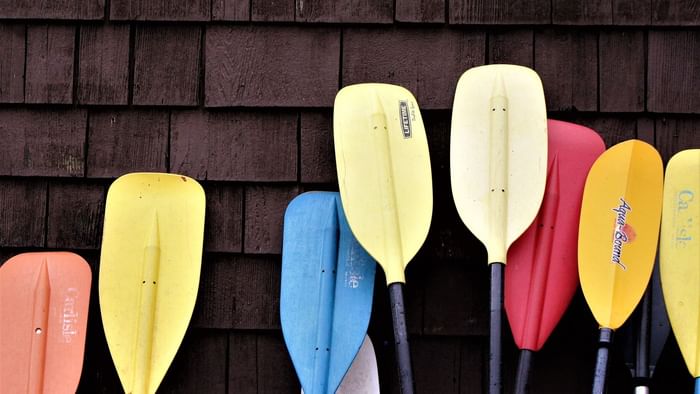 Tips from your hotelier
A RAFTING ESCAPADE
Do ask our hotel staff about the chance to experience first-hand the refreshing sensation of water in the canton of La Haute-Vallée de l'Aude. There is an introductory course to rafting available to all those who are at least 6 years of age. While rafting, you'll be able to observe beautiful landscapes as you ride the waves.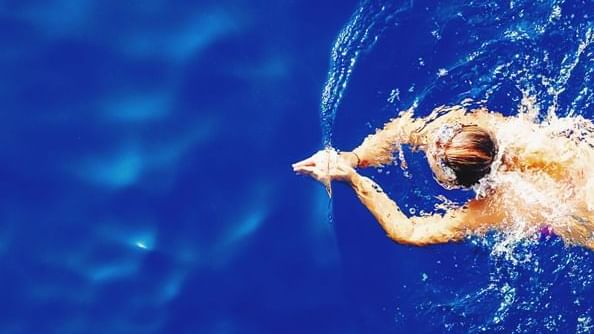 Tips from your hotelier
BATHING IN WARM WATERS
After climbing up the Bugarach peak in the Corbières mountains to admire the splendid views of the surrounding area, take some time to relax in Rennes-les-Bains. Dive into the warm waters of this spa town and enjoy your well-deserved rest.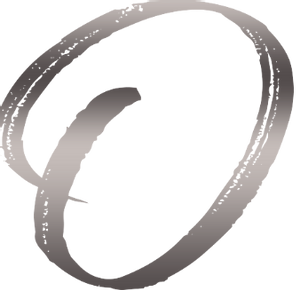 Meet our hoteliers
Meet Michel Cartier in the heart of the land of the Cathars
"I like carrying on our family tradition that goes back four generations by offering regional cuisine and by running a place where you can feel just like you are at home."
Explore our hotels nearby
The Originals City, Hotel Cartier, Quillan