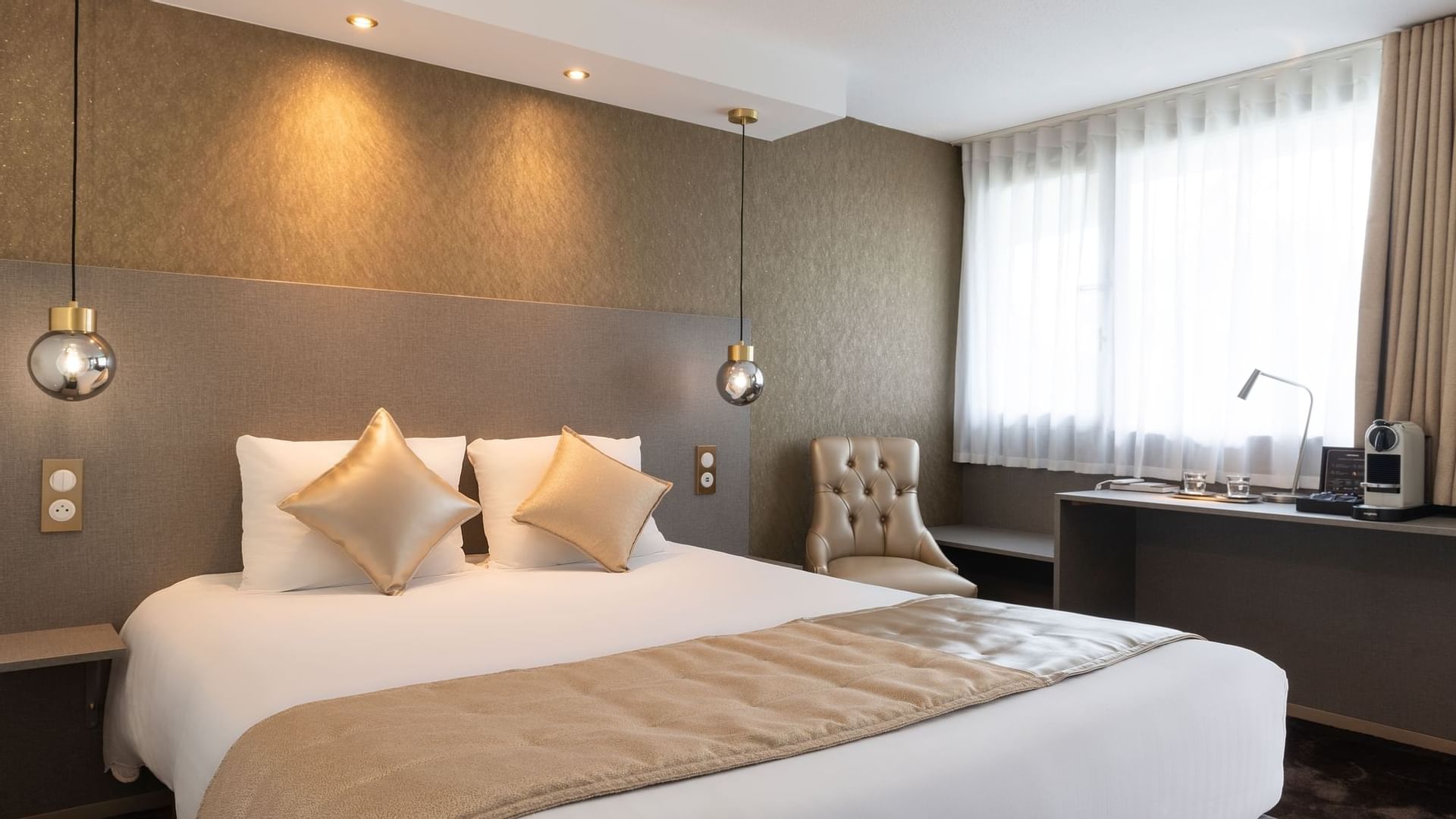 The Originals City
Hotel Rennes South Chantepie, Chantepie
Hotel Rennes South Chantepie
The Originals City
Pratik loves a challenge and feels passionate about his calling as a hotelier. "I'm always moving and I get to speak different languages, plus the work takes a lot of energy!" This hotel owner is not lacking in energy. His most recent challenge involved running The Originals City, Hotel Rennes South Chantepie, located on the outskirts of Rennes. That was in 2015. Since then he has developed some new projects. The first involved breathing new life into this three-star location built in the 1990s. The second involves offering his guests (business travellers, groups and families) a more upscale experience, ensuring an even better experience at a hotel that is already easily accessible thanks to its location near major road networks near Rennes and a 24-hour access kiosk. "What I love most is always finding a way to surprise and delight our guests." Whether it's through the services provided, our hospitality or our team's smiling faces.
Meet the team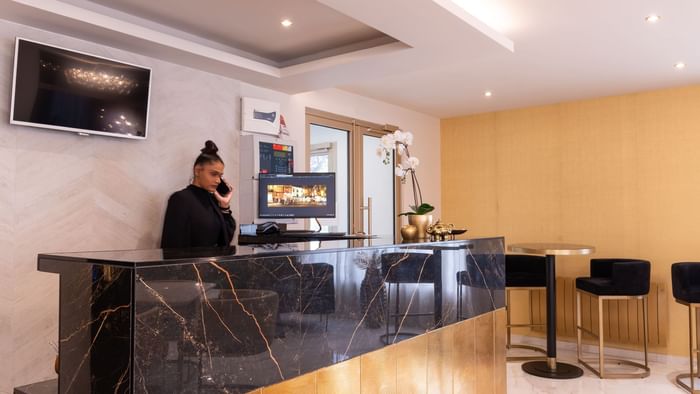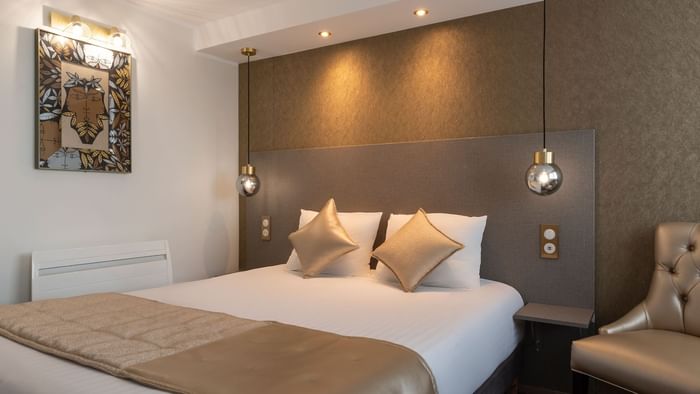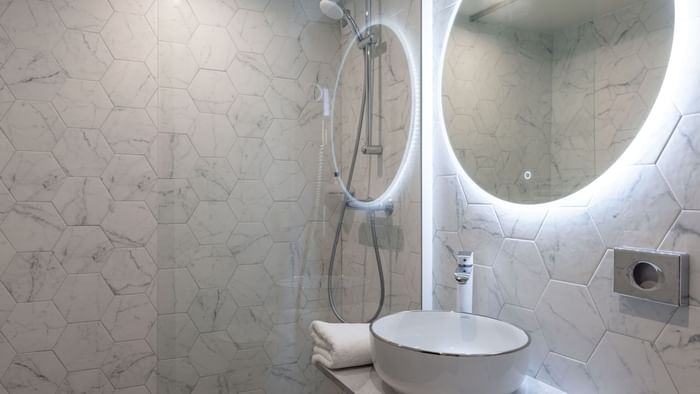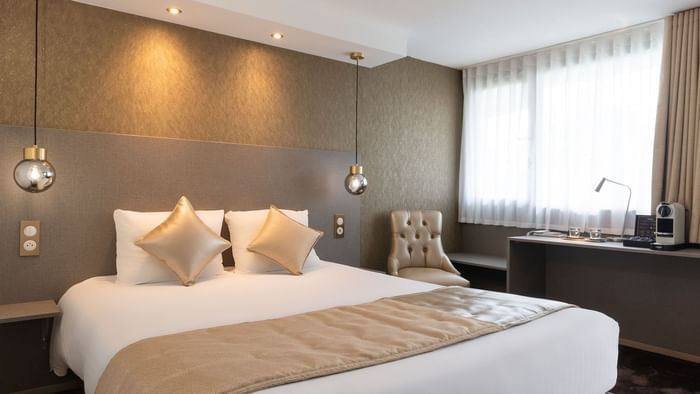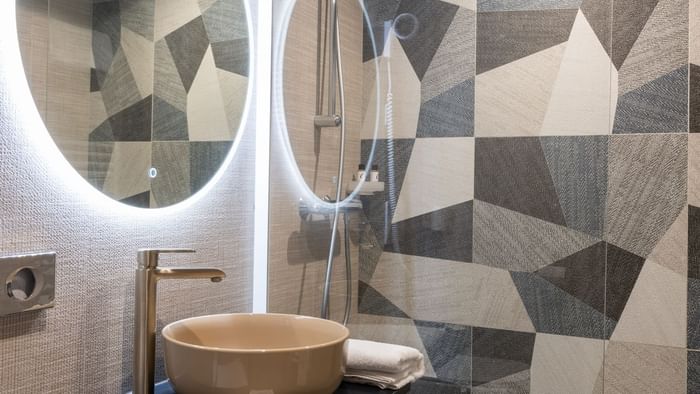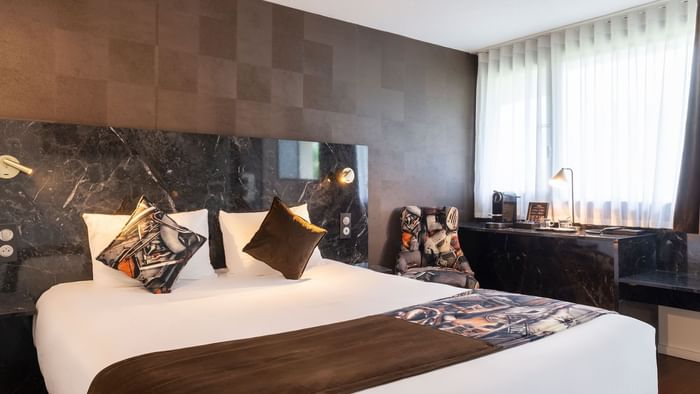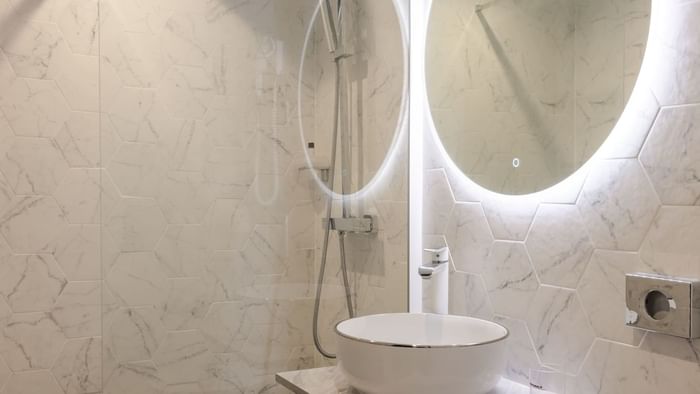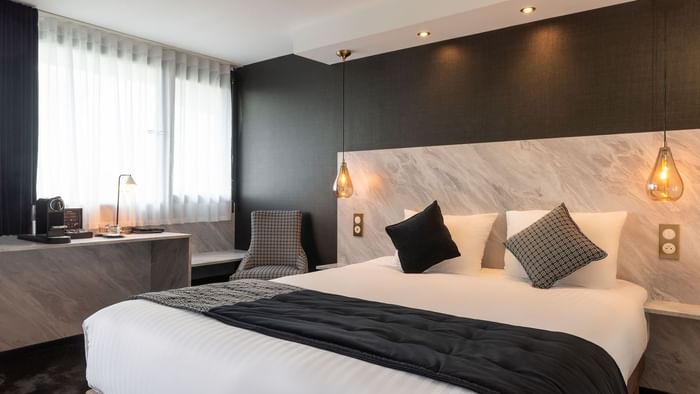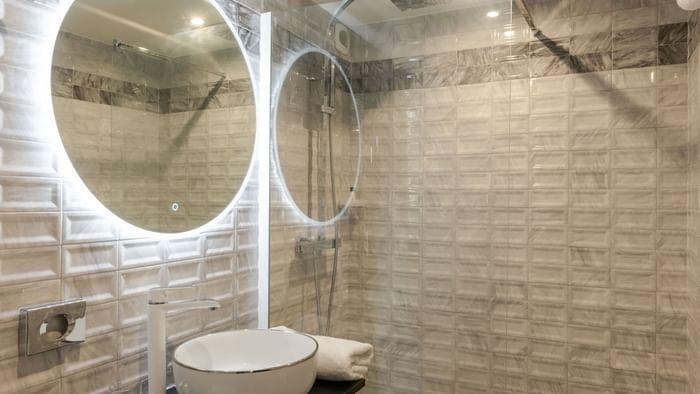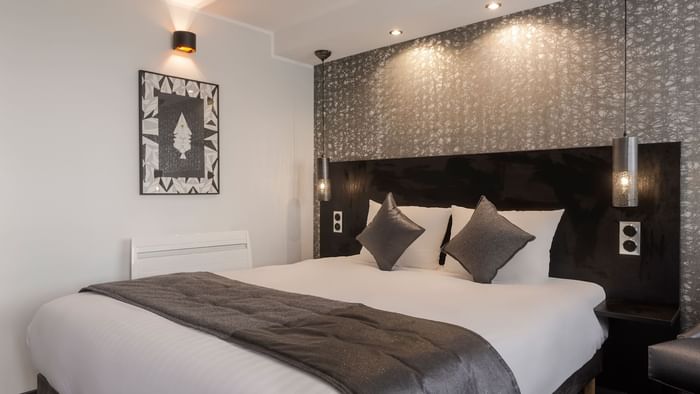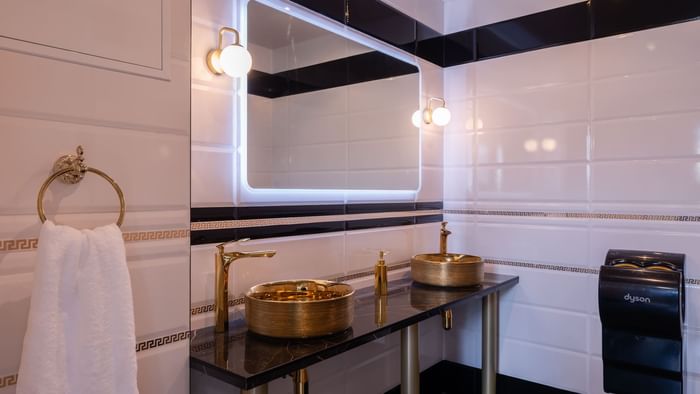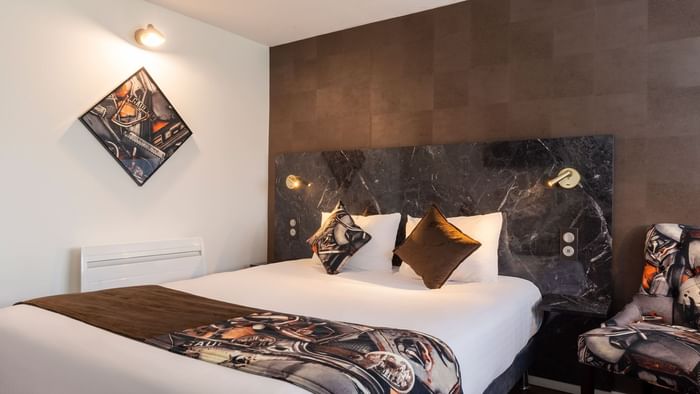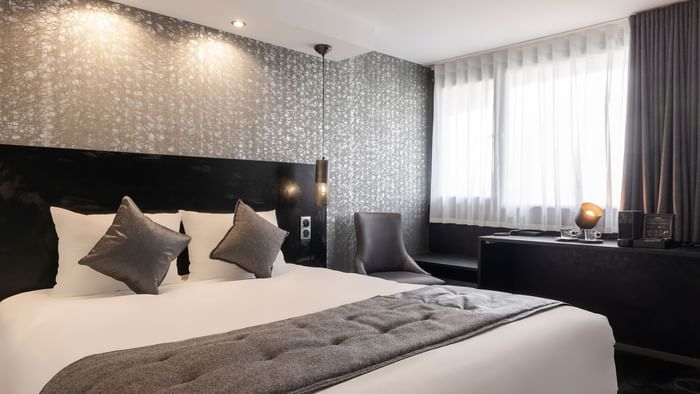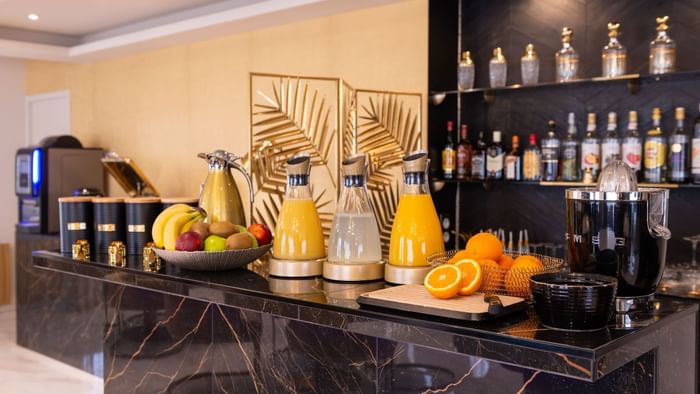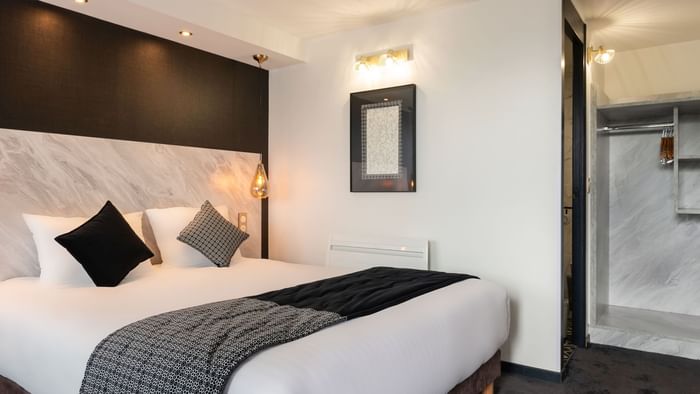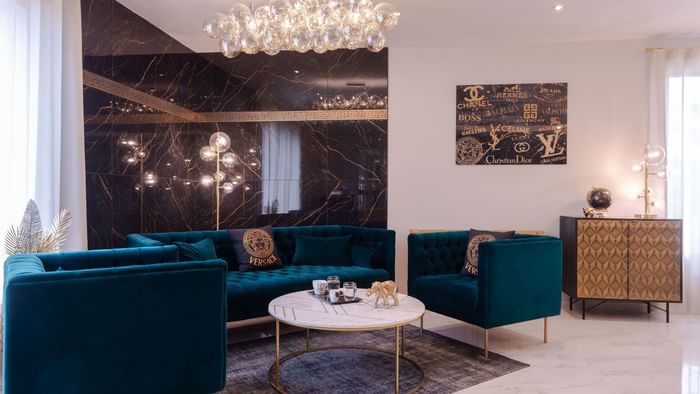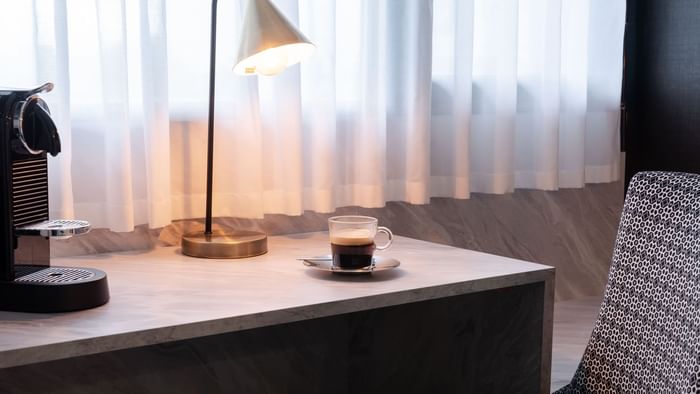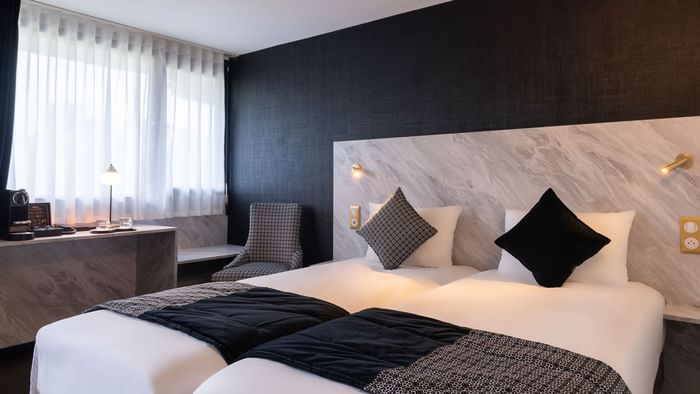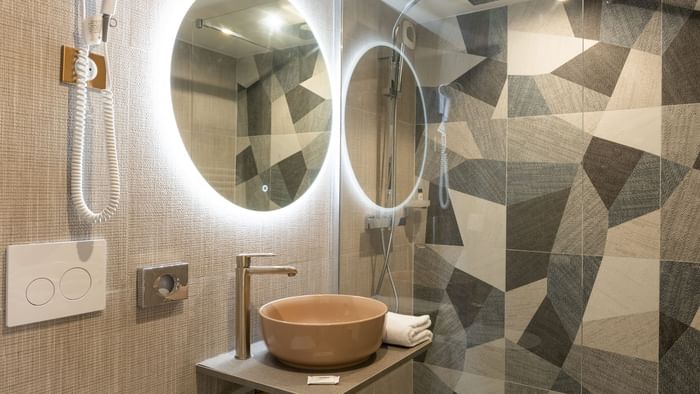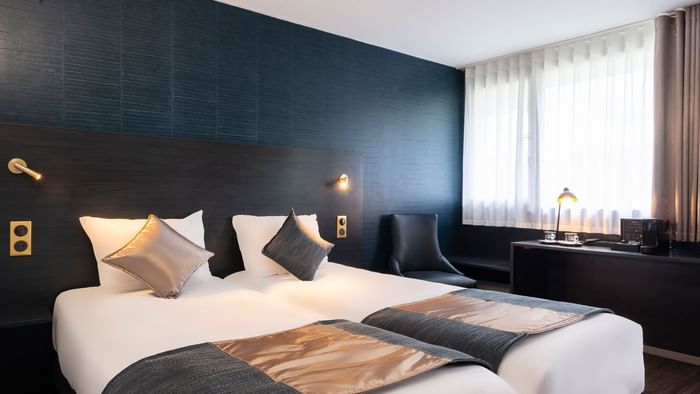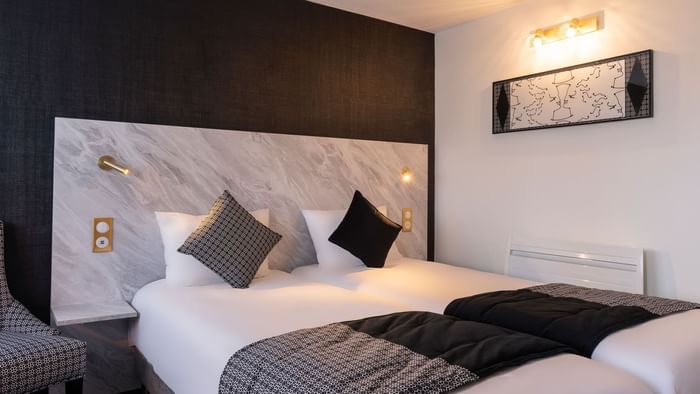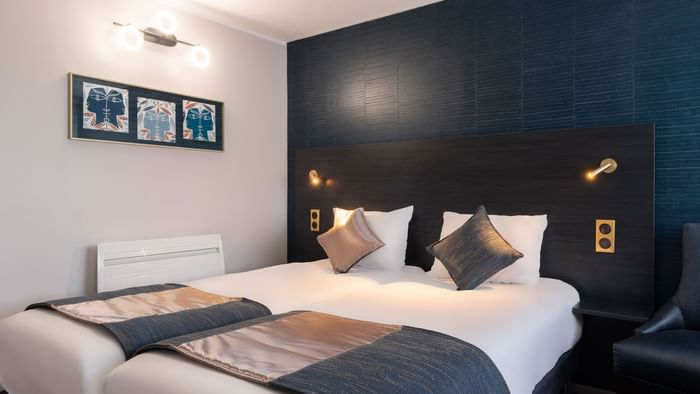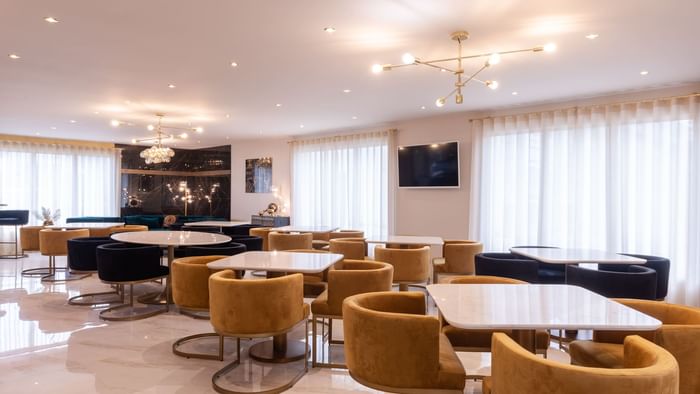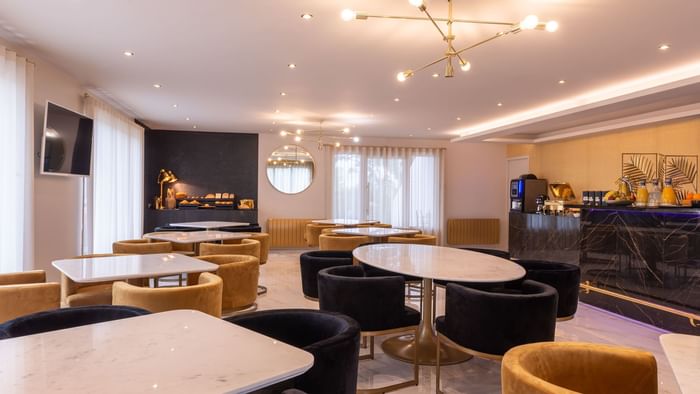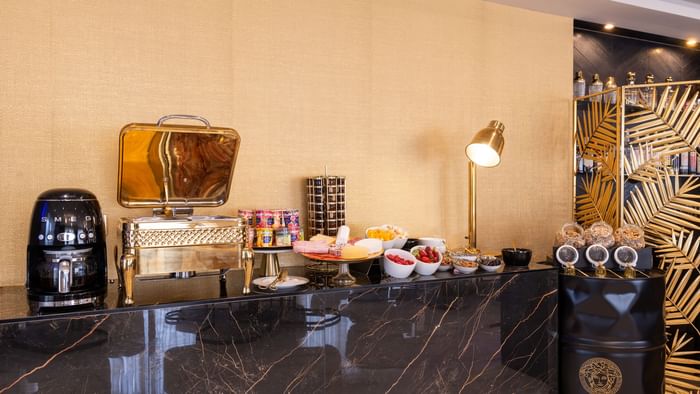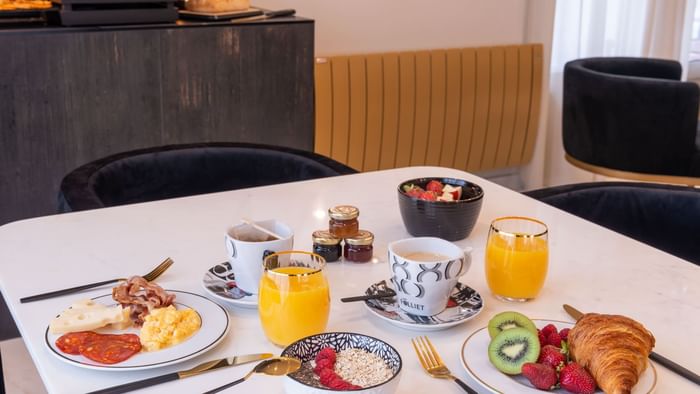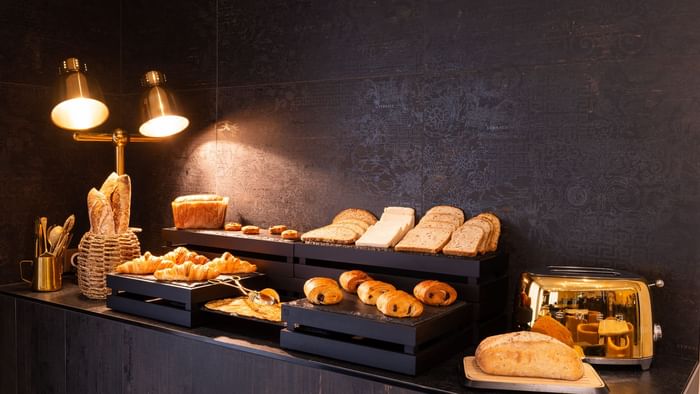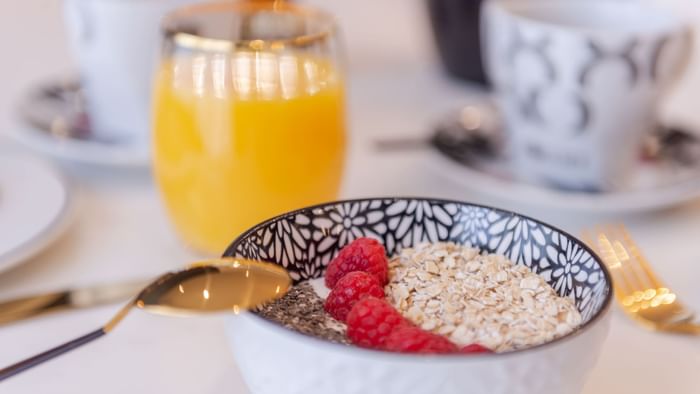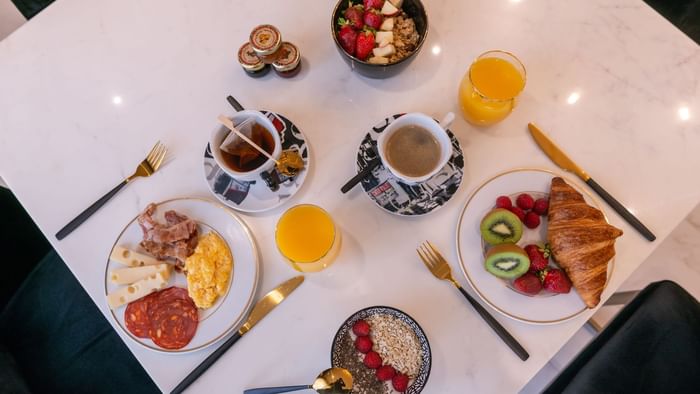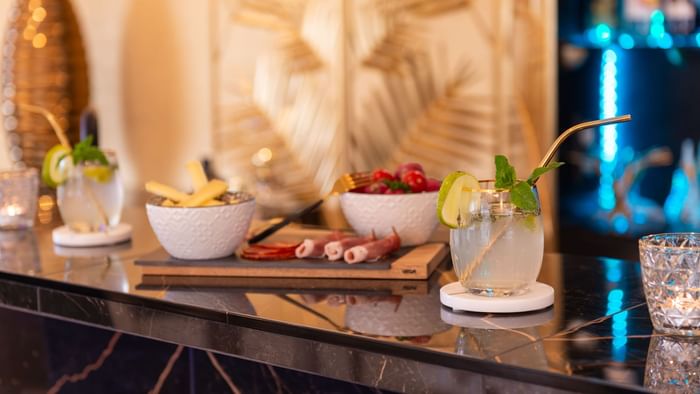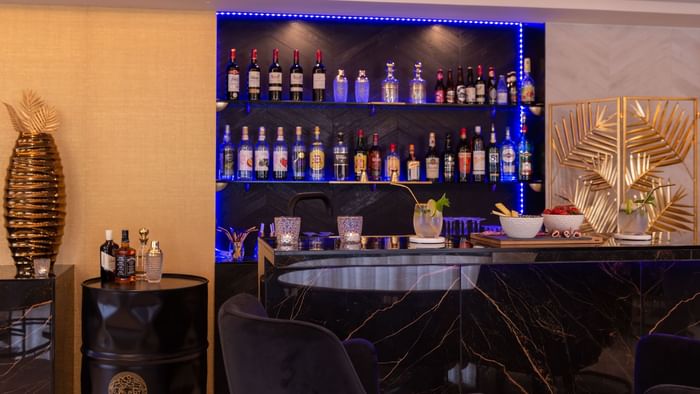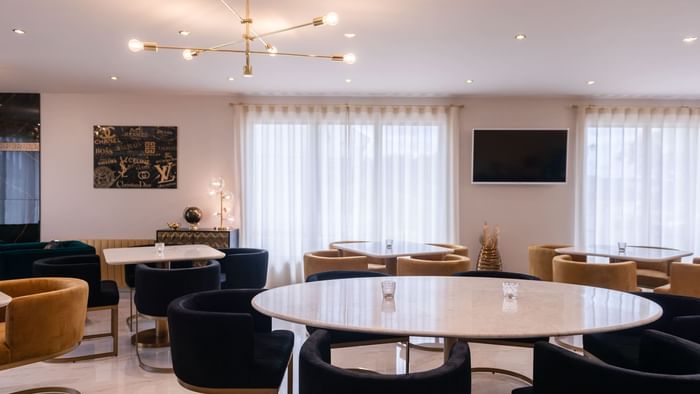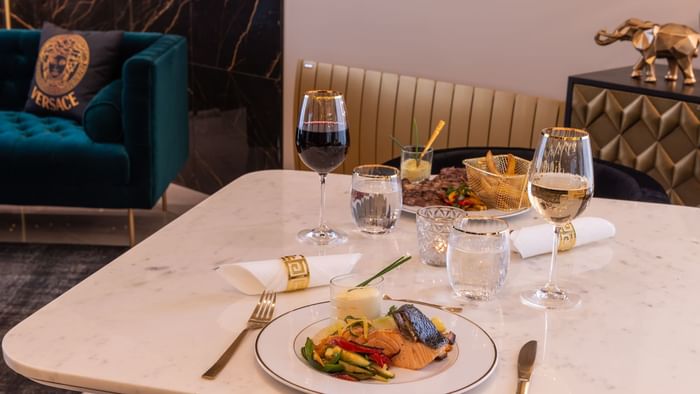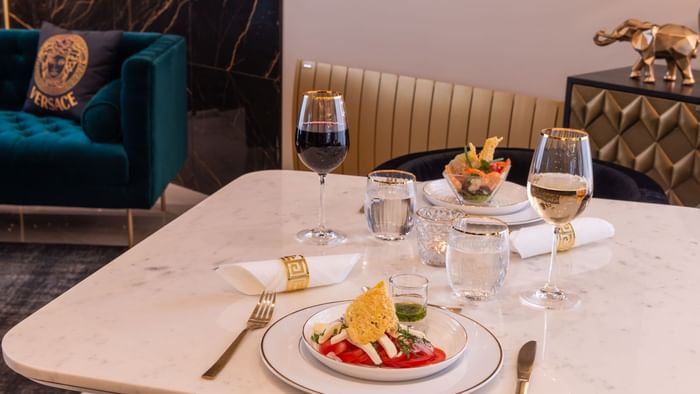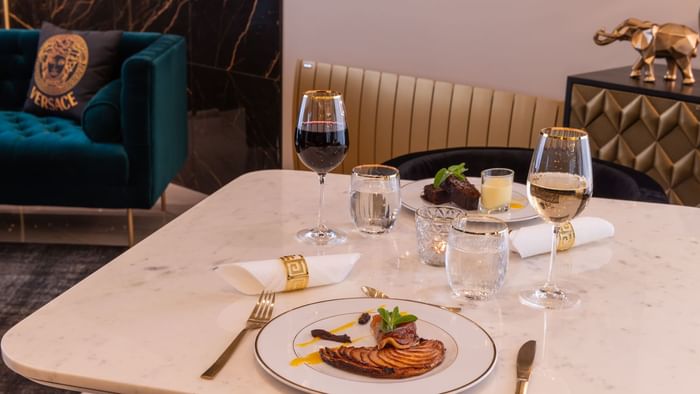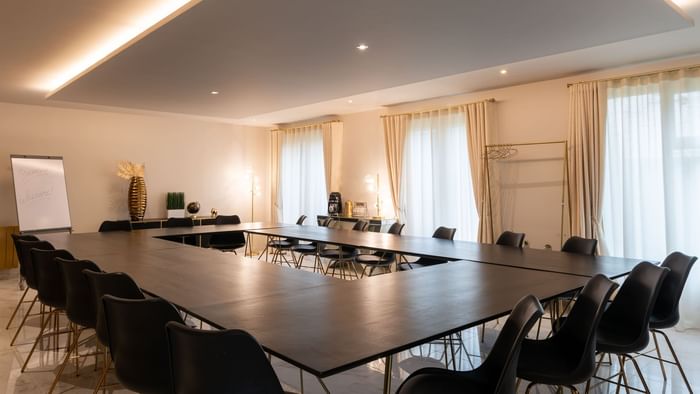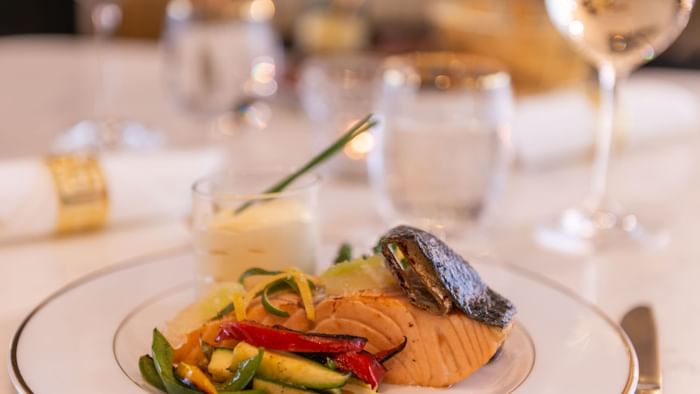 WiFi

24h access by automatic teller

Free hotel car park

Pets admitted

Restaurant

Bar
Rooms
The Originals City, Hotel Rennes South Chantepie
At The Originals City, Hotel Rennes South Chantepie, 40 fully renovated rooms await you. Everything from the decor to the bedding to the bathrooms has been redesigned and renovated to offer unparalleled comfort. These contemporary, understated and functional rooms now include a "Superior" line (with more spacious rooms and bedding). The hotel's residential setting ensures quiet nights with no disturbances.
Rooms for disabled guests
Television
Safe-box
Non smoking room
Room service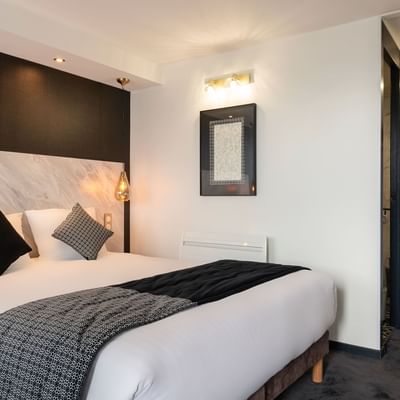 HOTEL INFORMATION
Check-In: 12h
Check-out: 12h
The Originals City, Hotel Rennes South Chantepie
1 Rue de la Chalotais 35135 Chantepie, France
DON'T MISS THIS MONTH'S OFFERS!
Start planning your next getaway with our latest travel packages and exclusive hotel discounts.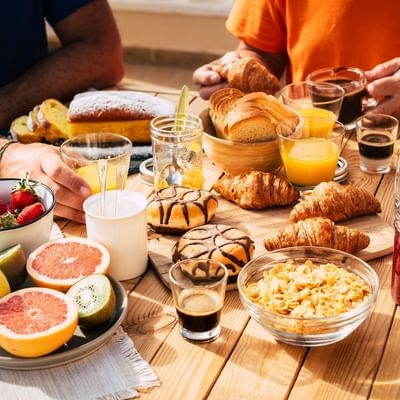 Breakfast is included in the price of the room.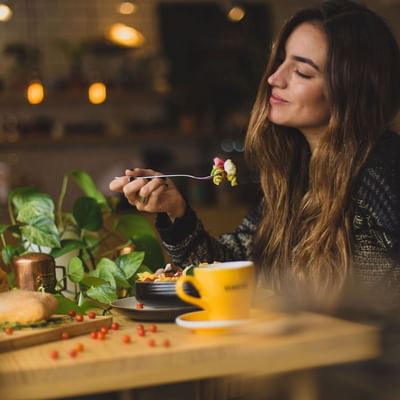 With the Half Board offer, breakfast and dinner are included in the price of the room.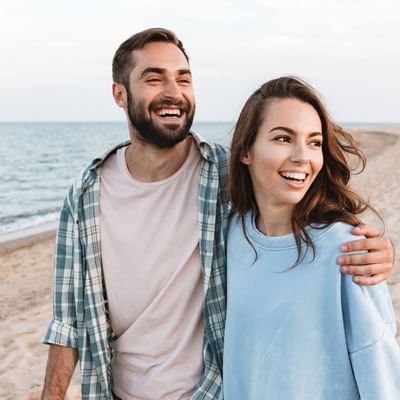 Book 30 days before your arrival and get a discount up to 25% on the price of your room to enjoy the best of local life.
Dining
The Originals City, Hotel Rennes South Chantepie
Served from 6.30 to 9.30 am, breakfast at The Originals City, Hotel Rennes South Chantepie takes the form of a buffet. There is something for everyone – breads, sweet rolls, dairy products, fruit, deli meats, jams and cereals. Head to the hotel's bar for a bit of relaxation and then visit the restaurant for dinner, featuring a contemporary vibe and French-style small plates.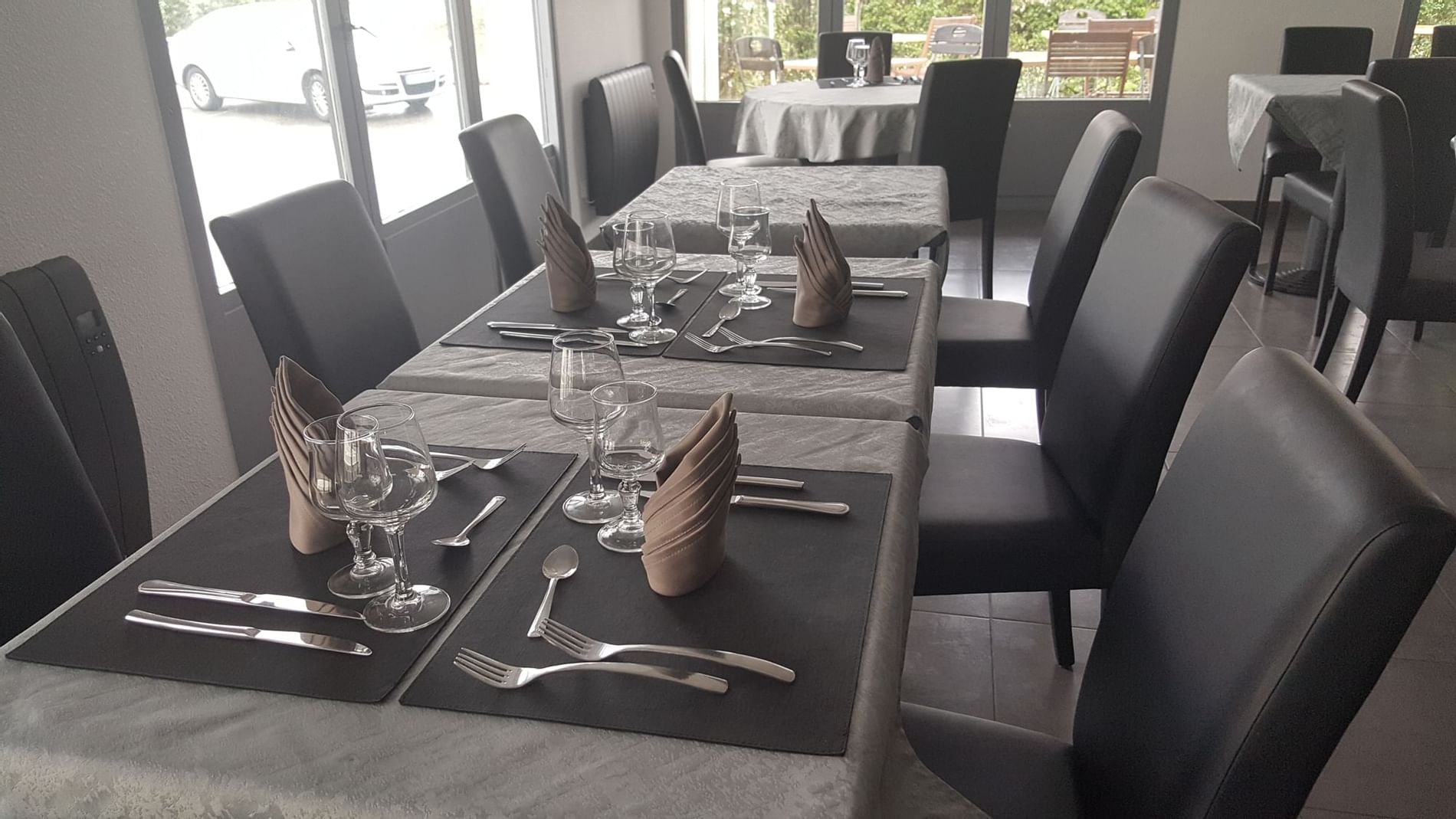 Open in the evening (from 7.00 to 10.00 pm), the hotel restaurant serves traditional, gourmet French dishes with a regularly updated menu. Fast, friendly service. Note: the restaurant is closed from Friday evening to Sunday evening.
"Very good services and good price"
Thanks
Vyacheslav I.
Russia
Aug 19, 2019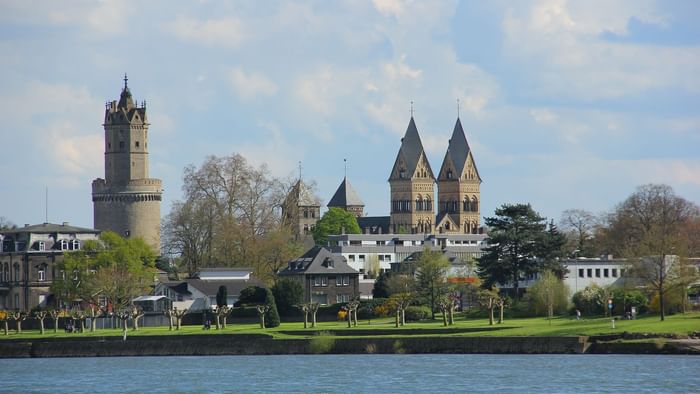 Tips from your hotelier
RENNES
Rennes is known for its medieval half-timbered houses, immense Saint-Pierre Cathedral, Parliament of Brittany and Portes Mordelaises gates. Parc du Thabor (ten hectares and one of the most beautiful gardens in France) has a rose garden and an aviary. The Fine Arts Museum presents works by Botticelli, Rubens and Picasso. The Champs Libres cultural centre is home to the Brittany Museum and the Science Area with its planetarium.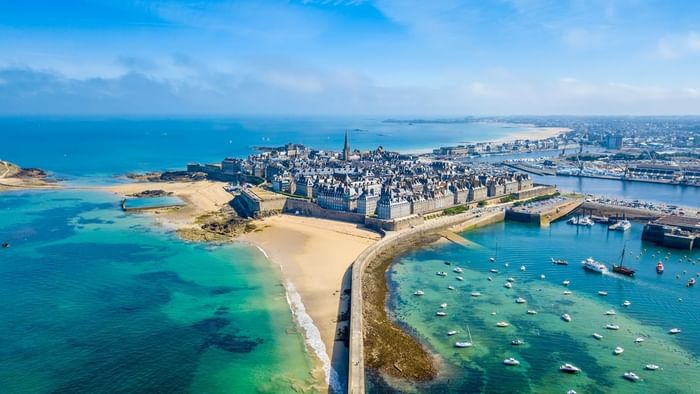 Tips from your hotelier
THINGS TO SEE NEARBY
Brocéliande forest, Saint-Malo and its city wall, Cancale's harbour and oyster museum, the must-see Mont Saint Michel, Grandville with its casino and Christian Dior museum, and so much more.
EVENT ROOM
The pleasant, sunny meeting room at the Hotel The Originals City, Hotel Rennes South Chantepie on the outskirts of Rennes is ready to host your business events. This 45 sq. m room can hold up to 30 people depending on the chosen seating plan. The room is equipped with a video projector, two flipcharts and Wi-Fi. The hotel restaurant is the perfect place for your lunch breaks. Outside, the large car park has space for all your attendees, who can reach the hotel easily from the nearby road networks.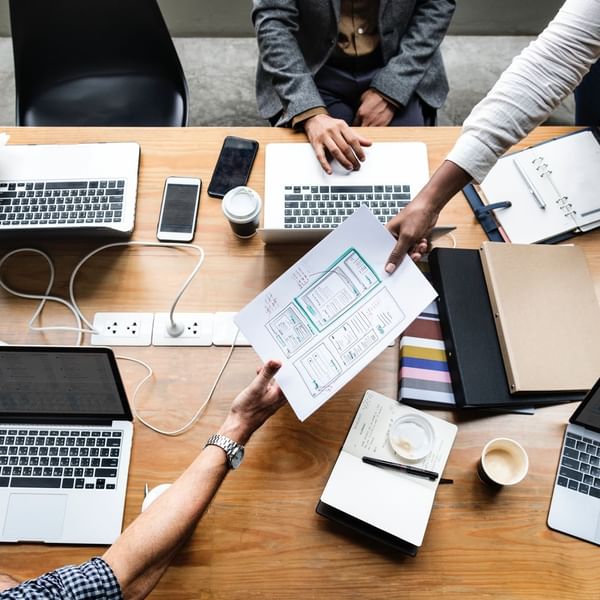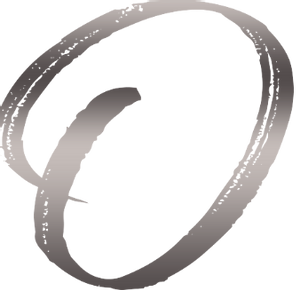 Meet our hoteliers
Enjoy a 3-star hotel ideally located outside of Rennes, Brittany
"Hospitality, professionalism, friendliness, attentiveness and the very best service. "
Explore our hotels nearby
The Originals City, Hotel Rennes South Chantepie