The Originals City
Hotel Valence East, Valence
Hotel Valence East
The Originals City
(Inter-Hotel)
In the heart of the Drôme department and a few minutes from Valence, this 3-star hotel is in an ideal location. Julien welcomes you there in a simple and friendly setting. The Originals City, Hotel Valence East, with its restaurant, 54 modern and functional guest rooms and 2 seminar rooms, is ideal whether you are a tourist or on a business trip. As Julien likes to remind people, his hotel has a quiet and peaceful environment within easy reach of Valence. When the weather is good you can relax on the shady terrace after a busy day. Close to the Vercors massif leading to the Mediterranean, the hotel is a perfect place to work, rest and relax.
Meet the team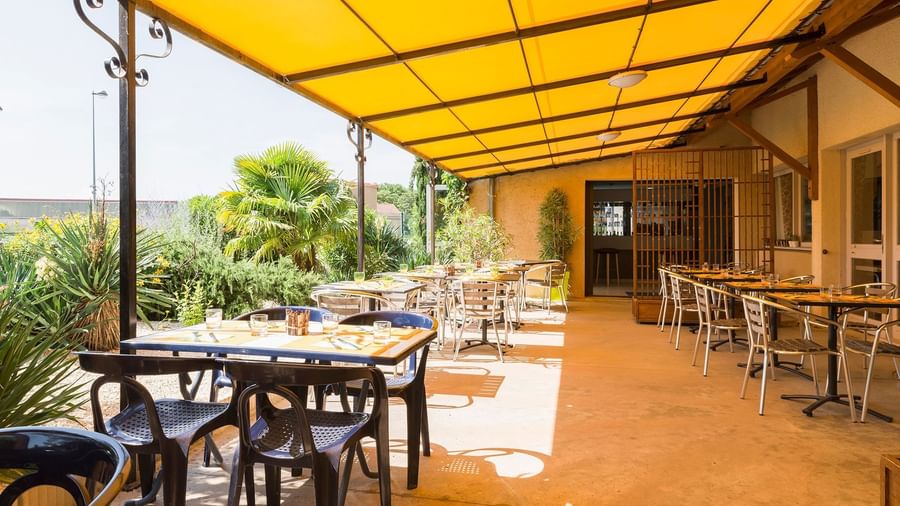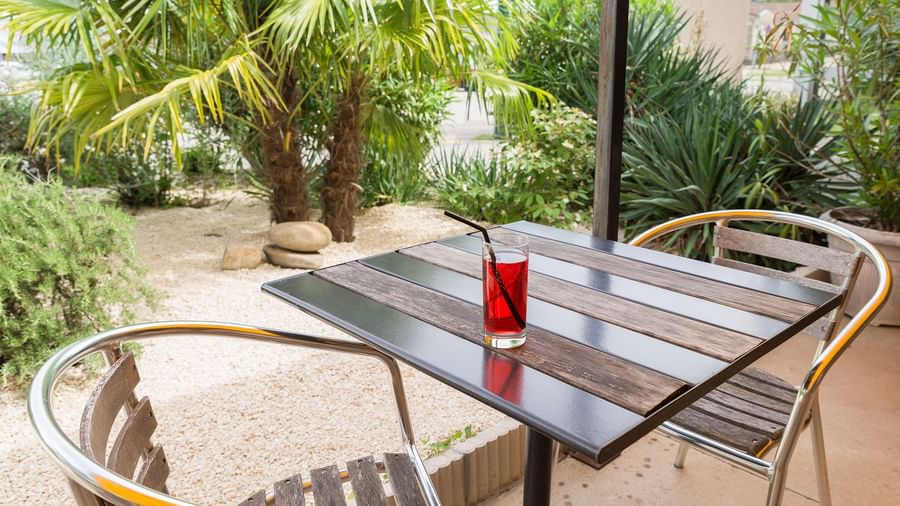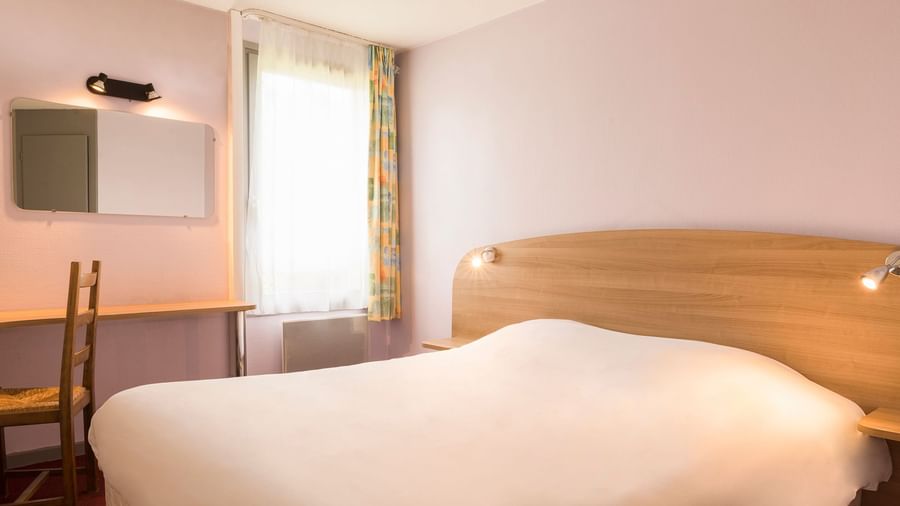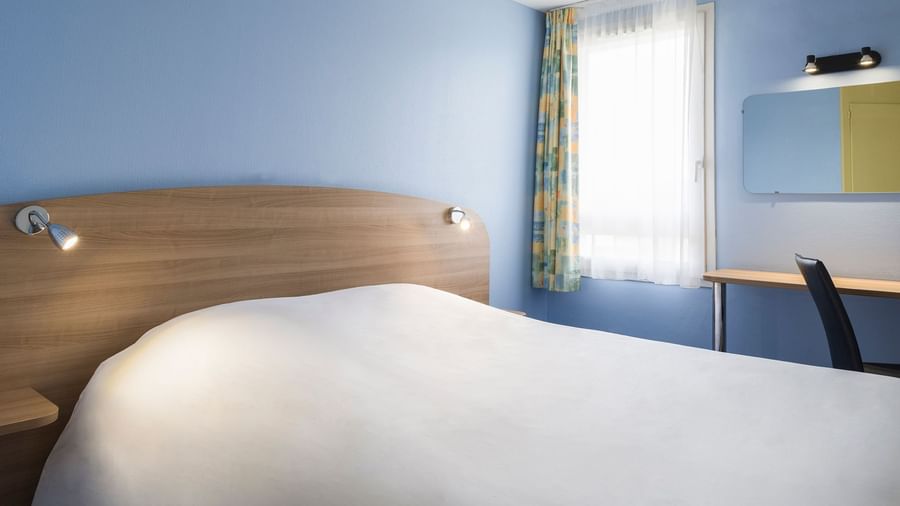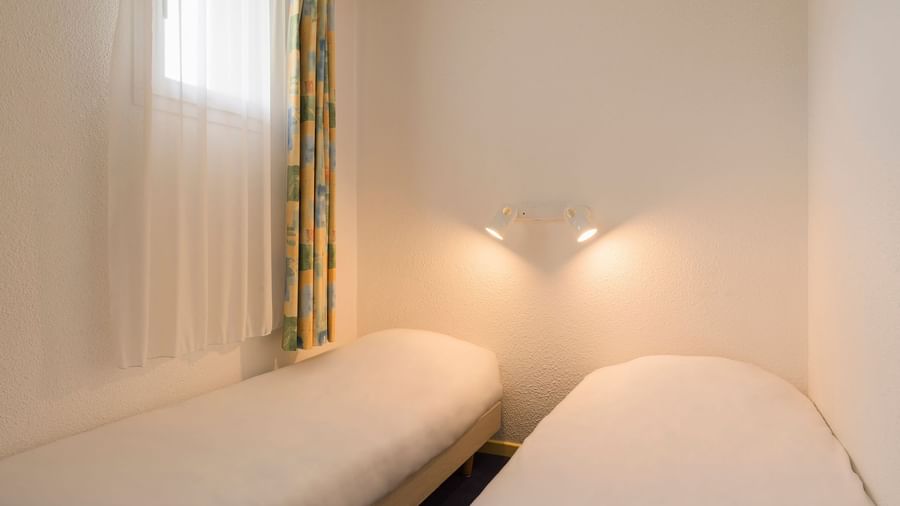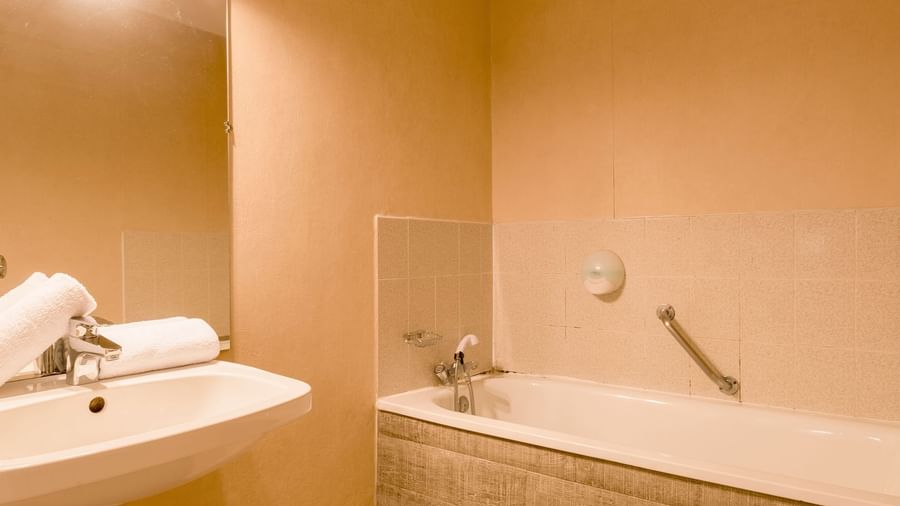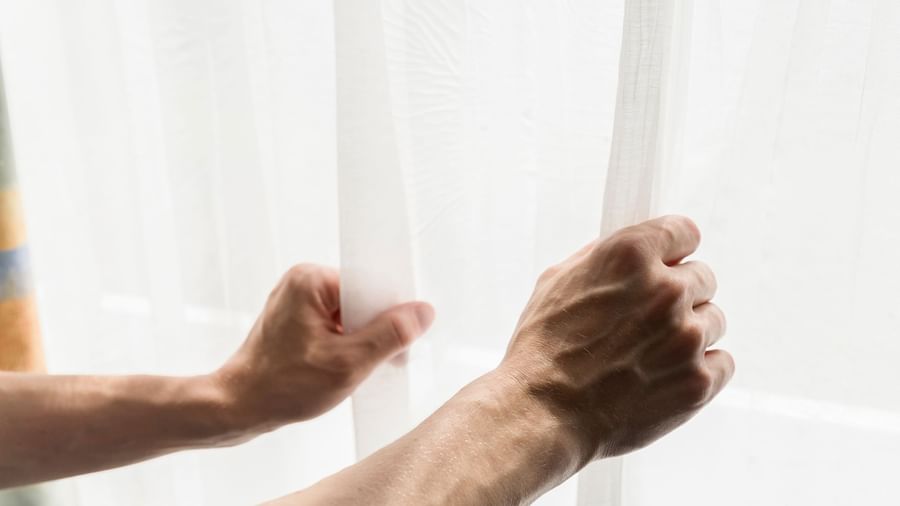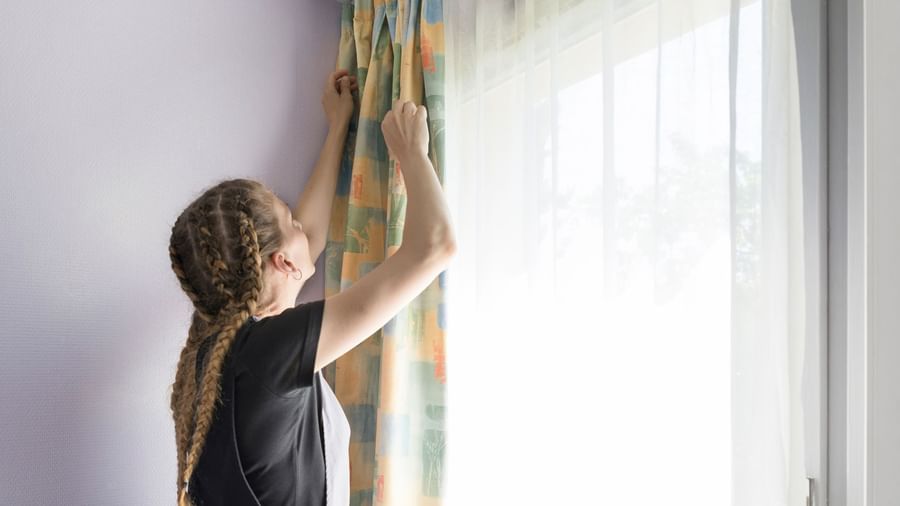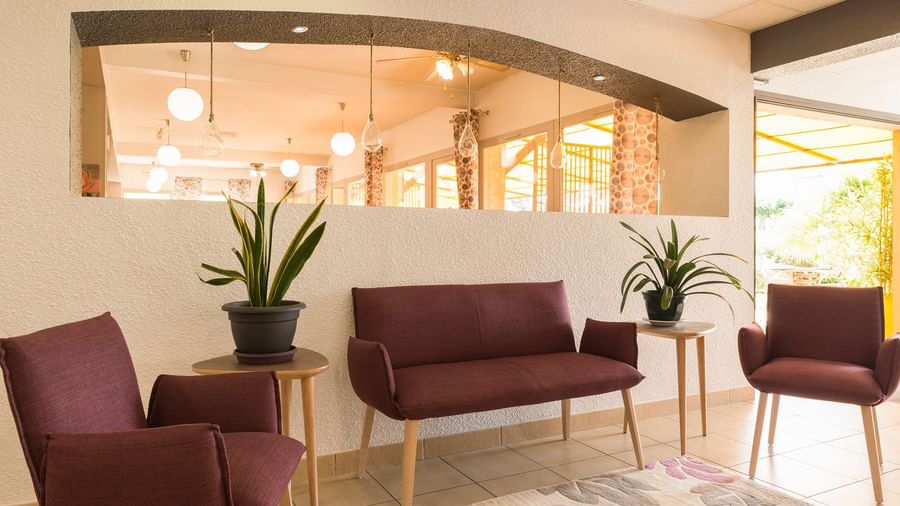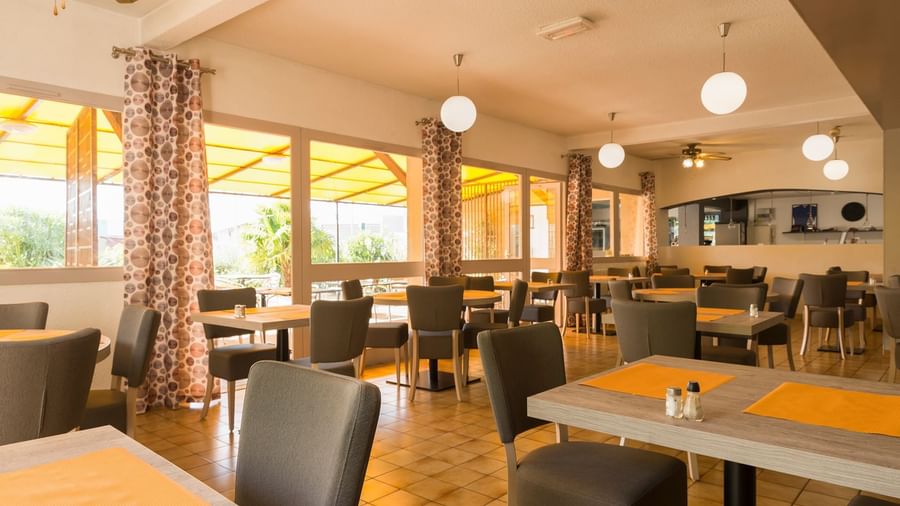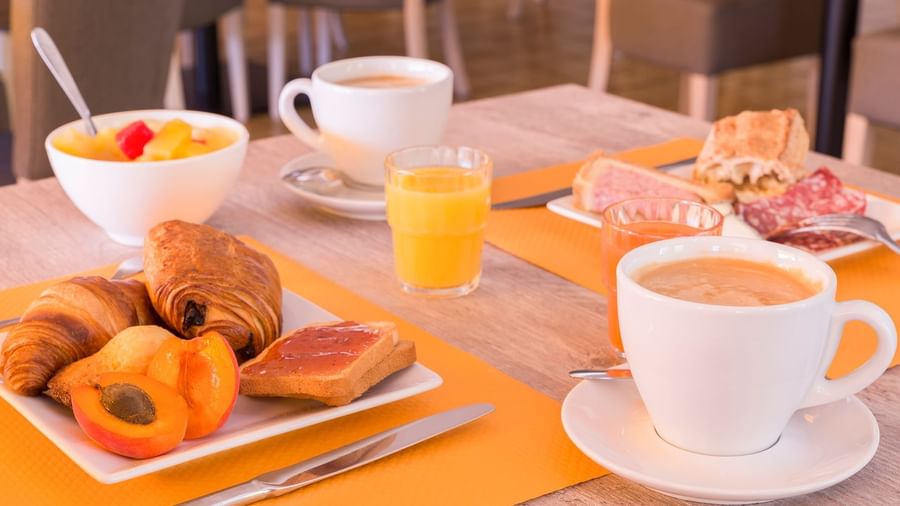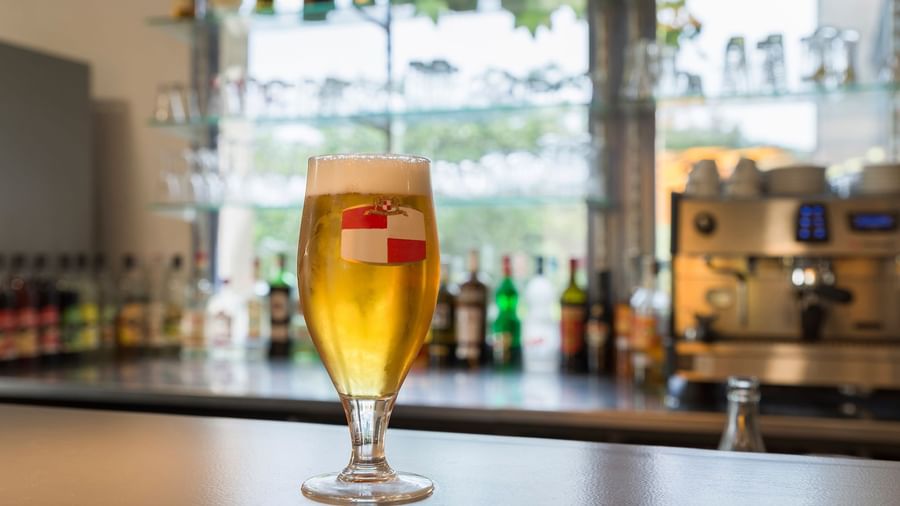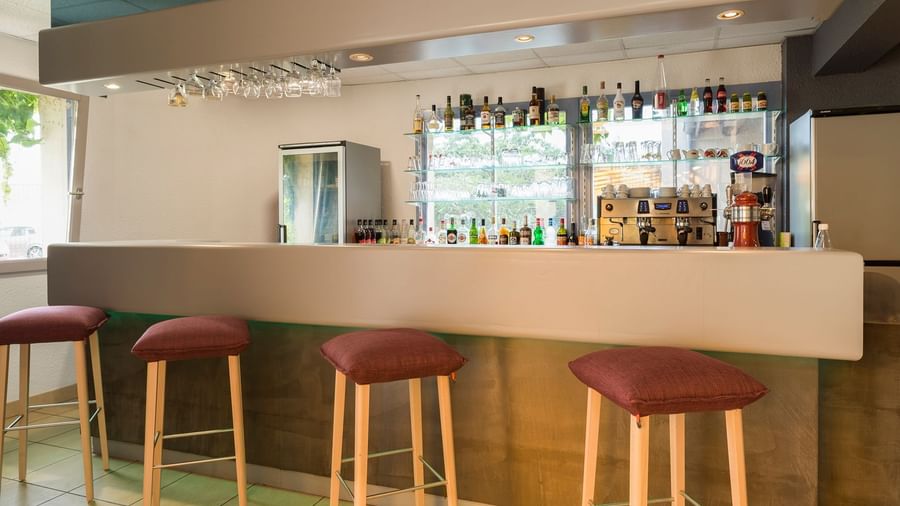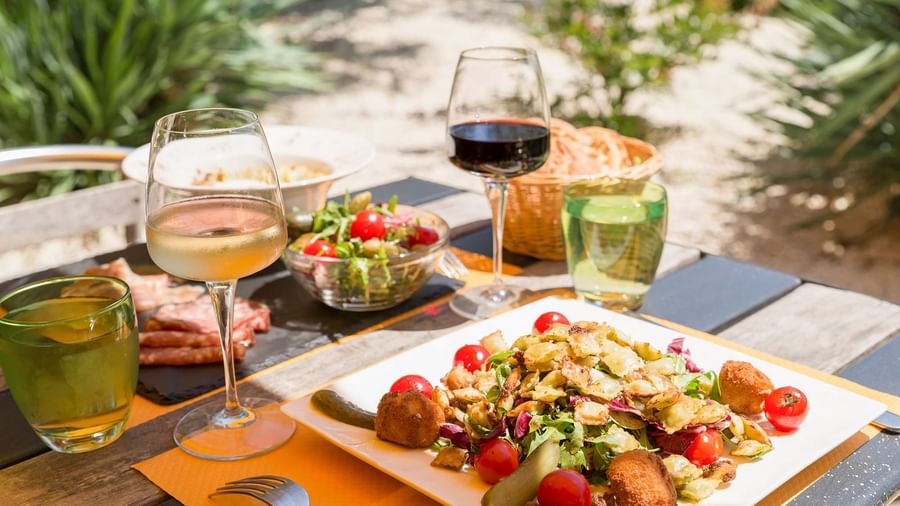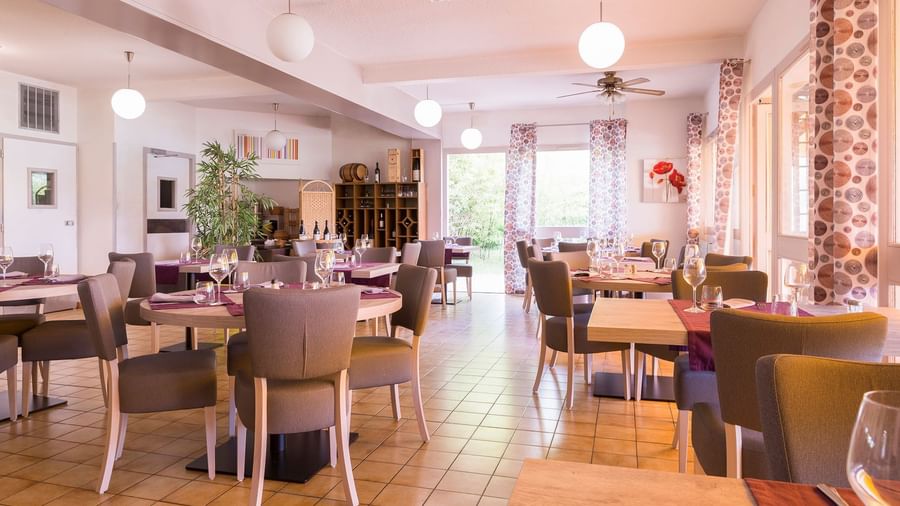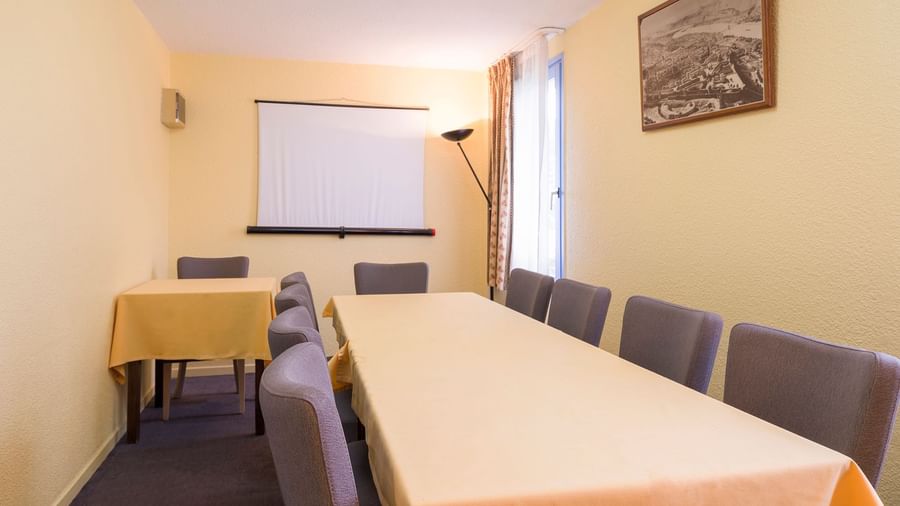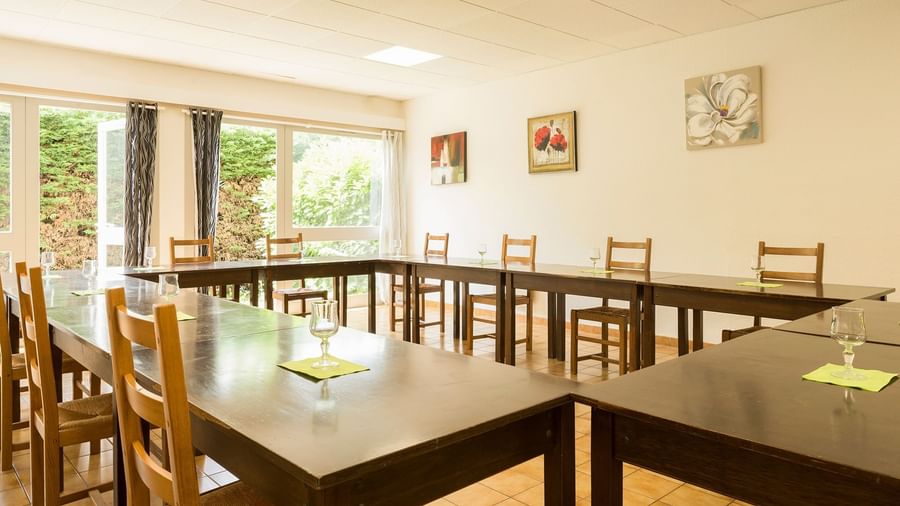 Restaurant

Seminar rooms
Rooms
The Originals City, Hotel Valence East
The hotel's 54 rooms can accommodate 1 to 6 people. Some are specially equipped for handicapped guests. You can enjoy optimal comfort thanks to quality bedding. Some of the rooms are air-conditioned and all are fully equipped to make your stay as enjoyable as possible. They are functional and have a soothing contemporary style.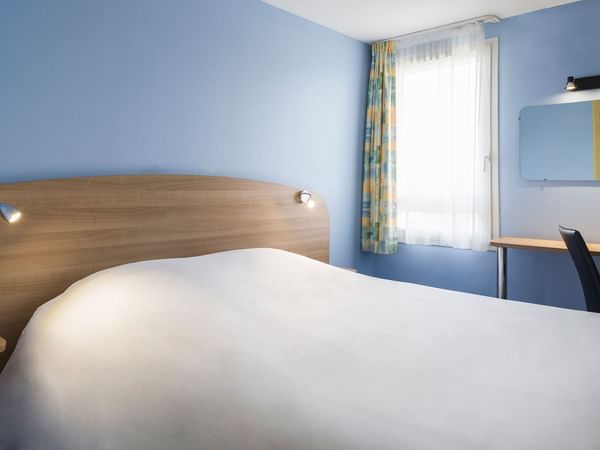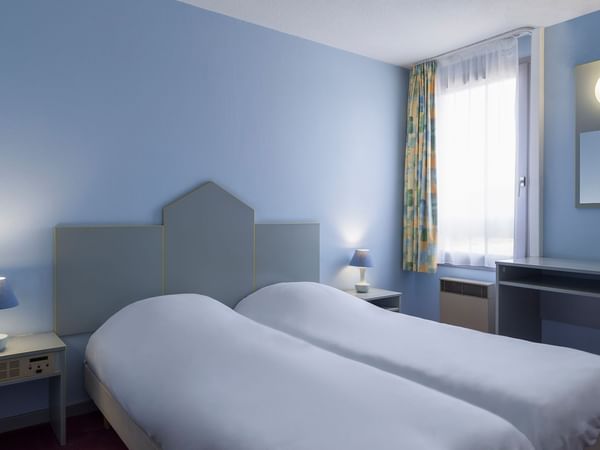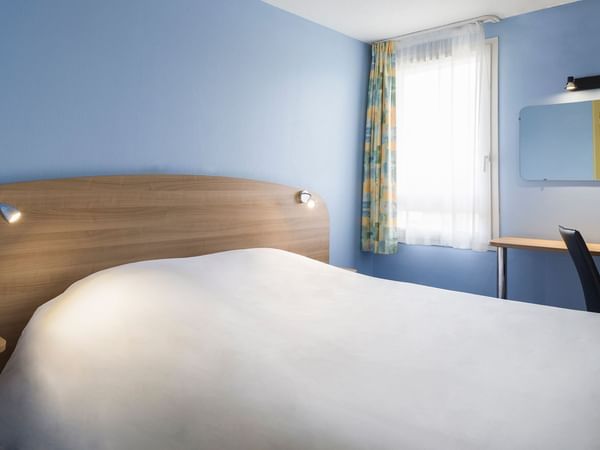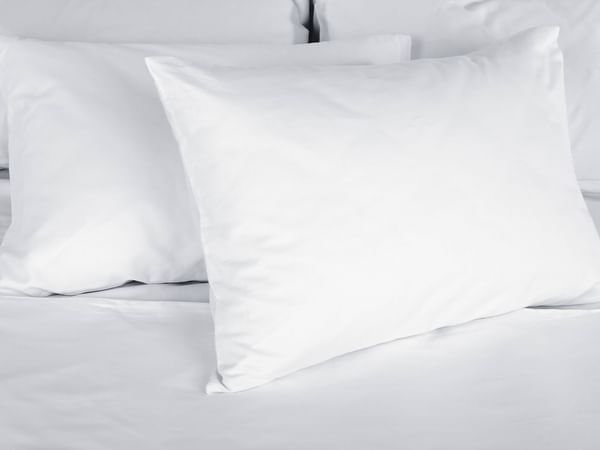 HOTEL INFORMATION
Check-In: 15h00
Check-out: 11h00
The Originals City, Hotel Valence East
Place Jean Rostand 26000 Valence, France
DON'T MISS THIS MONTH'S OFFERS!
Start planning your next getaway with our latest travel packages and exclusive hotel discounts.
Breakfast is included in the price of the room.
With the Half Board offer, breakfast and dinner are included in the price of the room.
Go on holiday in complete freedom at a reasonable price.  And if you have any unforeseen circumstances, you can change or cancel at any time.
Book 30 days before your arrival and get a discount up to 25% on the price of your room to enjoy the best of local life.
Dining
The Originals City, Hotel Valence East
Julien's hotel has its own restaurant, La Table des Couleurs. The chef cooks up traditional, simple and seasonal cuisine. And to get the day off to a good start, Julien offers a generous buffet breakfast served from 7 to 10am.You will find croissants, fresh and toasted bread, brioches, jams, butter, yoghurts, ham, cheese, hard boiled eggs, fruit juice, cereals, tea, coffee... Breakfast is served in the dining room or out on the terrace.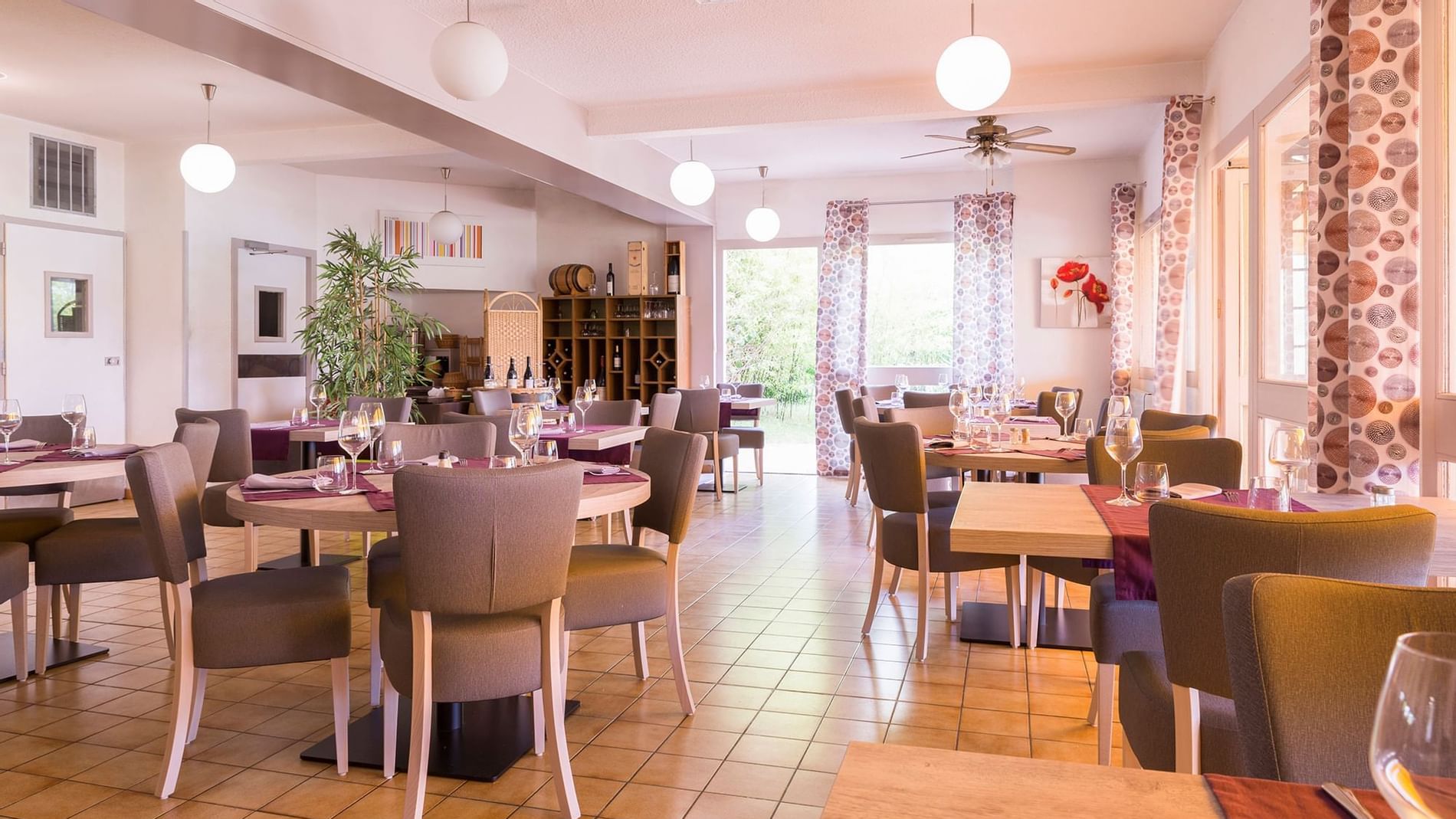 The restaurant is in a pleasant setting in an air-conditioned room in Provençal colours and has a shady terrace, weather permitting. The traditional cuisine is simple, made with seasonal products. Julien recommends the boards, house specialities, featuring regional flavours, such as the 'ravioli gratin with Saint-Marcellin cheese'. If you prefer, all sorts of options are available to suit your appetite.
SEMINAR ROOMS
The hotel has 2 seminar rooms that can accommodate between 2 and 60 people.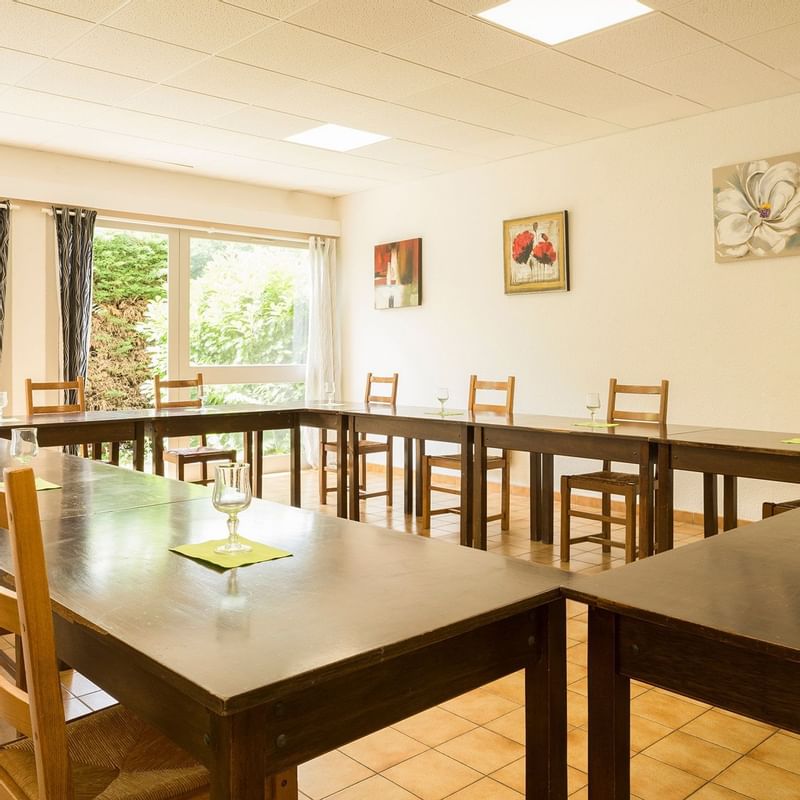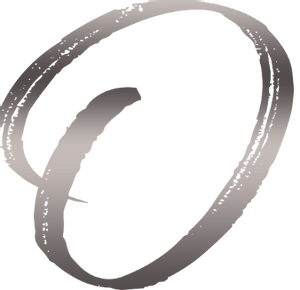 Meet our hoteliers
Meet Julien and enjoy his 3-star hotel in Drome.
"The hotel is in a quiet setting, 5 minutes from Valence. We will do everything to make your stay as enjoyable as possible."
Explore our hotels nearby
The Originals City, Hotel Valence East