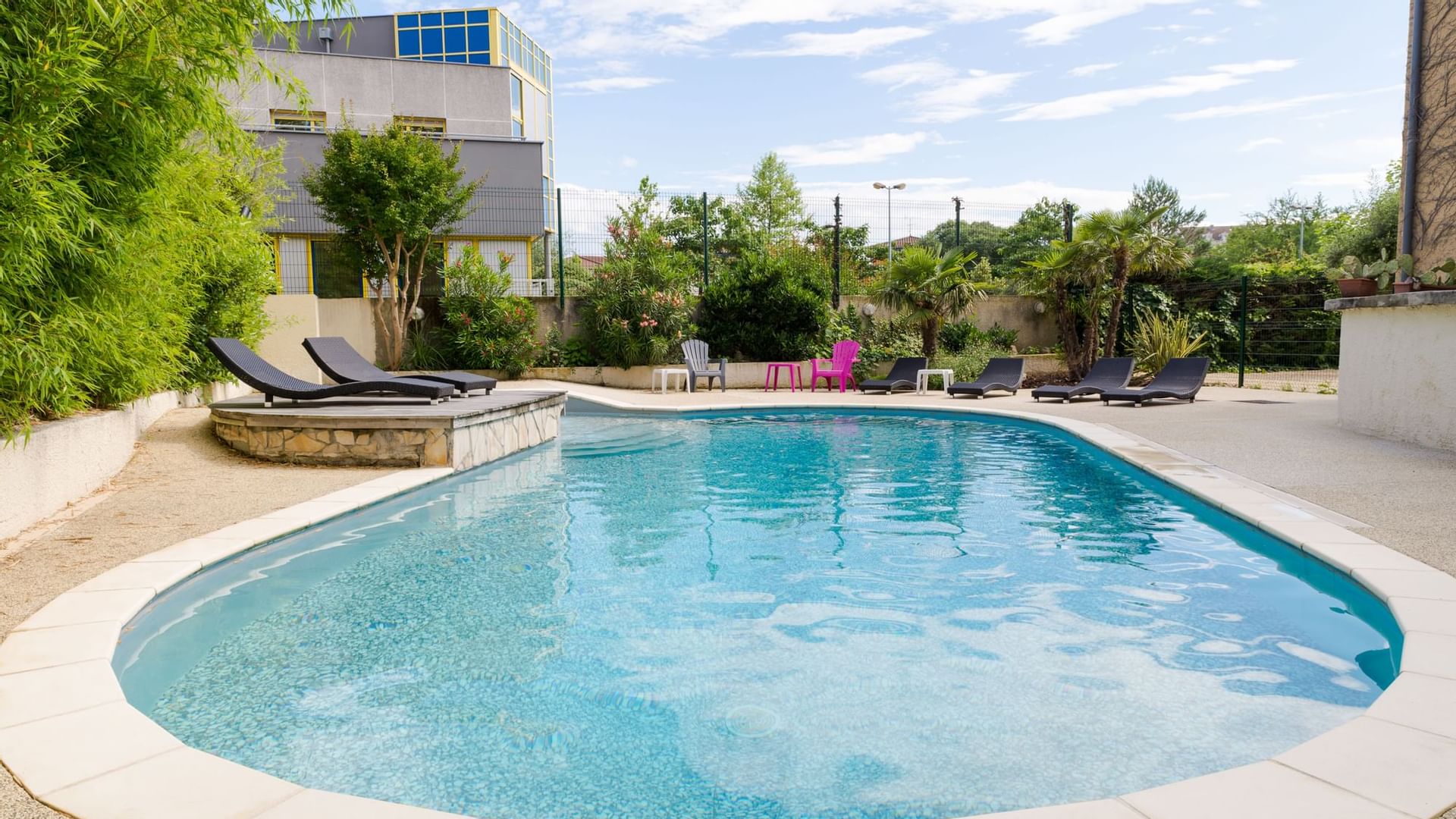 The Originals City
Le Clos des Tanneurs, Romans-sur-Isère
Le Clos des Tanneurs
The Originals City
(Inter-Hotel)
In the heart of the Drôme department, in southern France, Julien has made hospitality his key word. The Originals City, Hotel Le Clos des Tanneurs, Romans-sur-Isère that he runs has a welcoming simplicity. Ideally located in Romans-sur-Isère, this 3-star hotel has 39 comfortable and functional rooms, a restaurant and a beautiful seminar room. Julien is keen to provide a relaxing ambiance for his guests and offers them a nice swimming pool adjoining the shady terrace. Within easy reach of Valence, Drôme des Collines and the Vercours massif, the hotel is a perfect place to stay, work and rest, whether on holiday or a business trip.
Meet the team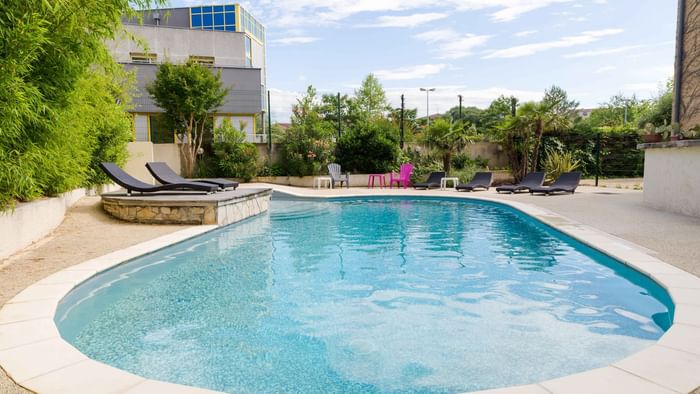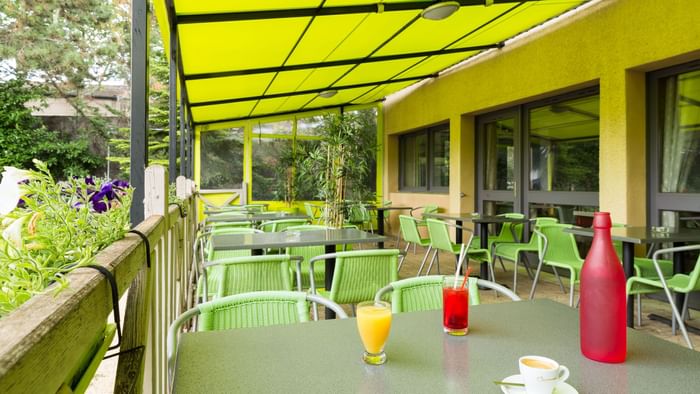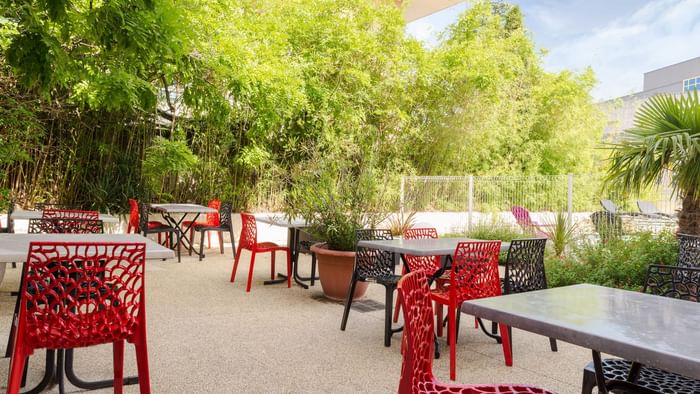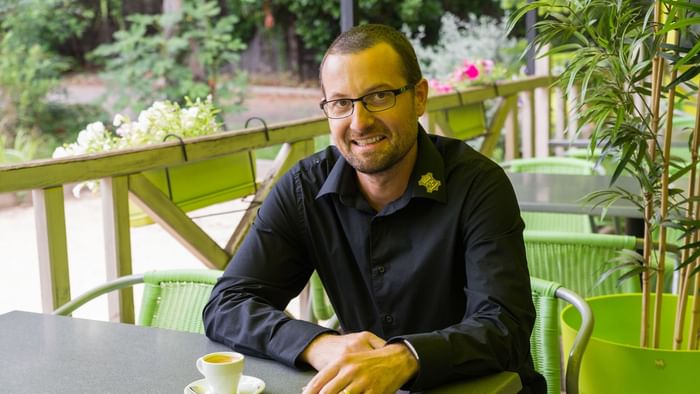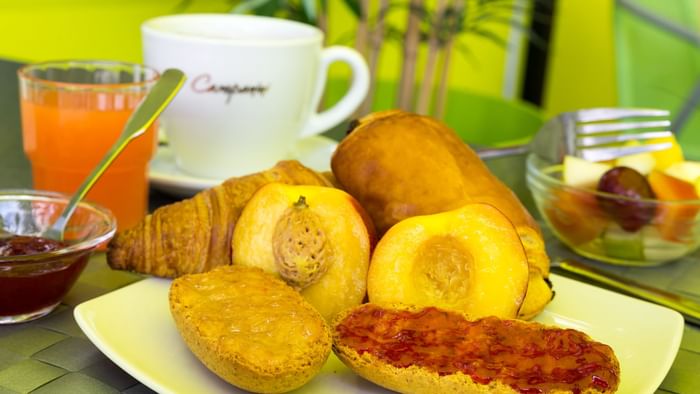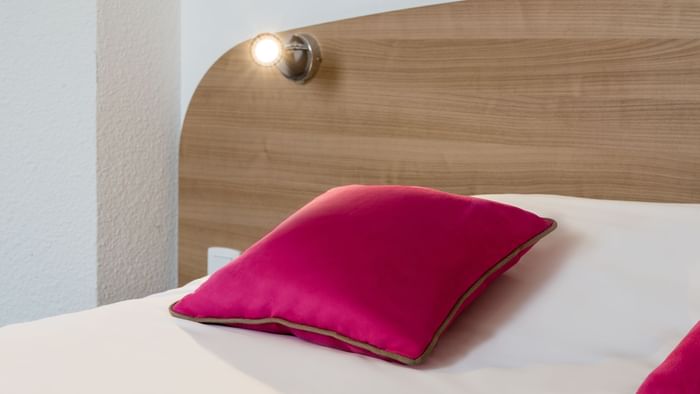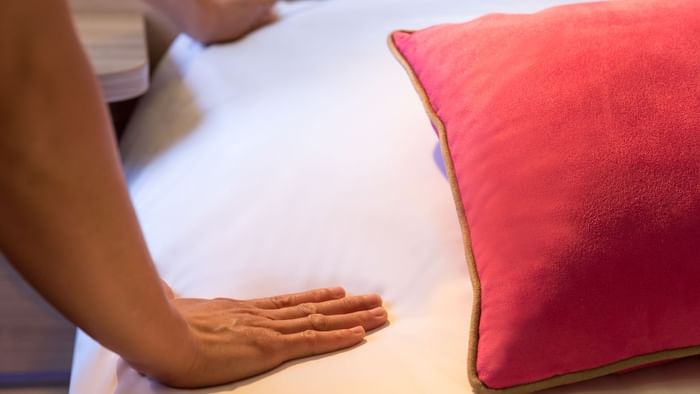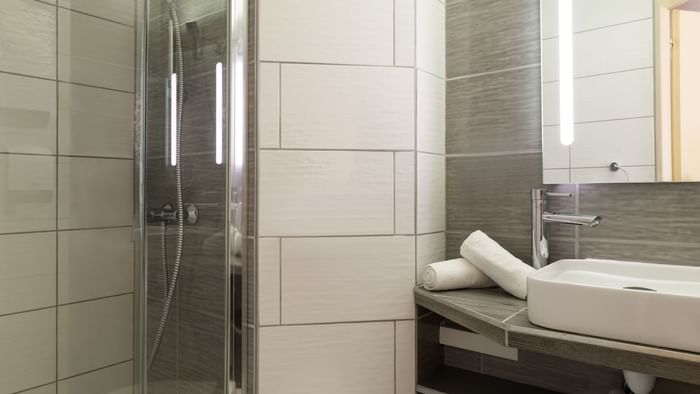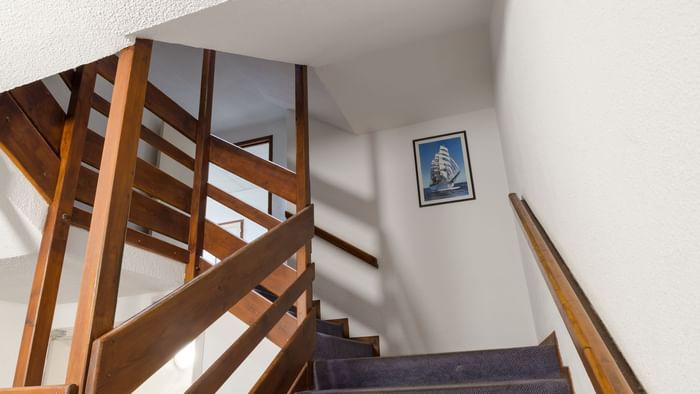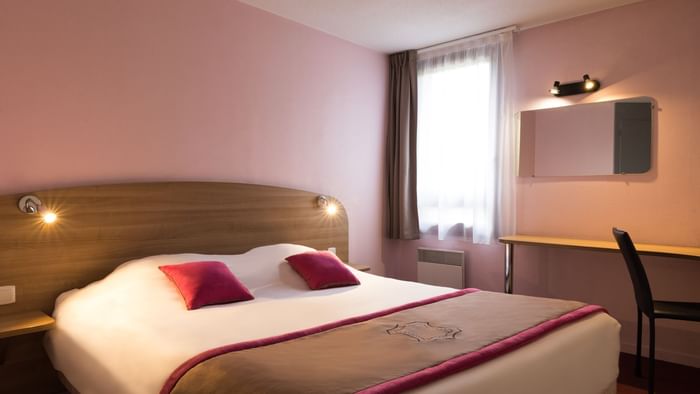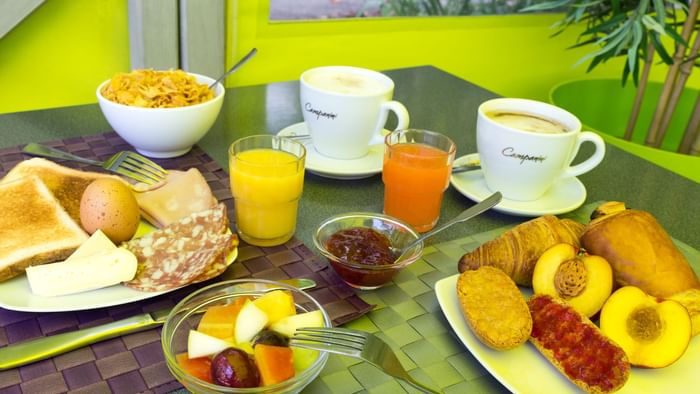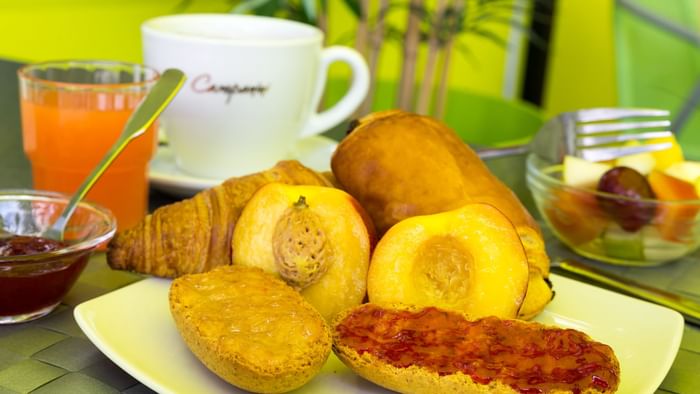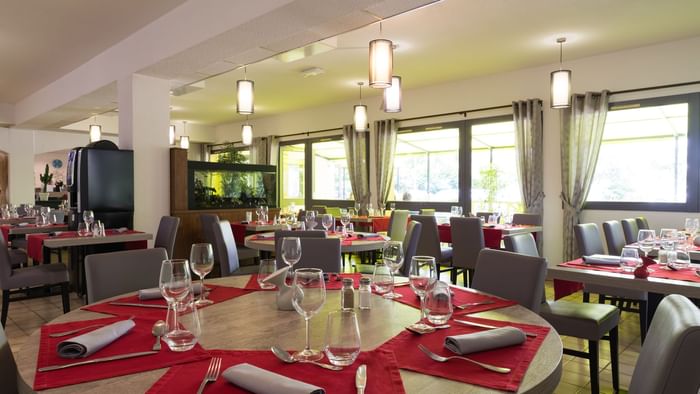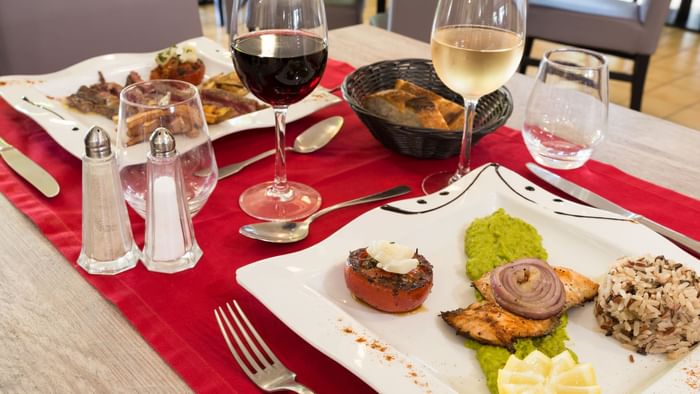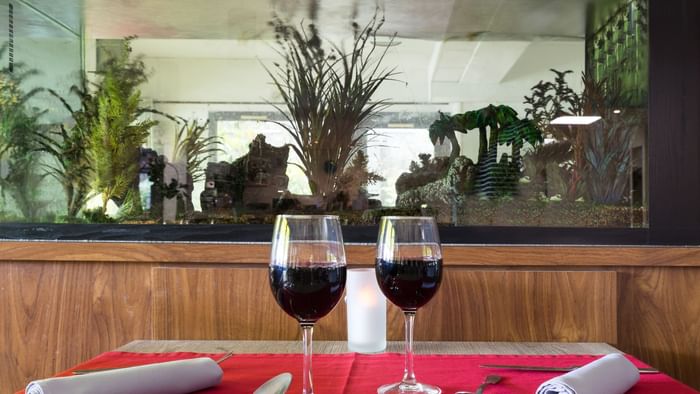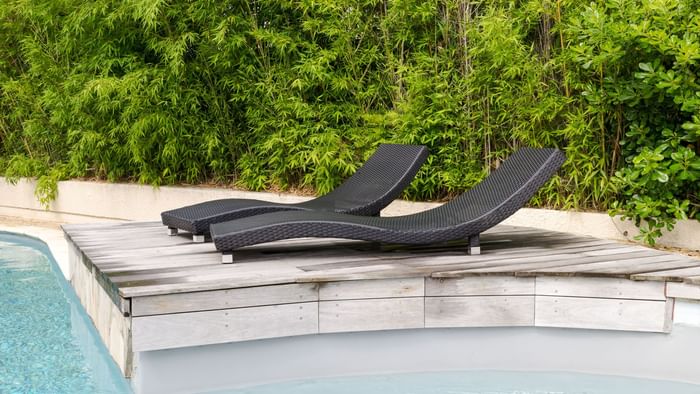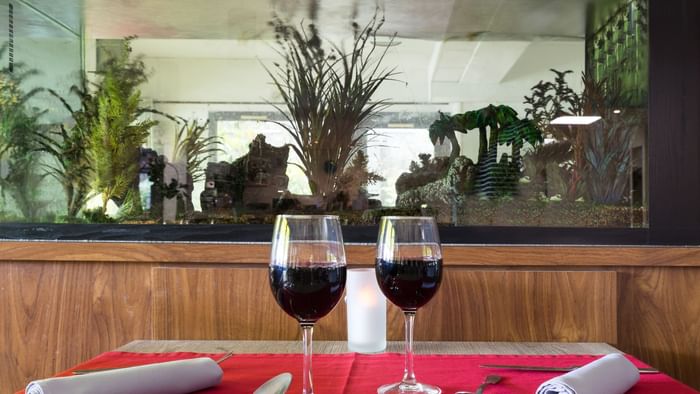 WiFi

Bycicle premises

Free hotel car park

Pets admitted

Restaurant

Electric vehicle charging station

Bar

Outdoor swimming-pool

Seminar rooms

Golf course nearby
Rooms
The Originals City, Le Clos des Tanneurs, Romans-sur-Isère
The 39 rooms at the 3-star The Originals City, Hotel Le Clos des Tanneurs, Romans-sur-Isère can accommodate 1 or 2 people. These air-conditioned, comfortable, modern and functional rooms have a soothing contemporary style. The well-equipped rooms are great for rest and relaxation a stone's throw from the centre of Romans-sur-Isère.
Air-conditioned room
Television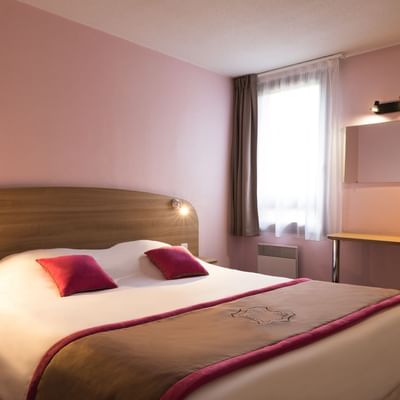 HOTEL INFORMATION
Check-In: 15h00
Check-out: 11h00
The Originals City, Le Clos des Tanneurs, Romans-sur-Isère
Avenue Adolphe Figuet 26100 Romans-sur-Isère, France
DON'T MISS THIS MONTH'S OFFERS!
Start planning your next getaway with our latest travel packages and exclusive hotel discounts.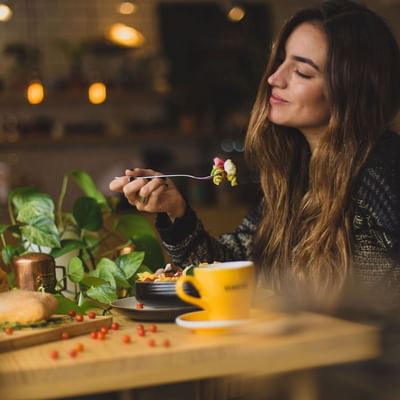 With the Half Board offer, breakfast and dinner are included in the price of the room.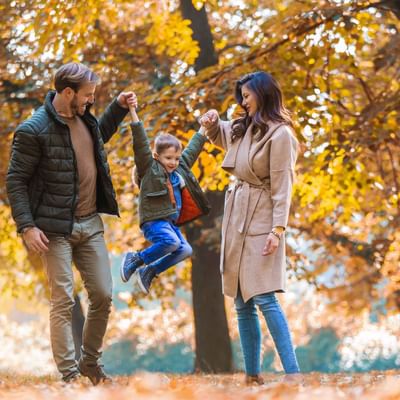 Go on holiday in complete freedom at a reasonable price. And if you have any unforeseen circumstances, you can change or cancel at any time.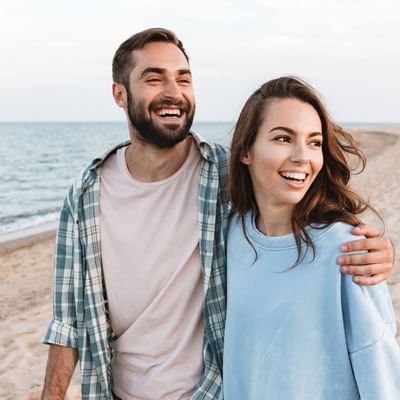 Book 30 days before your arrival and get a discount up to 25% on the price of your room to enjoy the best of local life.
Dining
The Originals City, Le Clos des Tanneurs, Romans-sur-Isère
This 3-star hotel in France has its own restaurant, Le Préovert. For lunch and dinner you can enjoy a buffet with salads and snacks or order more substantial dishes. You can eat out in the garden or inside the restaurant which opens to the outside. And to get the day off to a good start, Julien offers a generous buffet breakfast served in the restaurant or out on the terrace.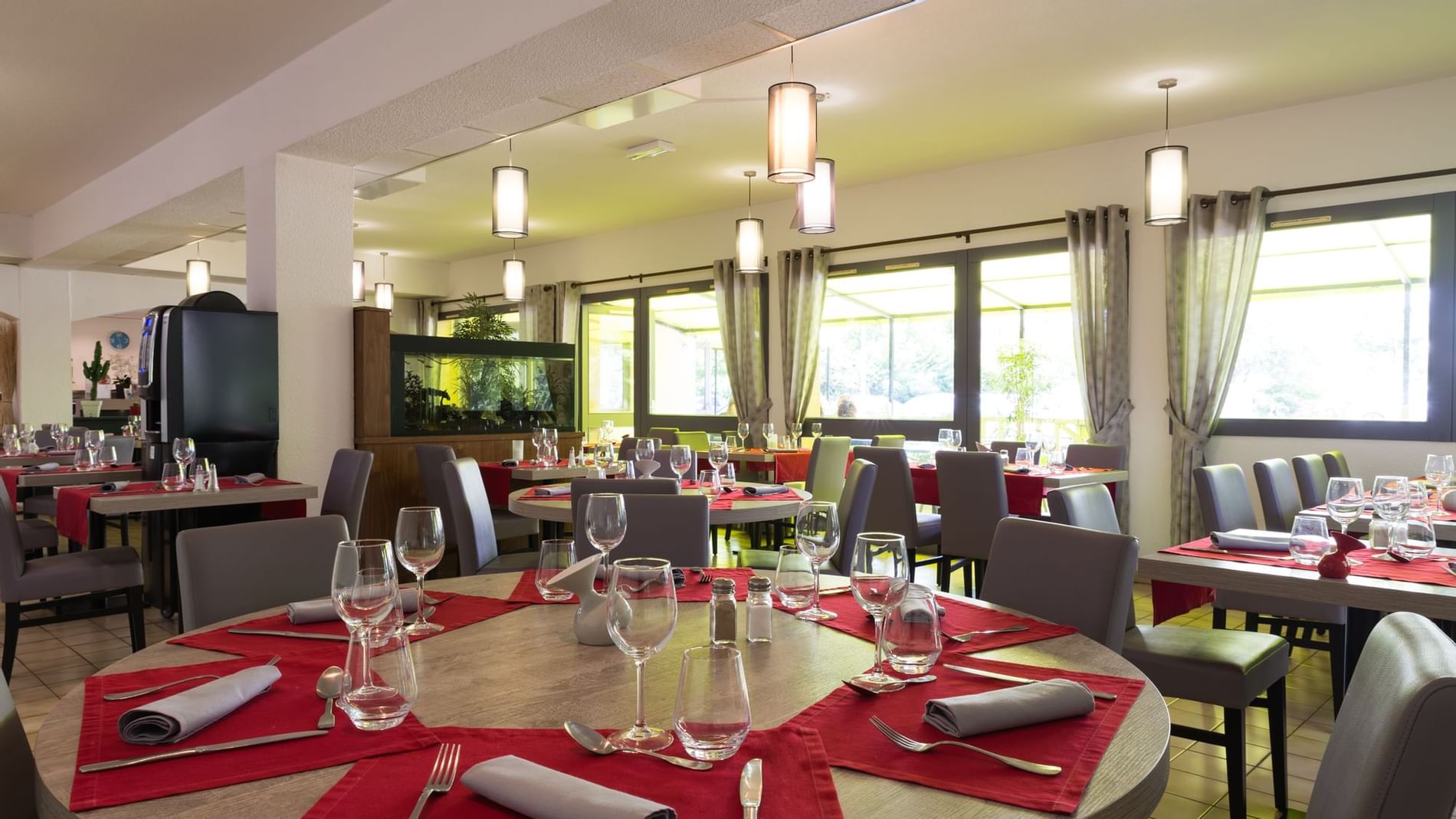 Julien prioritises friendly service, authenticity and simplicity. His restaurant, le Préovert, offers traditional and regional cuisine of excellent quality, made using seasonal and regional products. Cuisine from the Drôme department takes pride of place and you can try its specialities: caillettes, ravioli... and try the Saint-Marcellin cheese from neighbouring Isère. Julien also recommend the grilled meats, fish and vegetables served on a board.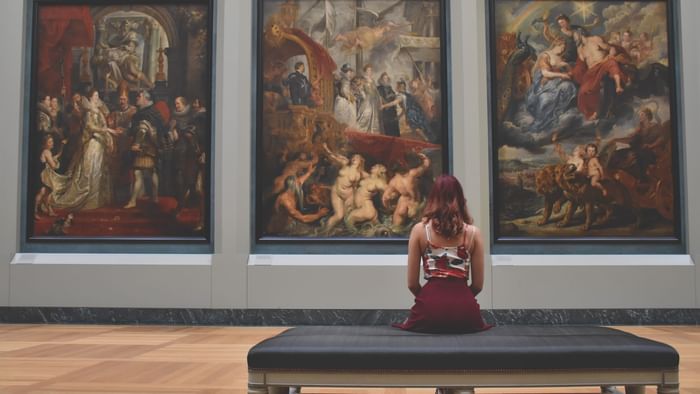 Tips from your hotelier
INTERNATIONAL SHOE MUSEUM
Set in the old convent of the Visitation, a large building built between the 17th and 19th centuries, the museum has a collection of shoes presented in chronological and themed order, from Antiquity up to 1900. Lavish, funny or enigmatic, the shoes give an insight into the way people have dressed through the ages and in different countries. The Hams collection, dedicated to shoe buckles, stands out from the rest.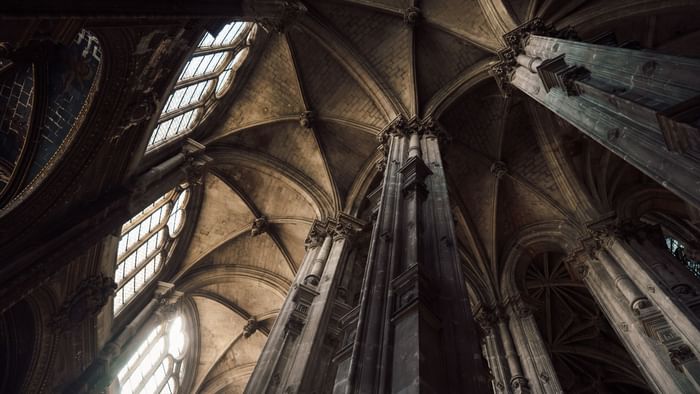 Tips from your hotelier
THE PALAIS IDÉAL BY THE POSTMAN CHEVAL
Located in Hauterives, the Palais Idéal built by the postman Cheval is a unique and unusual monument. Ferdinand Cheval dreamt of building a fairytale palace, and at 43 years of age he decided to begin his construction. He was a postman with no architectural or artistic training. While doing his rounds, he would collect stones to use for the walls, pinnacles and gargoyles in his garden. The work took 33 years. In 1969 André Malraux declared his work a listed building.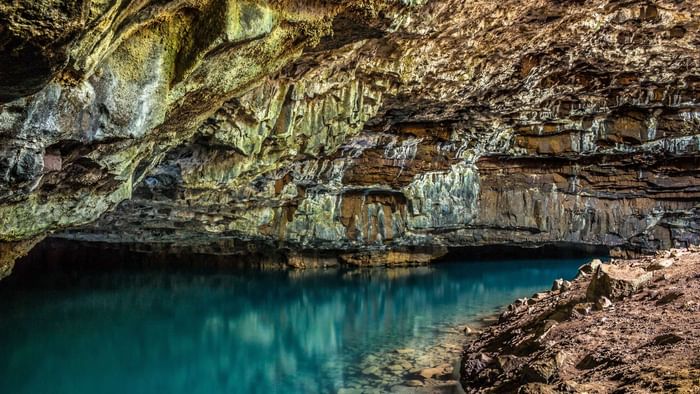 Tips from your hotelier
THE VERCOURS MASSIF
The rocky fortress of the Vercours massif served as a base for the French Resistance. Protected by the largest regional nature park of the Northern Alps, you can explore it by navigating narrow gorges such as the Grands Goulets or the Bourne. On the plateau, the open and vast landscapes are covered by forests to the north while the south is reminiscent of the arid and uninhabited steppes of southern France. All over, chasms and caves such as Coufin attract cavers. In winter you can do alpine and cross-country skiing.
MEETING ROOM
This meeting room can accommodate up to 60 people.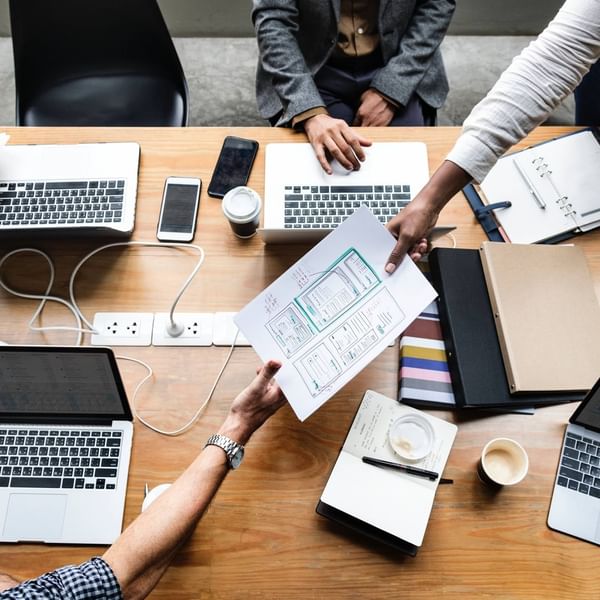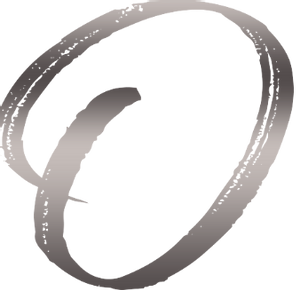 Meet our hoteliers
Meet Julien Catteau and enjoy his 3-star hotel in Romans-sur-Isère
"We prioritise authenticity and simplicity so our guests can feel at home."
Explore our hotels nearby
The Originals City, Le Clos des Tanneurs, Romans-sur-Isère