Unforgettable experiences to enjoy on your French trip this winter
Unforgettable experiences to enjoy on your French trip this winter
With its unique gastronomical fare, sublime mountains and sumptuous wines, there are ample activities that only France can offer. Book yourself in for a delightful experience at an Originals Hotel this winter.
The best experiences for foodies
Whether dining on classic French dishes like foie gras or rillettes, France is the go-to vacation for foodies. Celebrate the best of French seasonal cuisine on your next break.
In sun-kissed coastal Montpellier, Hotel Neptune serves up gourmet experiences with rich servings from the sea. Look for harbour or marina-view suites for a restful winter seaside escape. Other calming experiences include wellness in Montpellier, bookable at the hotel, or sailing excursions off the coast. In Colmar, the delightful Hotel de l'Ange offers a tranquil retreat in the heart of Alsace. Enjoy spectacular dining in the hotel's restaurant, which blends the best of Alsace with Italian influences. Colmar is the capital of the Alsatian wine route, providing ample wine-tasting and vineyard-hopping experiences.
Spa retreats in breathtaking nature
For epic wintry landscapes and picture-postcard alpine towns, explore Saint-Blaise near Geneva and Annecy at Hotel Rey du Mont Sion. This comfortable country hotel is flanked by mountain trails for hiking expeditions surrounded by nature. Bookable nature and culture excursions take you deep into the hills, or you can head out on grand expeditions with hikes and walking at Mont Blanc. For things to do in Auvergne-Rhône-Alpes, explore Annecy's old town or glittering lake before settling in for a meal.
France is a land of world-renowned wine, mouth-watering cuisine, and dazzling landscapes. Choose a unique experience tasting your way through local produce or exploring the cultural and natural history of the region. Book an Originals Hotel today for everything you need straight from the lobby.
3
HOTELS SELECTED FOR YOU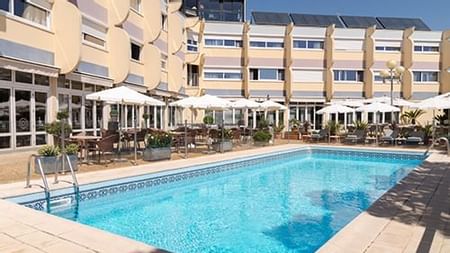 Carnon , France
The Originals Boutique,
Hotel Neptune, Montpellier South

(Inter-Hotel)

239 Rue de l'Étang de l'Or, 34130 Carnon See on map
WiFi

Air-conditioned room

Pets admitted

Fee-paying hotel car park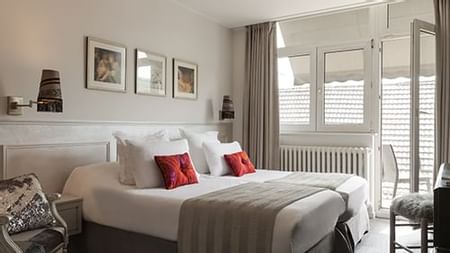 Guebwiller , France
The Originals City,
Hotel de l'Ange, Guebwiller

(Inter-Hotel)

1, rue Schlumberger, 68500 Guebwiller See on map
WiFi

Bycicle premises

Free hotel car park

Pets admitted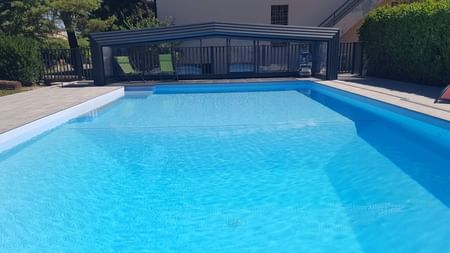 Saint-Blaise , France
The Originals City,
Hotel Rey du Mont Sion, Saint-Julien-en-Genevois South

(Inter-Hotel)

Lieu-dit "Le Mont-Sion" 131, route d'Annecy, 74350 Saint-Blaise See on map
WiFi

Bycicle premises

Free hotel car park

Pets admitted
Subscribe to our newsletter to receive our latest offers
SUBSCRIBE