Hotel de l'Ange
The Originals City
(Inter-Hotel)
For Cécile and Franco, The Originals City, Hotel de l'Ange, Guebwiller is much more than a hotel. We sleep comfortably, we eat well and, above all, we have a lot of fun. This comfortable hotel in Colmar is a place where comfort and joie de vivre are intimately linked. "I above all love to please my customers, to make them happy in our home. I like to offer them musical or gastronomy entertainment, to organise live concerts... Our customers must feel important, recognised and considered," explains Franco. In fact, this elegant hotel, with its 35 comfortable rooms and its restaurant, is particularly authentic and friendly. "I bounce back and forth between reception, the kitchen, the hall, the bar and I also provide entertainment, because I'm a musician," concludes Franco.
Meet the team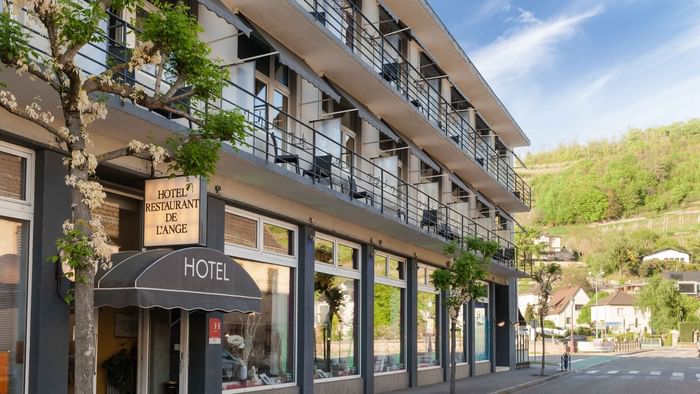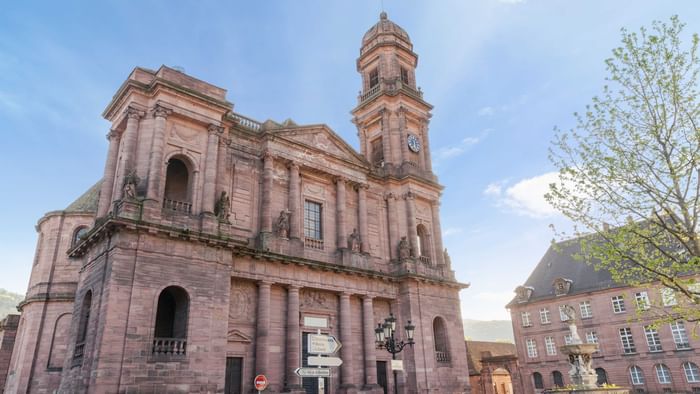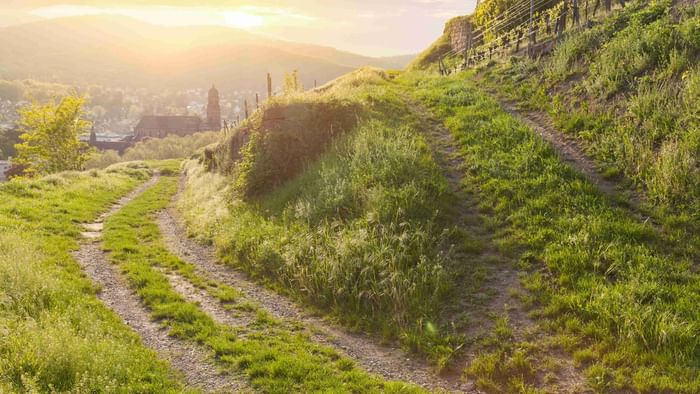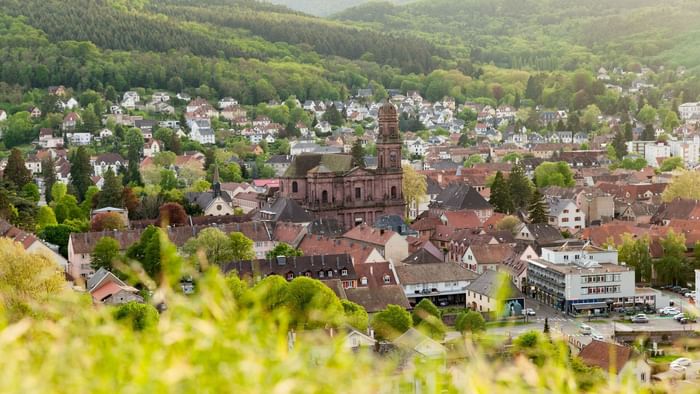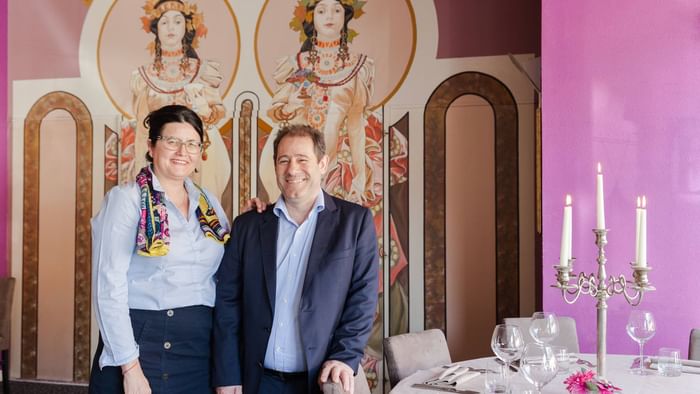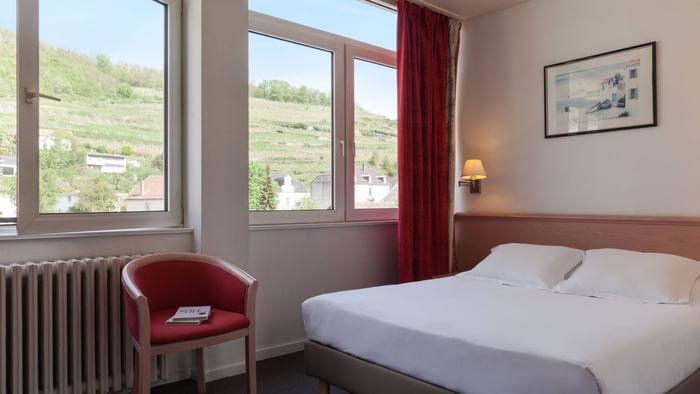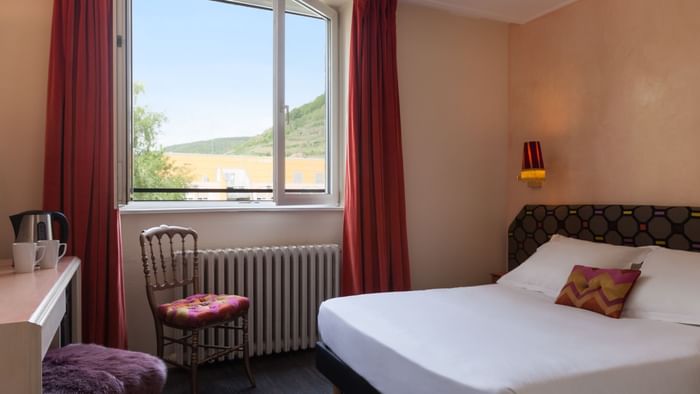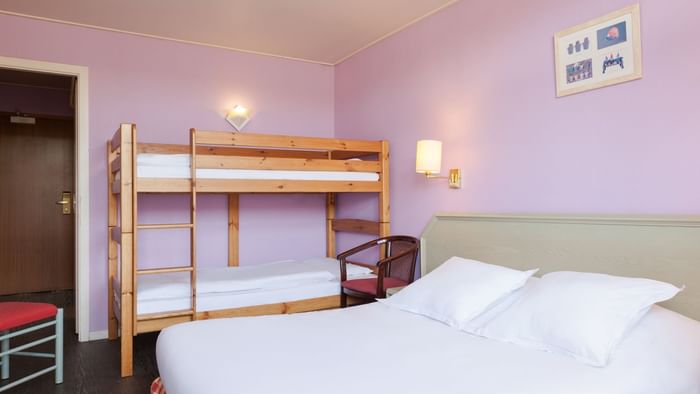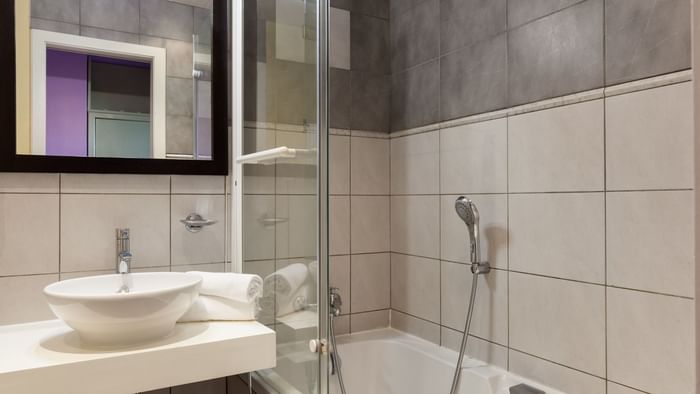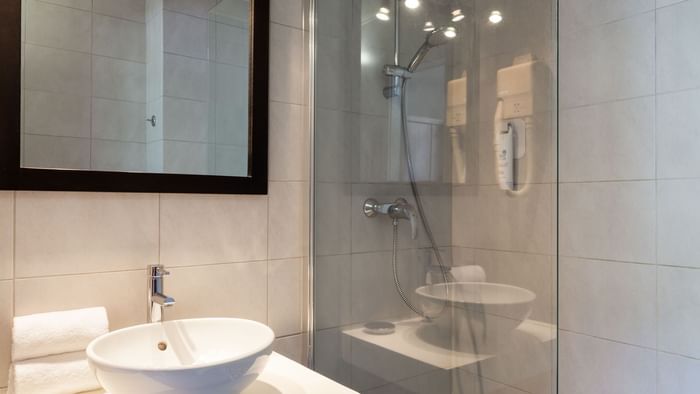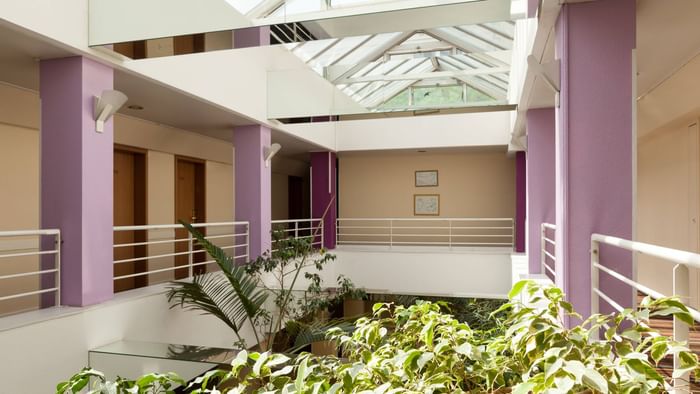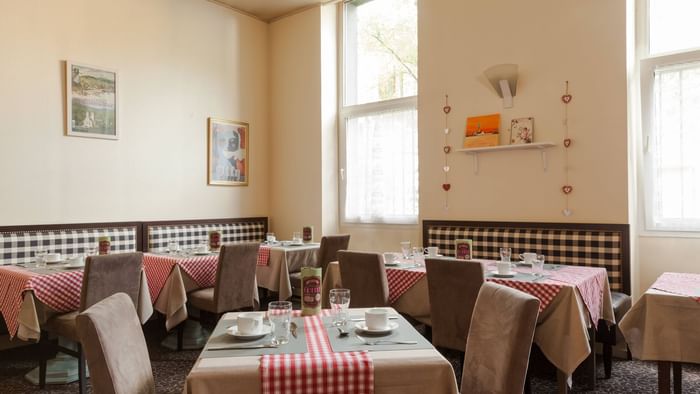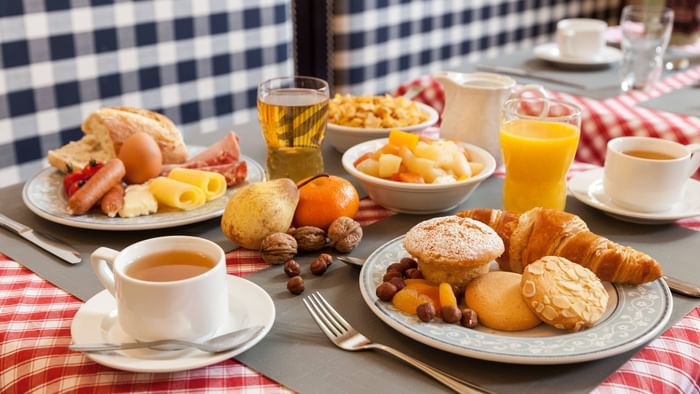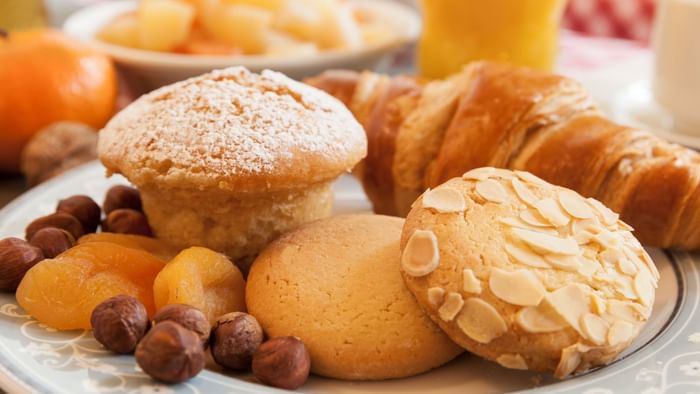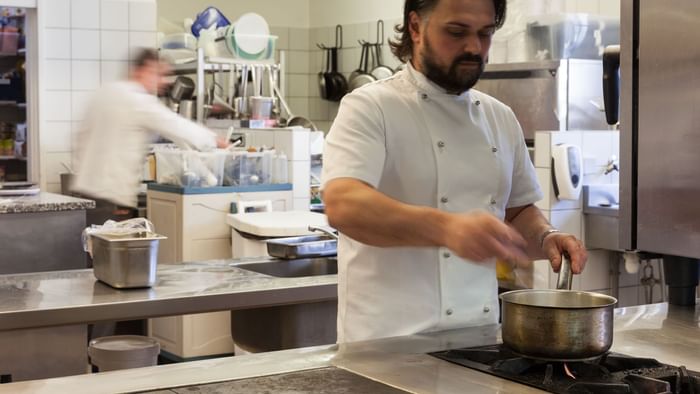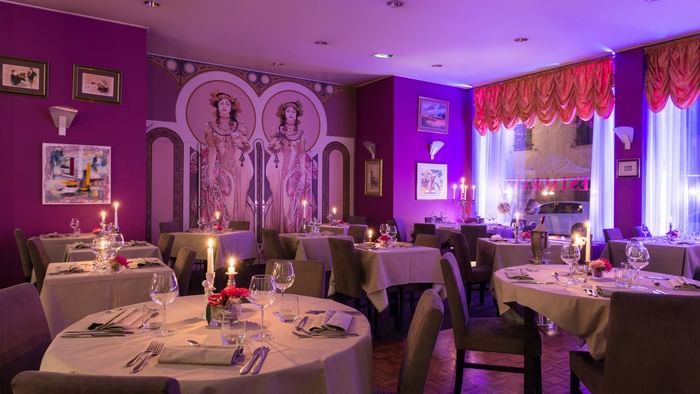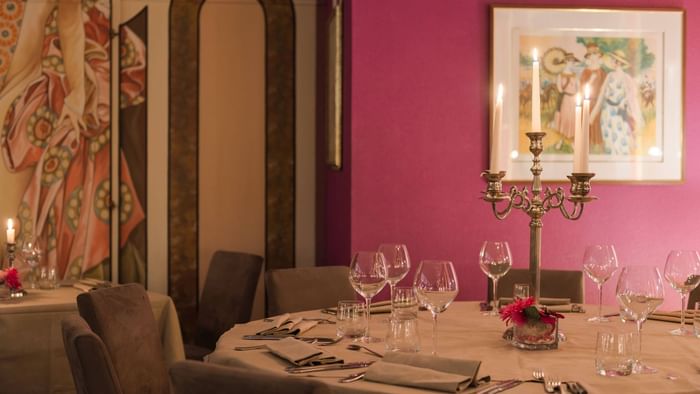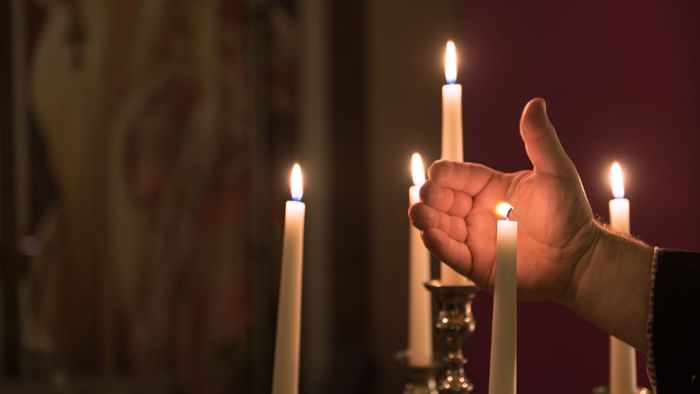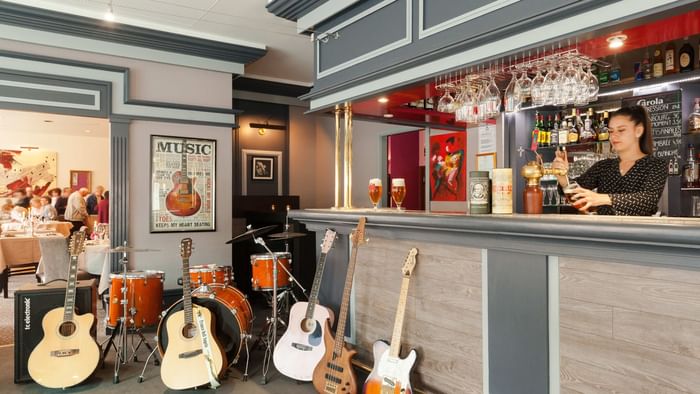 WiFi

Bycicle premises

Free hotel car park

Pets admitted

Restaurant

Bar

Lift

Seminar rooms

Co-working
Rooms
The Originals City, Hotel de l'Ange, Guebwiller
"We customise the rooms to offer a unique experience to each visitor," says Franco. In fact, the 35 rooms are, above all, functional. Modern and pleasant, they welcome couples, friends, families and colleagues with the same level of comfort. The facilities are complete and facilitate a short or long stay in this pleasant and warm hotel. Some have been adapted for mobility-impaired guests.
Television
Non smoking room
Room service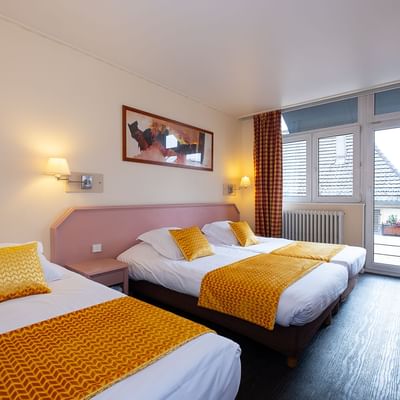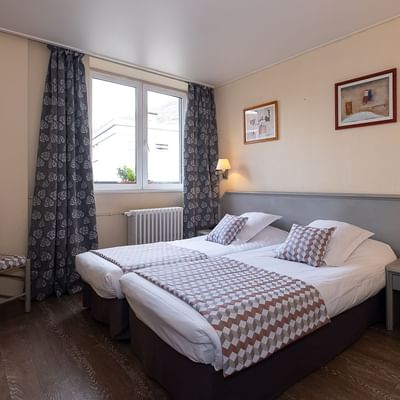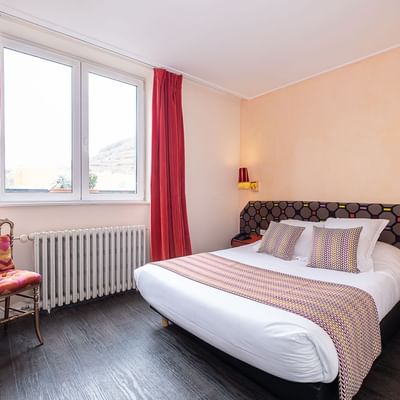 Double or Twin Comfort Single Use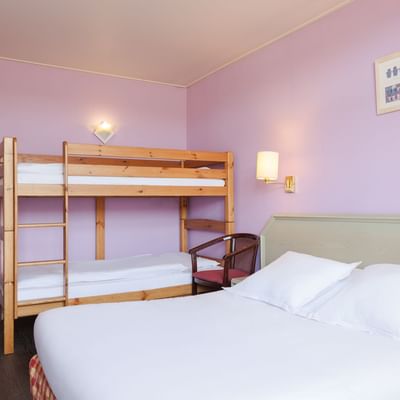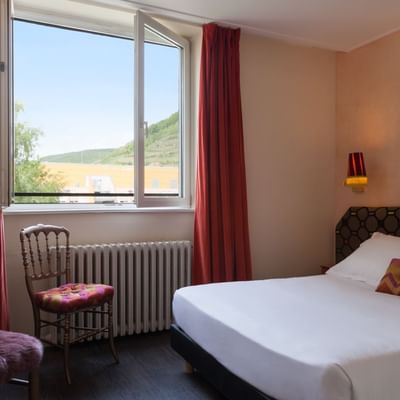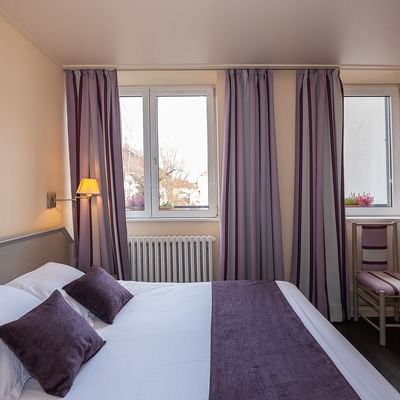 Standard Double or Twin Single Use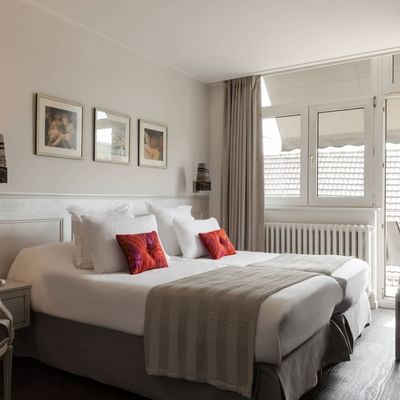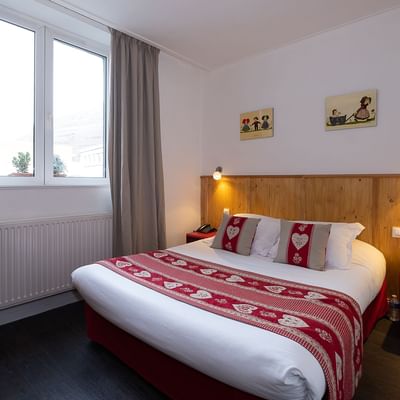 HOTEL INFORMATION
Check-In: 15h00
Check-out: 11h00
The Originals City, Hotel de l'Ange, Guebwiller
1, rue Schlumberger 68500 Guebwiller, France
DON'T MISS THIS MONTH'S OFFERS!
Start planning your next getaway with our latest travel packages and exclusive hotel discounts.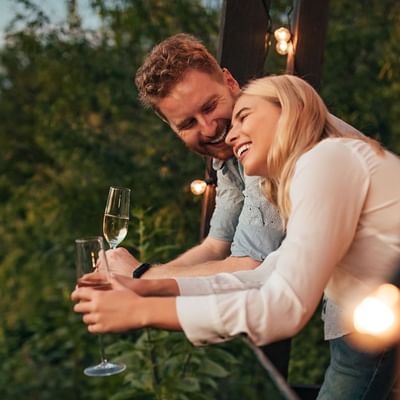 With the Short Break offer, you can benefit from a discount up to 30%.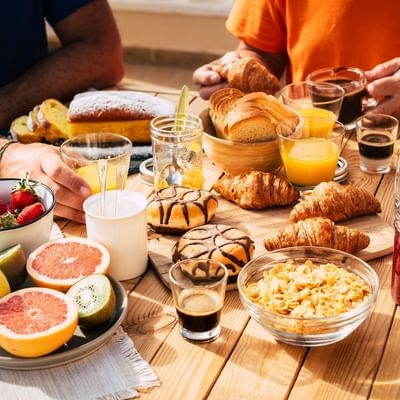 Breakfast is included in the price of the room.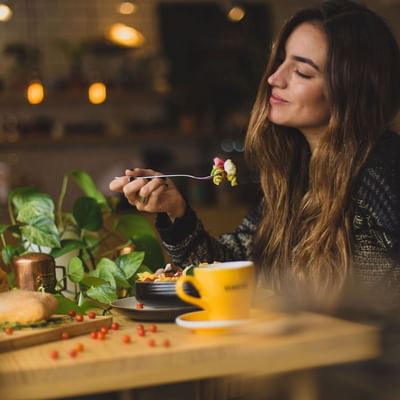 With the Half Board offer, breakfast and dinner are included in the price of the room.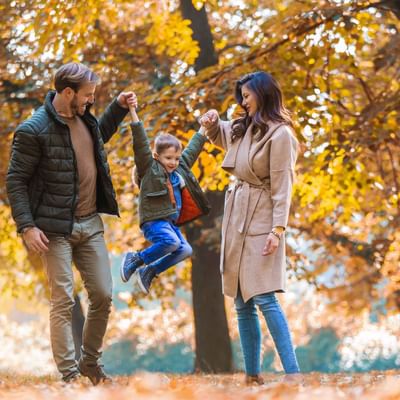 Go on holiday in complete freedom at a reasonable price. And if you have any unforeseen circumstances, you can change or cancel at any time.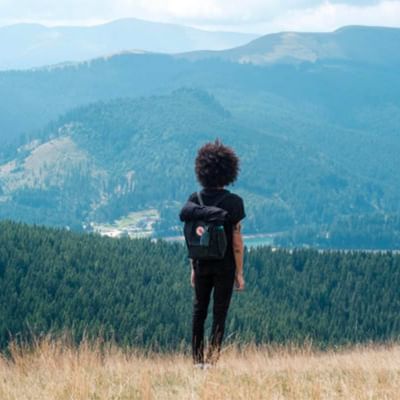 Take advantage of up to 30% discount by booking 15 days before your stay.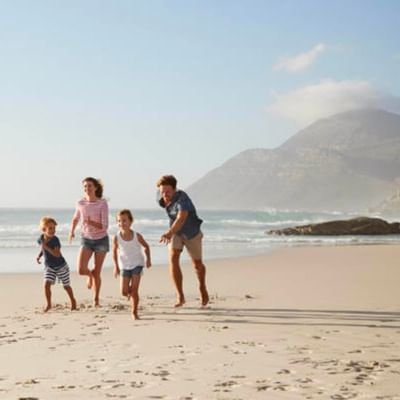 With the Stay Safe offer, book your next stay and get up to 20% discount.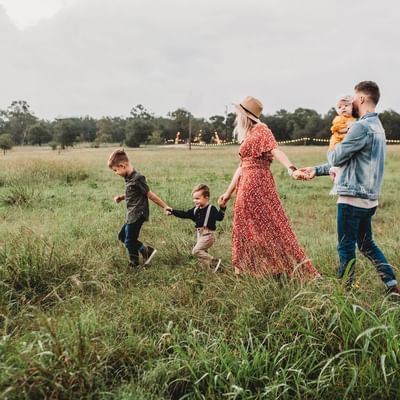 With the Family Offer, the price includes breakfast for adults. The child's breakfast is free of charge.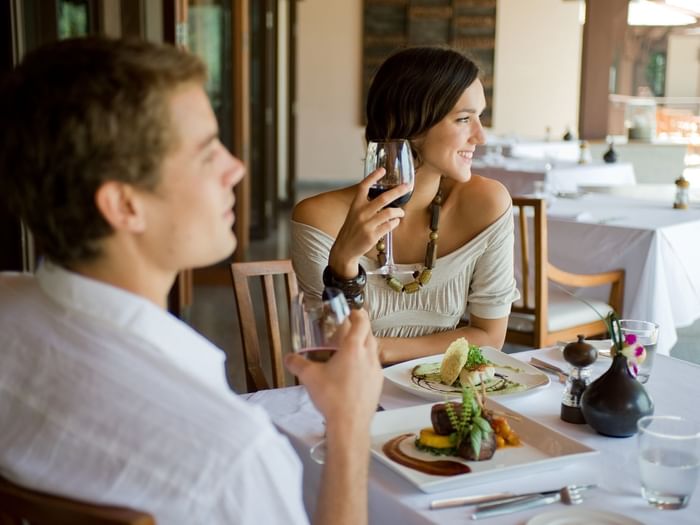 Gourmet Experience
Gourmet experience: the price of stay includes a gourmet dinner and a breakfast for 2 people. Wine and food option is available according to establishments, with extra charge.
Find out more
Dining
The Originals City, Hotel de l'Ange, Guebwiller
Cécile and Franco are characterised by their friendliness and generosity. The Originals City, Hotel de l'Ange, Guebwiller, which has its own restaurant, offers its guests a good start to the day with an excellent breakfast. Munster fermier and local cereals can be enjoyed. Just like cookies, buns, donuts or homemade pies. You can also relax in the Lounge Bar de l'Ange and have fun, as live musical entertainment takes place every Thursday and Friday.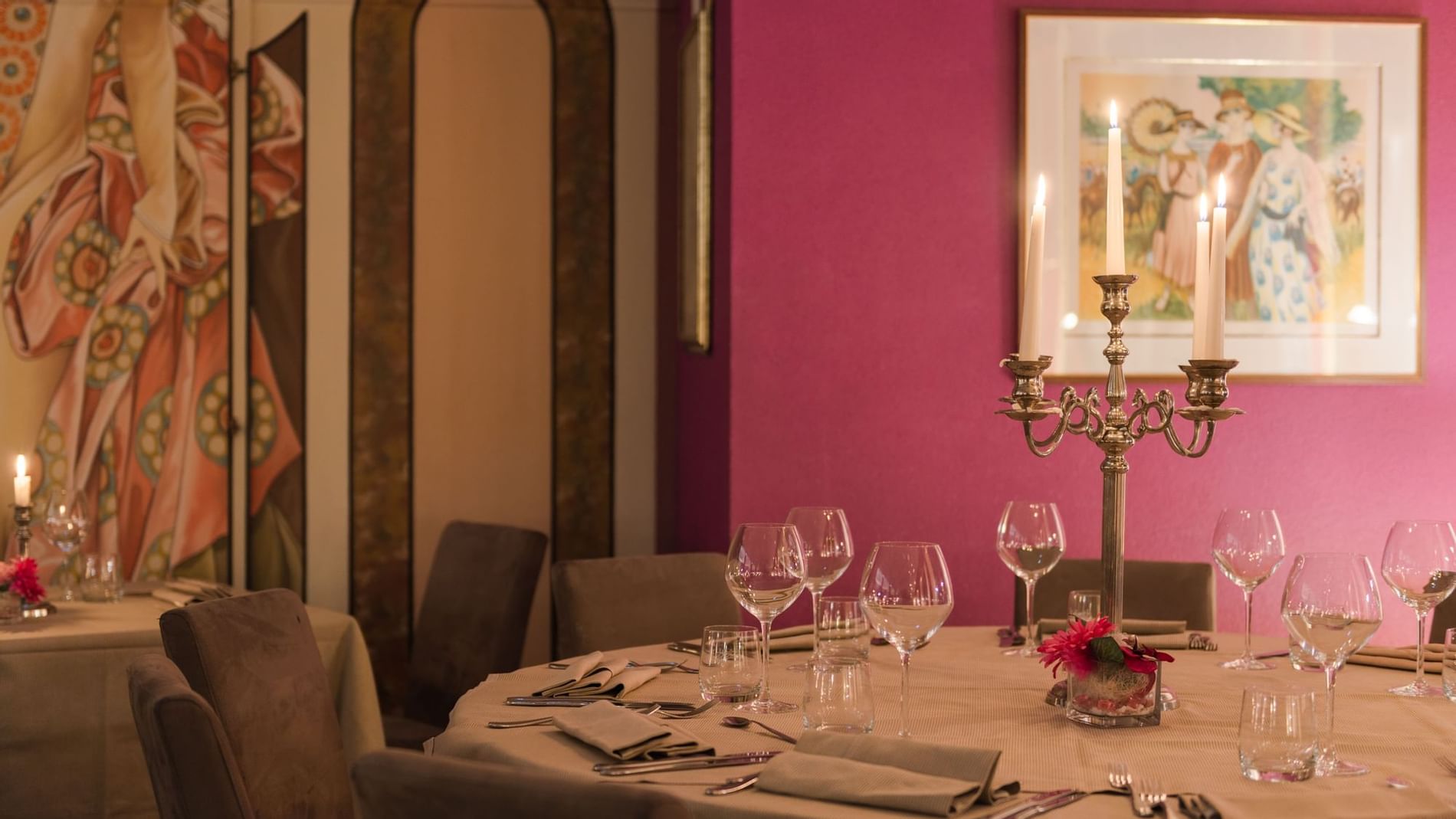 It is in his Belle Epoque restaurant with 80 seats that Franco, restaurateur for 30 years, gives free rein to his imagination. His traditional cuisine combines the flavours of Alsace and Italy, his country of origin. "My martini foie gras terrine is very appreciated for its delicate and original taste," explains the chef. As for the products, their quality is irreproachable, Franco keeps a watchful eye over this. "The small Italian producers we work with, I know them personally and I buy directly from them." Franco regularly organises gastronomy weeks in his elegant restaurant.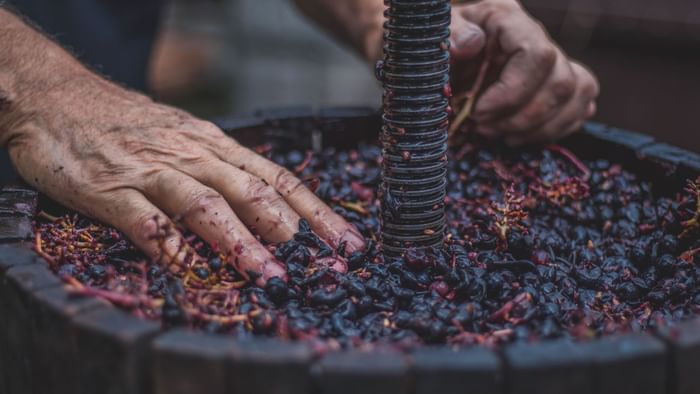 Tips from your hotelier
WINE ROUTE
From Thann (Haut-Rhin) to Marlenheim (Bas-Rhin), the wine route crosses 120 towns and Alsatian villages with incomparable charm. Half-timbered houses, flowery alleys, Romanesque and Gothic churches dot the landscape for more than 170 km. Many of these picturesque locations can claim the label of "most beautiful villages of France" or "most beautiful detours of France". Cécile and Franco's hotel is located opposite the Domaine Schlumberger, and the grand cru of Kitterlé.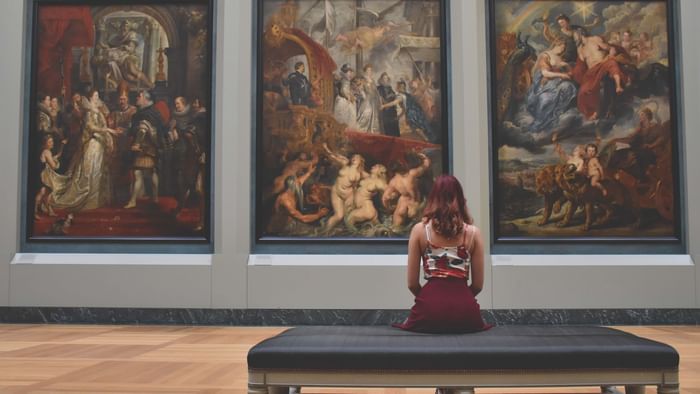 Tips from your hotelier
DISCOVERIES IN GUEBWILLER
Housed in a 18th century religious house, the Théodore Deck and Florival Museum houses the most prestigious pottery collection of Théodore Deck (1823-1891), some five hundred pieces with naturalistic motifs and oriental influences. It's authentic, original and surprising.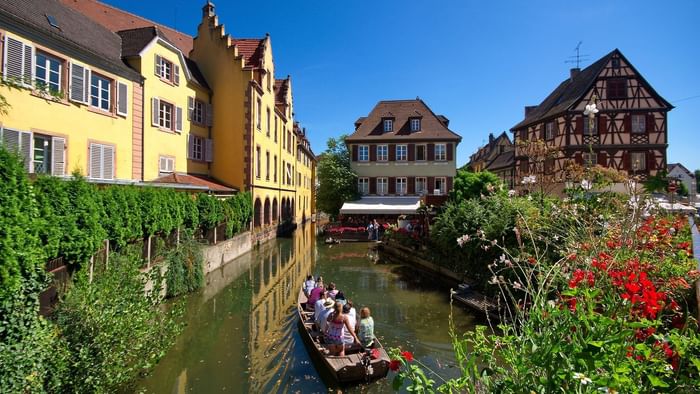 Tips from your hotelier
COLMAR
Colmar, the "Little Venice" of Alsace can be visited on foot or by boat in its charming canals. The discovery of its fountains, its half-timbered houses, its flowered balconies is a real pleasure. This magnificent city, which also houses the Unterlinden Museum, has impressive cultural sites, such as the Pfister House and the Maison des Têtes.
MEETING ROOM
Only one fully equipped room is available to associations or companies for their meetings or seminars.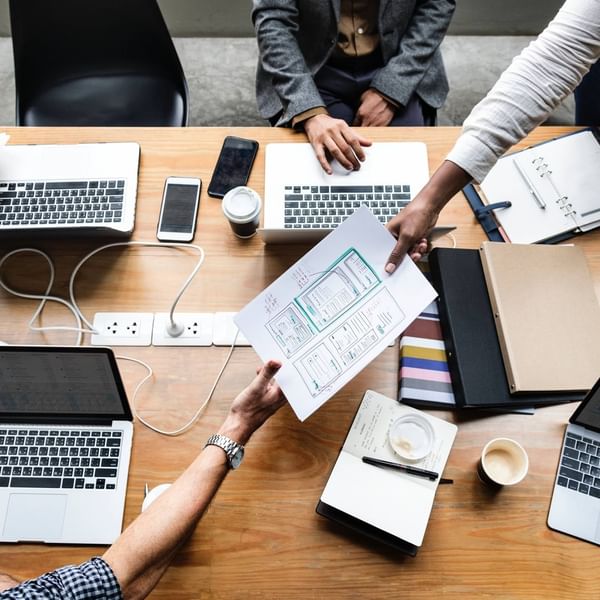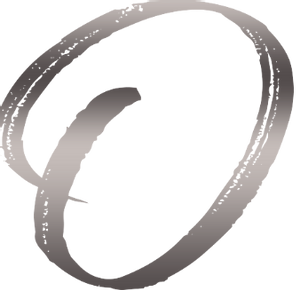 Meet our hoteliers
Meet Cecile and Franco, they love to please their customers and make them feel at home
"I like to share the true taste of things with my customers. Sincerity and proximity characterise our hotel. "
Explore our hotels nearby
The Originals City, Hotel de l'Ange, Guebwiller