Relais du Silence, Inter-Hotel, Qualys-Hotel, P'tit Dej Hotel and Hôtel-Chalet de Tradition become The Originals, Human Hotels & Resorts !
Your travel guide to Canada
A huge country, Canada covers an area of over 3.8 million square miles. It is well-known for its quality of life, multi-lingual traditions and stunning scenery. The Northwest Territories, Yukon and Nunavut are some of the most remote places on the planet which see few tourists. However, Canada also has bustling cities that are not dissimilar from anything that you'd expect to find in the rest of North America. Banff National Park is one of the most-visited natural places in the country and is the largest of the country's nationally maintained parkland. Indeed, our hoteliers guarantee that Canada has plenty to offer in terms of activities, attractions and things to do.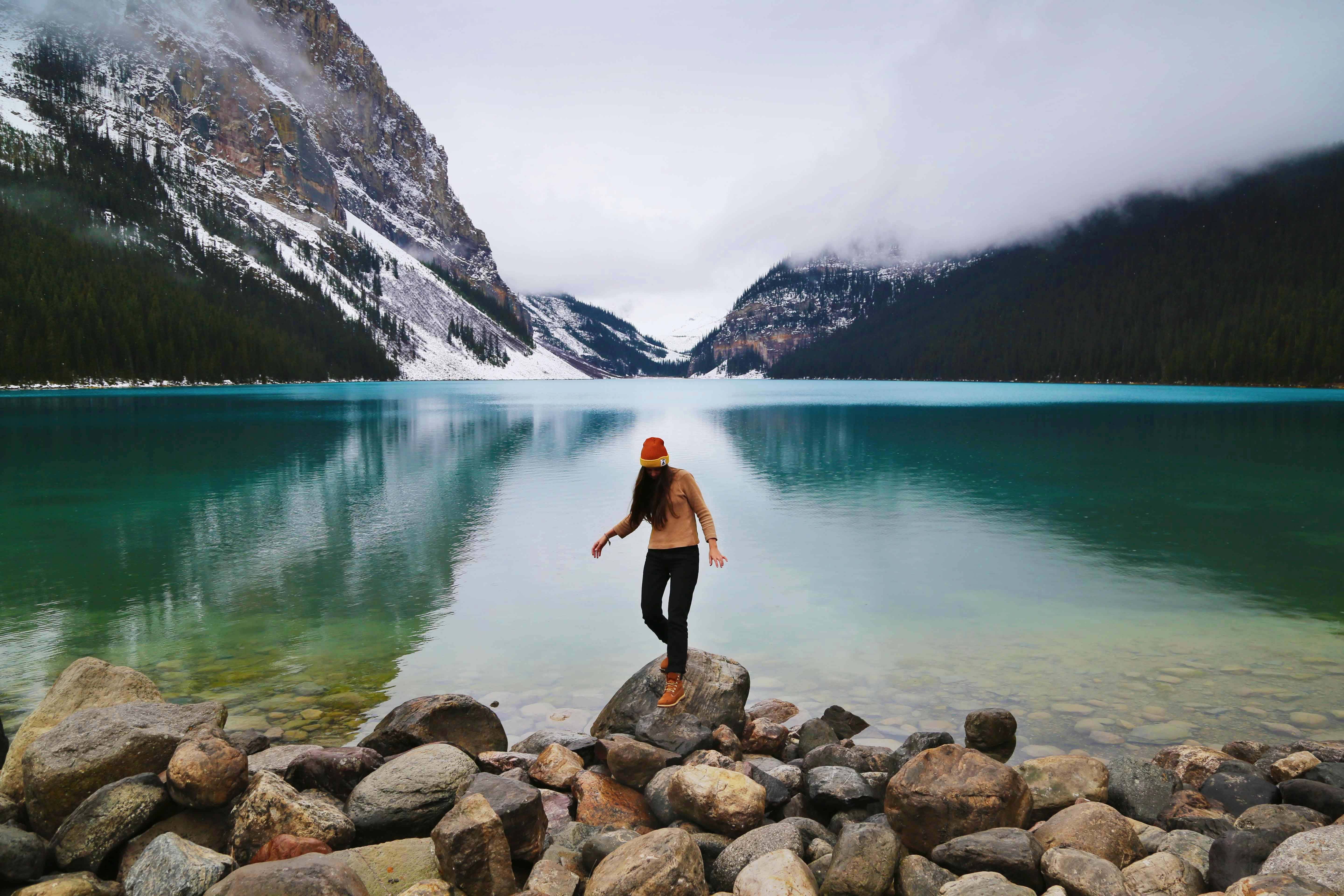 CANADA : BE INSPIRED
What to do, to see, to hear...
Transports in Canada
If you want to get around cheaply, then check out some of the ride-sharing websites in Canada which offer the chance to split the costs of fuel – ideal if you are travelling across the country. Rail travel in Canada is safe, clean and efficient. It takes about three days to get from Toronto to the Pacific coast by rail, however. Distances are always quoted in kilometres in Canada.
WHEN TO GO TO CANADA ?
Spring is one of the best times to come to Canada for seeing its natural beauty. In addition, several music festivals are held at this time of year, such as Yellowknife in the Northwest Territories. Ontario also stages a theatrical festival at this time of year. The Carnaval de Québec takes place in late January and this is also the time to come if you like to watch winter sports, such as ice hockey and snowboarding events.
Canada is a diverse place with plenty of attractions to keep visitors to its shores entertained during their stay. Find easily what to do in Canada with The Originals, Human Hotels & Resort' guide:
JUST FOR LAUGHS COMEDY FESTIVAL IN MONTREAL
Have some fun by attending the famous Just for Laughs comedy festival in Montreal which takes place every July.
SKIING
Learn to ski in a relaxed resort like Whistler where you are able to gain access to much less crowded slopes than you'd find in European skiing resorts.
FLOATPLANE
One of the best ways to see British Columbia's rich coast is by air so why not consider hiring a so-called floatplane and a pilot for the day to show you around?
The best restaurants in Canada