Your travel guide to Annecy
Situated on the banks of the large Annecy lake, the city of Annecy is the most populous in the mountainous Haute-Savoie department of France. It is built on either side of the Thiou River and a number of man-made waterways criss-cross the city which led to it being nicknamed the Venice of the Alps. The city has a charming Old Town and a burgeoning university. Its proximity with Geneva is ideal for an easy getaway to Switzerland. The city offers a wide choice of things to do, especially sporting and cultural activities. The wonderful nature that surround the city offers the perfect setting for both summer and winter activities.
Relaxation, Landscapes, Sweetlife
OUR HOTELS IN AND AROUND ANNECY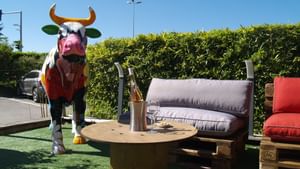 Gaillard , France
The Originals City,
Hotel Porte de Genève, Annemasse South

(Inter-Hotel)
View Hotel
Annecy: Be inspired
What to do, to see, to hear...
Transports in Annecy
Chambery Airport lies at the southern tip of Lake Annecy and is the closest. Major air hubs that are nearby include Geneva and Lyon, both of which have services from the UK. By rail, Gare d'Annecy provides connections with Lyon, Geneva, Paris and Grenoble. Driving from Calais would take in the region of seven and a half hours.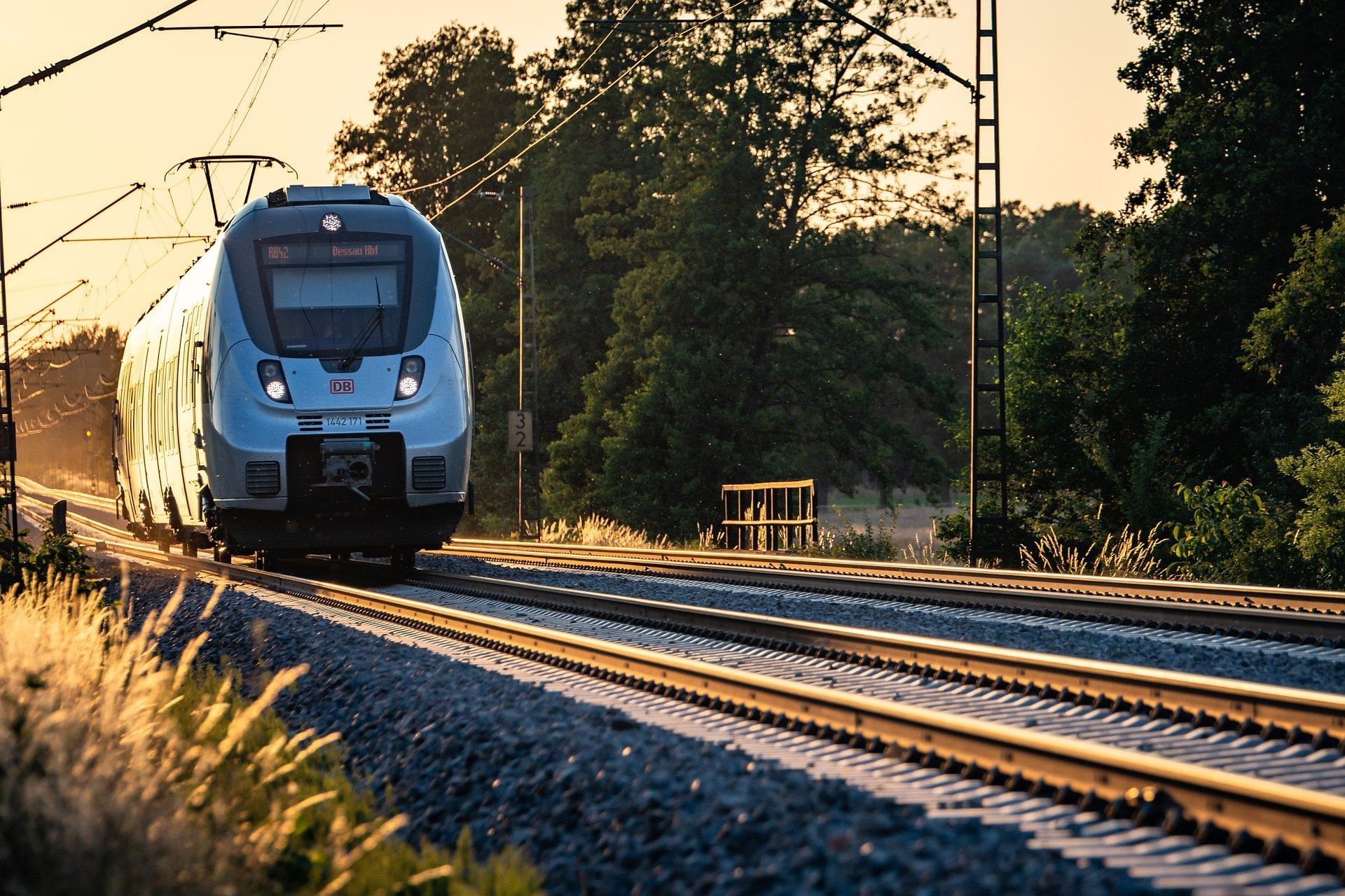 When to go to Annecy ?
If you are interested in winter sports, then anytime from late November to mid-March will see a good amount of snow in the average year. Prices for accommodation rise steeply over Christmas and the New Year period, however. In summer, Annecy has a very different feel with huge numbers of flowers in bloom. Several beaches face the lake and you can while away entire days enjoying the warm waters and sunbathing in a relaxed environment.
Annecy offers a historic setting to explore as well as some modern activities which will get the blood pumping and the adrenaline flowing. From mountain and water activities to cultural attractions, the "Venice of the Alps" will not disappoint.
LE PALAIS DE L'ÎLE

Visit the Palais de l'Isle, a castle and former prison that was built in the Middle Ages. This structure is now an art gallery that occupies the site of an island in the River Thiou.
CONCERT

See a gig at Brise Glace. Located close to the shores of the lake, this place has been a successful live music venue since the late 1990s with a varied programme of artists. 
PARAGLIDING

Trying out paragliding is a popular activity among visitors to Annecy and there are several schools nearby which will take complete novices up into the Alpine air.  
 
 
The best restaurants in Annecy
Comptoir du Lac is a fine dining establishment which has lakeside views. With contemporary architecture, attentive service and a traditional French menu, few places can beat it for a romantic meal.