Your travel guide to Auvergne-Rhône-Alpes
Covering almost 27,000 square miles, Auvergne-Rhône-Alpes is the second most populous region in the whole of France. The administrative capital city of the region is Lyon with Grenoble and Saint-Étienne being other major urban centres. There are twelve departments within Auvergne-Rhône-Alpes, including Cantal, Savoie and Haute-Loire, to name but three. It borders Switzerland and Italy to its east and Provence-Alpes-Côte d'Azur to the south. With flowing countryside, high Alpine peaks and beautiful riverbanks, it makes for a superb holiday destination.
Auvergne-Rhône-Alpes: The best cities
Auvergne-Rhône-Alpes: Be inspired
What to do, to see, to hear...
Transports in Auvergne-Rhône-Alpes
The A6 and the A7 are the main north-south routes via Lyon. The A40 passes through some high mountain territory on its way to the Mont Blanc Tunnel that connects Auvergne-Rhône-Alpes with Italy. Some fast trains stop at the major city intersections, like Lyon, while TER Auvergne-Rhône-Alpes runs most of the local railway services.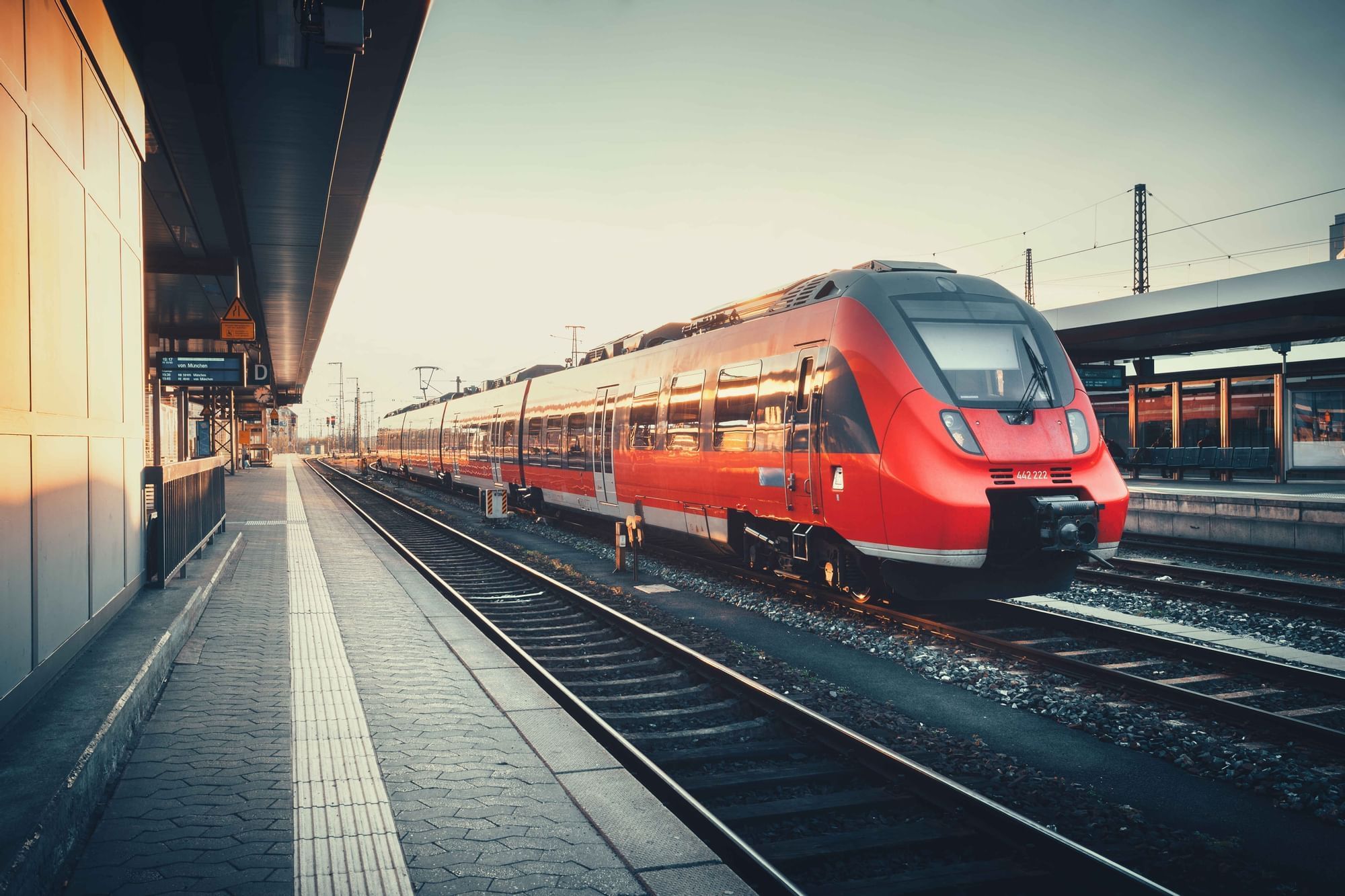 When to go to Auvergne-Rhône-Alpes
Winter sports fans flock to the mountains of Isère and Chamonix when the snows start to fall. However, both areas are equally as delightful in the summer when they are ideal places to go hiking. The end of August sees an annual street theatre festival in Aurillac, a pretty city in Auvergne. The gastronomic centre of Lyon holds a festival dedicated to food which takes place every September. This is followed by Lyon's very own dragon boat event later in the month.
What to do in Auvergne-Rhône-Alpes
There is plenty of action to be had in a diverse region like Auvergne-Rhône-Alpes.
CHAMONIX VALLEY
Head to Chamonix Valley in winter even if you have never skied before. If you don't want to try that, then you can always spend some thrilling time on a dog sled being pulled by huskies under expert tutelage.
CHAMBÉRY
Chambéry is a typical Alpine town which was once the capital of the old Savoy Duchy. You can tour it in a number of ways including hiring Segways as a means of getting about.
SAINT-ÉTIENNE
Saint-Étienne in the Loire department has a great nightlife so head here to experience the late night bars and nightclubs, such as Le Barberousse or Le Club if you enjoy revelling.
The best restaurants in Auvergne-Rhône-Alpes
Lyon
Les Apothicaires
Les Apothicaires, located on Rue de Sèze in Lyon, is a delightful place to enjoy high-quality food in a great environment. Traditional French cuisine is subtly blended with Latin American touches in a unique way.