Your travel guide to Lyon
Lyon is the third-largest city in France and undoubtedly represents one of the most popular holiday destinations for travellers of all ages. Thanks to its proximity to the Rhone and Saone rivers, the region has been populated since ancient times. Lyon is currently known for its cuisine as well as for its numerous architectural landmarks. In fact, many of these are listed as UNESCO World Heritage Sites. Let's take a look at why our hoteliers recommend to do in this amazing location for an unforgettable holiday.
Gastronomy, Strolls, Discoveries
OUR HOTELS IN AND AROUND LYON
LYON : BE INSPIRED
What to do, to see, to hear...
Transports in Lyon
One of the most convenient aspects of Lyon is that it is centrally located within France. Our hoteliers recommend using major motorways such as the A6, A7 and A43 if you are planning to arrive here by car. There are also two main railway stations within Lyon: Lyon Part-Dieu and Lyon Perrache. Lyon Part-Dieu accommodates the high-speed TGV network of trains; ideal if time is of the essence. You also have the option of arriving here by plane via Lyon–Saint Exupéry Airport. A dedicated train service will provide you with access to the city centre in 30 minutes or less.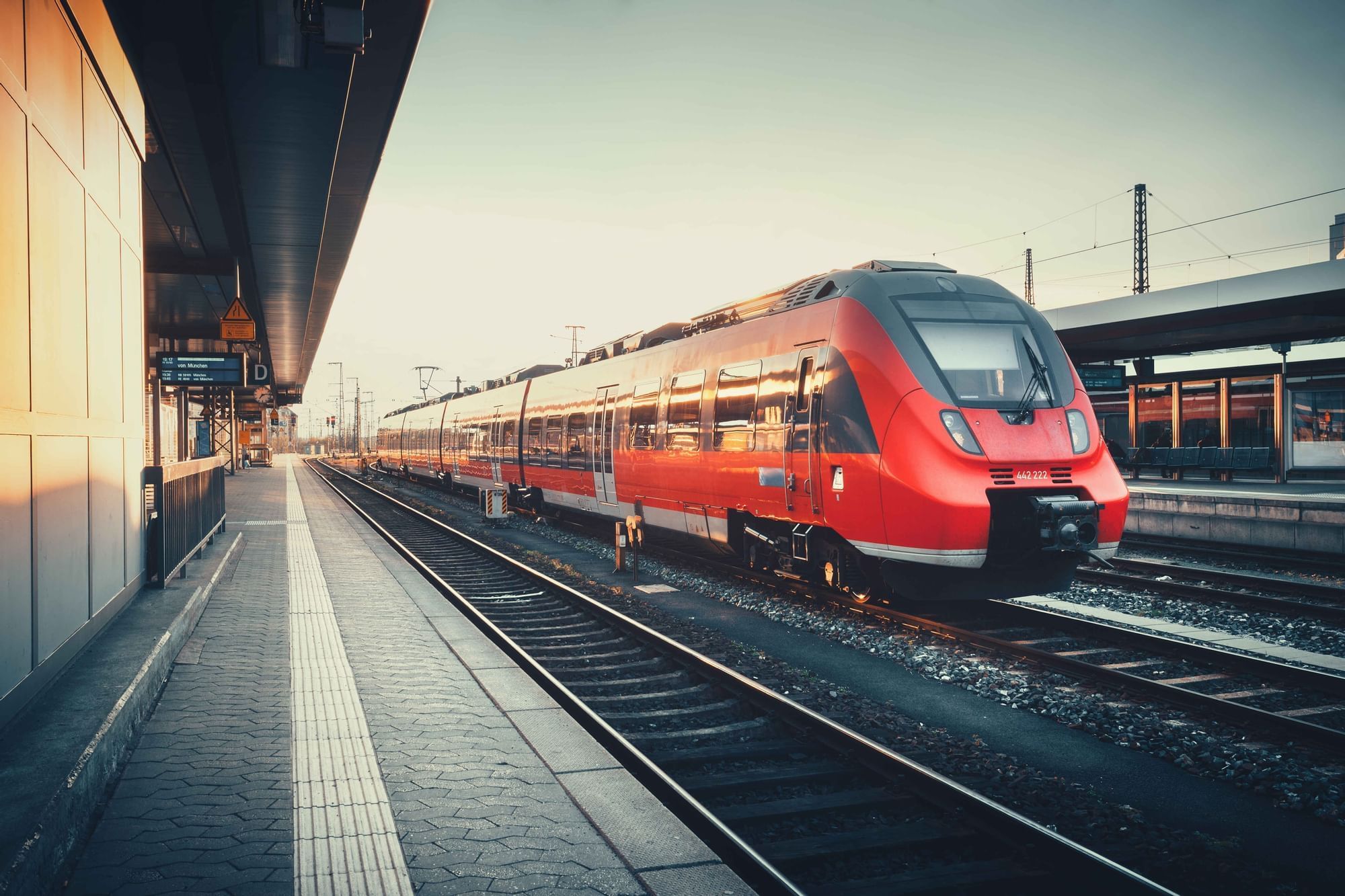 When to go to Lyon ?
Expert hoteliers advise that it is best to visit Lyon during the late summer and early autumn. You will be able to avoid the throngs of tourists and the foliage here displays amazing colours. However, those who are on a budget should visit between January and early March. Room rates and accommodations tend to be the lowest during this season.
Lyon is home to countless cultural attractions and things to do. You can enjoy a kaleidoscope of amazing activities during your stay. Our hoteliers have put together a list of some of the top sights.
FOURVIÈRE

Visit the Basilica of Notre-Dame de Fourvière. This 19th-century church also contains a large art gallery.
PRESQU'ÎLE DISTRICT

Make reservations at a restaurant found within the Presqu'île district. Located in the heart of the city, you can always pick up a few souvenirs during your stay. 
LA CROIX-ROUSSE

Spend an afternoon perusing the numerous open-air gift shops found within La Croix-Rousse district. Panoramic views of the city can also be enjoyed.
BATHOLDI

Snap a few pictures in front of the Fontaine Bartholdi. This is the most famous fountain in the city and it was created in 1892.
The best restaurants in Lyon
Lyon
L'auberge de l'île Barbe