Your travel guide to Mascon
Pronounced in French as "Mâcon", Mascon is a city within the eastern portion of France that is currently home to over 34,000 residents. One of the main reasons why our hoteliers recommend visiting this city is that it provides a tranquil and relaxing view of the nearby countryside. The temperatures here are agreeable during the summer and there are many parks for families to enjoy.
Gastronomy, Winetourism, Discovery
OUR HOTELS IN AND AROUND MASCON
MASCON : BE INSPIRED
What to do, to see, to hear...
Transports in Mascon
Our hoteliers recommend using either the A6 motorway (to the north) or the A40 motorway (to the east) if you are arriving here by car. These routes also provide connections to other major cities such as Paris and Geneva. Alternatively, the Gare de Mâcon Loché TGV is the main railway station to serve Macon and the surrounding areas. High-speed trains can be taken to and from other cities from here. Gare SNCF Mâcon-Ville is intended for more local destinations such as Dijon. The nearest airport is Lyon-Saint Exupéry Airport and it is found approximately 90 kilometres away from the city centre.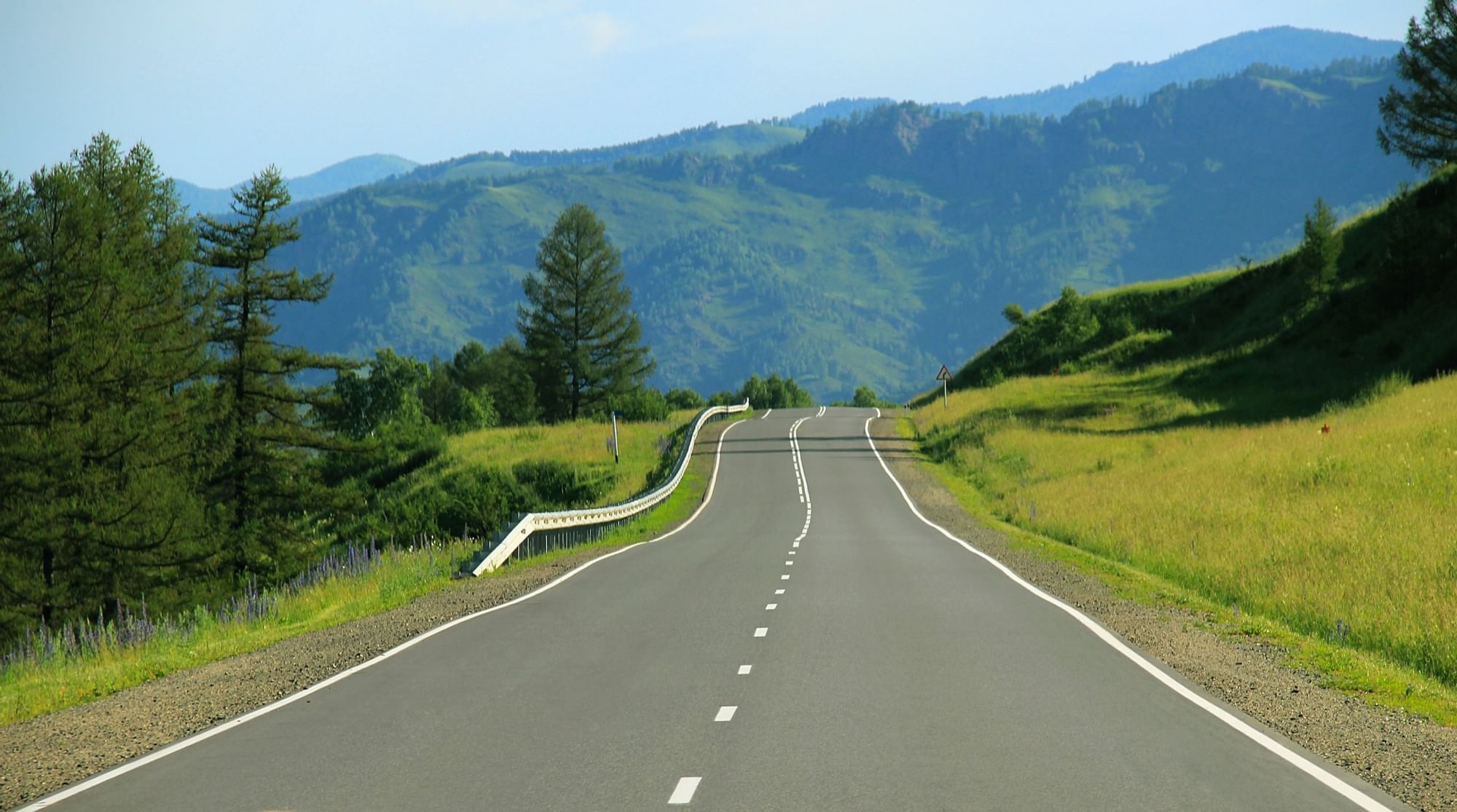 When to go to MASCON ?
As with other cities found within the Bourgogne-Franche-Comté region, our hoteliers recommend visiting Mascon between June and late September. The temperatures are quite warm and thanks to a continental climate, the evenings tend to be cool and dry. You are also much less likely to encounter cloudy days when compared to the autumn and winter months.
While Mascon is considered to be a quaint town, there are still a number of interesting attractions and activities to enjoy. Let's take a quick look at the top picks of things to do that have been compiled by our hoteliers.
FESTIVAL 

Experience the Eté frappé music festival. It is held in various portions of the town and it takes place between June and August.
MUSEUM

Take the family to the Mascon Museum of Fine Arts. Works from both national and international talents are displayed here.
CATHEDRAL

Observe the interior of the Mâcon Cathedral. Masses are regularly held here and the church itself was built between 1808 and 1818.
BRIDGE

Walk across Saint Laurent Bridge. This massive bridge spans the Saône River and it is arguably the most recognisable landmark.
CASTLE

Marvel at the castle-like construction of the Château de Varennes. Regular tours are available by visiting the official website in advance. 
The best restaurants in Mascon