Your travel guide to Burgundy-Franche-Comté
Bourgogne-Franche-Comté is located in eastern France, a region which covers some 12,000 or so square miles. It was its own kingdom for a time during the Middle Ages, later to become a Duchy under the rule of powerful Burgundian Dukes. Bourgogne-Franche-Comté is known for its historic buildings, beautiful countryside and for its high-quality wine-making industry. At a stone away from Paris and Lyon, the Bourgogne offers all the charms France provide: good food and wines, beautiful nature, architectural vestiges…Our hotelier will make you discover unique things to do during your visit in Bourgogne-Franche-Comté.
Art of living, Authenticity, Gastronomy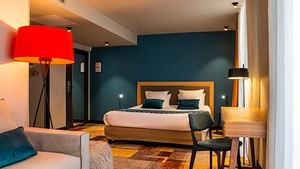 Pougues-les-Eaux , France
The Originals Boutique,
Hotel des Sources, Nevers North

(Inter-Hotel)
View Hotel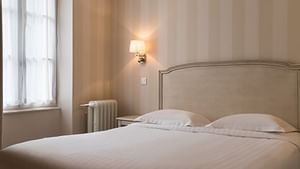 Paray-le-Monial , France
The Originals Boutique,
Hostellerie des Trois Pigeons, Paray-le-Monial

(Inter-Hotel)
View Hotel
BOURGOGNE-FRANCHE-COMTÉ : THE BEST CITIES
Mascon
Pronounced in French as "Mâcon", Mascon is a city within the eastern portion of France that is currently home to over 34,000 residents.
BOURGOGNE-FRANCHE-COMTÉ : BE INSPIRED
What to do, to see, to hear...
Transports in Burgundy-Franche-Comté
Although Dijon Bourgogne Airport is located close to the regional capital, most international visitors fly to Paris or Lyon and make the rest of the way from there. Dijon has a major rail hub. Connecting services from Geneva, Nice, Paris and Milan all stop frequently at the city which is served by France's famously rapid TGV trains. It takes about four hours to drive to the city of Sens, in northern Bourgogne-Franche-Comté, from France's cross-channel ports.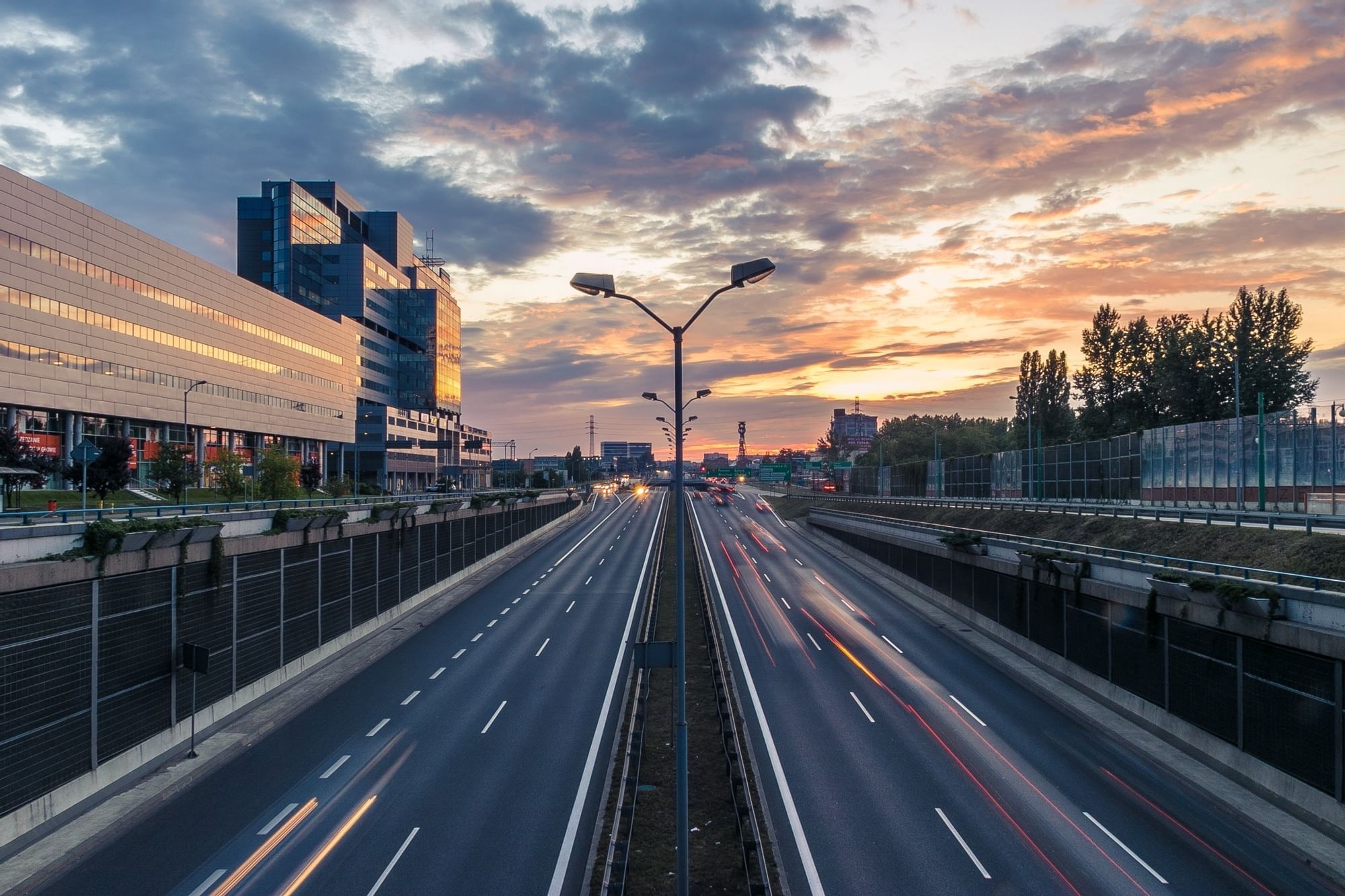 WHEN TO GO TO BOURGOGNE-FRANCHE-COMTÉ ?
Burgundian summers, when the vines are starting to bear their most mature fruit, are idyllic. This is the ideal time to come if you are interested in touring around rural Bourgogne-Franche-Comté. On the other hand, if you are looking for a city break to a historic place like Nevers, Beaune or Dijon, then any time of year is suitable. Mâcon, in southern Bourgogne-Franche-Comté, holds an annual film festival every August.
WHAT TO DO IN BOURGOGNE-FRANCHE-COMTÉ ?
There is no better mix than that of Bourgogne-Franche-Comté. Bourgogne is a heaven for foodies, wine, nature and culture lovers. Franche-Comté is a paradise for green tourism. Whether it is in winter or summer, its natural wonders are unveiled; witnesses of a strong cultural and historical identity. Our hoteliers will make you live and discover unforgettable experiences. Find our experts 'recommendations on unique attractions and things to do:
VEZELEY ABBEY
This Benedictine monastery has held a UNESCO World Heritage Site inscription since the 1970s and it is easy to see why given its remarkable Romanesque architecture.
LA MOUTARDERIE FALLOT
This mustard-making centre in Beaune is a temple to the foodstuff. Visitors can discover all aspects of mustard production and taste some of the maker's lively recipes in three dedicated spaces.
THE DIJON PRENOIS RACING CIRCUIT
This old-fashioned racing track holds some spectacular events over the course of a year with many races organised for vintage motor cars and bikes.
The best restaurants in Burgundy-Franche-Comté