Your travel guide to Biarritz
Located in the far south of France, a short distance to the Spanish border, Biarritz faces the Atlantic Ocean and is well-known as a city that attracts surfers among the many tourists who holiday in the French Basque country. In the nineteenth century, Biarritz became a fashionable seaside destination for gamblers who enjoyed its upmarket casinos. These days, the city is better known for its relaxed culture and spa centres, many of which focus on waterborne thalassotherapies. Visit Biarritz with the Originals Hotel's travel guide; a must to discover all the things to do, see and taste!
Ocean, Sharing, Gastronomy
OUR HOTELS IN AND AROUND BIARRITZ
BIARRITZ : BE INSPIRED
What to do, to see, to hear...
Transports in Biarritz
Biarritz Pays Basque Airport is only a few miles outside of the city centre with services that run from Birmingham, Stansted and numerous other French cities. The railway station is served by French express (TGV) services from Paris and you can also catch connections to Nice. Driving from Santander, which has ferry services from Plymouth, would take under three hours.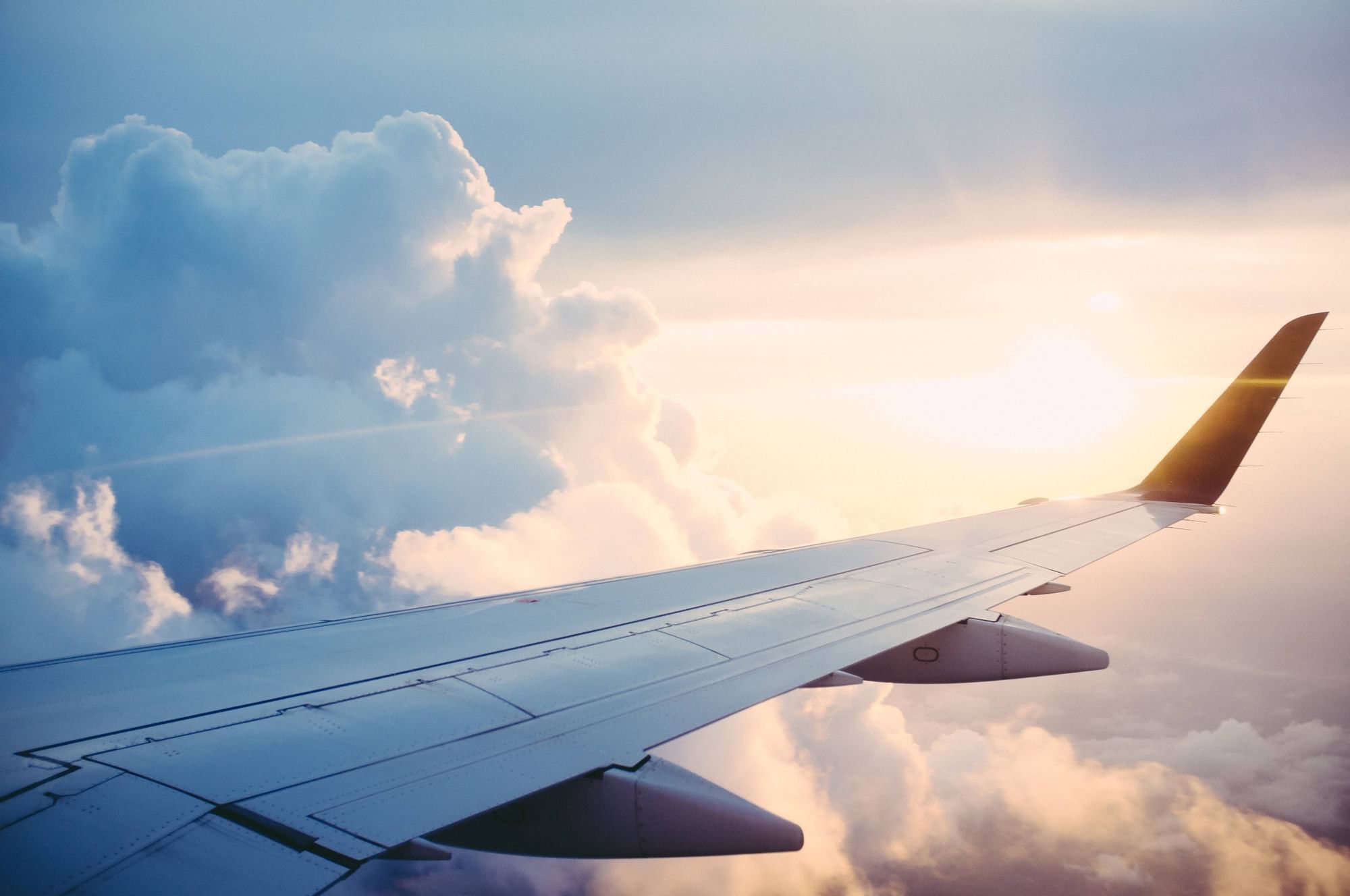 WHEN TO GO TO BIARRITZ ?
Some of the biggest waves are to be found in the springtime but most visitors come to Biarritz for their summer holidays when the beaches are at their sunniest. A huge firework display takes place on the beach every 14th July to celebrate Bastille Day. There is also an annual classical piano festival which runs from the end of July into early August. Christmas markets are also held in December and these are becoming increasingly popular with tourists.
Whether you are seeking some action or a relaxing break, Biarritz has it all.
ENJOY THE CAFE CULTURE


As well as its many restaurants, Biarritz has some great cafés, such as Laketua and Bar du Polo, where you can enjoy a more relaxed atmosphere.
KICK BACK AND RELAX AT A WELLNESS CENTER


Therapeutic spa days can be enjoyed at numerous centres, like Thalmar, situated on Marbella Beach, for example.  
A STROLL TO POINTE SAINT-MARTIN


A stroll to Pointe Saint-Martin is a good idea for getting some great snaps of the waterfront. This headland features an old lighthouse and some great public gardens.  
 
 
The best restaurants in Biarritz
Although you can enjoy tapas dining in many bars around Biarritz, if you want to indulge in some gastronomy, then try booking a table at restaurants like Le Galion, Le Clos Basque or Chez Albert.