Your travel guide to Bordeaux
Located in Southwestern France and found within close proximity to the Atlantic Ocean, the city of Bordeaux is known for its amenable climate as well as representing the "wine capitol of the world". If you a planning to travel to Bordeaux, you will be pleasantly surprised with what is in store. This city is quite famous for its numerous examples of Neoclassical architecture. This is why it is often referred to as "La Belle Endormie" (Sleeping Beauty).

History aside, Bordeaux is a well-known home to numerous tourist attractions including (but not limited to) the Porte Cailhau castle, a large square known as the Esplanade des Quinconces and the Musee des Beaux Arts (Museum of Fine Arts). Our hoteliers recommend that each of these areas are personally experienced during your visit. Let us now take a closer look at why countless travel authorities have listed this amazing location as one of the must-see regions within France.
Heritage, Oenotourism, Gastronomy
OUR HOTELS IN AND AROUND BORDEAUX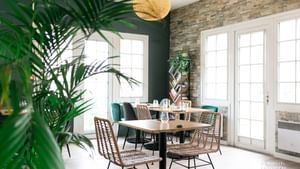 Gradignan , France
The Originals City,
Hotel Bordeaux Porte du Bassin, Bordeaux South

(Inter-Hotel)
View Hotel
BORDEAUX : BE INSPIRED
What to do, to see, to hear...
Transports in Bordeaux
Bordeaux is located within the Garonne department in the southwestern portion of France. There are several ways to reach this city. The quickest is undoubtedly by arriving at Bordeaux–Mérignac Airport. This hub is found only 12 kilometres to the west of the city, so arriving and departing should not present any issues. The average flight time from London to Bordeaux is approximately one hour and 40 minutes. If you plan on driving or utilising a car hire service, the city proper is encircled by the A630 and N230 motorways. Those arriving from the north will generally utilise the connecting A10 motorway while visitors from the south can employ the A63. If you are looking for a more scenic journey, you can always choose to arrive by train. The national carrier SNCF will arrive at the Gare de Bordeaux-Saint-Jean station and itineraries are very flexible.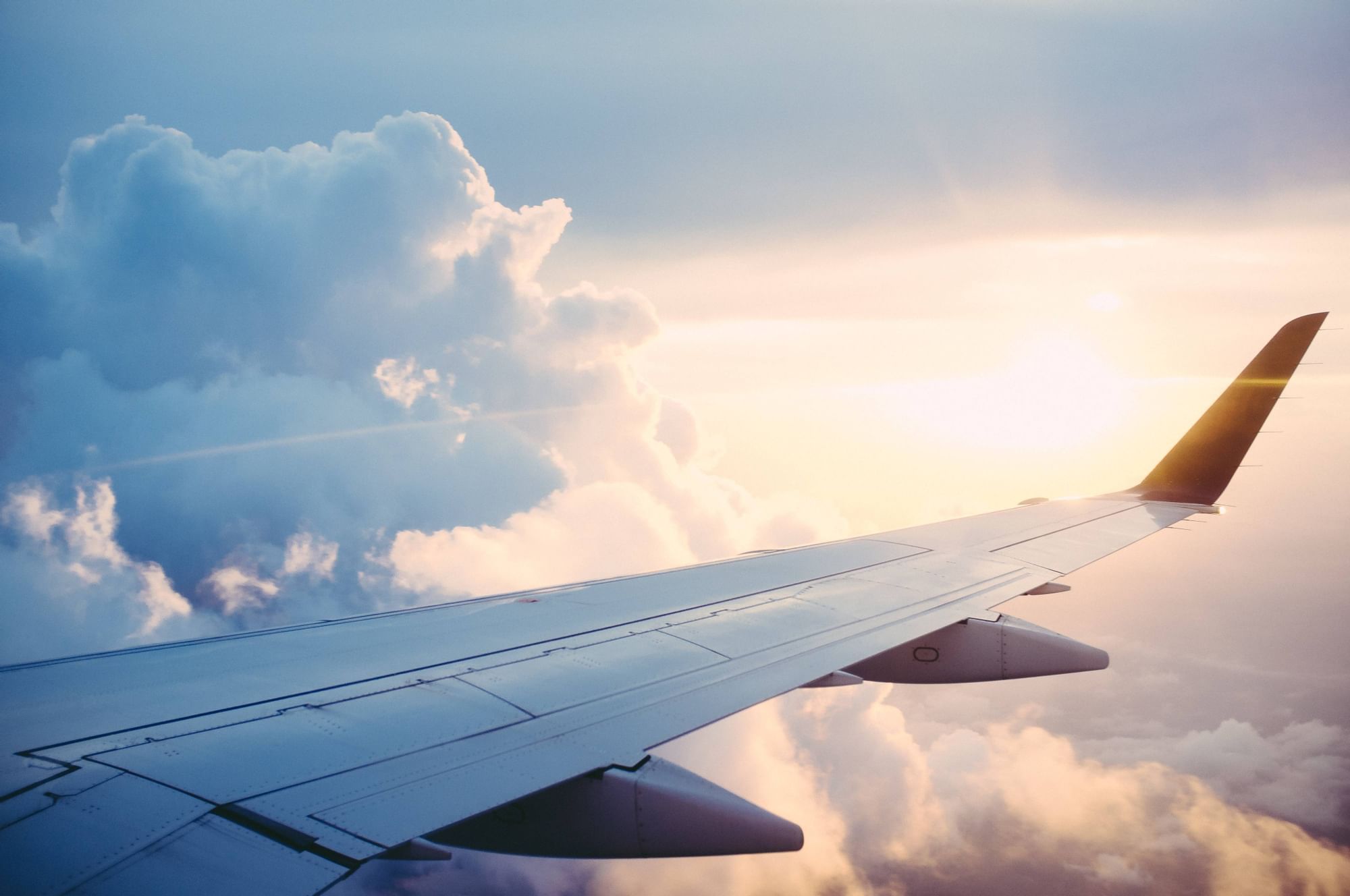 WHEN TO GO TO BORDEAUX ?
Thanks to the mild climate as well as the cooling Atlantic breezes, the most popular time to arrive here is between the months of June and Late August. The temperatures are agreeable and the chances of rain are relatively slim. This is also the best time if you hope to frequent the local wineries. You could instead choose to visit in the autumn, but keep in mind that many local producers will begin their harvests. Tours may no longer be available
There are numerous amazing qualities associated with this city. This is partially due to the fact that its history can be traced as far back as 567 BCE. As a result, the ancient attractions are not to be taken lightly. Still, our hoteliers feel that the modern amenities to be experienced here will be able to offer a stunning glimpse into the culture of what can only called one of the most unforgettable cities on the planet. In order to be prepared in advance, let's look at five things to do in Bordeaux:
MEDOC OPEN VISITS
This wine tour will display all of the most impressive vineyards associated with the Bordeaux region.  Sometimes referred to as the "Castles Route", you can enjoy verdant green landscapes while learning about how this local elixir is prepared.
THE SPRING WINE FAIR
Billed as the leading wine-related tourism event in Europe, the Spring Wine Fair has been taking place for 20 years.  Explore the ships found along the shores of the Garonne, mingle with other travellers and enjoy the weather associated with spring in Southwestern France.
JAZZ O LAC
This relaxing outdoors festival is held within the tranquil confines of the Lacanau region and you can listen to a milieu of open-air jazz concerts.  Other attractions include craft fairs, pony rides and fireworks.  
THE BORDEAUX CHRISTMAS MARKET
Our hoteliers always recommend this option if you happen to arrive in December.  Traditional wooden huts, retail stalls and kiosks will provide you with the perfect opportunity to pick up a few gifts during your visit.
The best restaurants in Bordeaux