Your travel guide to Limoges
Situated in central France, the city of Limoges is the capital of the Haute-Vienne department in the Nouvelle Aquitaine region. The city was founded in Roman times and it retains much of its historic architecture despite several old buildings being destroyed in the aftermath of the French Revolution. Limoges is known as a centre for fine porcelain production and for its barrel making industry which makes containers for both cognac and fine wine maturation. Let's have a closer look at what our local experts – our hoteliers– recommend doing, seeing, visiting, or trying.
Know-how, History, Walks
OUR HOTELS IN AND AROUND LIMOGES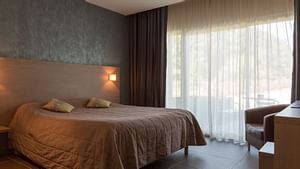 Bessines-sur-Gartempe , France
The Originals City,
Hotel de France, Bessines-sur-Gartempe

(Inter-Hotel)
View Hotel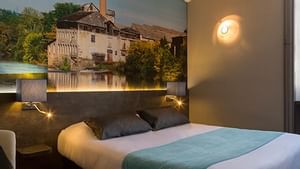 Saint-Junien , France
The Originals City,
Hotel Le Boeuf Rouge, Saint-Junien

(Inter-Hotel)
View Hotel
LIMOGES : BE INSPIRED
What to do, to see, to hear...
Transports in Limoges
Limoges – Bellegarde is the city's airport which provides services from several air hubs in the UK as well as Paris, Nice and Lyon. The city is also served by Gare de Limoges-Bénédictins which has railway services that connect to major termini in cities like Paris and Toulouse. Onward travel can be organised by taxi or public transport, including the city's unusual trolleybus network.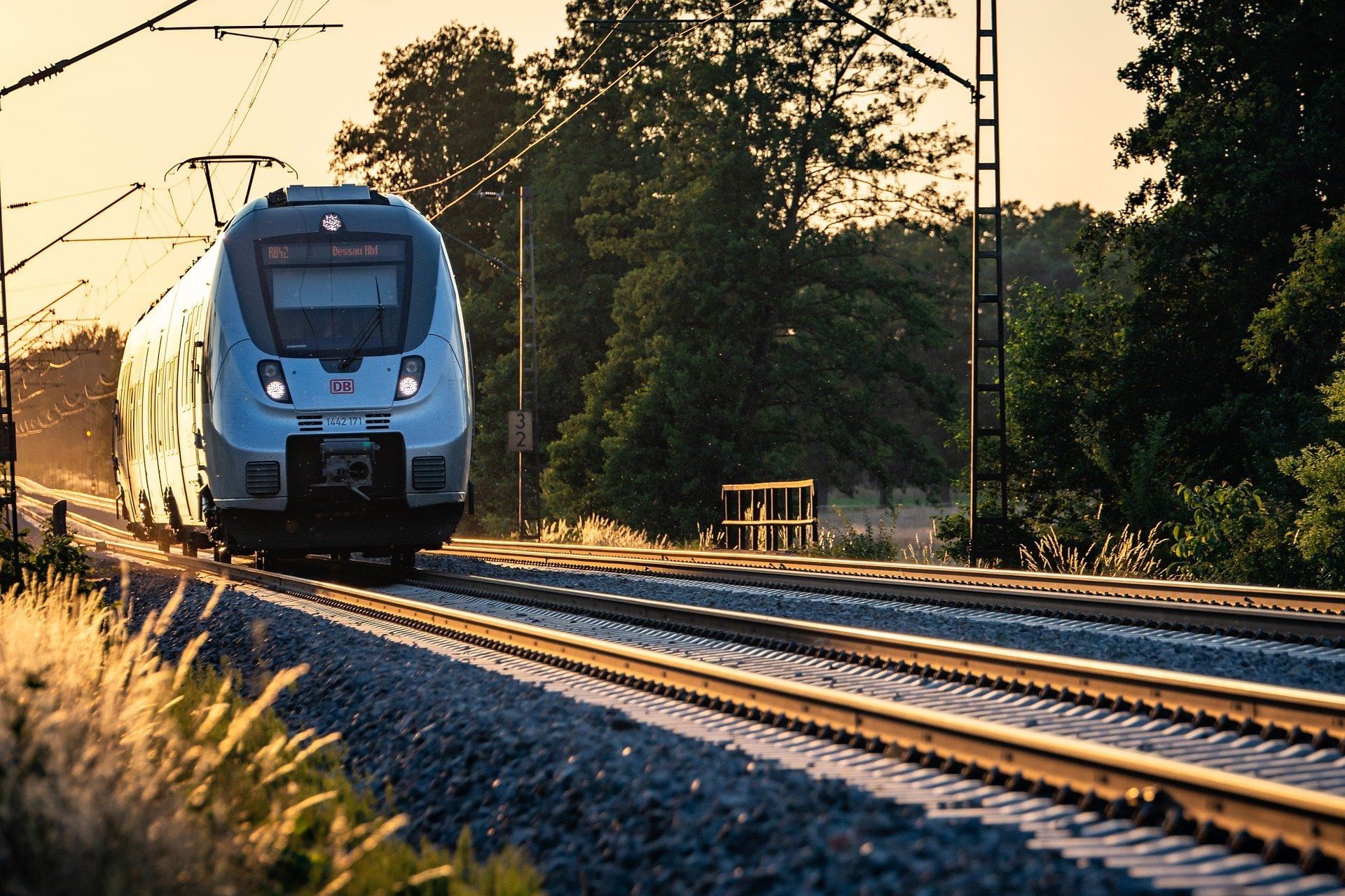 WHEN TO GO TO LIMOGES ?
Every second January, the city hosts an up-and-coming dance festival which is popular with tourists and locals, alike. In the summer, you can enjoy Urbaka, a festival of street arts which has been running for over two decades. Mid-November is another popular time to come to the city because this is when the Le Festival Eclats D'Email Jazz Edition is held, often featuring over 30 concerts of jazz music within a short space of time.
Visit Limoges and follow our hoteliers' recommendation on all the things to do in the region.
MUSEUM

The Fine Arts Museum of Limoges is a great gallery to explore, especially on a rainy day. The building used to serve as the local Bishop's palace.  
LIMOGES RESISTANCE

Opened in 1989, Limoges Resistance Museum delves into the city's more recent past when it became a centre of resistance against the Nazis. 
TARZE EN ARBRE

Tarze en Arbre is situated just to the north of the city centre and affords adventurous individuals the chance to climb, swing and negotiate the treetops in an exciting but safe way. 
The best restaurants in Limoges
Limoges has an accent on traditional French cuisine. You can enjoy this sort of food and wine at Restaurant Rive Gauche, for example, which is typical of the style with both indoor and outdoor dining. It also offers an excellent brunch menu on Sundays, too.