Your travel guide to Niort
Niort is a medium-sized city found within the Nouvelle Aquitaine region of France and only a short distance away from the Atlantic Ocean. While famous for its 330-metre radio tower, there are many attractions, sights and things to do found within the city. Let's take a quick look at what our hoteliers have to say in order to appreciate what is in store.
Creation, Audacity, Nature
OUR HOTELS IN AND AROUND NIORT
NIORT : BE INSPIRED
What to do, to see, to hear...
Transports in Niort
The closest major motorway to Niort is the A10. To access the city centre, various roads such as the D948 and the D611 can be used. Those arriving from the direction of Nantes can use the A83. Niort also contains a high-speed (TGV) railway station. It will take approximately two hours and 15 minutes to arrive here from Paris. The nearest airport is La Rochelle-Île de Ré Airport. Transportation services are offered to and from this international hub. Our hoteliers also recommend visiting Niort due to the fact that one of the largest cities within the country to provide absolutely free mass transit.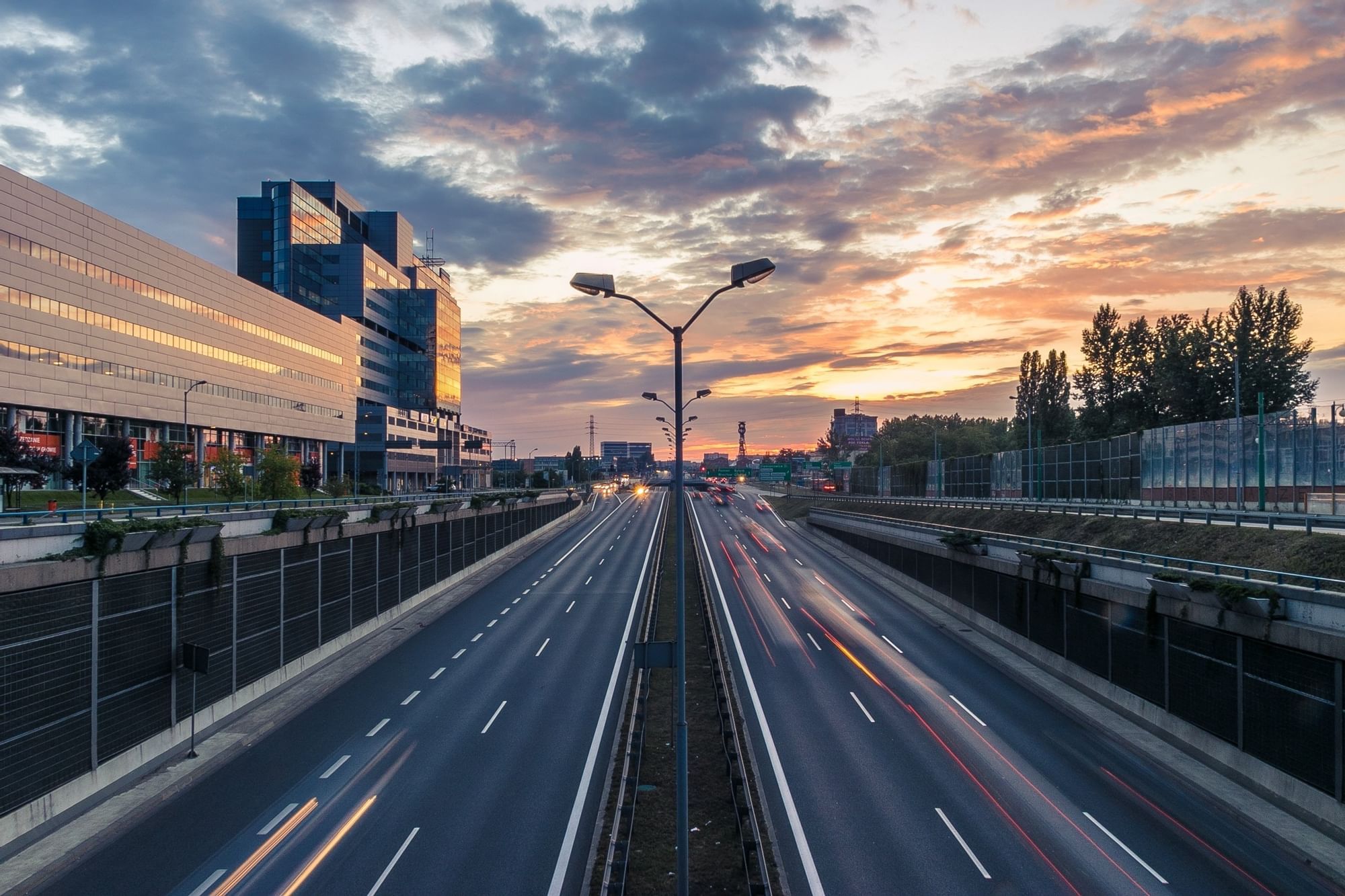 The best time to go Niort ?
Like other cities within the Nouvelle Aquitaine region of France, it is best to visit Niort between June and late September. Summers here tend to be mild and dry thanks to the prevailing winds from the nearby Atlantic Ocean. Although snow has been known to fall on occasion, such instances are generally limited to early winter (late November and December) and temperatures here will rarely fall below freezing.
Have you been looking to enjoy a relaxing holiday within the Aquitaine region? If so, Niort aims to please. Let's look at some of the attractions recommended by our hoteliers.
DISCOVER THE DONJON 

The Donjon de Niort is a castle that has now been transformed into a museum. This is one of the best ways to appreciate the local heritage of the city.
CASTLE

Taking a day to visit the Château du Coudray-Salbart. This 13th-century castle is still largely intact and tours are provided.
MUSEUM

The Museum Bernard d'Agesci exhibits works by the artist of the same name. Natural history presentations are also displayed here.
WALKING

The Rue de Victor Hugo is considered to be the main promenade within the city. There are numerous landmarks and shops to visit. Large open-air markets can likewise accessed in order to pick up a few souvenirs during your stay.
The best restaurants in Niort