Your travel guide to Perpignan
Located within Southern France in the Occitania region and along the Mediterranean coast, Perpignan is a city home to over 300,000 residents. It is known for its amenable climate as well as for its proximity to a host of beautiful beaches. Perpignan is also interesting due to the fact that it shares a border with the Spanish province of Catalonia. Therefore, visitors here can expect to enjoy a memorable mix of both French and Catalan customs.
Charm, Culture, Identity
OUR HOTELS IN AND AROUND PERPIGNAN
PERPIGNAN : BE INSPIRED
What to do, to see, to hear...
Transports in Perpignan
As the city is quite close to the Spanish border, our hoteliers recommend using the A9 motorway when arriving from the south. This thoroughfare also connects other cities such as Barcelona and Montpellier. Those arriving from other portions of France can employ either the E15 or the N116 (both French national routes). Trains are serviced by the nearby Gare de Perpignan while the closest airport is Perpignan–Rivesaltes Airport. Domestic and certain international flights are supported.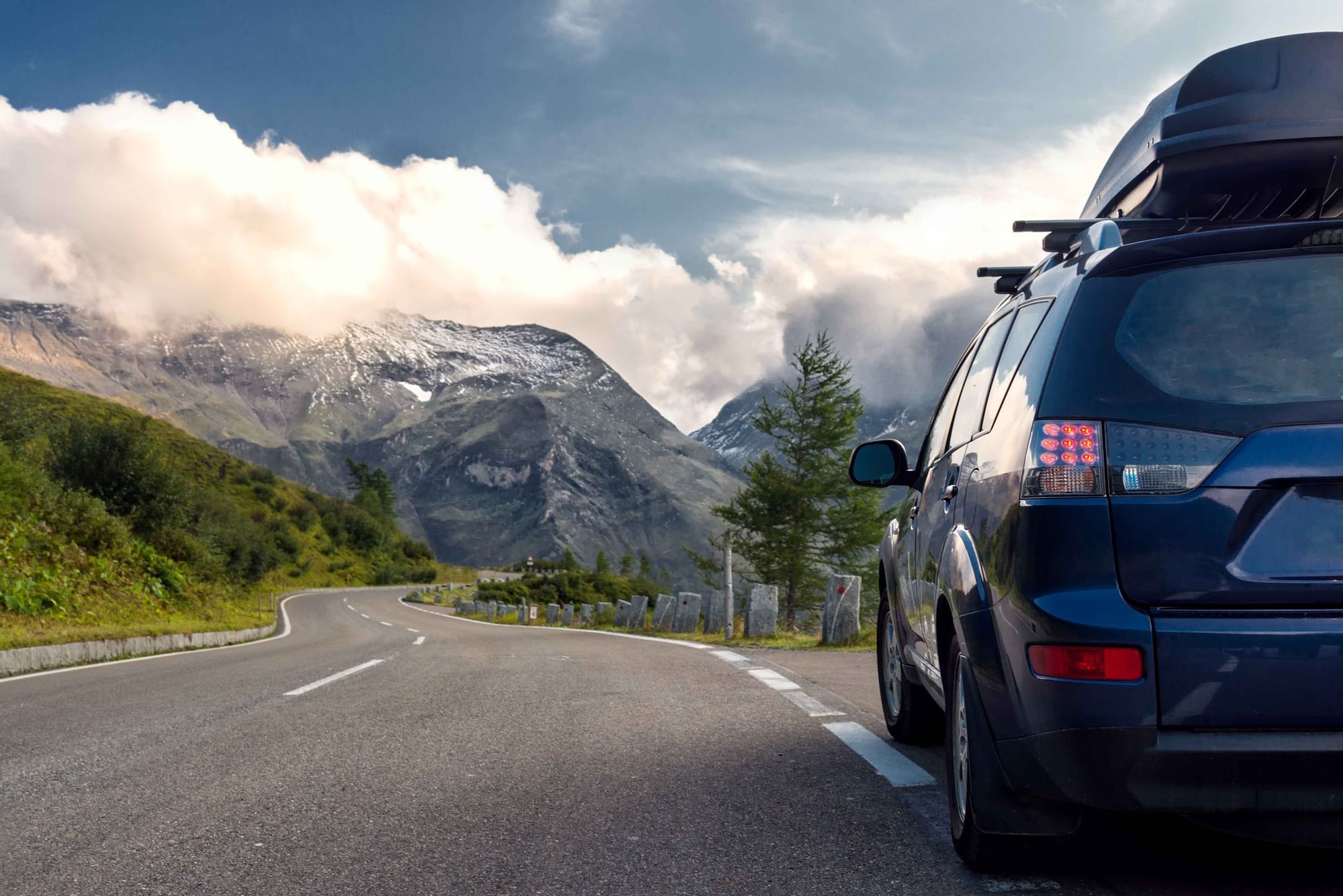 WHEN TO GO TO PERPIGNAN ?
Due to its proximity to the Mediterranean Sea, Perpignan tends to be rather warm throughout the year. However, it should still be noted that storms emerging from the south and west can cause rather bleak weather conditions during the late autumn and winter. Our hoteliers recommend a visit during the spring or the early autumn. This is also a wise option for those who are looking to avoid the numerous tourists present during the height of the summer.
WHAT TO DO IN PERPIGNAN ?
Perpignan is a very eclectic city and it attracts travellers from all walks of life. Our hoteliers have put together a list of attractions and things to do so you can make the most out of your time.
LE CASTILLET

This structure was originally built in the 14th century and it is a tourist favourite. Explore its interior and the nearby grounds by taking a guided tour.
PARC SANT-VICENS

This park boasts an incredible 60,000 cubic metres of natural beauty. Visitors can enjoy hiking, bicycling or a family picnic. 
THEATRE DE L'ARCHIPEL

This theatre can seat up to 1,100 guests and performances are held on a regular basis. Check their schedule to learn more.
THE ARAB AND ROMANY QUARTER

This ancient section of Perpignan displays its multicultural roots. Take a day trip to experience exotic foods and to purchase a few trinkets before moving on. 
LES JEUDI DE PERPIGNAN

This massive festival is held each summer and up to 800 musicians will attend. Musical selections include jazz, flamenco and occitan. 
The best restaurants in Perpignan