Hotel Pic Epeiche
The Originals City
(Inter-Hotel)
With his remarkable sense of hospitality, Patrice really brings out the warmth and friendly atmosphere of The Originals City, Hotel Pic Epeiche, Tours South. For him, being passionate about your job ensures you do it in a natural and sincere manner. Surrounded by an attentive and involved team, he shares his love of the region in a green and relaxing environment. This 2-star hotel located in Montbazon, 12 km from Tours city centre, offers excellent value for money. It has quiet and well-maintained rooms, a full breakfast, charming garden, private parking and bicycle storage. Business travellers benefit from specially adapted packages and proximity to Tours, Sorigny and Sainte Maure de Touraine. For holidaymakers, this is an ideal base accommodation at the heart of Indre-et-Loire to visit the châteaux of the Loire Valley.
Meet the team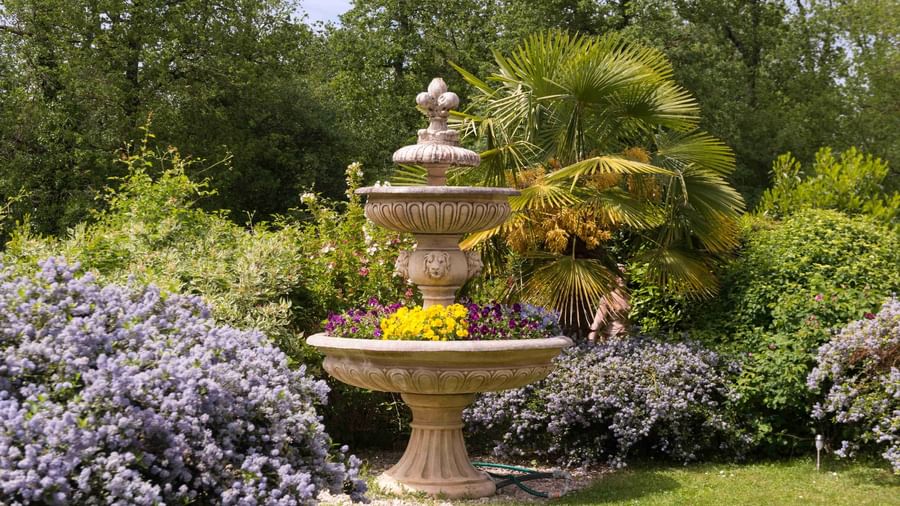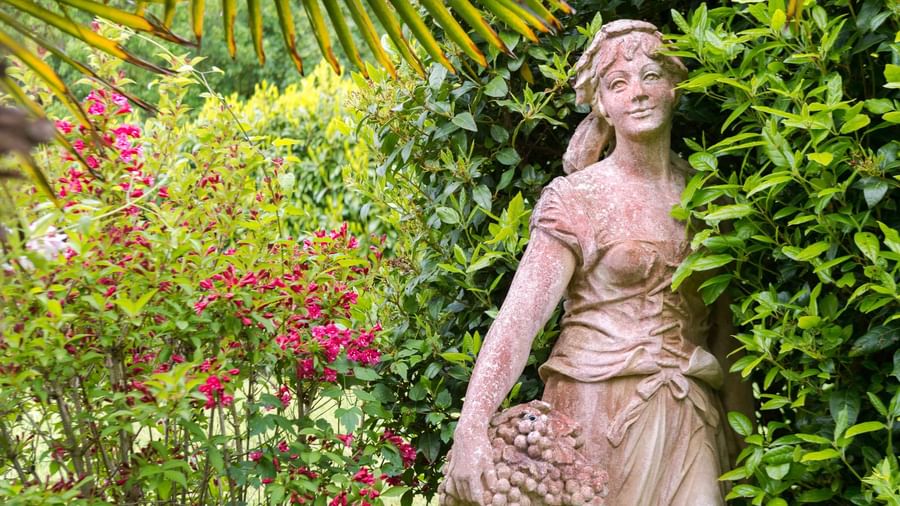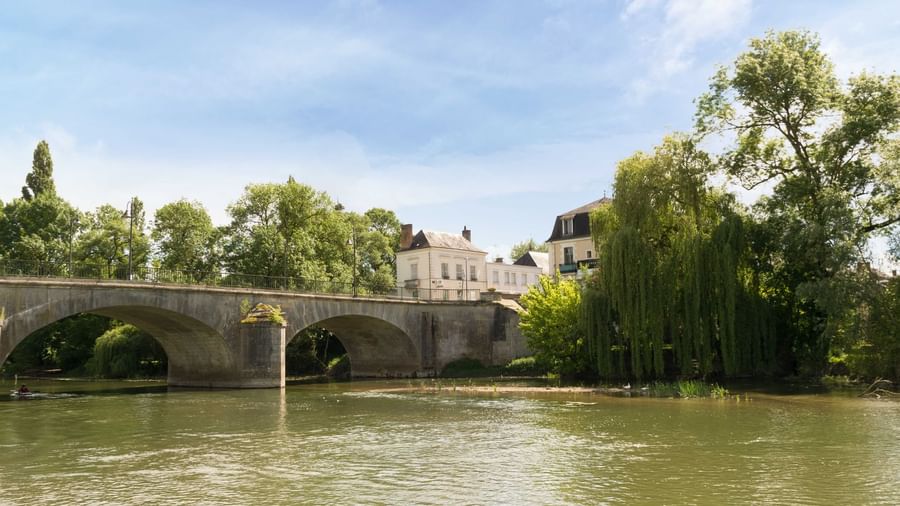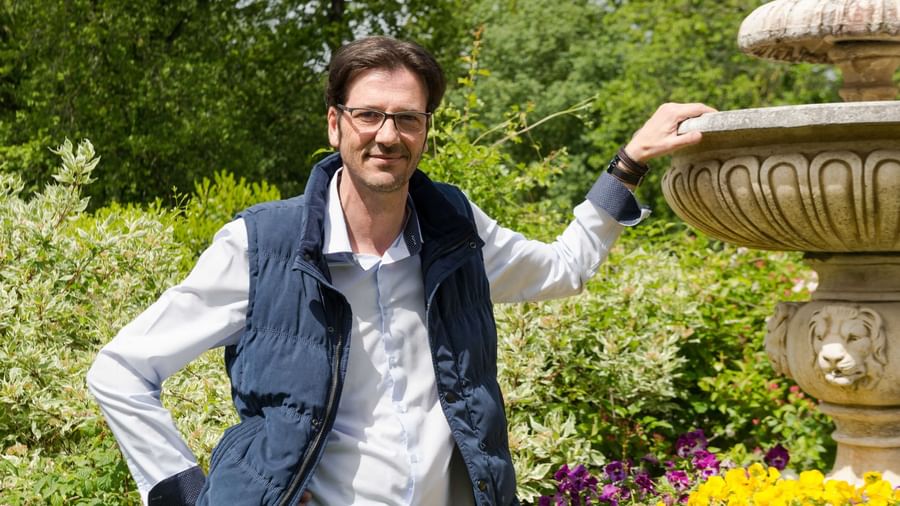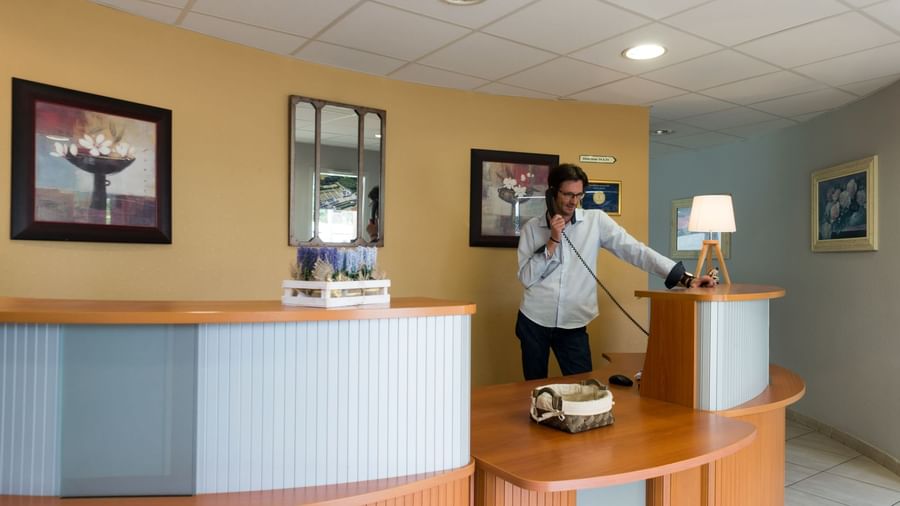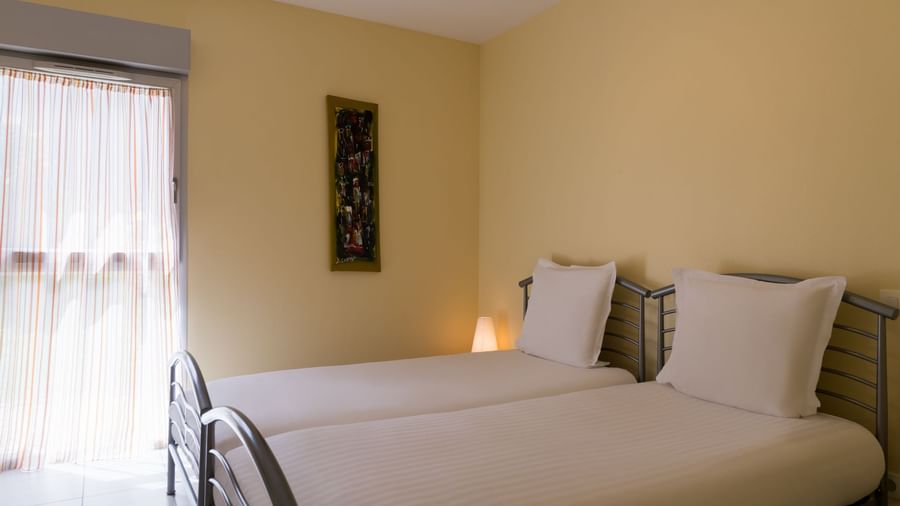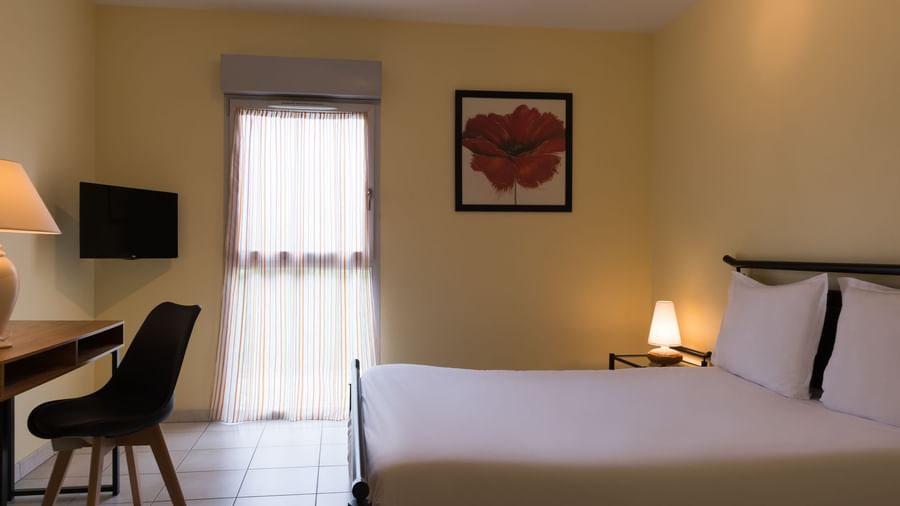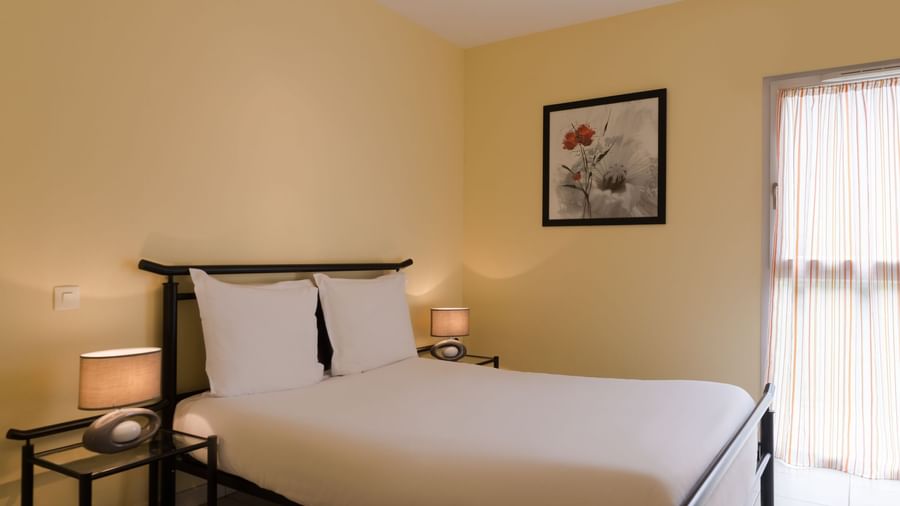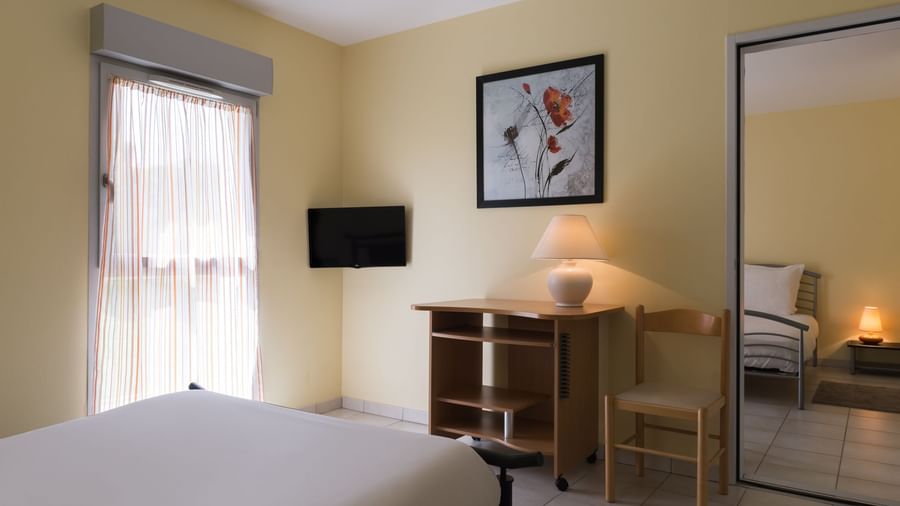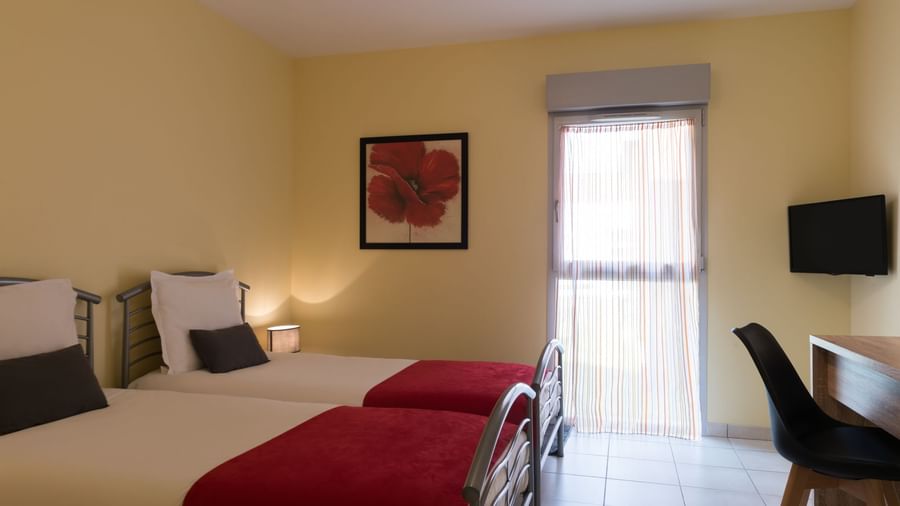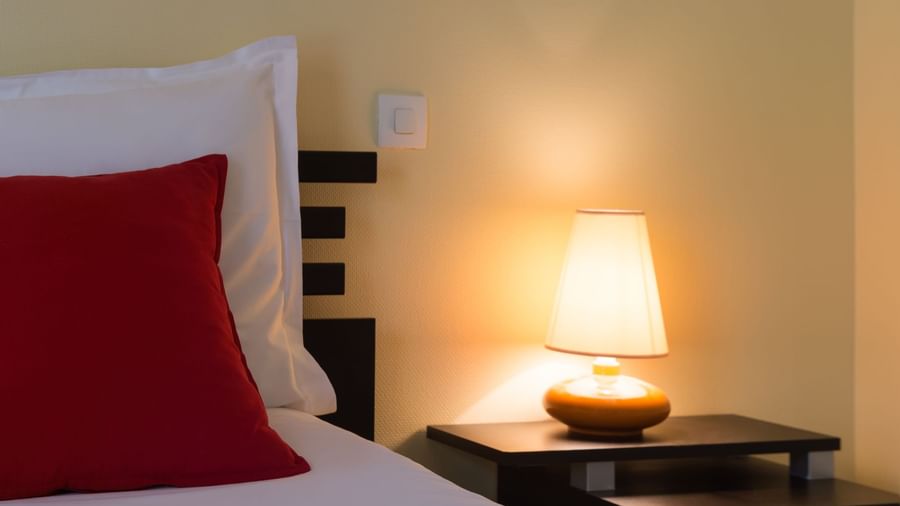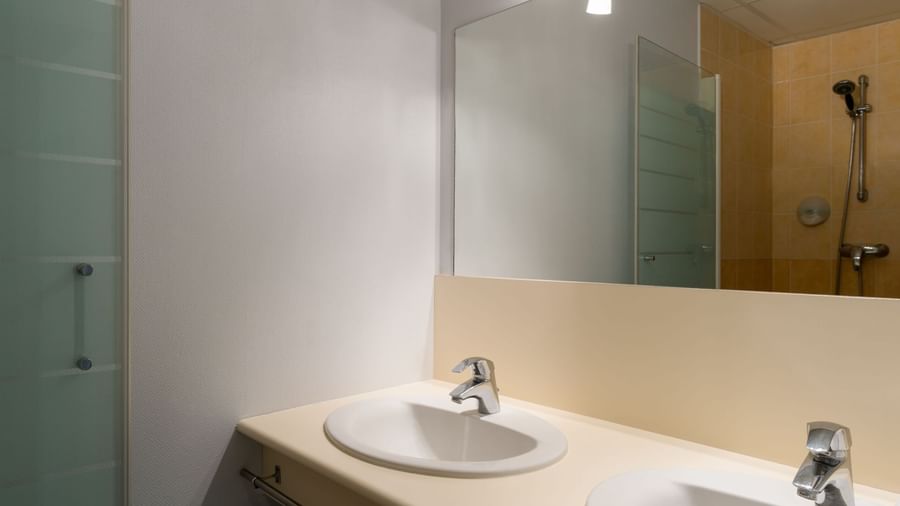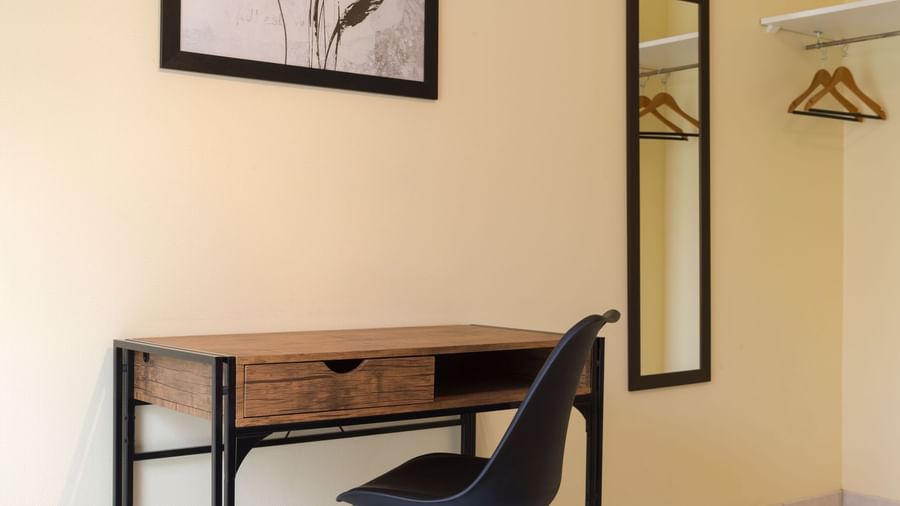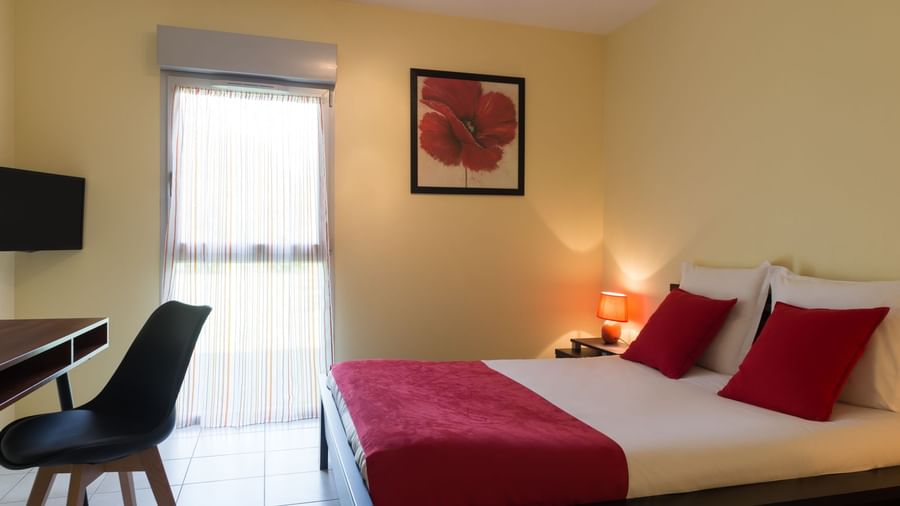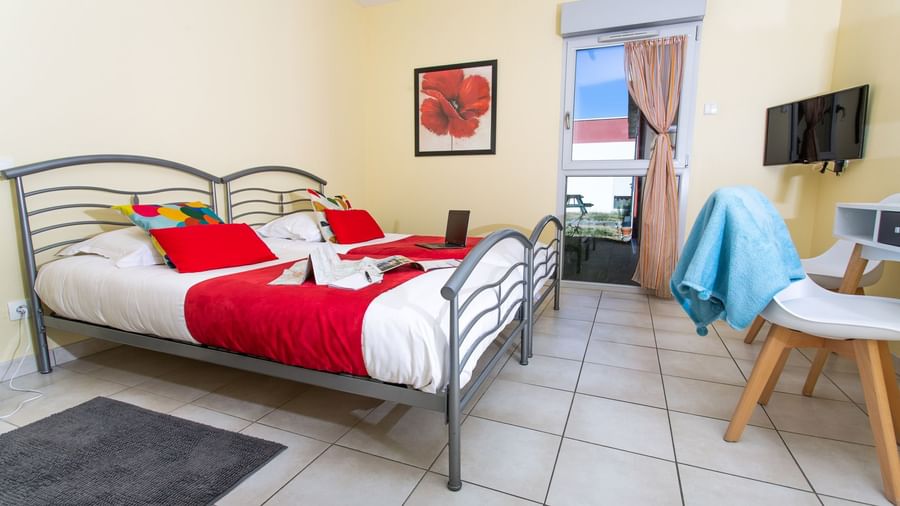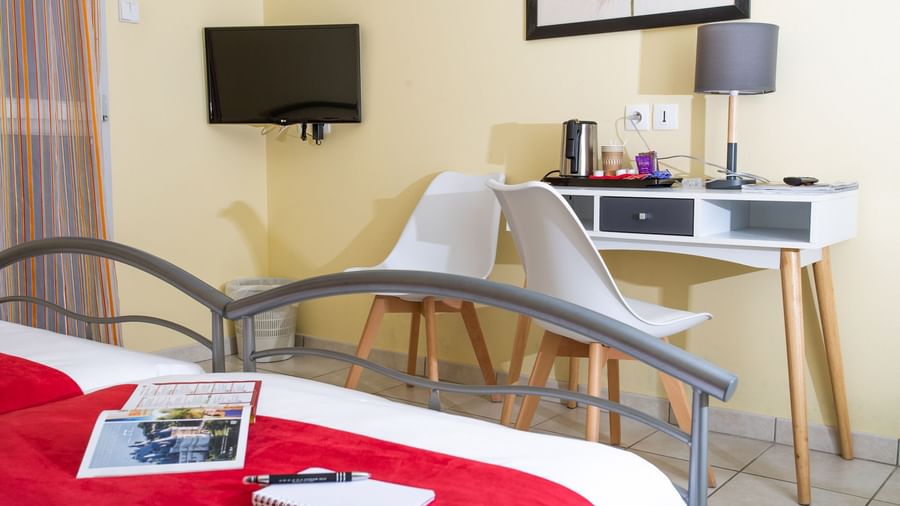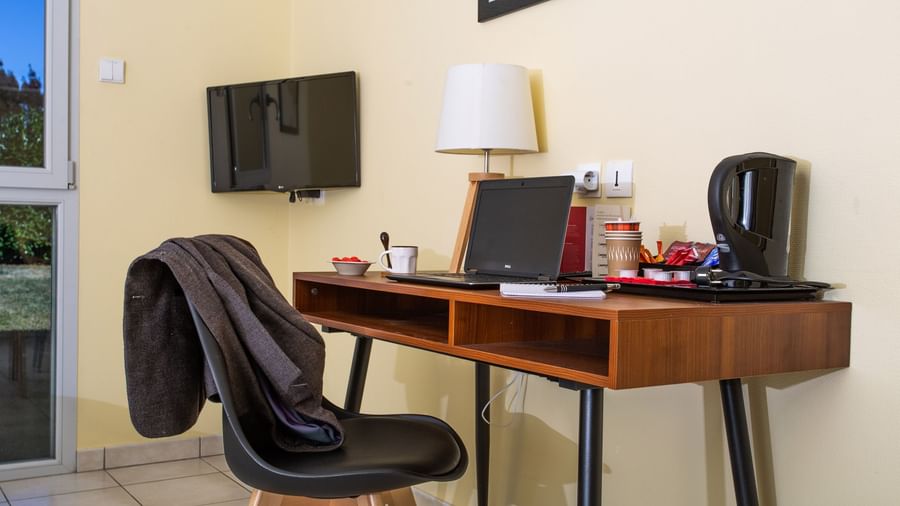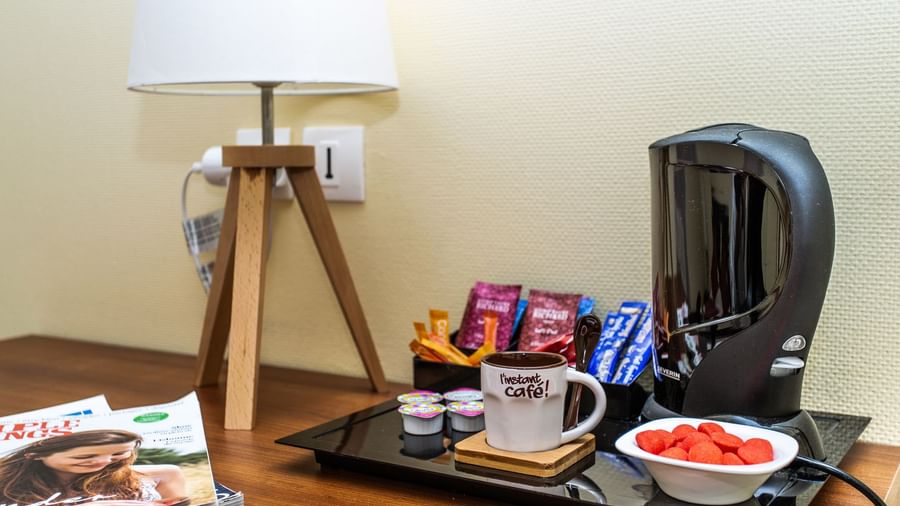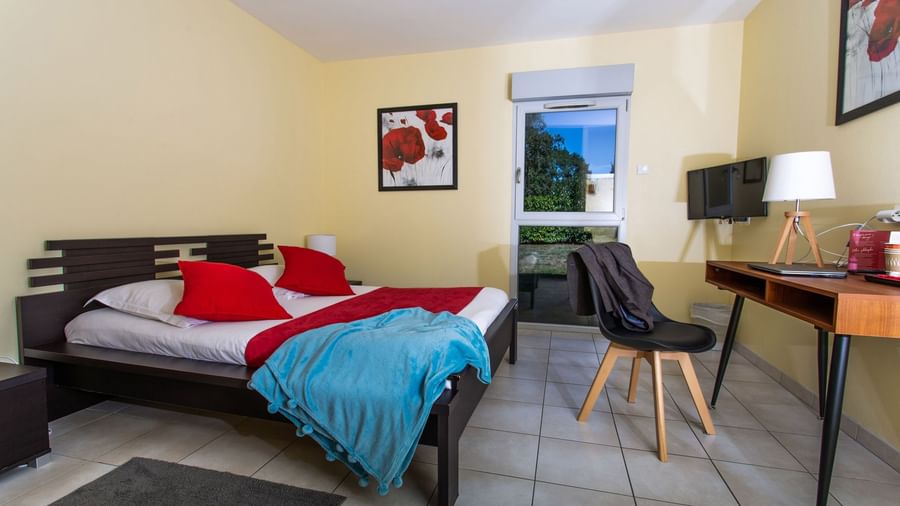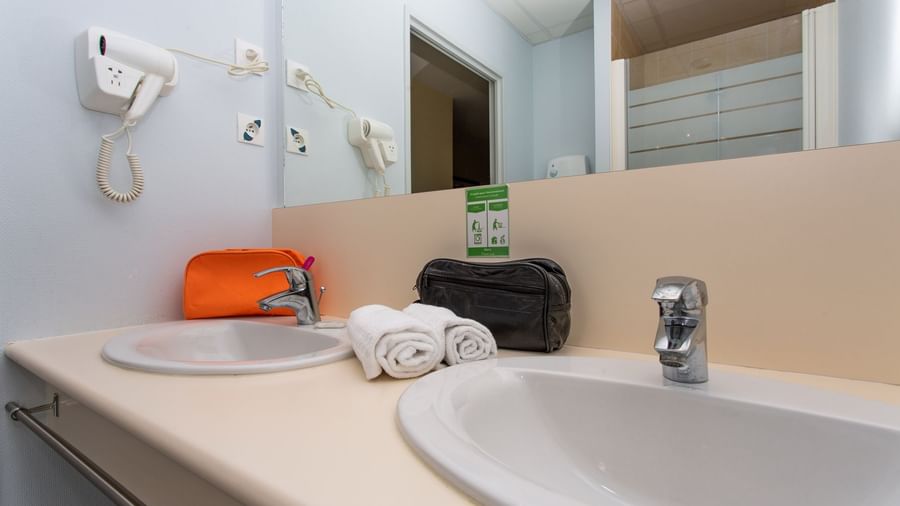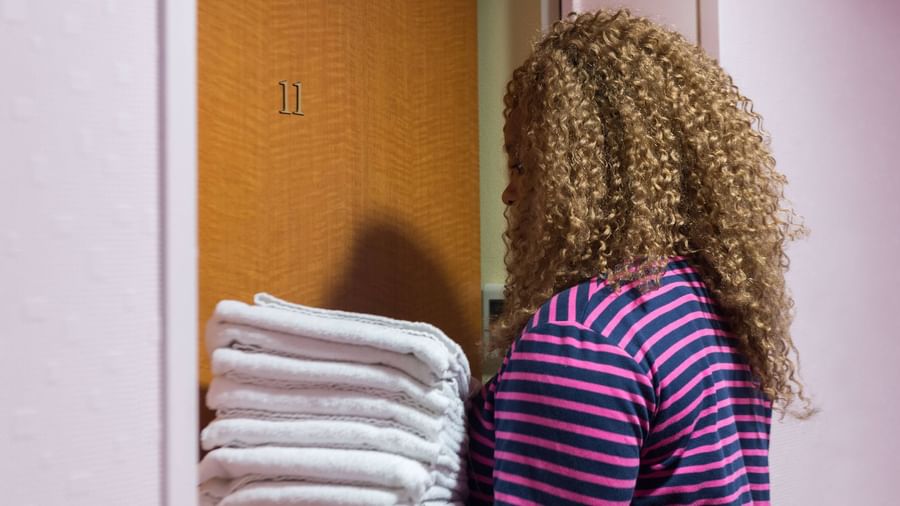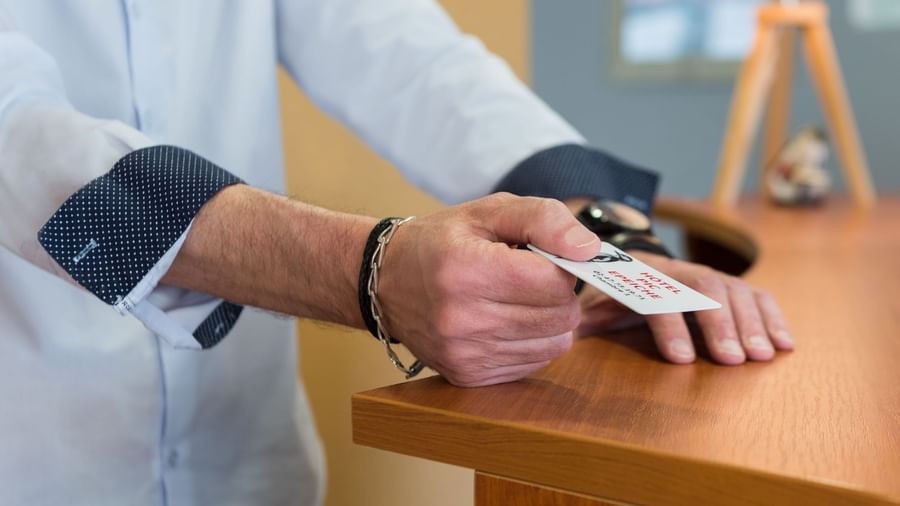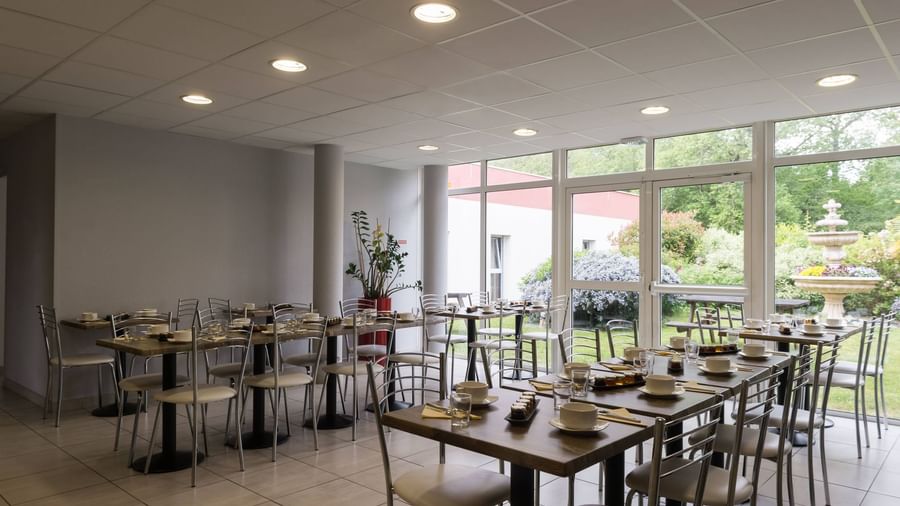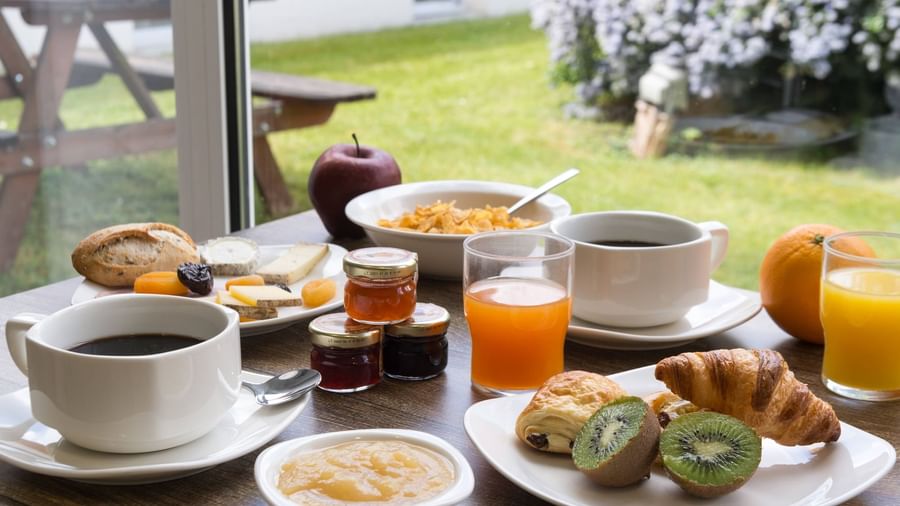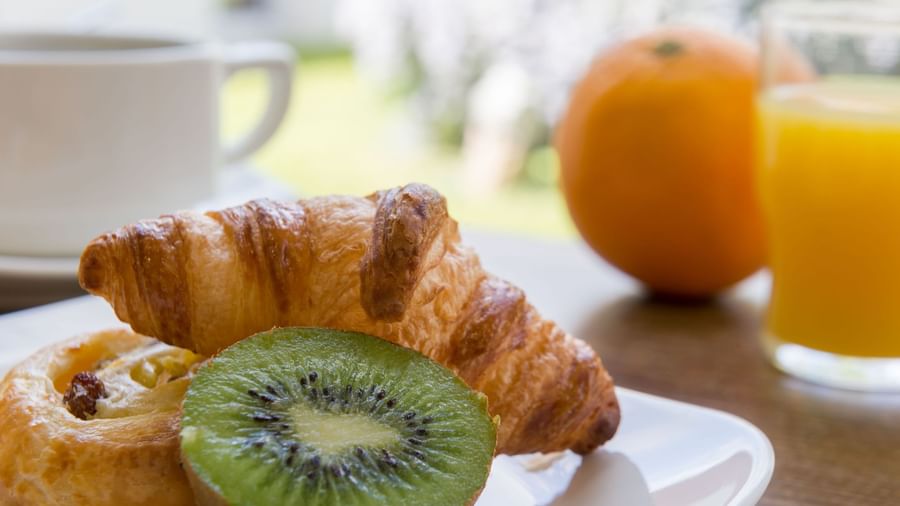 Health security

WiFi

Free hotel car park
Rooms
The Originals City, Hotel Pic Epeiche, Tours South
The Originals City, Hotel Pic Epeiche, Tours South offers 20 functional and grounded floor rooms in the midst of a green setting. There are several adjoining double and twin rooms allowing easy access for families, along with a room adapted for people with reduced mobility. All rooms are fully equipped and have air conditioning, double-glazed windows, a private bathroom, separate toilet, flat-screen TV with satellite channels (BeIn Sport and Canal+) and free WIFI. Some benefit from a relaxing view of the garden.
Air-conditioned room
Television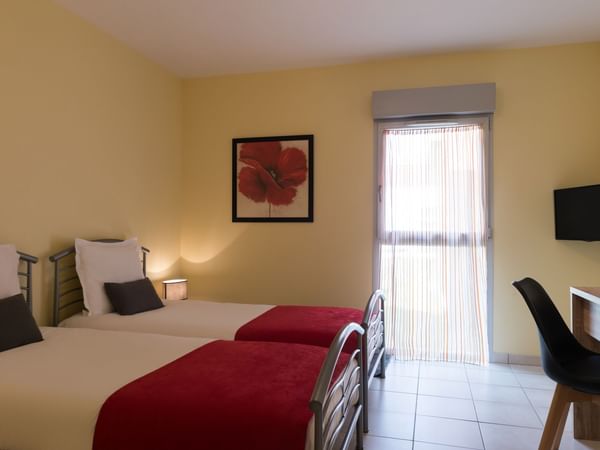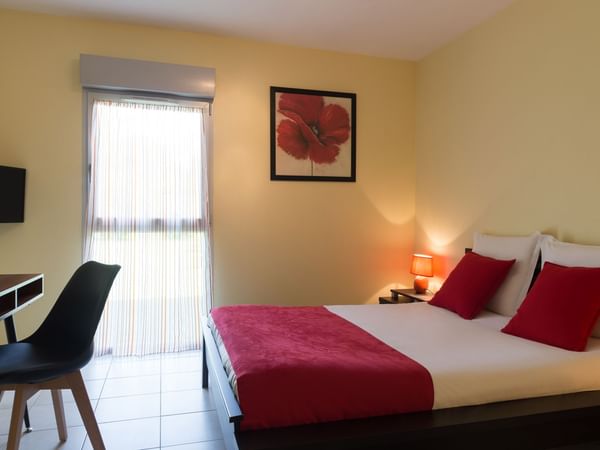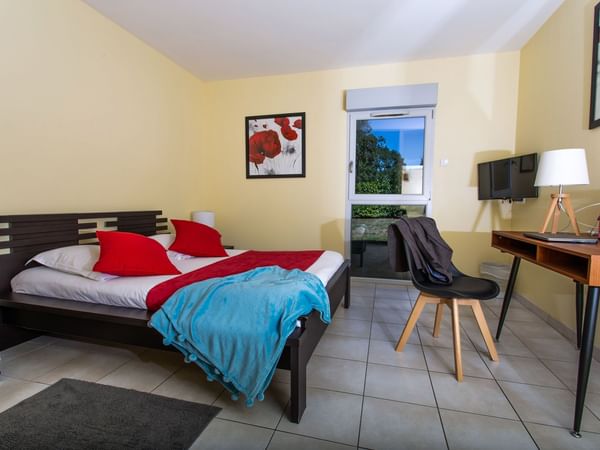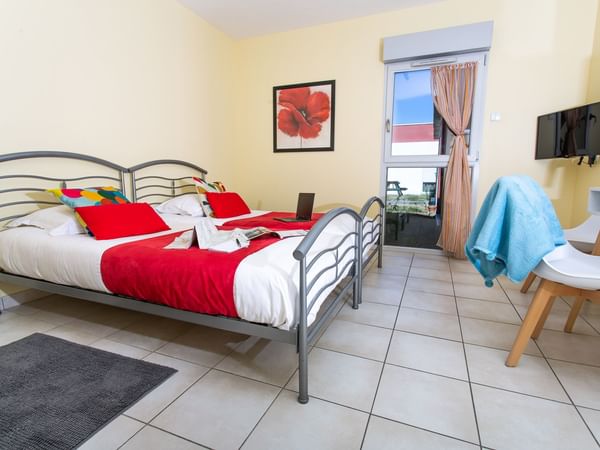 HOTEL INFORMATION
Check-In: 15h30
Check-out: 11h00
The Originals City, Hotel Pic Epeiche, Tours South
2 Allée John Ropper 37250 Montbazon, France
DON'T MISS THIS MONTH'S OFFERS!
Start planning your next getaway with our latest travel packages and exclusive hotel discounts.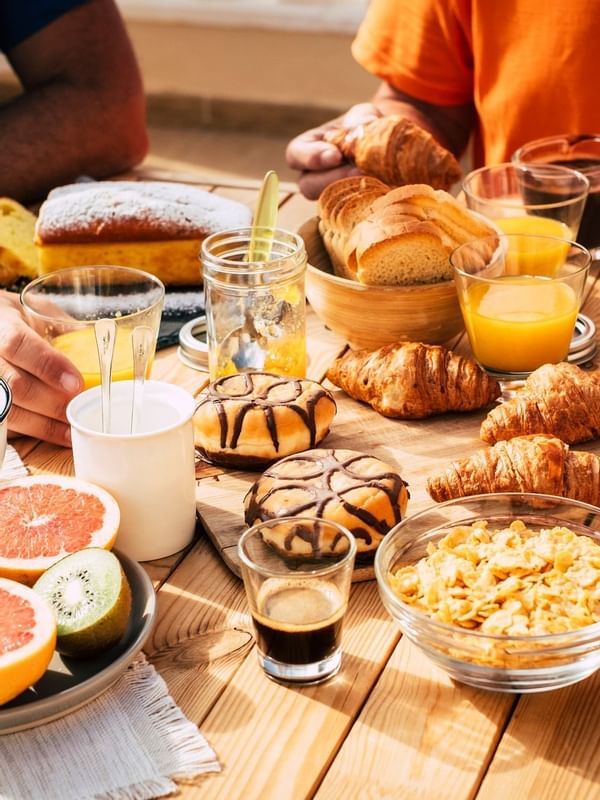 Breakfast is included in the price of the room.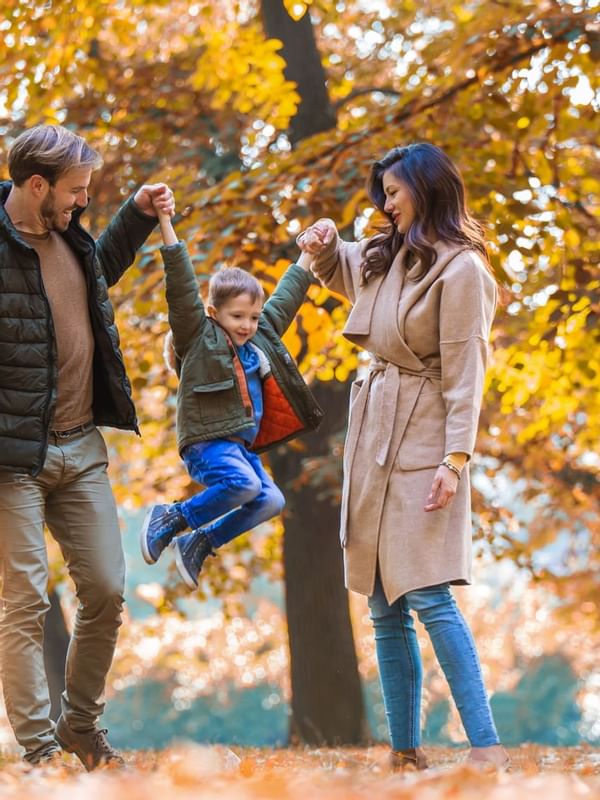 Go on holiday in complete freedom at a reasonable price.  And if you have any unforeseen circumstances, you can change or cancel at any time.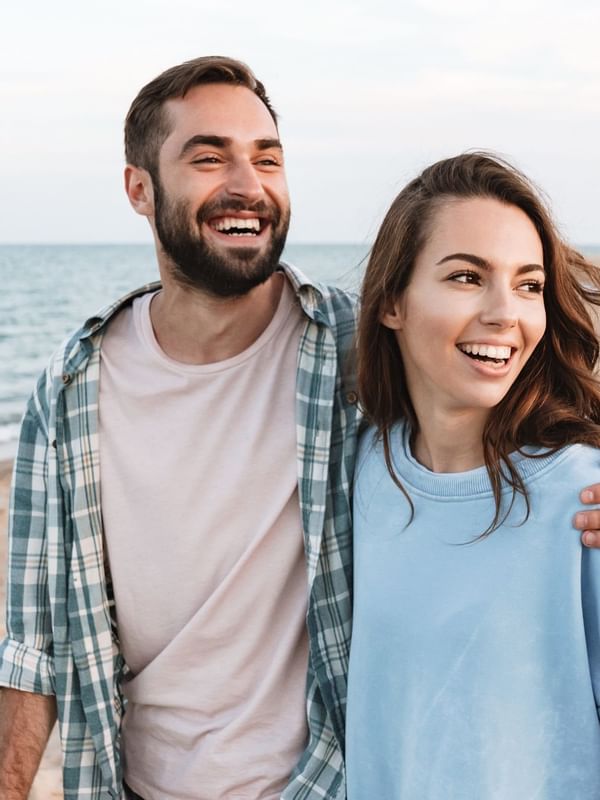 Book 30 days before your arrival and get a discount up to 25% on the price of your room to enjoy the best of local life.
Dining
The Originals City, Hotel Pic Epeiche, Tours South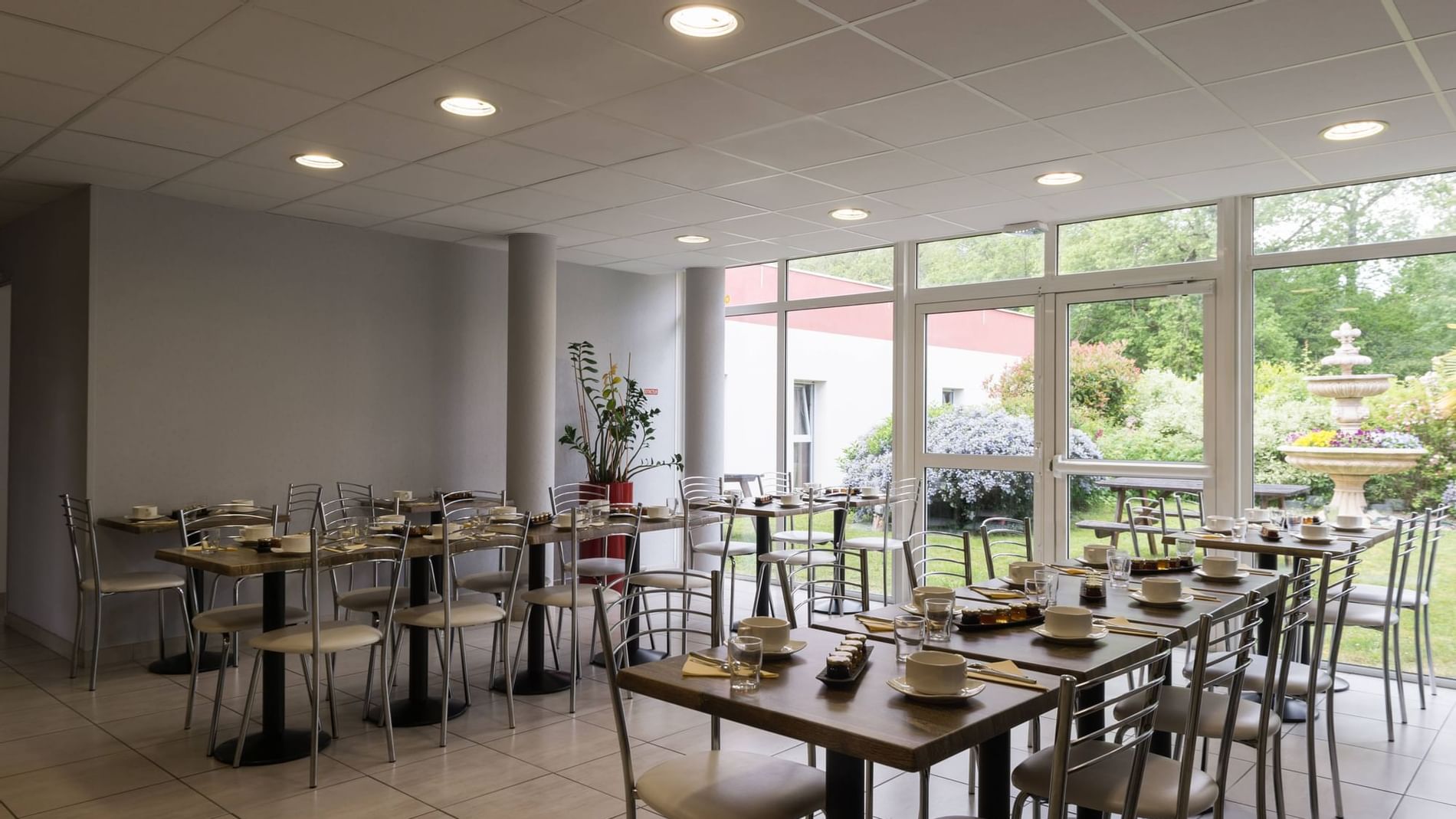 Every morning, a friendly breakfast awaits you with a peaceful view of the garden and forest. This includes pastries, hot drinks, charcuterie, a wide selection of cauldron-cooked jams and other delicacies. For the rest of the day, Patrice will be happy to recommend the best venues for an immersion in the local gastronomy. One-night stopover packages are also available for business travellers.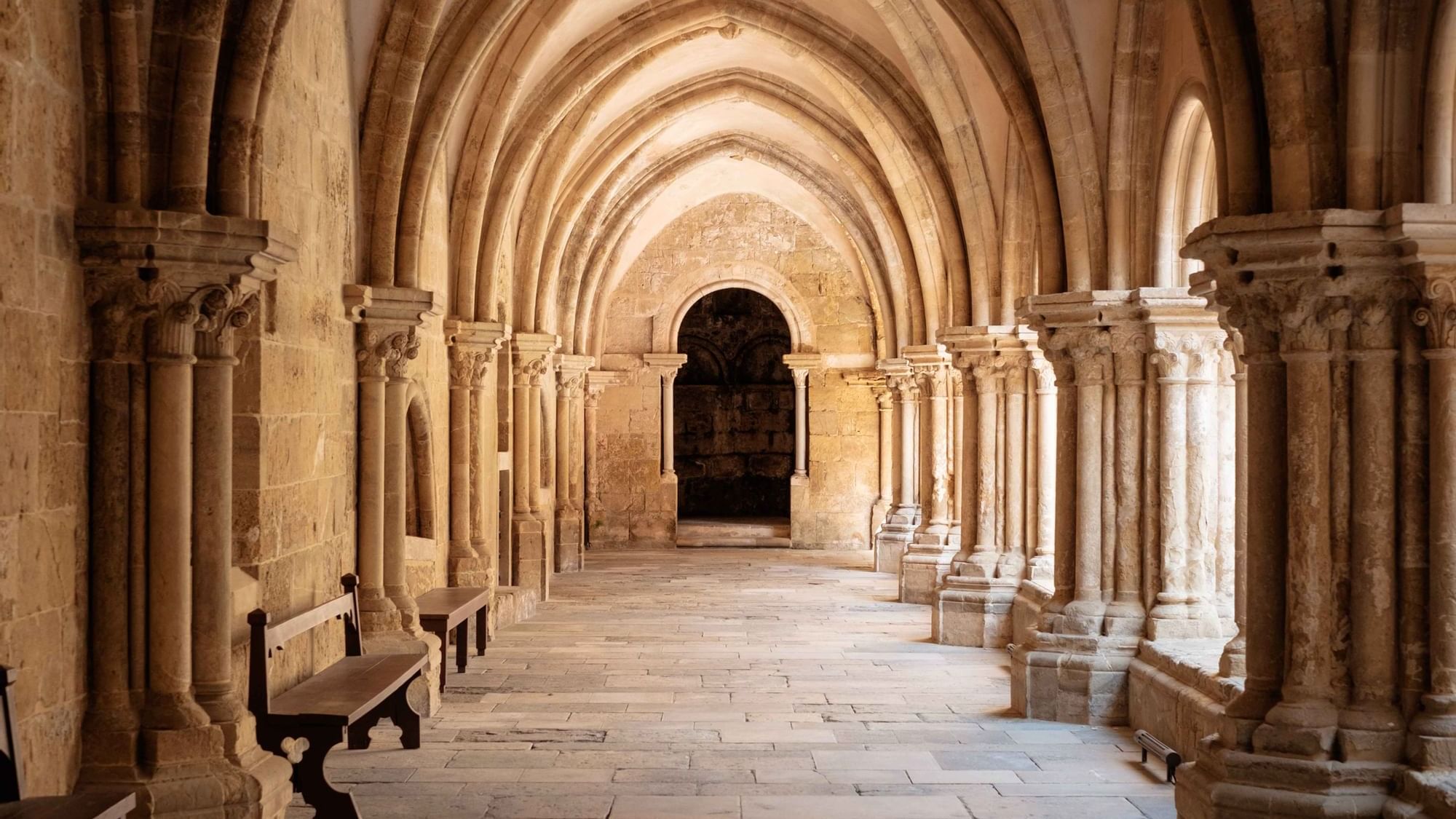 Tips from your hotelier
FORTRESS OF MONTBAZON 11
The fortress of Montbazon, just a 10-minute walk from the hotel, is one of the oldest medieval monuments in France. It offers a tour that will take you from the dungeon to the ramparts, including the underground section and torture hall.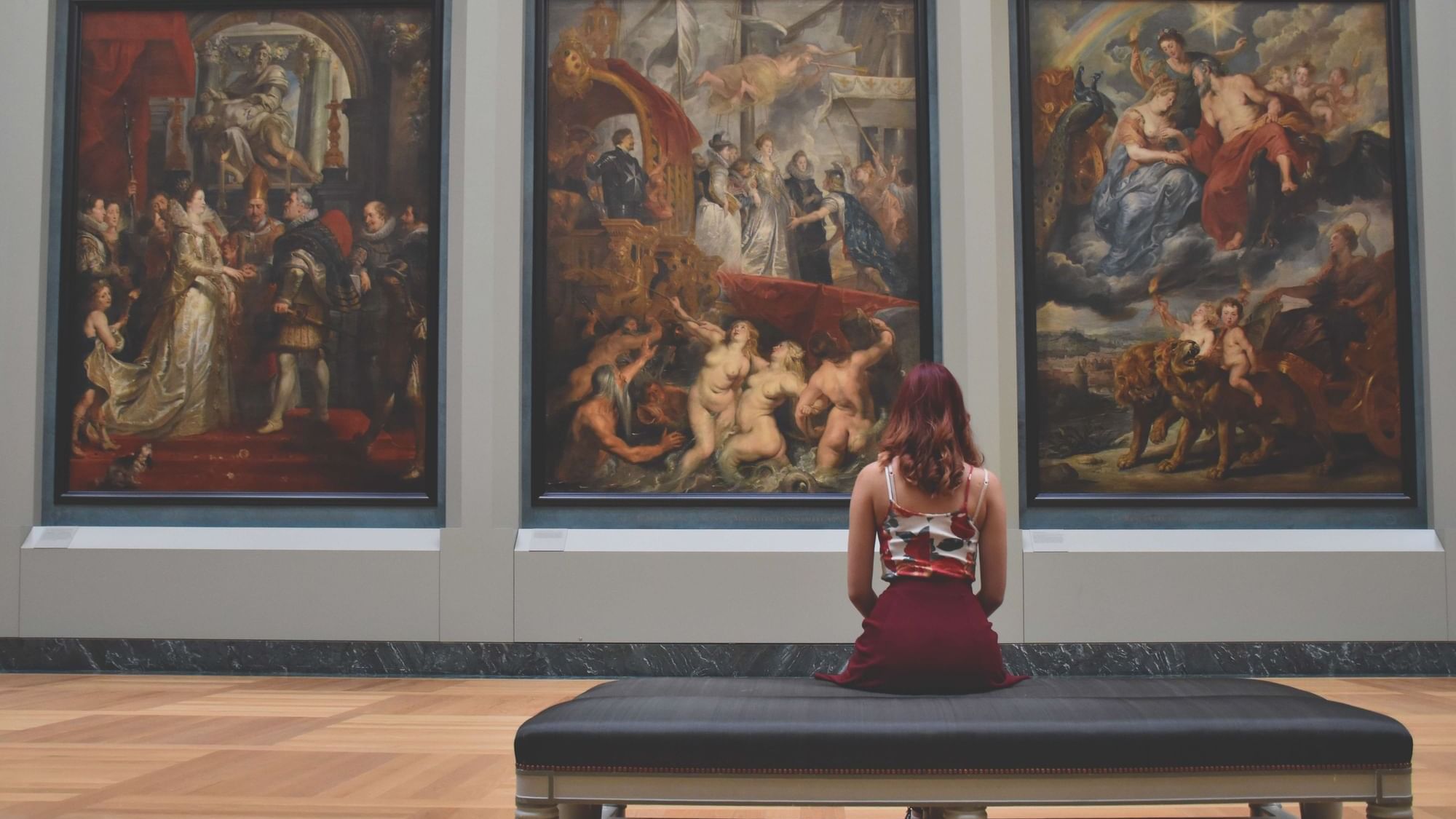 Tips from your hotelier
MAURICE DUFRESNE MUSEUM
The Maurice Dufresne museum is set at the heart of the beautiful 6-hectare Moulin de Marnay estate. It offers a journey through time and the mechanics industry, with an extraordinary collection of vehicles, machines and period objects dating from the years 1850 to 1950.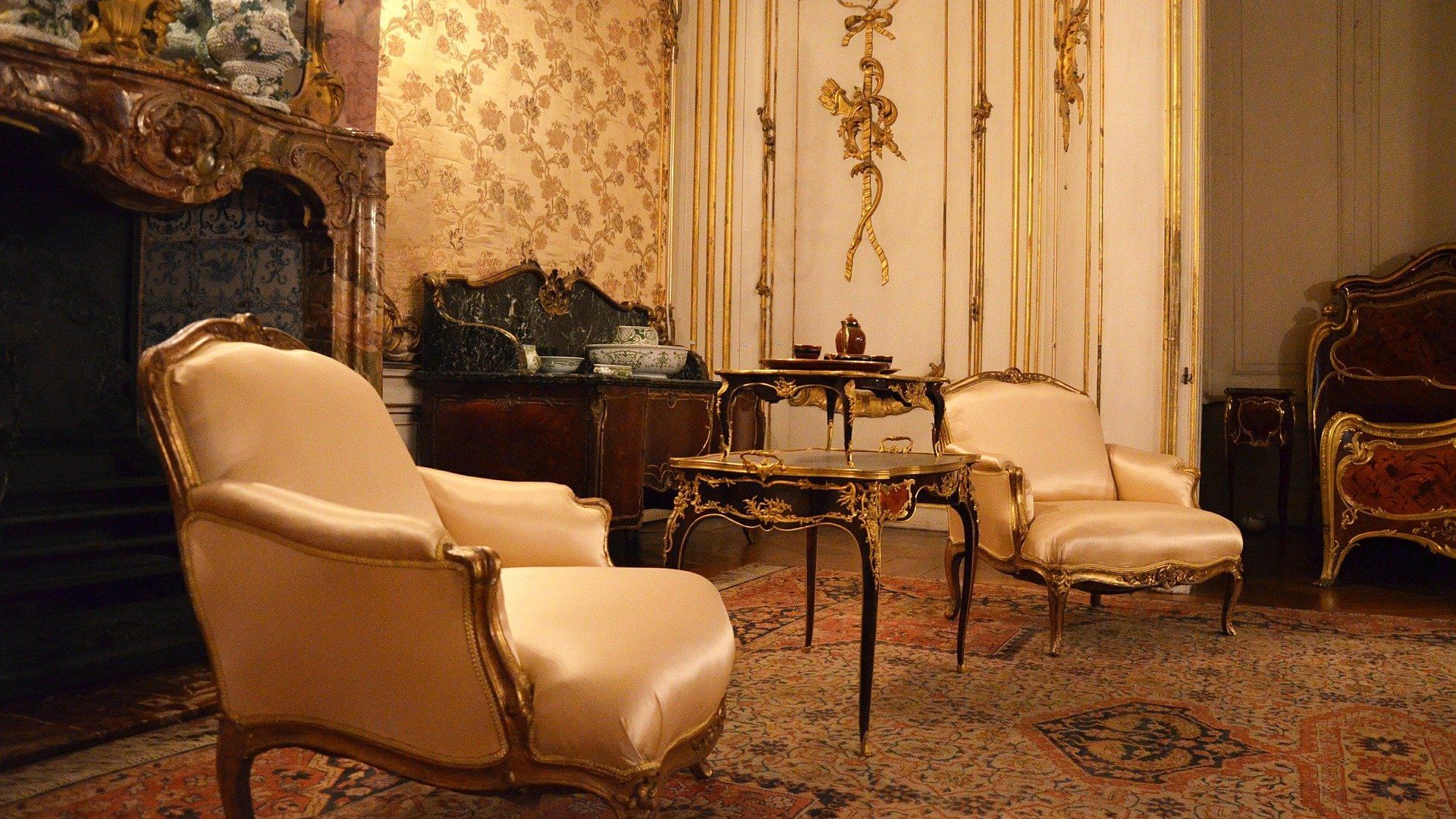 Tips from your hotelier
VILLANDRY CHÂTEAU AND GARDENS
Villandry Château is just 25 minutes from the hotel, offering visitors the chance to take in its splendid Renaissance architecture and collection of Spanish paintings. It is, however, renowned above all for its remarkable gardens. Stroll through the maze, water, ornamental, medicinal plant, sun and vegetable gardens. The latter is particularly splendid, all in geometric patterns, mixing vegetables and a host of different colours.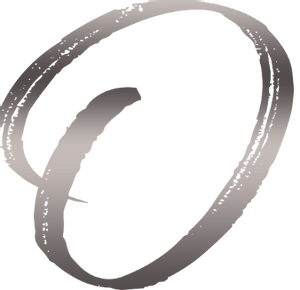 Meet our hoteliers
Meet Patrice and enjoy his charming hotel in the Loire Valley
"I believe it's essential to break the standard mould and offer genuine quality of service for a really memorable experience."
Explore our hotels nearby
The Originals City, Hotel Pic Epeiche, Tours South