Team Building Destinations in France
Team Building Destinations in France
Running a successful team isn't just about individual skills. Teams need a sense of camaraderie and togetherness to succeed. What better way to do that than some corporate team building activities in France? We've got some great destinations and activities to recommend, so read on!
Check out the Originals open experience and change scenery while working!
Team building activities in France
France has some superb destinations for your team-building getaway. The beautiful and varied landscapes provide you with a wealth of activities or team building exercises to motivate and inspire your team. Plan small fun activities for employees and take team building to the next level. Look at the Dordogne department, for example. The ancient rivers make ideal locations for kayaking or boating. Also, for those who prefer not to get wet, there are numerous walking and cycling routes.
For even more dramatic scenery, you could take your team for some winter sports in the Alps. Skiing and snowboarding are eternal favourites. If you're travelling in the summer months, team hiking is an excellent activity. With the crystal clear air on the mountain tops, there's no better place for some blue-sky thinking!
Spas and relaxation
Not all of your team building activities need to be outdoors, of course. While you can build a sense of adventure and enthusiasm during the day, your team will also benefit from some relaxation time. Our Alpine retreats offer you the perfect opportunity to rest, with state-of-the-art wellness facilities. Your team can relax together in the spas and saunas of the Alps. Eased minds and bodies will soon share ideas and resolve all those work tensions.
Where to stay
You want the best accommodation to get the right atmosphere for your team building break. Luckily, we've got some excellent corporate retreat venues in France. For a stay in the Dordogne, you should take a look at Le Moulin de Mitou, The Originals Relais. It's conveniently located for water sports on the Vézère River, and with two fully equipped meeting rooms, it also satisfies more formal business needs.
Hotel Restaurant Les Coquelicots, The Originals Relais also offers tranquility and excellent facilities. With beautiful and peaceful walking routes in the local highlands, your team can stretch their legs and expand their minds.
For Alpine activities, we recommend Chalet-Hotel Hermitage, The Originals Relais, Chalet-Hotel La Ferme du Chozal, The Originals Relais and Chalet-Hotel les Gentianettes, The Originals Relais. You'll find all you need for winter and summer mountain activities, plus superb rest and relaxation.

Business travel in France needn't just be about work. If you're looking to inspire your staff, why not take a look at The Originals Hotels and build some real team spirit?
3
HOTELS SELECTED FOR YOU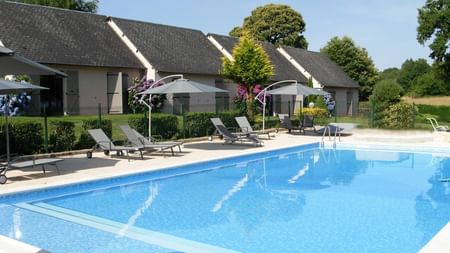 Saint-Pardoux-l'Ortigier , France
Hotel Restaurant Les Coquelicots,
The Originals Relais

(Inter-Hotel)

La Croix-de-Fer, 19270 Saint-Pardoux-l'Ortigier, France, 19270 Saint-Pardoux-l'Ortigier See on map
WiFi

24h access by automatic teller

Air-conditioned room

Free hotel car park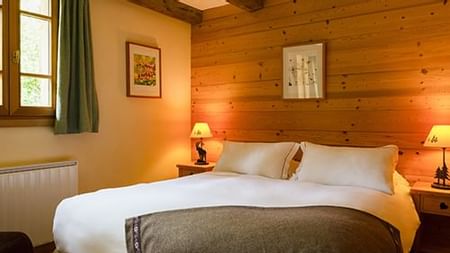 Hauteluce , France
Chalet-Hotel La Ferme du Chozal,
The Originals Relais

(Hôtel-Chalet de Tradition)

361 Route des Combes, 73620 Hauteluce See on map
WiFi

Free hotel car park

Restaurant

Electric vehicle charging station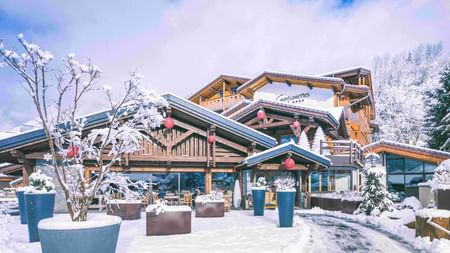 La Chapelle-d'Abondance , France
Chalet-Hotel Les Gentianettes,
The Originals Relais

(Hôtel-Chalet de Tradition)

73 route de Chevennes, 74360 La Chapelle-d'Abondance See on map
WiFi

Bycicle premises

Fee-paying hotel car park

Restaurant
Subscribe to our newsletter to receive our latest offers
SUBSCRIBE