Your travel guide to Grenoble
Grenoble is a large city nestled within the Auvergne-Rhône-Alpes region of south-eastern France. Many residents consider the city to represent the "Capital of the Alps" due to the fact that it is in close proximity to these famous mountains. Whether you are a fan of skiing or you hope to soak up a bit of traditional French culture, our hoteliers are certain that Grenoble will not disappoint.
Diversity, Dynamism, Great scenery
OUR HOTELS IN AND AROUND GRENOBLE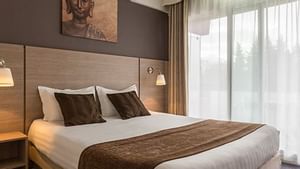 Le Pont-de-Claix , France
The Originals City,
Hotel Villancourt, Grenoble South

(Inter-Hotel)
View Hotel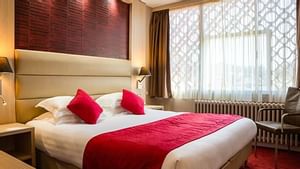 Corenc , France
The Originals Boutique,
Hotel Les Trois Roses, Grenoble Meylan

(Inter-Hotel)
View Hotel
GRENOBLE : BE INSPIRED
What to do, to see, to hear...
HOW TO GO TO GRENOBLE ?
If you plan on taking a road trip to the city, our hoteliers recommend the A48 and A49 national motorways. These routes link to other cities such as Lyon and Valence. Those arriving from Italy or Switzerland should use the A41. The Gare de Grenoble provides regular high-speed train services in and out of the city. It is managed by SNCF (the national railway carrier). Travel times between Paris and Grenoble are approximately three hours. Alternatively, you could choose to fly into the city via Grenoble-Isère Airport. International flights are offered although nearby Geneva International Airport tends to cater to more routes per day.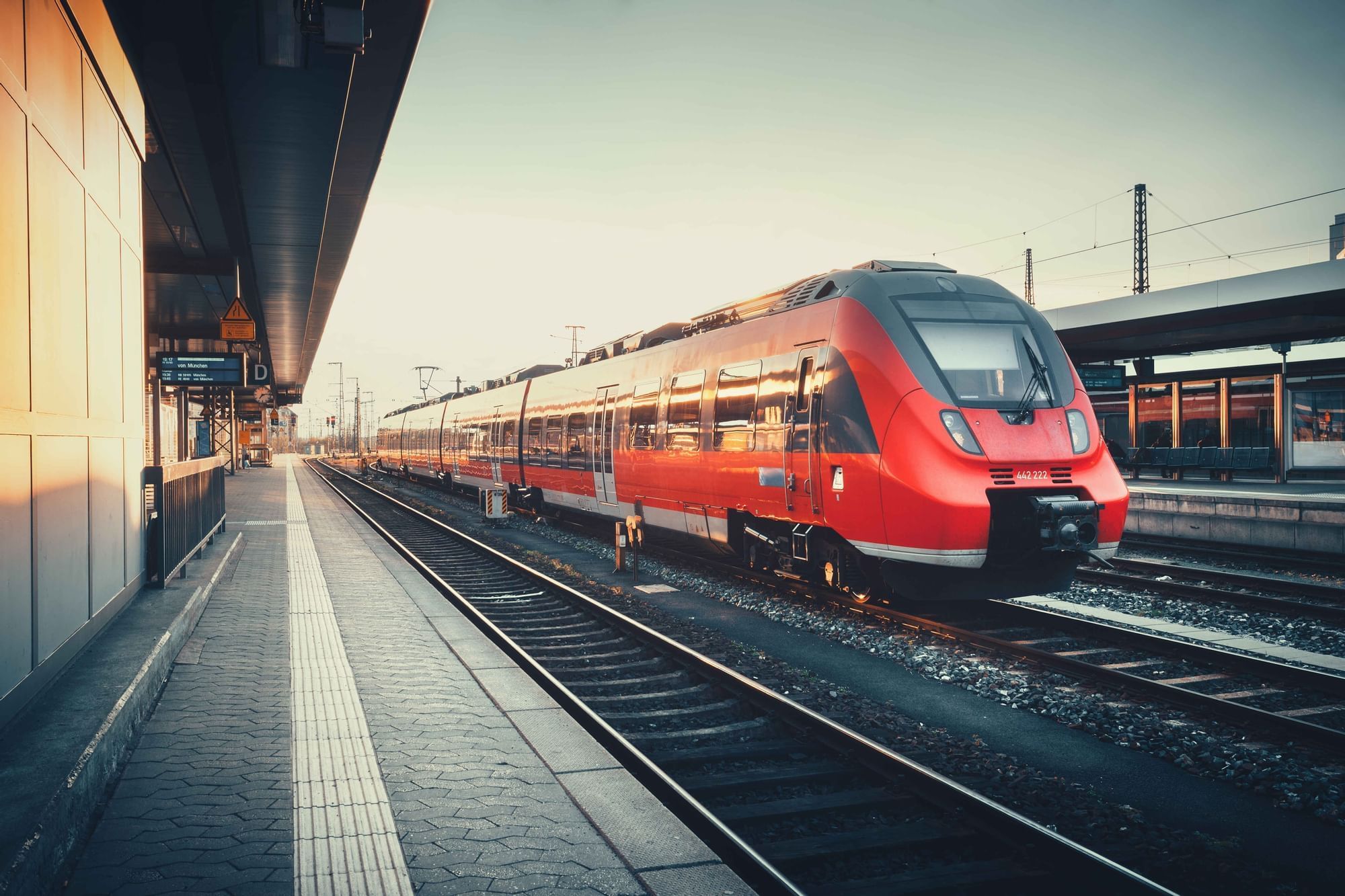 WHEN TO GO TO GRENOBLE ?
The answer to this next topic depends upon why you choose to visit Grenoble. Those looking to enjoy warm temperatures and cool evenings should plan a holiday between June and September. If you are arriving to ski, our hoteliers recommend scheduling a journey between January and early March. However, keep in mind that the off season (late autumn and late spring) tends to be associated with cost-effective accommodations and lower hotel rates.
There is no doubt that Grenoble is one of the most diverse and eclectic cities in France. Our hoteliers have therefore decided to compile a list of some popular attractions and things to do that will not disappoint you.
DAUPHINOIS MUSEUM

Visit the Musée dauphinois to experience the unique cultural and historic heritage of the city.
PAUL MISTRAL PARK

Spend a day at Paul Mistral Park. While you are here, climb a large observation tower to appreciate the beauty of the city.
DAUPHINS GARDEN

Take a few hours to admire the flora and fauna associated with Dauphins Garden.
GRENOBLE CATHEDRAL

Attend a mass at the Grenoble Cathedral. This church is considered to be a national monument, so be sure to spend some time admiring its architecture.
PERRET TOWER

View the nearby majesty of the French and Swiss Alps by climbing Perret tower. This monument is also a UNESCO World Heritage Site.
The best restaurants in Grenoble