Your travel guide to Montélimar
Located in the in the Drôme department of south-eastern France, Montélimar is a town of around 35,000 inhabitants. It is a popular destination for holidaymakers with a sweet tooth because it has been long-associated with the production of nougat, a practice which dates back to the 12th century. The town lies on the east bank of the Rhône River and is approximately midway between Lyon, to the north, and Marseilles, to the south. The ideal location of Montélimar allow the travelers to enjoy many attractions and things to do in the region.
Sun, Flavours, Scents
OUR HOTELS IN AND AROUND MONTÉLIMAR
MONTÉLIMAR : BE INSPIRED
What to do, to see, to hear...
Transports in Montélimar
The main railway station in Montélimar has both TER (Auvergne-Rhône-Alpes) rail services as well as express (TGV) ones. TGV trains from Paris heading to Avignon tend to stop at Lyon where you can get frequent connecting services if the express train you are on is not scheduled to stop at Montélimar itself. If you opt to drive, then a car journey from the cross-channel ports in northern France would take eight and a half hours behind the wheel before you'd arrive.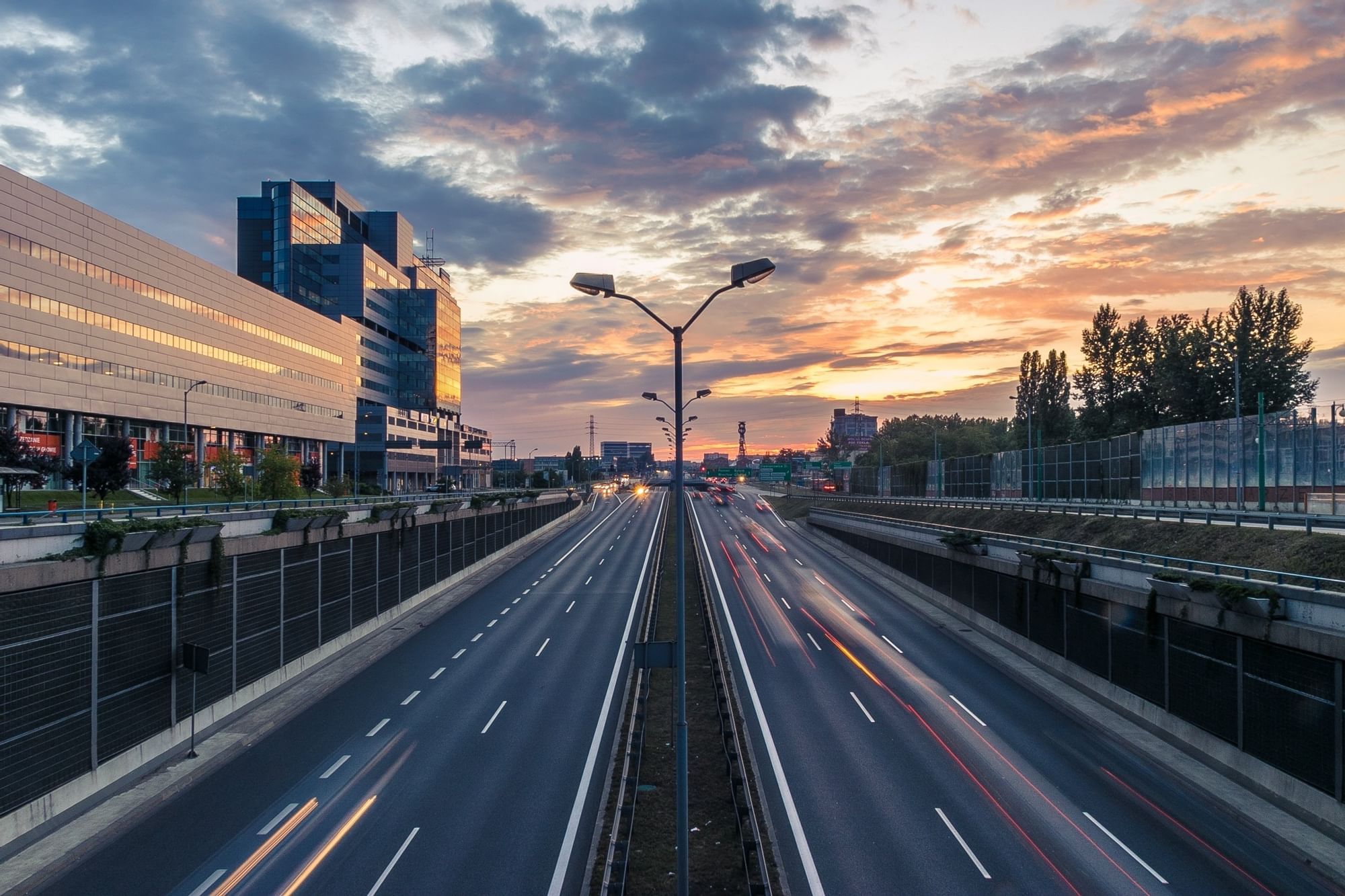 When to go to Montélimar ?
Known as the gateway to Provence, many French tourists take their holiday in Montélimar in July and August. The Fête du Nougat, which celebrates this wonderful foodstuff, usually takes place in late July each year. In recent years, the town has been holding Christmas markets making late November and December a very enjoyable time of year to visit, too.
What to do in Montélimar ?
With plenty of sunshine on offer, Montélimar has a great deal of outdoor activities to take part in. Our hoteliers know perfectly the region and recommend the following things to do.
CYCLING

Cycling is one of the most popular activities in this part of the world and holidaymakers can be kitted out with everything they need to explore the town and the wider region on two wheels from several hire shops. 
HIKING TRAILS

Montélimar has a number of hiking trails that begin and end in the town. Each of them is numbered so it is almost impossible to lose your way.
NOUGAT FACTORIES

The town's famous nougat factories can be visited so you can see how this sweet is produced either using the traditional, copper cauldron, method or modern, vacuuming techniques. 
The best restaurants in Montélimar
As well as some superb bistros and creperies, Montélimar offers fine dining experiences.
Montélimar
Le Citron Pressé
Try Restaurant Le Citron Pressé for a modern setting which serves fixed menus as well as menu du jour. Booking in advance is certainly advisable.