Your travel guide to Rennes
Rennes is the largest city and the capital of the Brittany region of France. Due to its proximity to the United Kingdom, Rennes is a very popular holiday destination. This city is particularly known for its high standard of living and for offering plenty of things to do to visitors. In 2018, Rennes was rated as the "most liveable city in France". Let's see why our hoteliers recommend visiting this interesting location.
Vitality, Diversity, Boldness
OUR HOTELS IN AND AROUND RENNES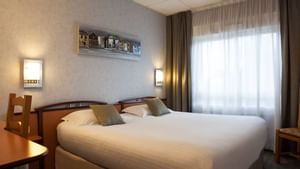 Chartres-de-Bretagne , France
The Originals Boutique,
Hotel La Chaussairie, Rennes Chartres de Bretagne

(Inter-Hotel)
View Hotel
RENNES : BE INSPIRED
What to do, to see, to hear...
Transports in Rennes
National road 135 (known as the Rocade) is the easiest way to arrive to Rennes by car. This route is also connected to other major cities such as Paris and Bordeaux. The Gare de Rennes serves the city as well as its suburban areas. High-speed rail services cater to additional locations throughout Brittany and the entire country. Rennes–Saint-Jacques Airport is found only seven kilometres from the city centre and international flights are offered on a daily basis.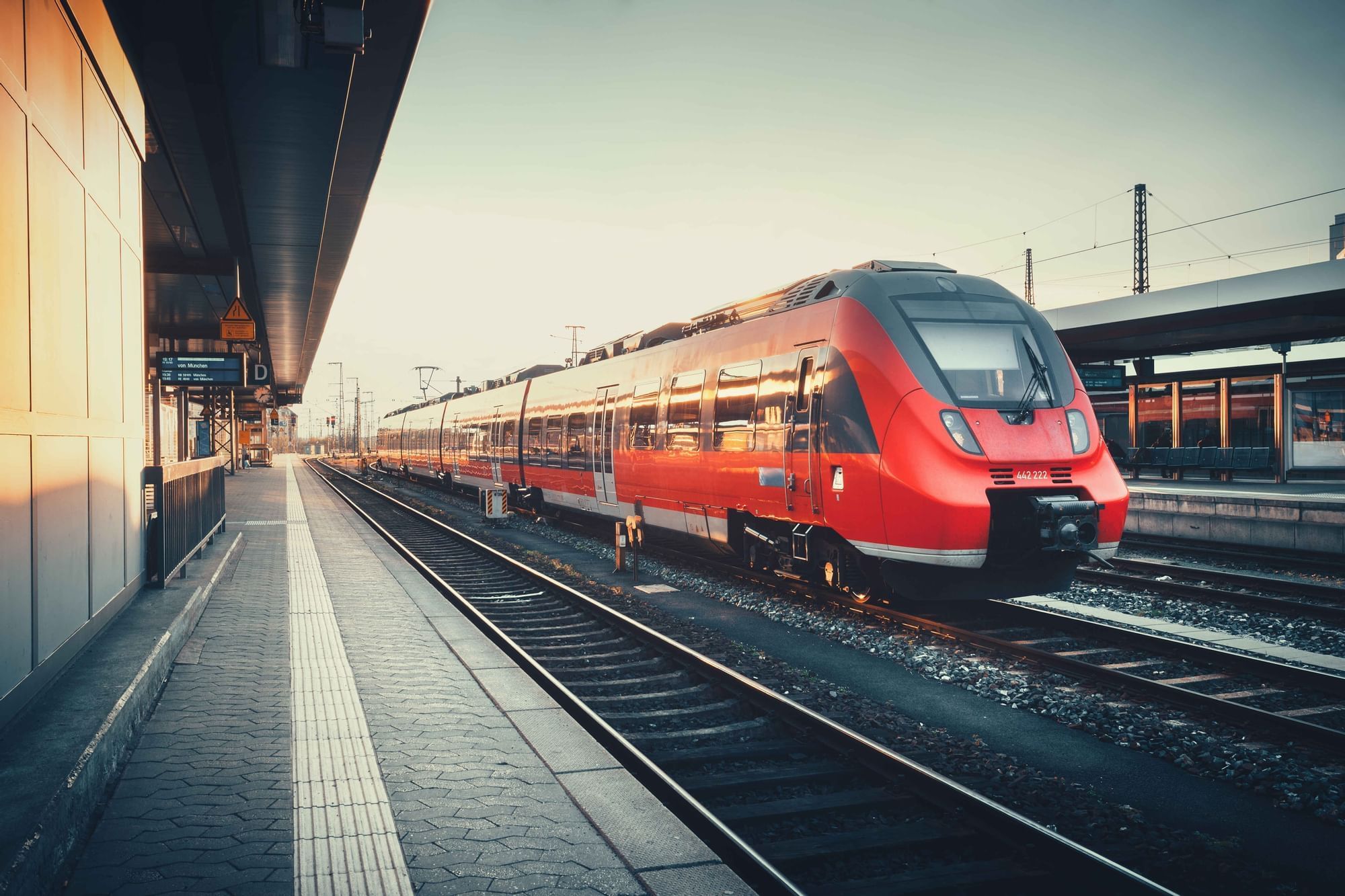 WHEN TO GO TO RENNES ?
Our hoteliers recommend visiting Rennes between May and October. As this city is less temperate when compared to other locations within Brittany, the summer months will offer up a great deal of sunshine and a much lower probability of rain.
As this city is more than 2,000 years old, there are a number of attractions to enjoy and things to do. What are some of the top sight recommended by our hoteliers?
MUSEUM

View the classical works of art found within the Museum of Fine Arts of Rennes. Many Greek and Celtic works are displayed here.
CATHEDRAL

Spend a day exploring the Rennes Cathedral. This structure has been classified as a national historic monument since 1906.
PARC 

Take the family to Parc de Thabor. This 18th-century park is renowned for its sculpted gardens.
CANAL

Take a boat ride down the Canal d'Ille-et-Rance. This waterway is no less than 79 kilometres long.
The best restaurants in Rennes
Let's finally take a look at the top restaurants which are highly recommended by our hoteliers.
Rennes
Le Moon
Le Moon allows its guests to select from a number of themes during their visit. This restaurant is known for its spring rolls and its citrus-fried codfish.
Rennes
Le Galopin
Le Galopin is a great venue to visit before a night out on the town, as it is found within the city centre. Enjoy an art-inspired ambience and an eclectic menu.
Rennes
Le Saint Georges
Le Saint Georges is a Brittany favourite; particularly known for its selection of tasty crepes.