Your travel guide to Orléans
Located in the northern portion of France and approximately 110 kilometres south of Paris, the city of Orleans is the capital of the Centre-Val de Loire region. The history of Orleans can be traced as far back as the Gauls and it has been consistently inhabited since this time. Our hoteliers recommend visiting Orleans for anyone who hopes to enjoy an unforgettable cultural experience within the heart of France.
Heritage, History, Renewal
OUR HOTELS IN AND AROUND ORLÉANS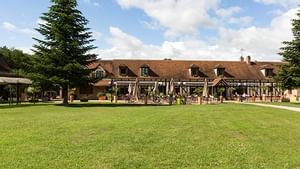 La Ferté-Saint-Aubin , France
L'Orée des Chênes,
The Originals Relais

(Relais du Silence)
View Hotel
ORLÉANS : BE INSPIRED
What to do, to see, to hear...
How to Travel to Orléans  ?
If you plan on arriving here by car, national motorways such as the A10 and the A71 can be used. Note that the A10 also provides routes to Paris and Bordeaux. Alternatively, you employ one of the two main railway stations. Both the Gare d'Orléans and the Gare des Aubrais-Orléans are located within the city centre. Orléans–Saint-Denis-de-l'Hôtel Airport is found only 22 kilometres outside of the city and our hoteliers recommend this option if you are flying in from another portion of Europe.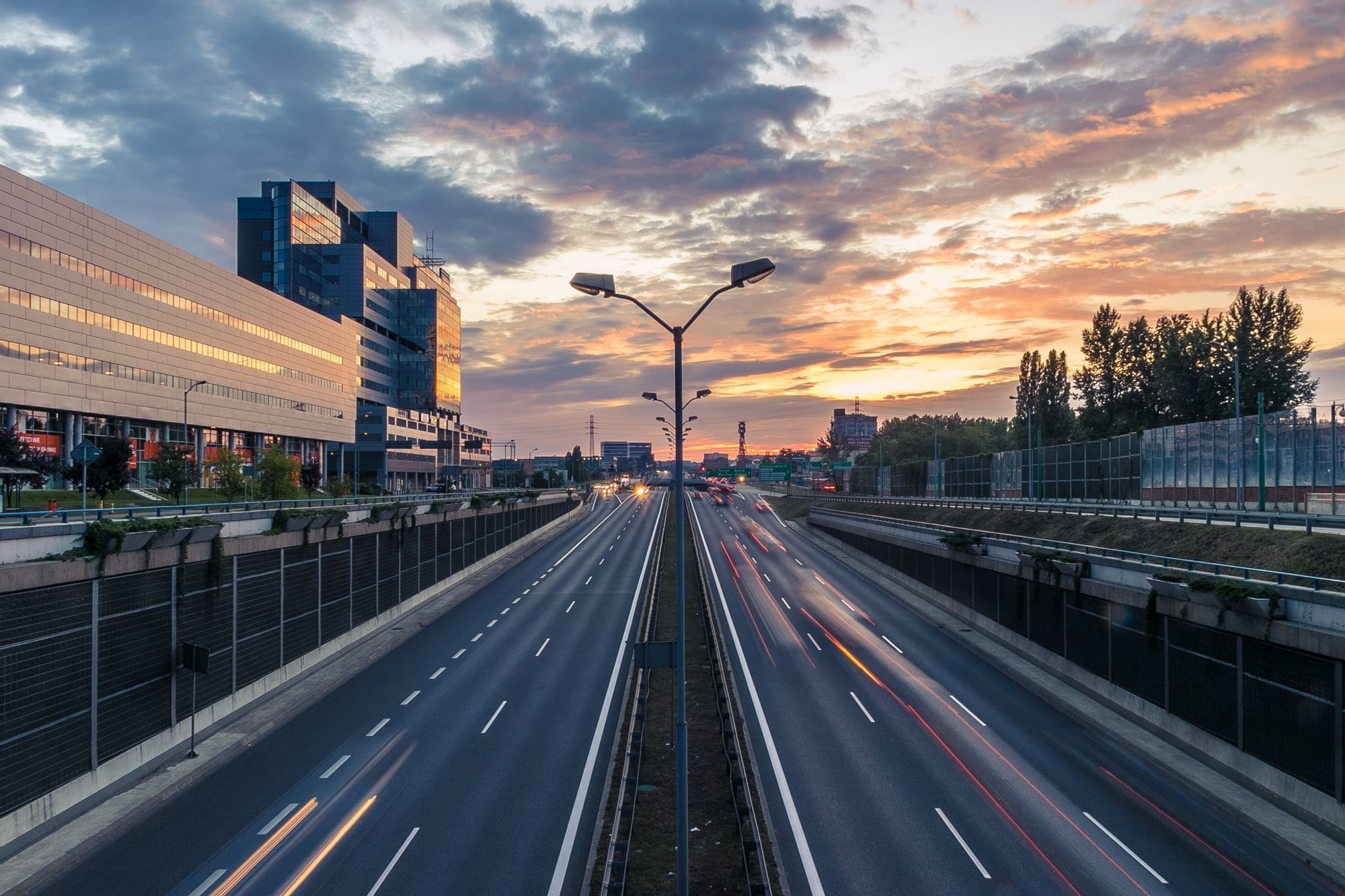 When to go to Orléans ?
Due to the northern location of Orleans, our hoteliers recommend that the best time to visit is during the peak of the summer months. July tends to be the warmest, as temperatures hover just below 30ºC. Still, keep in mind that this is when the majority of tourists are expected to arrive. The best way to save money while enjoying top-class accommodations is to book any reservations at least 12 weeks before your intended date of departure.
As we can see, there are a host of unique options to explore when visiting Orleans. Our hoteliers have put together a short list of some of the top attractions and things to do during your stay.
CATHEDRAL

Take a guided tour of the Orleans Cathedral. This Gothic structure was erected in the 13th century and it is arguably one of the most well-known structures within the city.
JEANNE D'ARC

Spend some time at the Maison de Jeanne d'Arc. This house contains a museum and guided tours are available.
PARC FLORAL DE LA SOURCE

Stroll through the Parc Floral de la Source. More than 150,000 visitors experience this attraction every year and many feel that its beauty mirrors the Palace of Versailles.
PLACE DU MARTROI

Visit a large central square known as the Place du Martroi. This plaza is flanked by several historic buildings and monuments.
MUSEUM

Visit a large central square known as the Place du Martroi. This plaza is flanked by several historic buildings and monuments.
The best restaurants in Orléans