Your travel guide to Centre-Val de Loire
Better known to many tourists as Centre-Val de Loire, Centre is one of the 18 administrative regions that make up France. Unsurprisingly, Centre is a landlocked region which is located in the middle of the country.Tours is the biggest city in the region followed by Orléans, Bourges and Blois. Centre is noted for its many glorious castles, or chateaux, which are dotted all over the region, a good many of them are located along the Loire Valley and overlook at the banks of the Loire River. In addition to the many attractions, historic towns and buildings, Centre is a winemaking region with plenty of vineyards that you can visit which means it is a popular holiday destination for oenophiles! Follow our local hoteliers advice for unique things to do and the best places to visit.
Majesty, Serenity, Beauty
CENTRE-VAL DE LOIRE : THE BEST CITIES
CENTRE-VAL DE LOIRE : BE INSPIRED
What to do, to see, to hear...
TRANSPORTS IN CENTRE-VAL DE LOIRE
The A71 autoroute is the main north-south motorway in Centre. The D2020 is a toll-free alternative but a little slower. East-west communications are provided for by the A10 and A85. All of the major cities, such as Tours, Blois and Orléans, are easy to get to by train.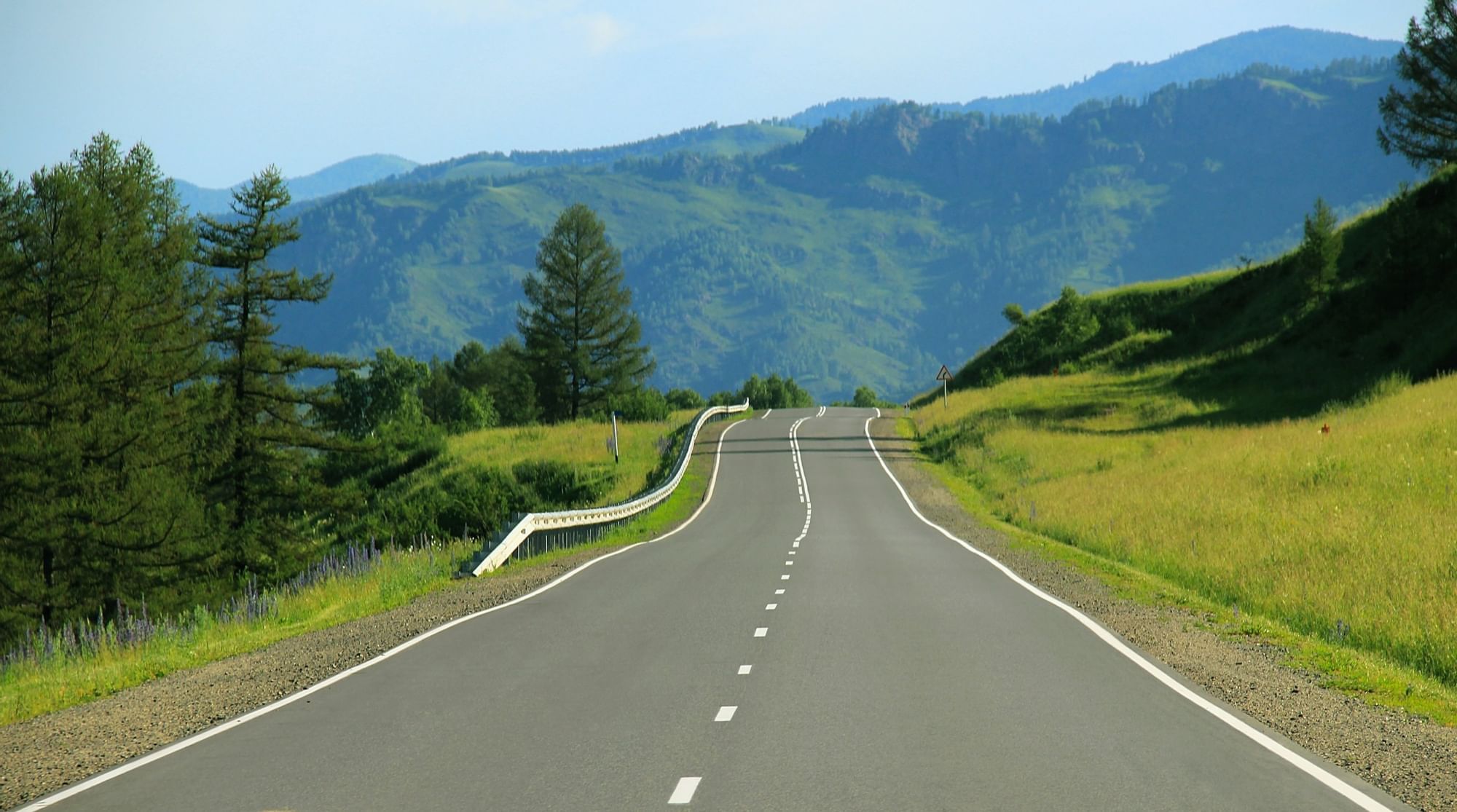 WHEN TO GO TO CENTRE-VAL DE LOIRE ?
Most visitors head to the Loire Valley in mid-summer when it is at its most attractive and the long evenings make for a relaxed holiday. However, the region is just as good to visit in the autumn, when its mushroom pickers are out in force. A series of events take place at the end of May and start of April in Orléans to celebrate the life of the local heroine, Joan of Arc. Comic Boom – a festival devoted to graphical illustration – takes place in Blois every November.
WHAT TO DO IN CENTRE-VAL DE LOIRE ?
Centre-Val de Loire has many activities to take part in which will keep the whole family occupied.
BOURGES
Bourges lights up its Gothic and Renaissance landmarks during the summer months with some magnificent projections making it the ideal place for an evening sightseeing tour. 
CHARTRES
Chartres has much to offer water lovers with plenty of riverboats for hire plus an aquatic centre which is ideal for visitors with energetic youngsters. 
LAKESIDE BEACH OF FOUGERES
Just to the south of the town of Châteauroux is the beautiful lakeside beach of Fougères on the Creuse River. It is free but you can choose to pay for activities like water skiing.  
 
The best restaurants in Centre-Val de Loire
With some great wines made locally, fine dining is definitely on the cards in Centre-Val de Loire.
Orléans
MOSAIQUE
Situated on Rue du Faubourg Saint-Jean, Restaurant Mosaique is one of Orléans' best fine dining establishments with a distinctively oriental menu.