Your travel guide to Mulhouse
Mulhouse is a large city found within the Alsace region of France. Boasting a population that is only superseded by Strasbourg, Mulhouse is known for its rich culture as well as a history that can be traced as far back as the year 58 BCE. Therefore, visitors can enjoy a wide choice of activities and things to for those traveling in the "French Manchester". Let's take a look at why our hoteliers recommend this city to anyone who is looking to experience a true taste of French culture.
Cosmopolitan, Stunning, Charming
OUR HOTELS IN AND AROUND MULHOUSE
MULHOUSE : BE INSPIRED
What to do, to see, to hear...
Transports in Mulhouse
The A5 motorway is the main road which serves Mulhouse and the surrounding areas. Our hoteliers recommend this route if you are arriving by car, as all exits and entrances are clearly marked. Alternatively, the Gare de Mulhouse is connected to other major cities including Paris,Strasbourg, Lyon, and Marseille. The closest airport is Basel-Mulhouse-Freiburg Airport. This hub provides connections to both domestic and international flights.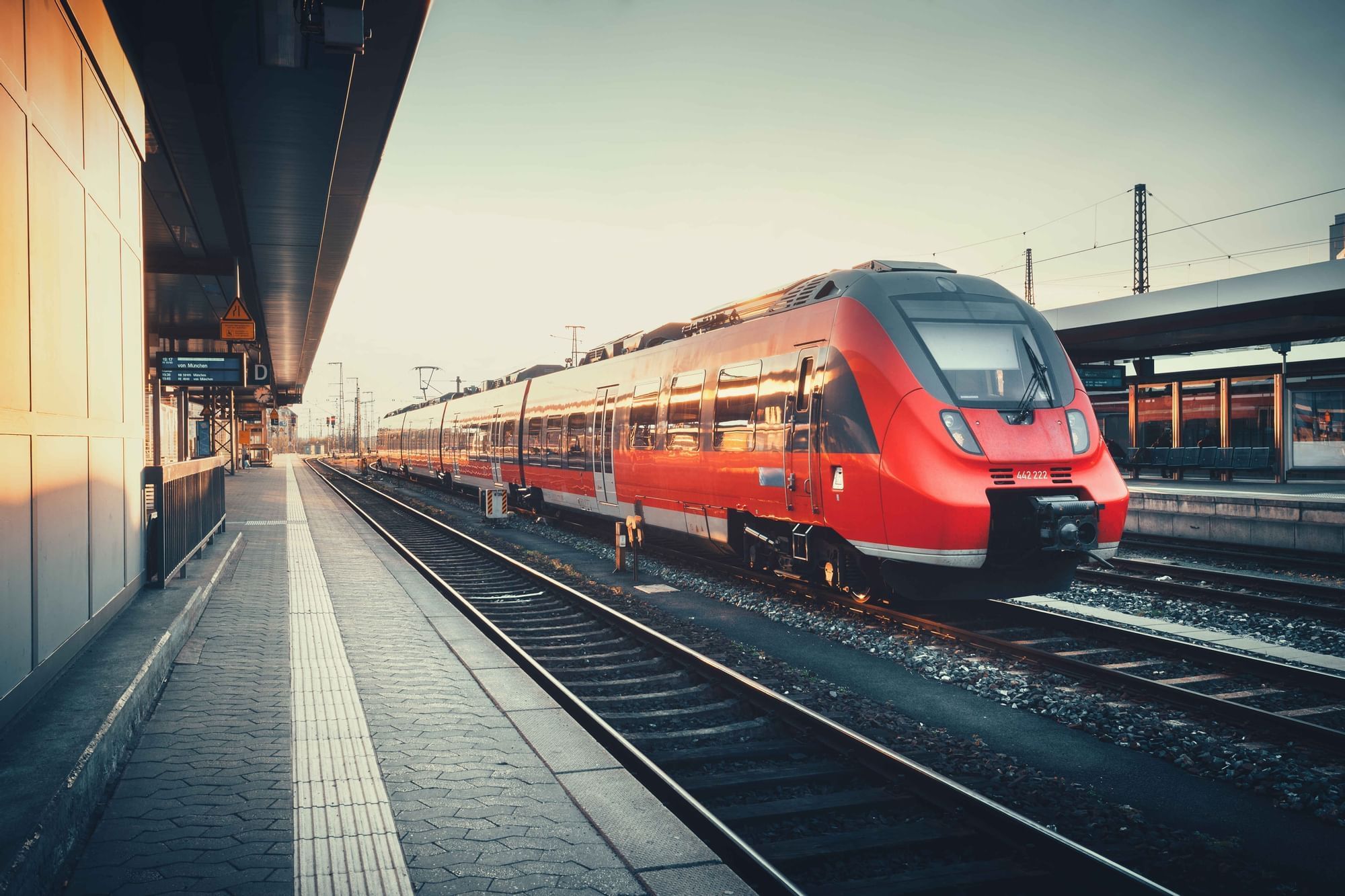 When to go to Mulhouse ?
Like other cities found within the Alsace region of France, our hoteliers believe that the best time to visit Mulhouse normally occurs during the late spring or the early autumn. Temperatures are agreeable and the chances of rain are limited. While the holiday season is another popular time, always remember that you will likely be required to pay for room and board during your stay.
It is always a good idea to plan ahead if you hope to make the most out of your visit to Mulhuose. Let's take a look at some top picks of attractions and things to do:
TEMPLE SAINT-ETIENNE

Attend a religious mass at the Temple Saint-Étienne. Originally opened in 1866, this church caters to the protestant faith.
REBBERG

Spend a day in a mountainous suburban district known as Rebberg. This location offers tranquil and captivating views of the nearby countryside.
EXPOSITION

Soak up a but of art by visiting the Square de la Bourse. Numerous exhibition from well-known artists can be observed here.
The best restaurants in Mulhouse
Let's finally examine three notable restaurants worth experiencing before you leave.
Mulhouse
Le Gargantua
Le Gargantua is an award-winning restaurant particularly famous for its regional foods as well as a for a fine selection of Alsatian wines.
Mulhouse
Chez Auguste
Chez Auguste offers a selection of sumptuous three-course meals. While the food is outstanding, its sense of intimacy is ideally suited for couples who hope to enjoy a romantic night out.
Mulhouse
Mealtin'Potes
Mealtin'Potes offers up what can only be called a more eclectic selection of foods. It is quite popular with international travellers.