Your travel guide to Grand-Est
When the regions of Alsace, Champagne-Ardenne and Lorraine in eastern France were brought together in 2016, the new region of Grand Est was born. It includes no less than ten different departments including Bas-Rhin, Moselles, Vosges and Ardennes. The largest city in the region, which also serves as its administrative centre, is Strasbourg. Grand Est borders Switzerland, to the south, Germany, to the east, and Luxembourg as well as Belgium to its north. Grand Est takes up over 22,000 square miles of land, much of it put to use for agriculture.
History, Traditions, Renewal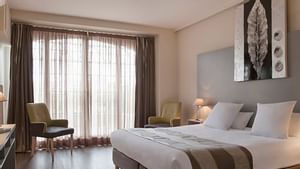 Strasbourg , France
The Originals Boutique,
Hotel Bristol, Strasbourg Station Centre

(Inter-Hotel)
View Hotel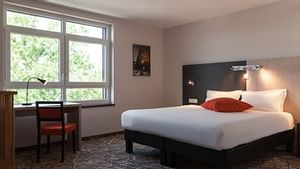 Illkirch-Graffenstaden , France
The Originals Boutique,
Hotel d'Alsace, Strasbourg South

(Qualys-Hotel)
View Hotel
GRAND-EST : THE BEST CITIES
Grand-Est: Be inspired
What to do, to see, to hear...
Transports in Grand-Est
The express line that serves the region of Grand Est is known as LGV Est. You can get to most of the larger towns and cities using it. EuroCity train services run throughout the region, too, connecting Strasbourg to Brussels with other stops on the way. The A4 and A5 autoroutes are the two major east-west motorways that run throughout the region. North-south communications are maintained by the A26 and A31.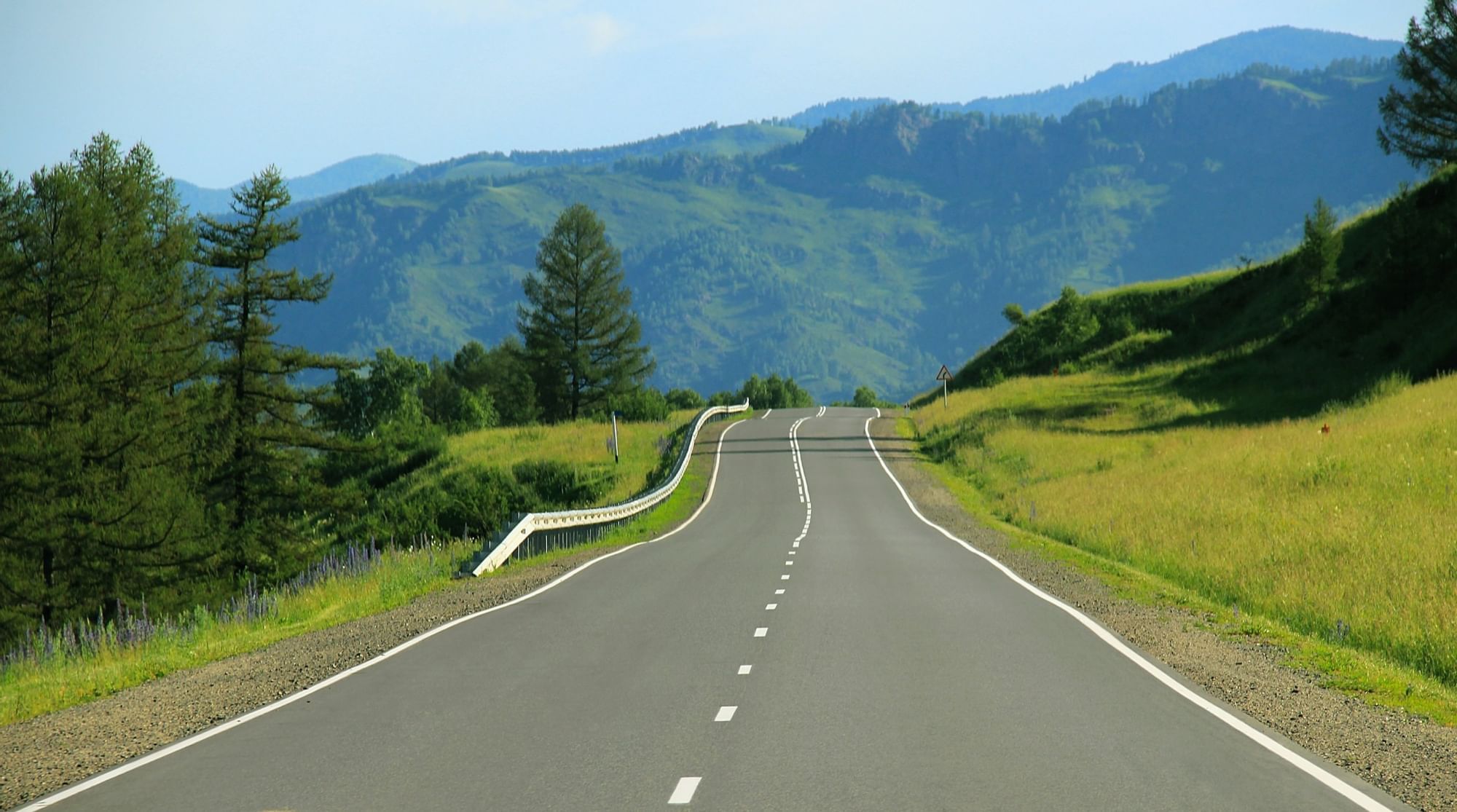 When to go to Grand-Est
Many visitors come to the region in the summer months when the greatest number of sunshine hours can be enjoyed. Having said that, Strasbourg is well-known for its wonderful Christmas markets which start in late November and run right through until the New Year. The International Festival of Colmar, in Alsace, takes place in July each year and it attracts lots of fans of classical music. Reims Jazz Festival takes place in the autumn although the specific dates change from year to year.
Grand Est is large and has something that will satisfy everyone no matter what they want to get out of a holiday.Our hoteliers prepared a list of some of the most unique attractions and things to do.
Nancy
Nancy, the former capital of the old Duchy of Lorraine, has a great live music scene with plenty of gigs every week ranging from rock and pop to jazz and blues.
Moët et Chandon
Perhaps the most famous Champagne brand of them all, can be sampled at Épernay, much of which is designated as a UNESCO World Heritage site.
Metz
Close to France's eastern border with Germany, lies on the banks of the Moselle River and you can hire kayaks from several operators in the city to explore it.
The best restaurants in Grand-Est
There are many top-quality gastronomic experiences to be had in Grand Est. For example, L'Assiette Champenoise in Reims is run by the notable Chef, Arnaud Lallement, who has three Michelin stars to his name.