Your travel guide to Lille
Found within the French province of Flanders, Lille is one of the northernmost cities in the country. Located very close to the Belgian border, this city is also quite cosmopolitan in terms of its population and culture. Our hoteliers consider Lille to be one of the best cities to visit in terms of diversity alongside a sense of traditional French hospitality.
Friendly, Popular, Cultural
OUR HOTELS IN AND AROUND LILLE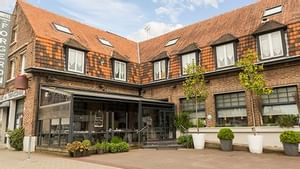 Seclin , France
The Originals Boutique,
Hotel Bulles by Forgeron, South Lille

(Qualys-Hotel)
View Hotel
LILLE : BE INSPIRED
What to do, to see, to hear...
Transports in Lille
There are five major motorways which pass through Lille and our hoteliers recommend these routes to those who are arriving by car. These include the A27, A23, A1, A25, and A22. It is also possible to reach other cities such as Antwerp and Calais via these roads. Alternatively, visitors can opt to arrive at one of two railway terminals (the Gare de Lille-Europe and the Gare de Lille-Flandres). The closest regional airport is Lille Lesquin International Airport although a connecting flight will likely be required. As always, our hoteliers recommend booking reservations at least 12 weeks in advance of your departure in order to obtain the most amenable rates.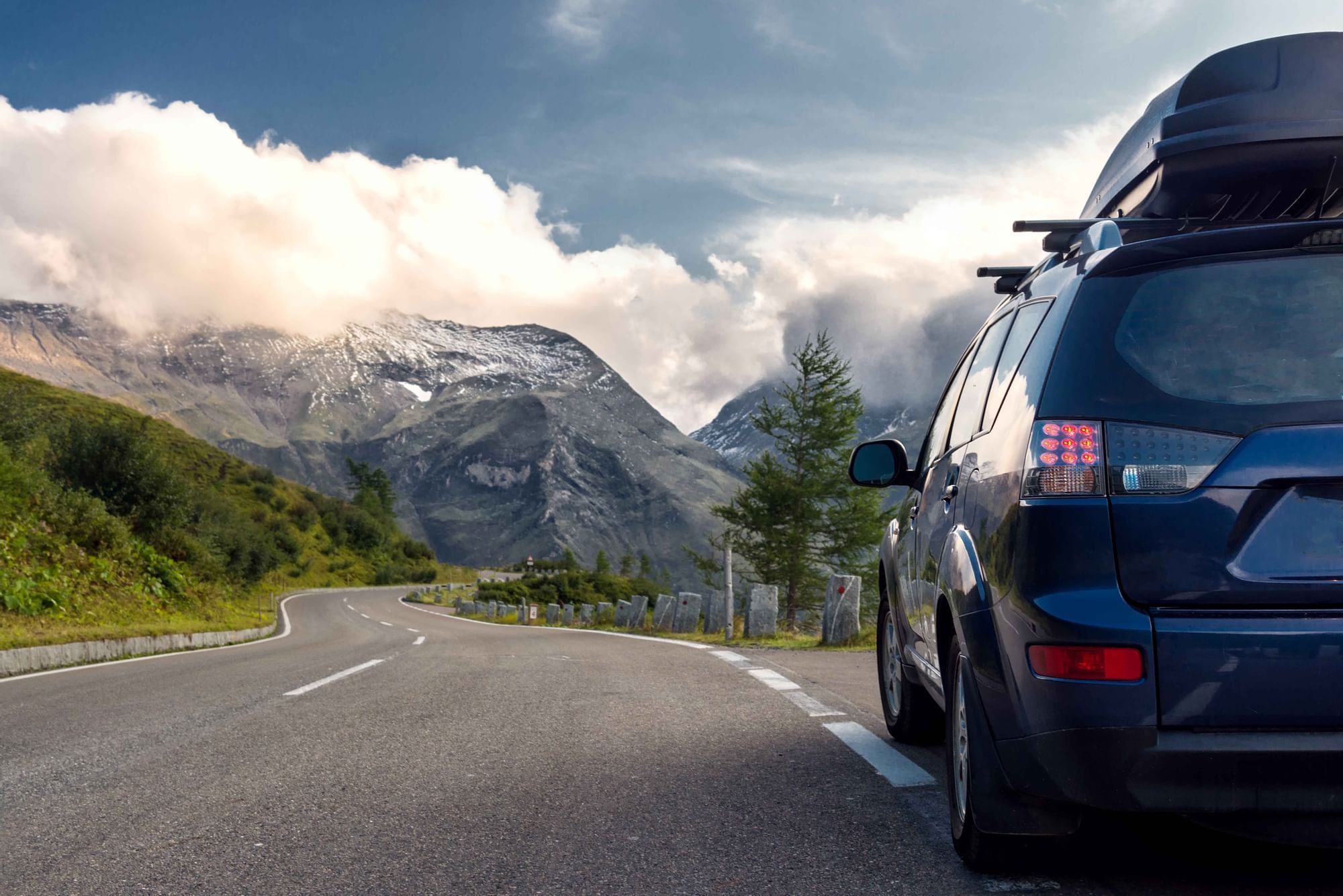 WHEN TO GO TO LILLE ?
As Lille is located in the northernmost portion of the country, winters here can be somewhat harsh on occasion. If you are looking to visit during the warmest times of the year, our hoteliers recommend booking tickets between June and August. August tends to be the hottest month and the chances of rain are limited. Still, keep in mind that you might be able to find slightly better deals by travelling in the late spring or the early autumn.
As should be expected, Lille is able to offer up a truly spectacular number of attractions. What do our hoteliers recommend? Let's take a closer look.
LILLE CATHEDRAL

Attend a religious mass at Lille Cathedral. View exquisite works of art by such famous personalities as Warhol and Baselitz.
PALAIS DES BEAUX-ARTS

Schedule a trip to the Palais des Beaux-Arts de Lille. This gallery boasts one of the most impressive collections of fine art in Europe.
VIEUX-LILLE

Become immersed within Vieux-Lille (Old Lille). This neighbourhood is famous for its red-bricked houses as well as a restored stock exchange that dates back to the 17th century (one of the oldest within Europe). 
ZOO

Take the family on an excursion to Zoo Lille. Children will love the selection of exotic animals on display.
PLACE CHARLES DE GAULLE

Enjoy an afternoon tea or coffee within Place Charles de Gaulle. Many nearby buildings are known for their highly detailed facades.
The best restaurants in Lille