Your travel guide to Hauts-de-France
The most northerly of the 18 regions of France, Hauts-de-France includes five different departments. These include Somme, Oise and Pas-de-Calais, the latter being the first area that many cross-channel tourists will see on arrival and which hides some natural and monumental hidden attractions. In all, Hauts-de-France covers an area of over 12,000 square miles, much of it devoted to farmland. The largest city in the region is Lille, a northern hub for cultural live plenty of activities and things to do, followed by Amiens. Although some holidaymakers pass through on their way south and further into France. Visit the region with Originals Hotel's travel guide; the northern region has plenty to offer visitors in terms of things to see and do.
Conviviality, Authenticity, Personnality
HAUTS-DE-FRANCE : THE BEST CITIES
Lille
Found within the French province of Flanders, Lille is one of the northernmost cities in the country.
HAUTS-DE-FRANCE : BE INSPIRED
What to do, to see, to hear...
Transports in Hauts-de-France
The A1 is the major route that runs through the entire region but bear in mind that some heavy tolls are levied on motorists who use it. Stick to N roads to avoid these. Some express train services run from Calais to major cities like Lille. Other than those, you'll need to board regional trains which have more stops but which cover the entire area adequately.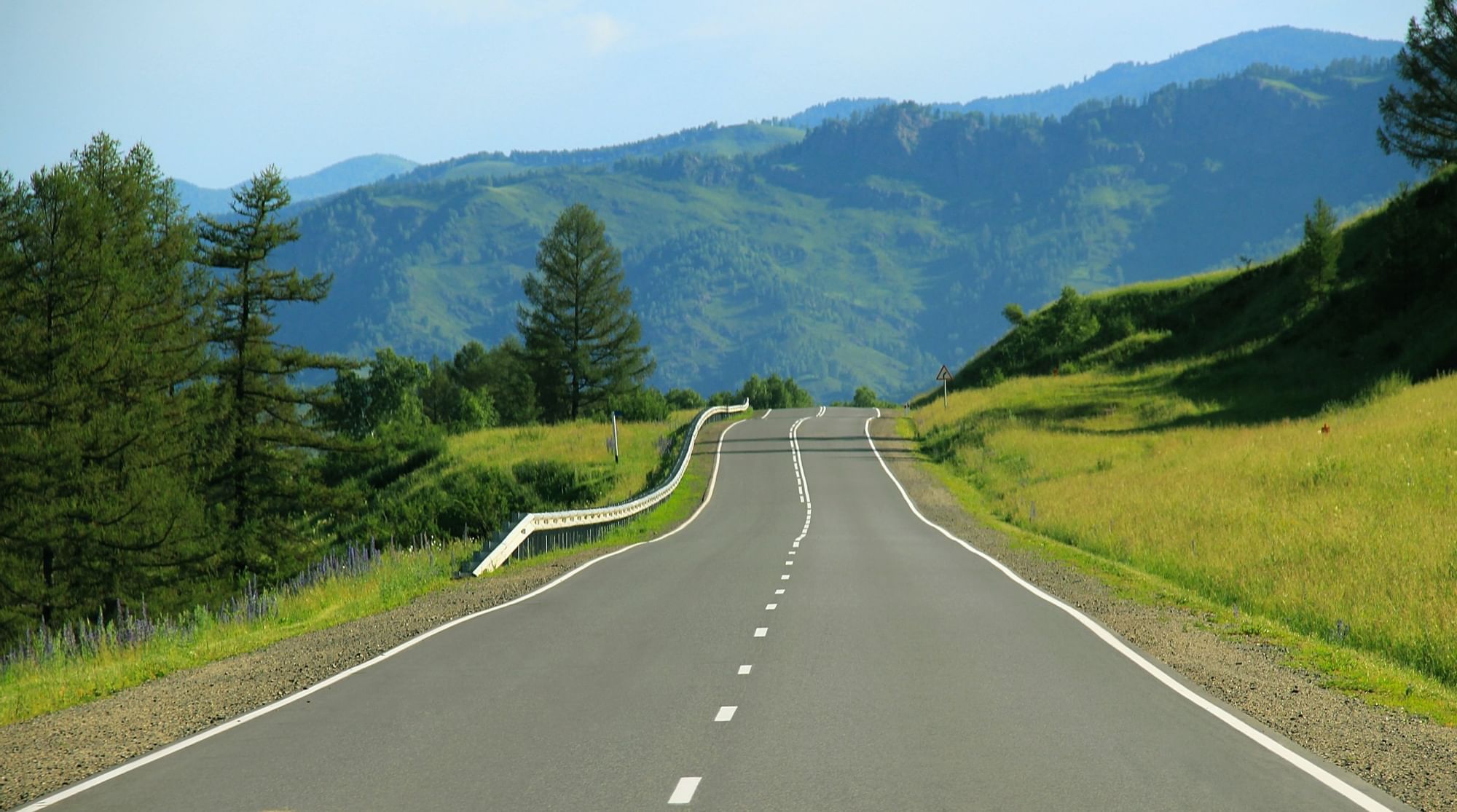 when to go to hauts-de-France ?
Most holidaymakers come to Hauts-de France in the summer months when the weather is most predictable. The climate in this part of France is not dissimilar from that which you'd find in southern England. Boulogne holds an excellent outdoor Christmas market every December and its near neighbour, Calais, stages a street parade sometime in the run-up to the festive season. The European Film Festival of Lille is one of the biggest in France and this is held annually in April. In July, Arras' main square is turned over to a big music festival each year. 
WHAT TO DO IN HAUTS-DE-FRANCE ?
Hauts-de-France has all sorts of attractions and activity centres to tempt you. 
HARDELOT PLAGE
Just to the north of the resort town of Le Touquet, is a great place for a number of wind-based sports. You can try windsurfing, land yachting and kite flying with everything you might need being provided by local operators. 
ABBEVILLE
The city of Abbeville, on the River Somme, is a good place to choose if you like horse riding. There are numerous stables in the area and plenty of bridleways to explore. 
THE NATIONAL SEA CENTER
In Boulogne-sur-Mer, otherwise known as the Nausicaa Centre, is the largest such public facility in Europe and it provides many fascinating insights into the underwater world. 
The best restaurants in Hauts-de-France
Not far from Paris, the elegant town of Chantilly offers some of the best gastronomic fare in Hauts-de-France.
Chantilly
La Table du Connétable
La Table du Connétable, located on Rue du Connétable, is the good choice of restaurant with some exceptional wines and good desserts, many served with Chantilly cream, of course!