Your travel guide to Le Mont-Saint-Michel
Among the most recognisable sights in the whole of France, Mont-Saint-Michel is an island that stands on a prominentery that sticks out into the English Channel. The famous abbey that was built there in the Middle Ages was consequently cut off from the mainland at high tide, thereby offering protection. Mont-Saint-Michel and the surrounding bay are on listed by UNESCO as one of its World Heritage Sites. It attracts millions of visitors each year. Our hoteliers have listed many things to do on the island that will not disappoint you.
Heritage, Panorama, Splendours
OUR HOTELS IN AND AROUND LE MONT-SAINT-MICHEL
Roz-sur-Couesnon , France
The Originals Boutique,
Hotel Les Quatre Salines, Mont Saint-Michel South

(Inter-Hotel)
View Hotel
MONT-SAINT-MICHEL : BE INSPIRED
What to do, to see, to hear...
Transports in Le Mont-Saint-Michel
Pontorson-Mt-St-Michel is the nearest railway station to Mont-Saint-Michel. There is a local tourist office to help you with your onward journey. The nearest rail intersection of any size is at Avranches, an attractive town on the other side of the bay. Driving from the cross-channel port of Saint-Malo, to the west, takes about an hour via the N176.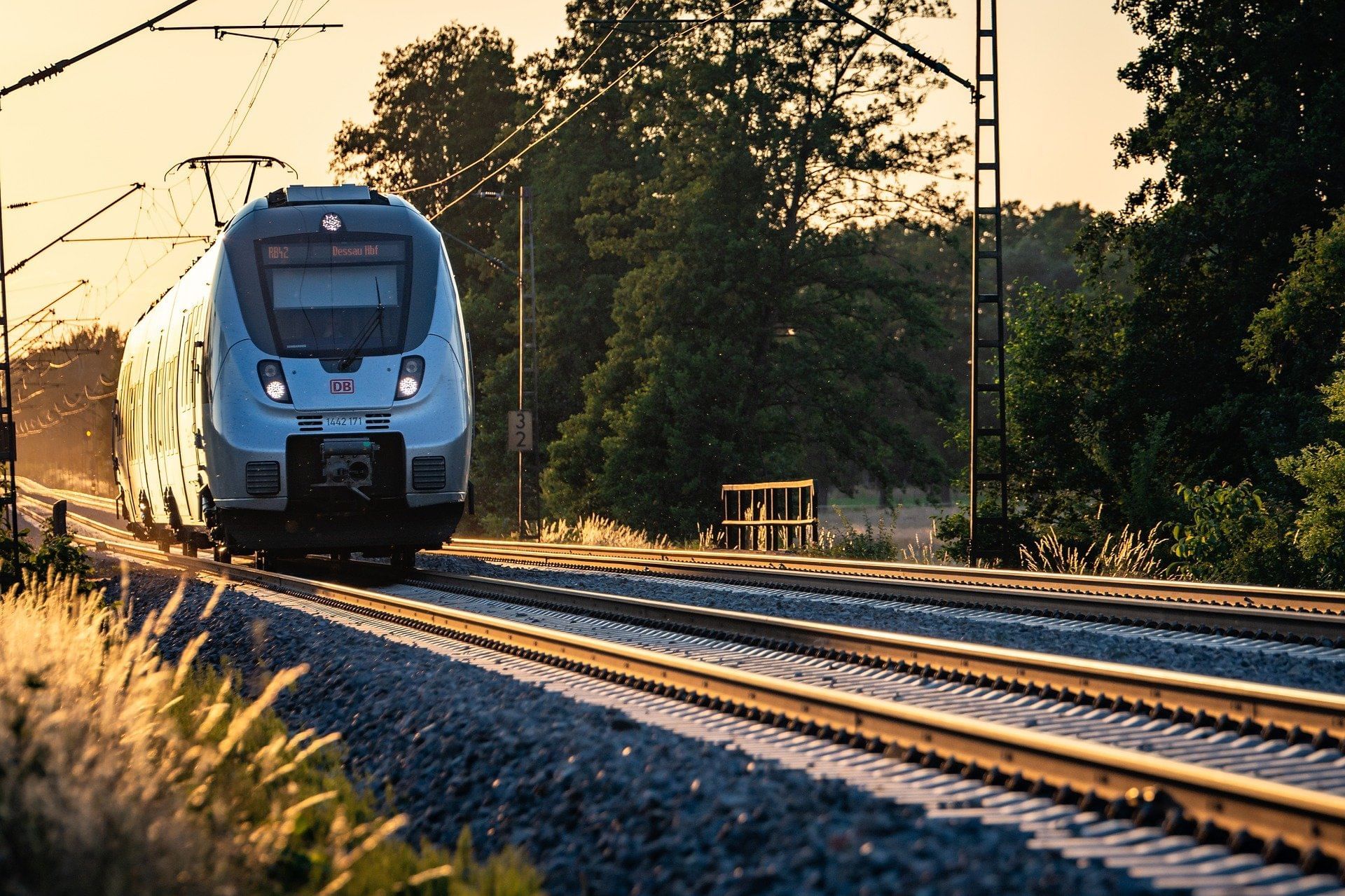 WHEN TO GO TO MONT-SAINT-MICHEL ?
During the summer months, the numbers of visitors at Mont-Saint-Michel are at their highest. If you want to avoid the crowds, then any time from November to March is best but you may have to put up with some inclement weather. Over the Christmas period, Mont-Saint-Michel puts on its festive look with lots of trees, lighting and other decorative elements. In the summer, an annual jazz festival takes place there, too.
WHAT TO DO IN MONT-SAINT-MICHEL ?
Mont-Saint-Michel may be a small place, but our hoteliers guarantee that there is plenty to keep you and your family entertained.
MAIN STREET

Main Street is full or artisan retailers where you can pick up souvenirs like locally produced chocolates, cider, Calvados and textiles. 
WALKING

Close to the Breton-Norman border, the coastline in this area is great for walking along and there are plenty of marked hiking routes to follow. 
ALLIGATOR

A few miles to the south of Mont-Saint-Michel is a place called Alligator Bay, a zoo which specialises in reptiles including a variety of snakes, crocodiles and lizards. 
The best restaurants in Le Mont-Saint-Michel