Your travel guide to Normandy
There are five separate departments which make up this region of northern France. Normandy comprises Calvados, Eure, Manche, Orne and Seine-Maritime. Although the region is loosely based on the historic Duchy of Normandy, the area is very much part of modern France with well over three million inhabitants. UK holidaymakers enjoy Normandy for many reasons including the fact that it is so easy to reach either from its principal port in Cherbourg or from Calais in nearby Hauts-de-France. Le Havre is another good way of reaching Normandy since it has connecting services to Portsmouth.
NORMANDY : THE BEST CITIES
NORMANDY : BE INSPIRED
What to do, to see, to hear...
Transports in Normandy
The GR223 coastal footway is a great way to explore the region if you want to hike. For drivers, the main east-west roads are the A28 and, further west, the A13. Gare Saint-Lazare in Paris has trains that run throughout much of the region with major railway stations being located in Rouen, Caen, Lisieux as well as Cherbourg.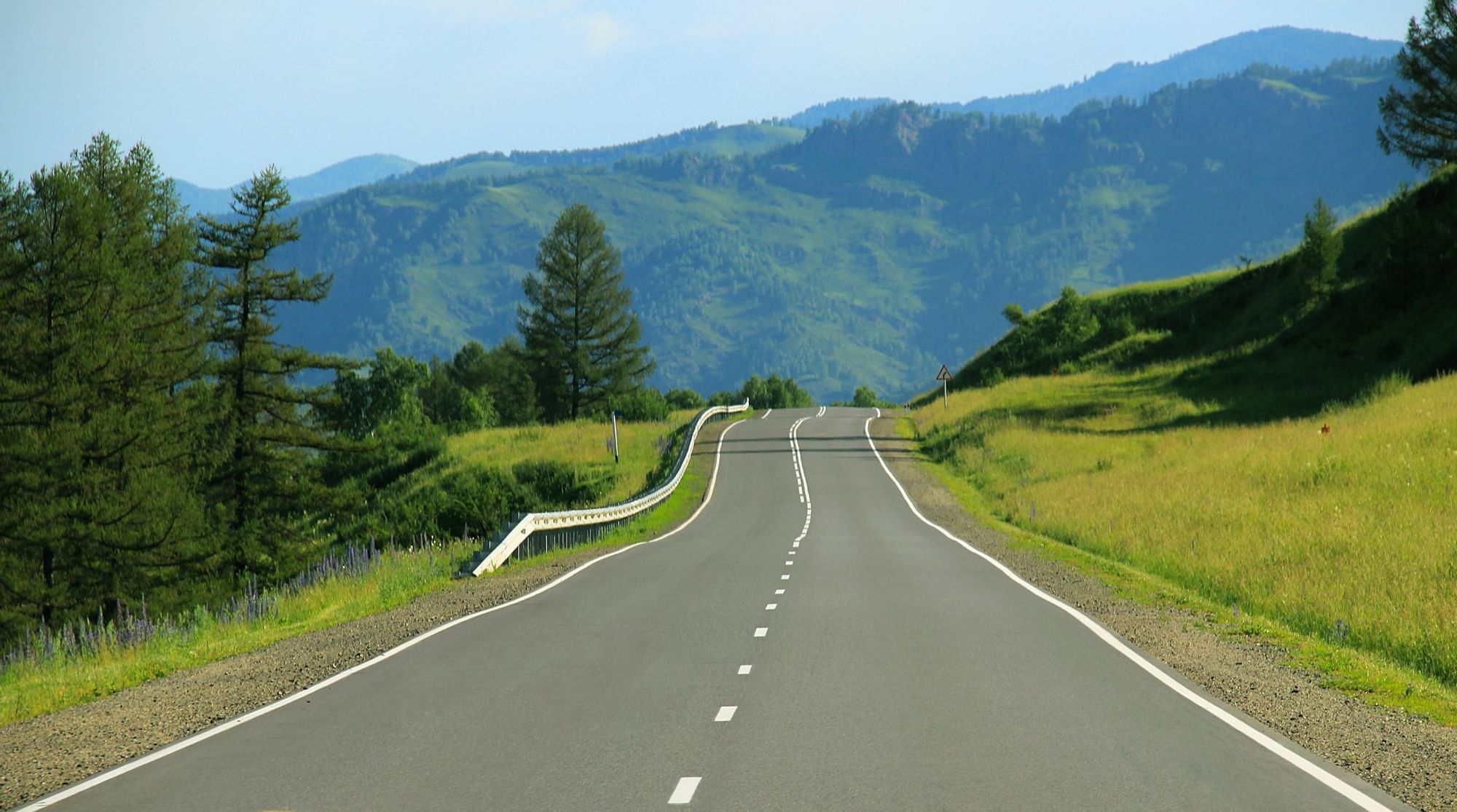 WHEN TO GO TO NORMANDY ?
For UK visitors, the summer is the main time of year to come when the local orchards are at their height. However, Normandy has plenty to offer at other times of the year, as well. For example, an electronic music festival takes place in the late spring at Saint-Laurent-de-Cuves. A popular light show is put on early in December at the cathedral in Bayeux. March is designated as Normandy's architecture month with lots of events to celebrate it taking place all over the region.
There's plenty to keep you entertained whilst on holiday in Normandy.
ROUEN
If you are into shopping, then head to the city of Rouen which has many famous brands plus independent boutiques with something for everyone. Its magnificent cathedral is well worth a visit, too.
FESTYLAND
Featuring roller-coasters, water slides, bumper boats and other rides, Festyland near Caen is an historically themed adventure park great for a family day out.
TRY CIDER
With so much cider making going on in the region, you should visit at least one orchard to sample the produce as it is first pressed. Norman cider is among the best in the world.
The best restaurants in Normandy