Your travel guide to Normandy
There are five separate departments which make up this region of northern France. Normandy comprises Calvados, Eure, Manche, Orne and Seine-Maritime. Although the region is loosely based on the historic Duchy of Normandy, the area is very much part of modern France with well over three million inhabitants. UK holidaymakers enjoy Normandy for many reasons including the fact that it is so easy to reach either from its principal port in Cherbourg or from Calais in nearby Hauts-de-France. Le Havre is another good way of reaching Normandy since it has connecting services to Portsmouth.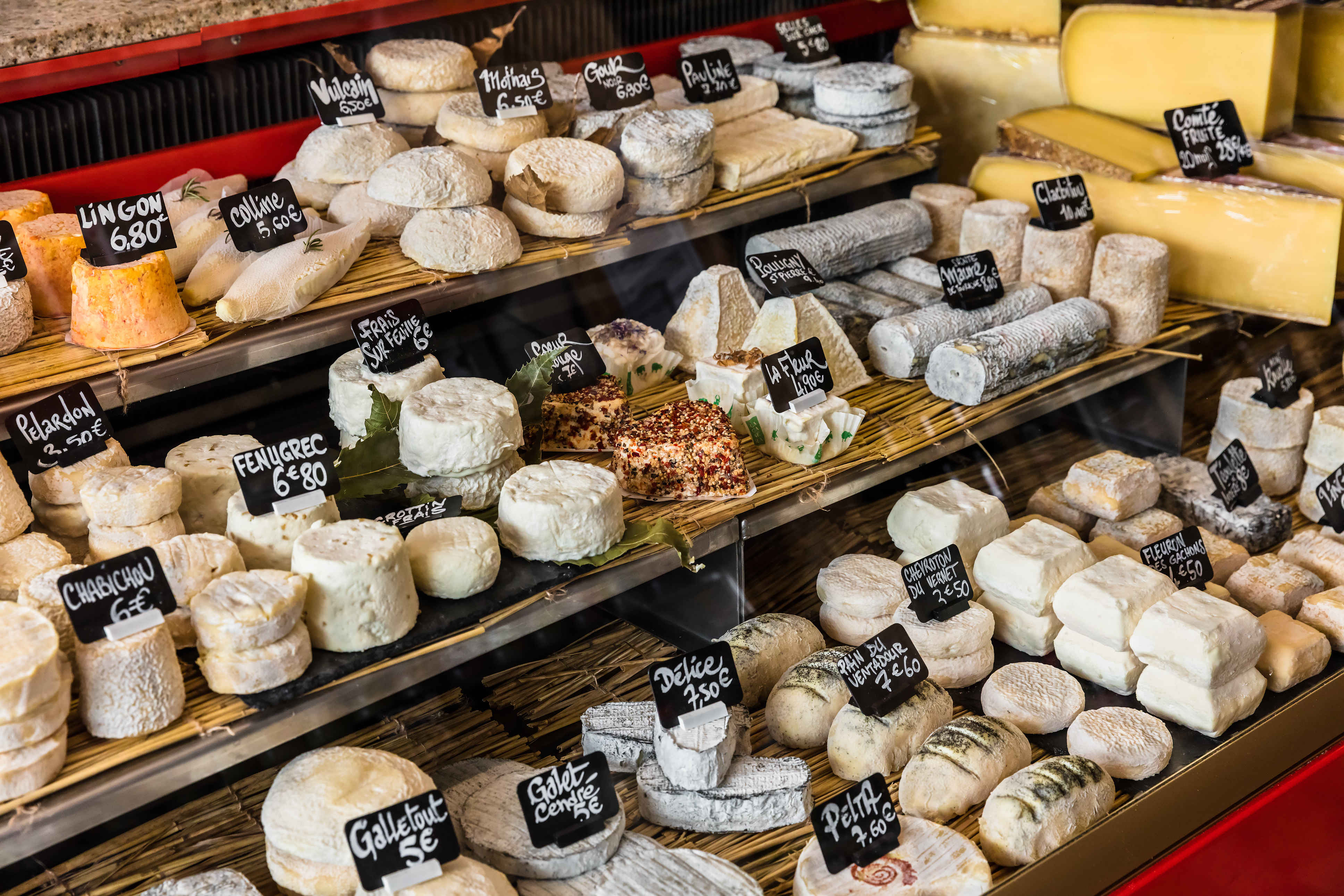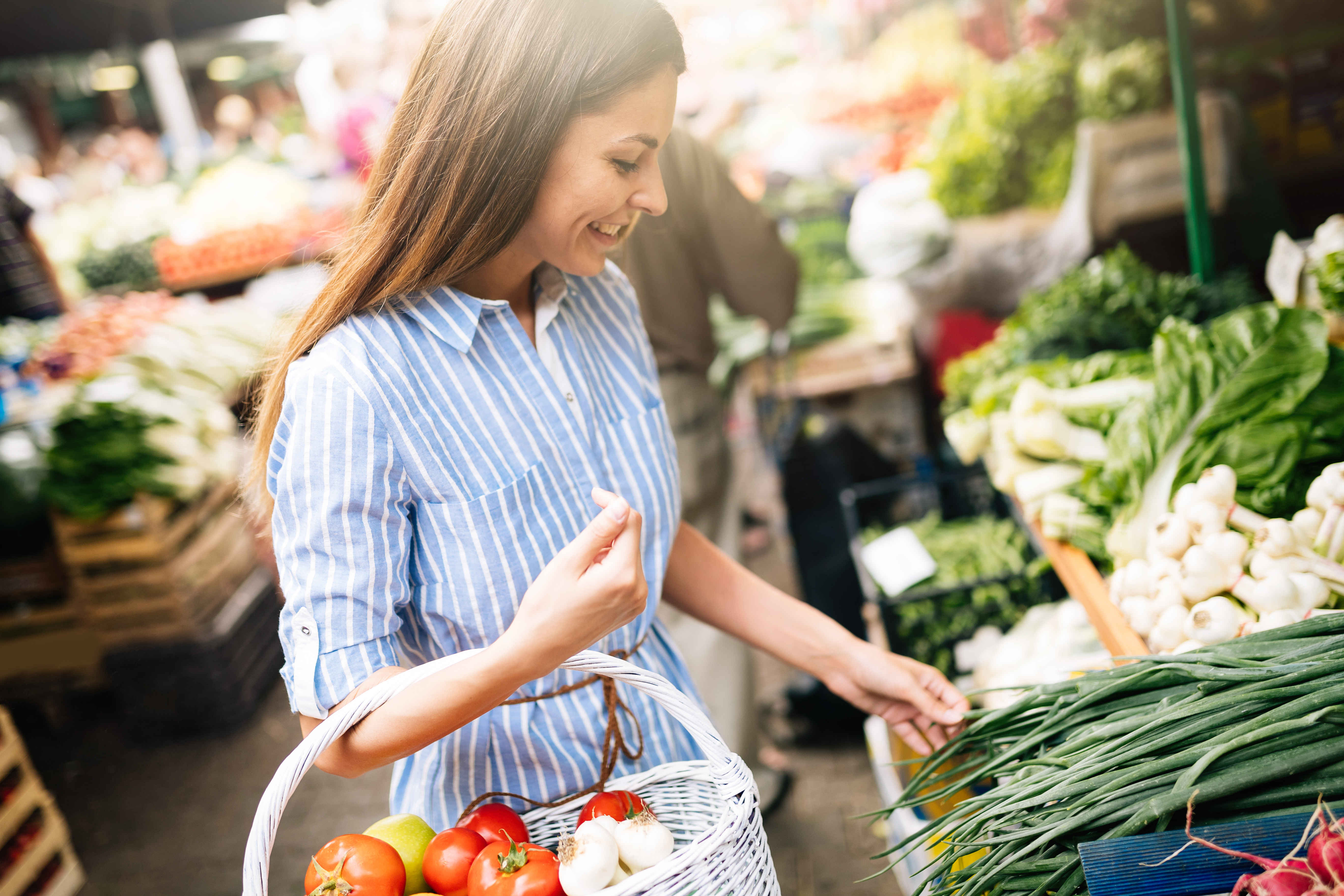 NORMANDY : THE BEST CITIES
Le Mont-Saint-Michel
Une baie où se jette le Couesnon, frontière naturelle entre la Normandie et la Bretagne. Au loin, le 2e site le plus visité de France : le Mont-Saint-Michel.
NORMANDY : BE INSPIRED
What to do, to see, to hear...
Transports in Normandy
The GR223 coastal footway is a great way to explore the region if you want to hike. For drivers, the main east-west roads are the A28 and, further west, the A13. Gare Saint-Lazare in Paris has trains that run throughout much of the region with major railway stations being located in Rouen, Caen, Lisieux as well as Cherbourg.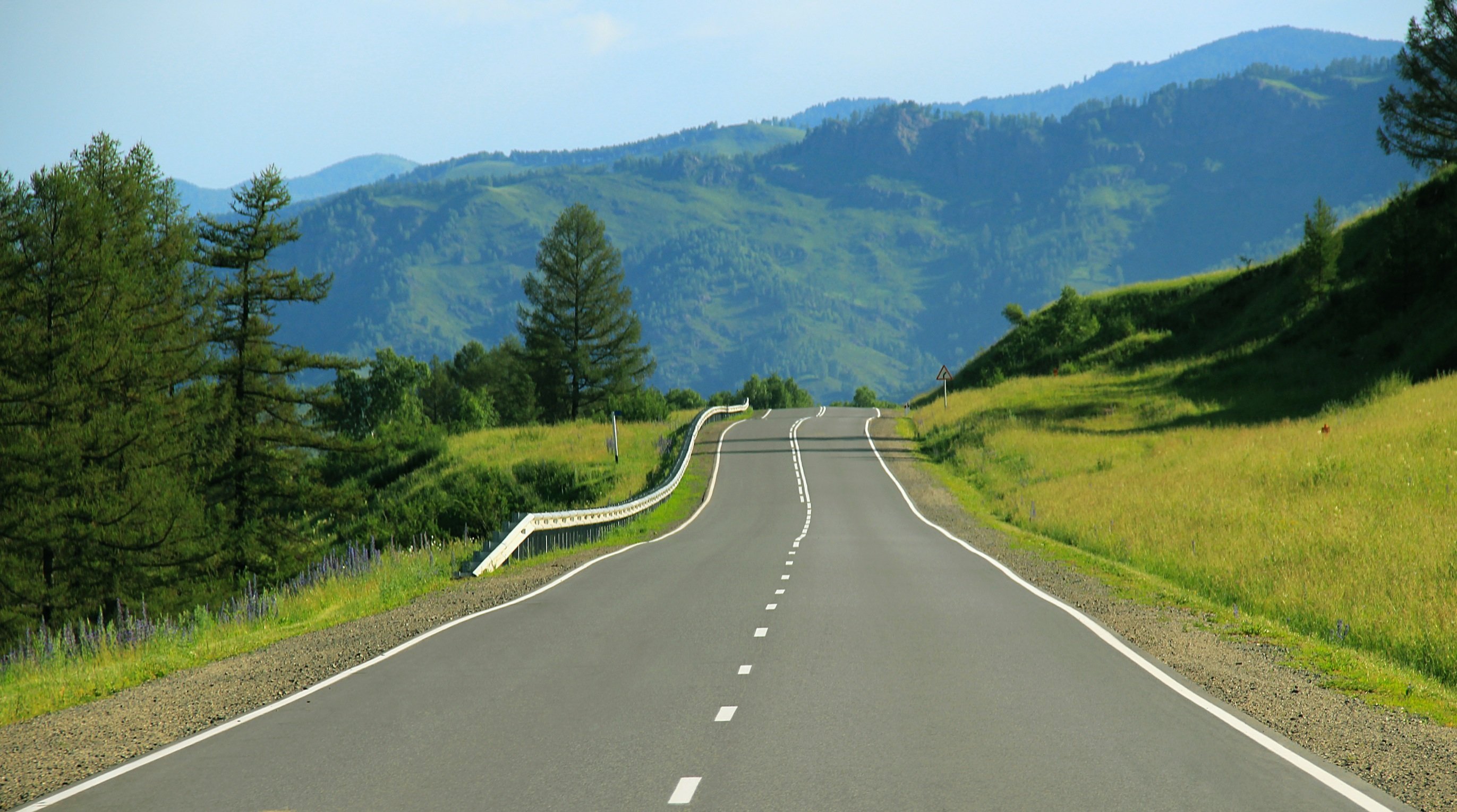 WHEN TO GO TO NORMANDY ?
For UK visitors, the summer is the main time of year to come when the local orchards are at their height. However, Normandy has plenty to offer at other times of the year, as well. For example, an electronic music festival takes place in the late spring at Saint-Laurent-de-Cuves. A popular light show is put on early in December at the cathedral in Bayeux. March is designated as Normandy's architecture month with lots of events to celebrate it taking place all over the region.
There's plenty to keep you entertained whilst on holiday in Normandy.
ÉTRETAT
Du haut de leurs 70 m, les falaises d'Étretat sont particulièrement spectaculaires. Immortalisé par de nombreux peintres, célébré par Maupassant et popularisé par Arsène Lupin qui, au cours d'un de ses casses de haut-vol, aurait caché La Joconde dans l'Aiguille Creuse, le site fascine autant qu'il émerveille les visiteurs. Sillonné de sentiers de randonnée, c'est un lieu d'escapade idéal pour ceux qui rêvent d'un grand bol d'air et d'un panorama exceptionnel sur la côte d'Albâtre.
LE MONT-SAINT-MICHEL

Plus de mille ans d'histoire, plus de 2 millions de visiteurs par an, plus de 450 marches à grimper, un archange culminant à 157 m au-dessus de la baie… Le site du Mont-Saint-Michel, classé au patrimoine mondial de l'Unesco depuis 1979 est le lieu de tous les superlatifs. La « Merveille » s'admire pour ses beautés architecturales uniques mais aussi pour son cadre naturel, ilot rocheux qui redevient inaccessible lorsque la marée « lancée à la vitesse d'un cheval au galop » encercle ses remparts.
LES PLAGES DU DÉBARQUEMENT

Omaha, Utah, Juno, Gold, Sword. Cinq plages sur lesquelles se jetèrent les 150 000 soldats participant à la plus grande opération militaire de tous les temps : le Débarquement allié de 1944. Quelques vestiges sont encore visibles, comme le port artificiel d'Arromanches. Ailleurs, reste le souvenir bien vivant d'une histoire humaine unique. A ne pas manquer : la pointe du Hoc, le musée du Débarquement d'Utah Beach, Omaha Beach ou encore le cimetière militaire américain de Colleville-sur-Mer.
LES STATIONS BALNÉAIRES

Honfleur, la cité des peintres, ses ruelles, ses maisons étroites, ses façades à colombages et son ciel aux lumières changeantes qui inspira Courbet, Monet, Boudin… Cabourg, la populaire, réputée pour ses 4 km de plage de sable fin et son atmosphère Belle-Epoque. Deauville et Trouville, les sœurs ennemies de la Côte Fleurie. La première, mondaine, autoproclamée « 21e arrondissement de Paris », la seconde, familiale, artistique, popularisée par la mode des bains de mer et les congés payés.
LES « CAPITALES»

Caen et Rouen. Les anciennes capitales de basse et haute Normandie, "réunifiées" depuis 2016, se ressemblent autant qu'elles se différencient. Caen, et son Mémorial pour la paix, a su se réinventer au lendemain des bombardements de la seconde guerre mondiale en une ville active, étudiante, culturelle. Rouen, ville portuaire, cite d'art et d'histoire, enchante par son centre historique où il fait bon flâner de la cathédrale à la rue du Gros-Horloge, de la place du Vieux-Marché aux docks.
ROUEN
If you are into shopping, then head to the city of Rouen which has many famous brands plus independent boutiques with something for everyone. Its magnificent cathedral is well worth a visit, too.
FESTYLAND
Featuring roller-coasters, water slides, bumper boats and other rides, Festyland near Caen is an historically themed adventure park great for a family day out.
TRY CIDER
With so much cider making going on in the region, you should visit at least one orchard to sample the produce as it is first pressed. Norman cider is among the best in the world.
The best restaurants in Normandy
Situated on Rue Georges Clemenceau in Falaise, south of Caen, Restaurant Ôsaveurs is a temple to fine dining. The presentation of each plate is exceptional and there is a good collection of wines in the cellar, too.
Normandie
Le Donjon
Vivez une expérience culinaire avec vue sur la mer dans ce restaurant d'Étretat qui propose une cuisine hommage au terroir sauvage de la côte d'Albâtre et du Pays de Caux. Découvrez les saveurs gourmandes d'une cuisine d'excellence, gastronomique, labellisée 3 fourchettes au guide Michelin.