Your Travel guide to Rouen
Rouen is a moderately sized city found within the Normandy region of France. Famous as being an important seat of power in ancient times, Rouen or the"city of a hundred spires" is still quite a popular travel destination due to its proximity to the United Kingdom. Let's take a look at what our hoteliers recommend visiting.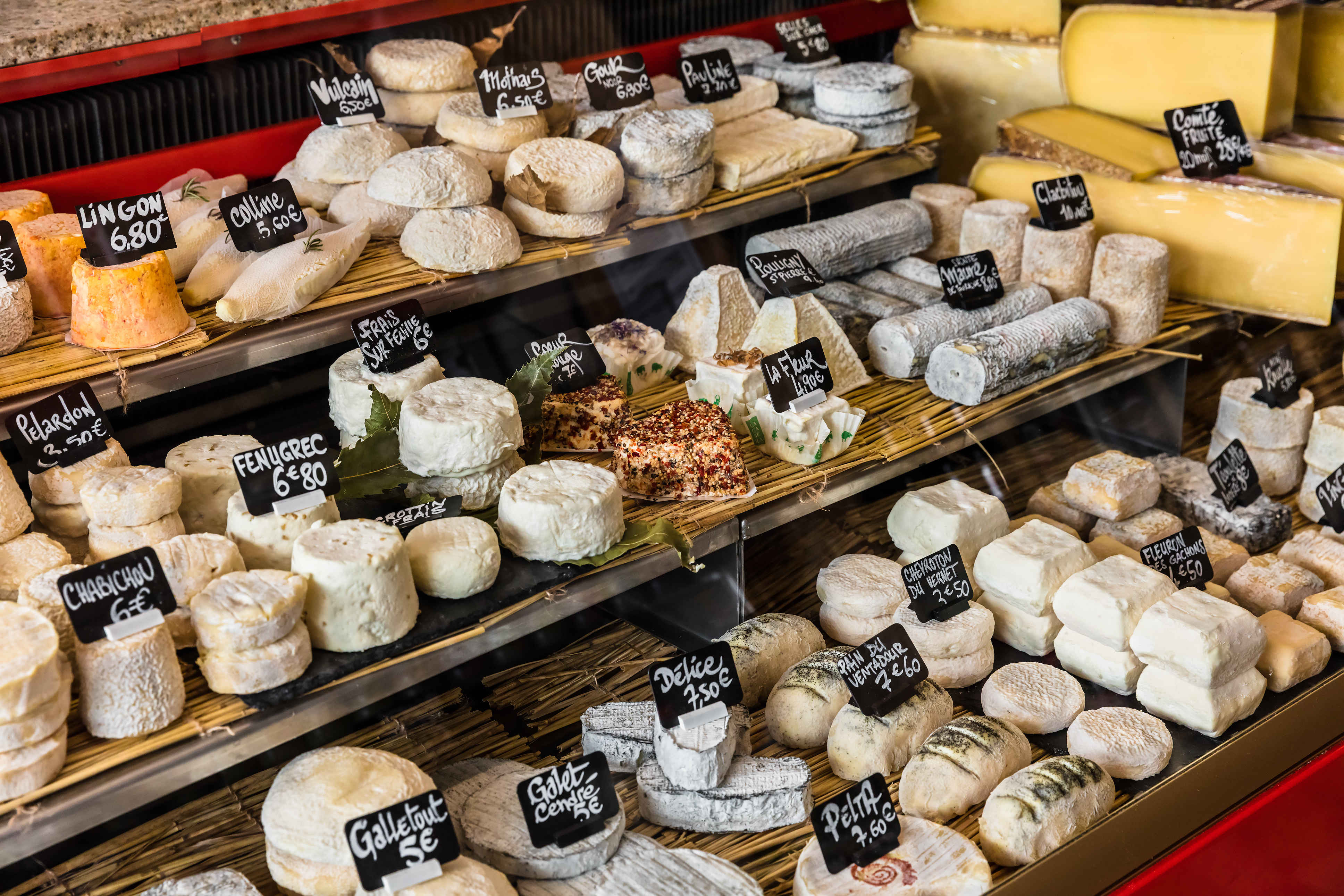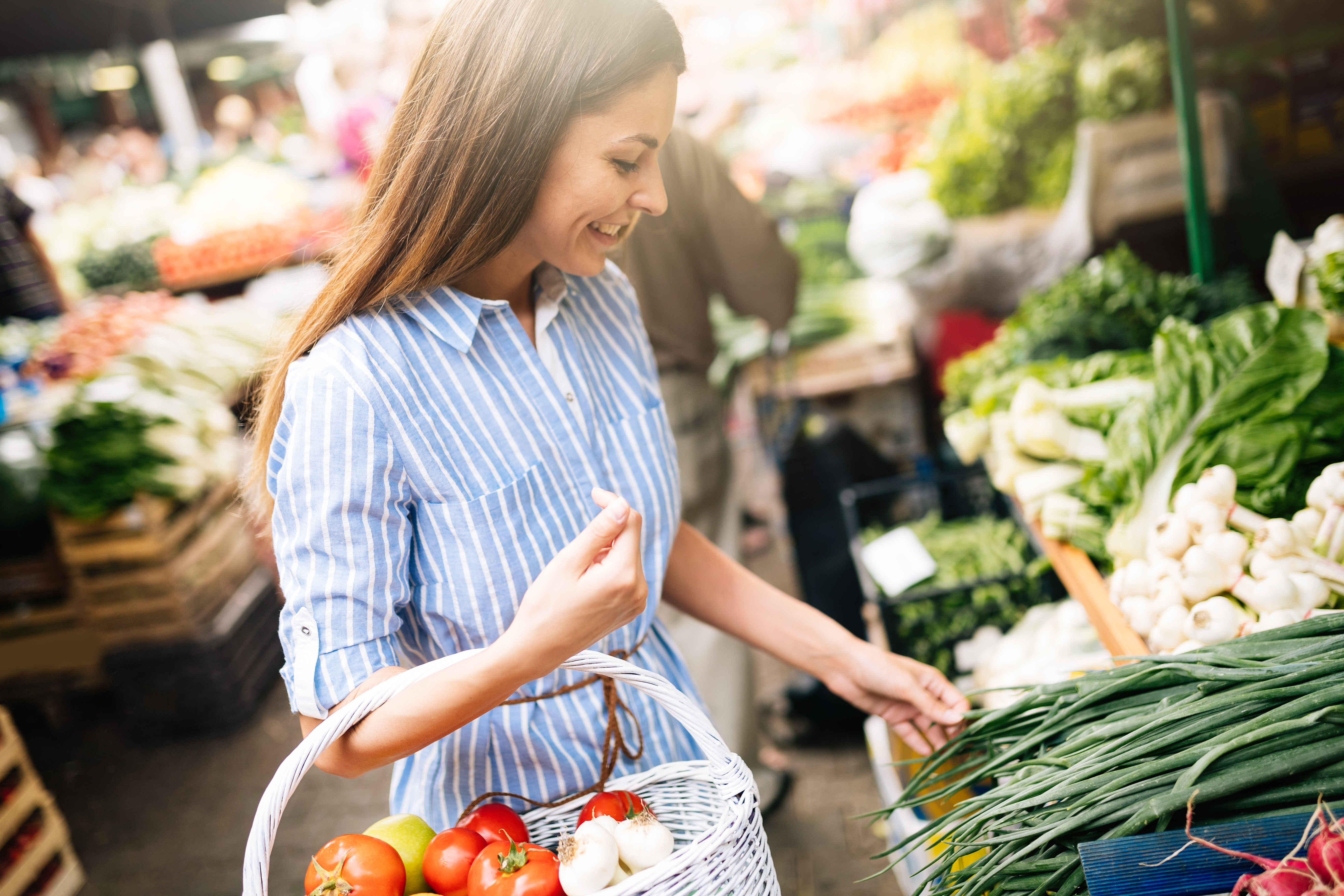 Rouen: Be inspired
What to do, to see, to hear...
Transports in Rouen
Several motorways connect Rouen to nearby regions in France. Depending upon where you are arriving from, our hoteliers recommend using either the N28, the N138 or the N338. However, keep in mind that high-speed TGV rail services likewise serve this city. They can be accessed through the Gare de Rouen-Rive-Droite. Daily trains depart to other locations such as Caen and Paris. Rouen Airport can likewise be used, as it is found only ten kilometres away from the city centre. Both national and international flights are available.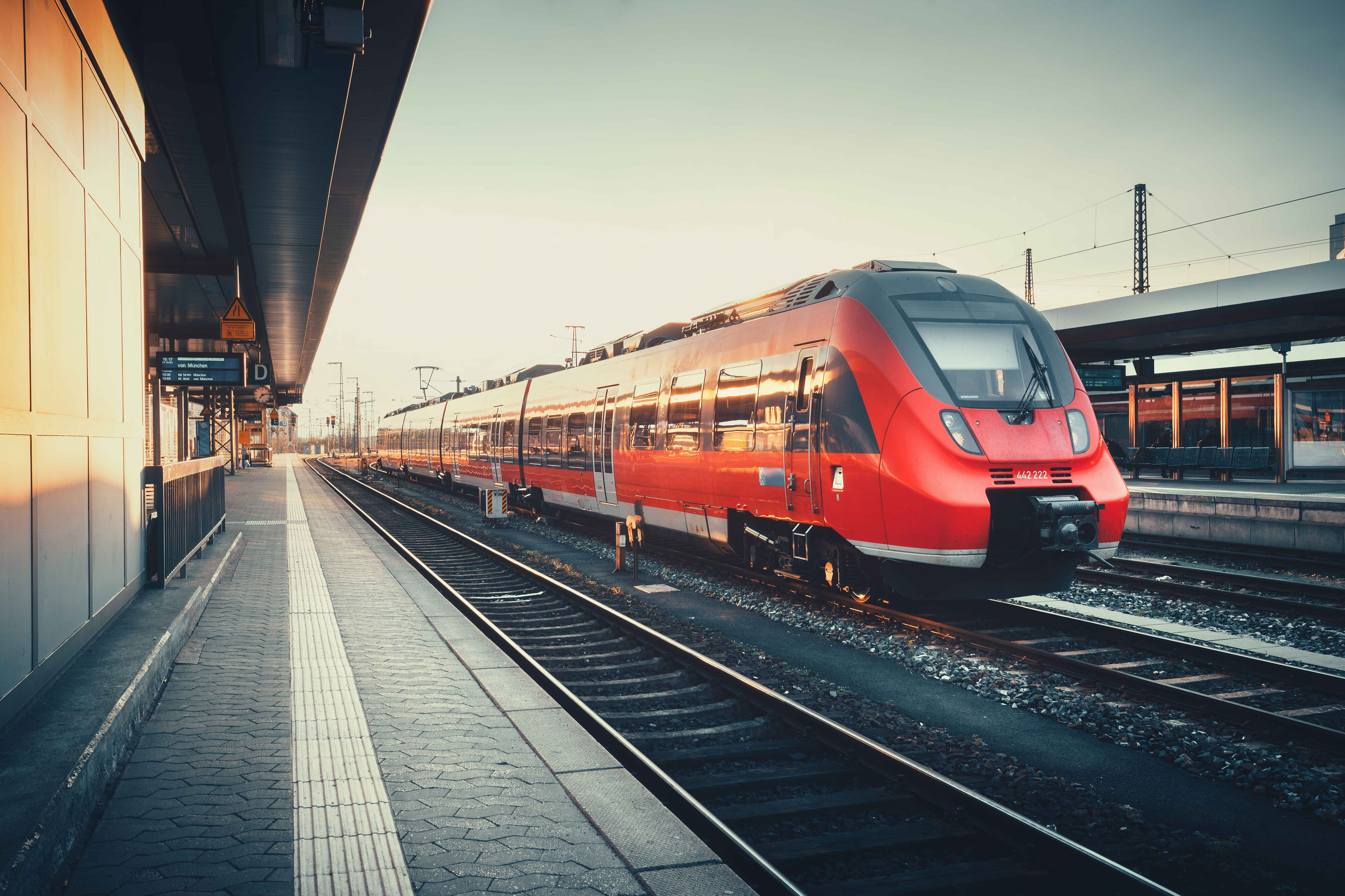 When to go to Rouen ?
As Rouen is located within the Normandy region of France, winters here tend to be rather cold and windy. This is why our hoteliers recommend visiting during the late spring or the early autumn. While the summer months are quite pleasant, travellers should expect to pay slightly more for accommodations (this is the height of the tourist season).
Thanks to the colourful nature of this city, there are a host of attractions to enjoy and things to do. Our hoteliers have put together a list of some of the most interesting.
CATHEDRAL

Attend a religious mass at Rouen Cathedral. Originally built in the 12th century, this structure actually sits atop an old Roman crypt.
LE GROS-HORLOGE

Avec son arche enjambant la rue du même nom, le Gros-Horloge est un des monuments emblématiques de Rouen. N'hésitez pas à poussez la porte et à visiter le beffroi gothique pour l'extraordinaire vue depuis son sommet et la découverte d'un des plus anciens mécanismes d'horlogerie d'Europe (crée en 1389). Fonctionnant depuis les années 20 à l'électricité, l'horloge astronomique indique toujours les heures (et uniquement les heures), les phases de la lune et les jours de la semaine.
LE MUSÉE DES BEAUX-ARTS

Situé en plein cœur de la ville, le musée des Beaux-Arts de Rouen rassemble l'une des plus prestigieuses collections de France. Peintures, sculptures, dessins et objets d'art témoignent de la production artistique européenne du XVe s. à nos jours. Son point fort, la peinture française des XVIIe et XIXe s. (Poussin, Fragonard, Géricault, Ingres…), l'impressionnisme (Caillebotte, Monet, Pissaro…) et le cubisme avec Raymond Duchamp-Villon, Jacques Villon et Marcel Duchamp, tous trois nés en Normandie.
JEANNE-D'ARC

Take a tour of the Tour Jeanne-d'Arc. This is the only remaining portion of the castle where Joan of Arc was said to be imprisoned.
The best restaurants in Rouen
Rouen is just as famous for its culinary dishes. What are some of the best restaurants?
Rouen
Le 6e sens 
A deux pas de la place du Vieux Marché, ce restaurant séduit par son cadre, une cave voutée du XVIIIe aux pierres brutes, et ses prestations. Plats faits maison selon les produits de saison, assiettes élégantes et cuisine contemporaine pour le plus grand plaisir des sens. 1 toque au Gault et Millau.
Rouen
Restaurant Gill
Restaurant Gill is seated upon the banks of the River Seine and it offers picturesque views as well as an eclectic menu.
Rouen
L'Odas restaurant
L'Odas restaurant is tucked within a 16th-century mansion and it is a Michelin-rated establishment. Tasty dishes include foie gras with whelks and pigeon with puréed peas.