Your travel guide to La Rochelle
La Rochelle, also known as "La Ville Blanche" (the White City), is a large city found within the western portion of France and along the shores of the Bay of Biscay. Due to its proximity to an important trading port, La Rochelle has been occupied since ancient times. The city is now famous for its architecture as well as for its burgeoning tourist industry. Discover what our hoteliers have listed as some of the top attractions and things to do.
Ocean, History, Discoveries
OUR HOTELS IN AND AROUND LA ROCHELLE
Sainte-Marie-de-Ré , France
Les Vignes de la Chapelle,
The Originals Relais

(Relais du Silence)
View Hotel
LA ROCHELLE : BE INSPIRED
What to do, to see, to hear...
Transports in La Rochelle
Our hoteliers recommend using one of the three major motorways to arrive here by car. These are the N137, the N237 and the N537. Please note that anyone arriving here from the United Kingdom can also use ferry services to and from the port. Alternatively, it is possible to take a high-speed (TGV) train to the Gare de La Rochelle. This route also provides connections to other major cities such as Paris and Bordeaux. La Rochelle–Île de Ré Airport can likewise be selected, as it caters to international carriers such as Ryanair and easyJet.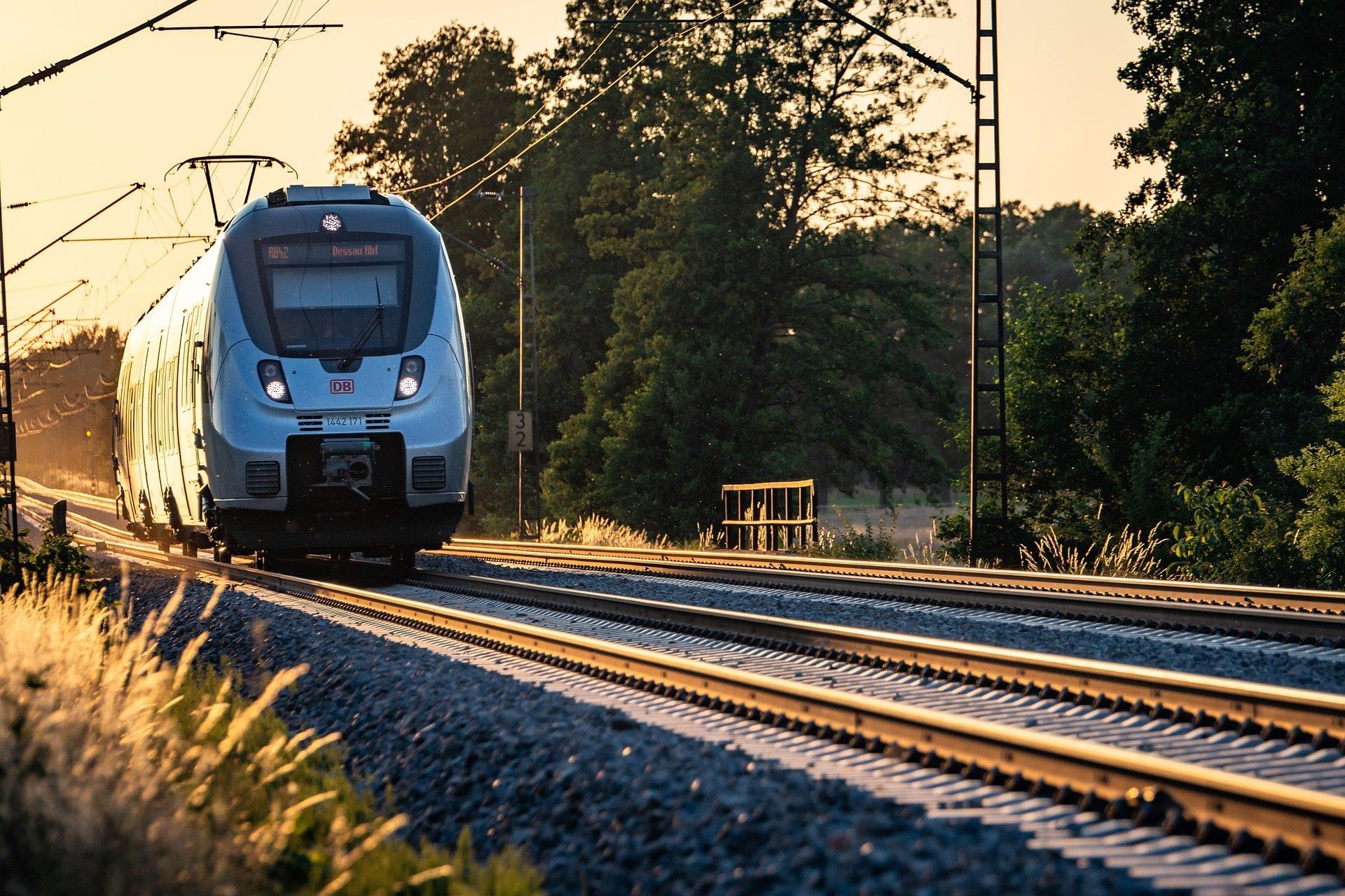 WHEN TO GO TO LA ROCHELLE ?
Our hoteliers recommend visiting La Rochelle in the early autumn (between September and October). The temperatures here are still quite mild while travel accommodations tend to be cheaper when compared to the height of the tourist season. Additionally, visitors are not likely to experience many inclement days. It is best to avoid La Rochelle during a week-long festival known as Vente des Vins, as hotel rates are famously high.
WHAT TO DO IN LA ROCHELLE ?
Anyone travelling to La Rochelle will be able to experience a wide range of attractions. In order to take the guesswork out of the equation, our hoteliers have put together a list of some popular thing to do.
MINIMES MARINA

Take an excursion to Les Minimes marina. Pleasure boats can be rented here on a daily basis.
PARC CHARRUYER

Spend a day in the Parc Charruyer. This large park is equipped with numerous hiking trails and picturesque foot bridges. 
LA ROCHELLE CATHEDRAL

Attend a mass at La Rochelle Cathedral. This church was built in 1784 and it is considered to be a national monument.
AQUARIUM DE LA ROCHELLE

Take the family on a tour of the Aquarium de La Rochelle. There are over 10,000 maritime species to be encountered.
TOUR SAINT NICOLAS

Visit a large tower known as the Tour Saint Nicolas. This ancient attraction is open to the public and viewing rooms provide an excellent perspective of the city.
The best restaurants in La Rochelle