Your travel guide to Cholet
Cholet is a large commune situated within the Pays de la Loire Region of France. The city is found upon the banks of the Moine River and it is known for a rather tranquil appeal when compared to larger cities within France. Thanks to an agreeable climate and a proximity to nature, our hoteliers recommend Cholet to anyone who is looking for a bit of rest and relaxation during their holiday.
Shopping, Walks, Discoveries
OUR HOTELS IN AND AROUND CHOLET
CHOLET : BE INSPIRED
What to do, to see, to hear...
Transports in Cholet
Our hoteliers recommend using the A87 national motorway if you plan on arriving here from northern or southern regions. However, it is also possible to use the N249, particularly if you are staying in the southern suburban district. You will be happy to know that the Gare de Cholet (Cholet Train Station) is located within the city centre. This is a great option if you hope to visit other nearby cities such as Nantes or Angers. Alternatively, you can choose to fly into Cholet. The nearest airport hub is Nantes Atlantique Airport. It is found approximately 69 kilometres outside of the city centre and there are numerous public transportation options to select (including regular railway services)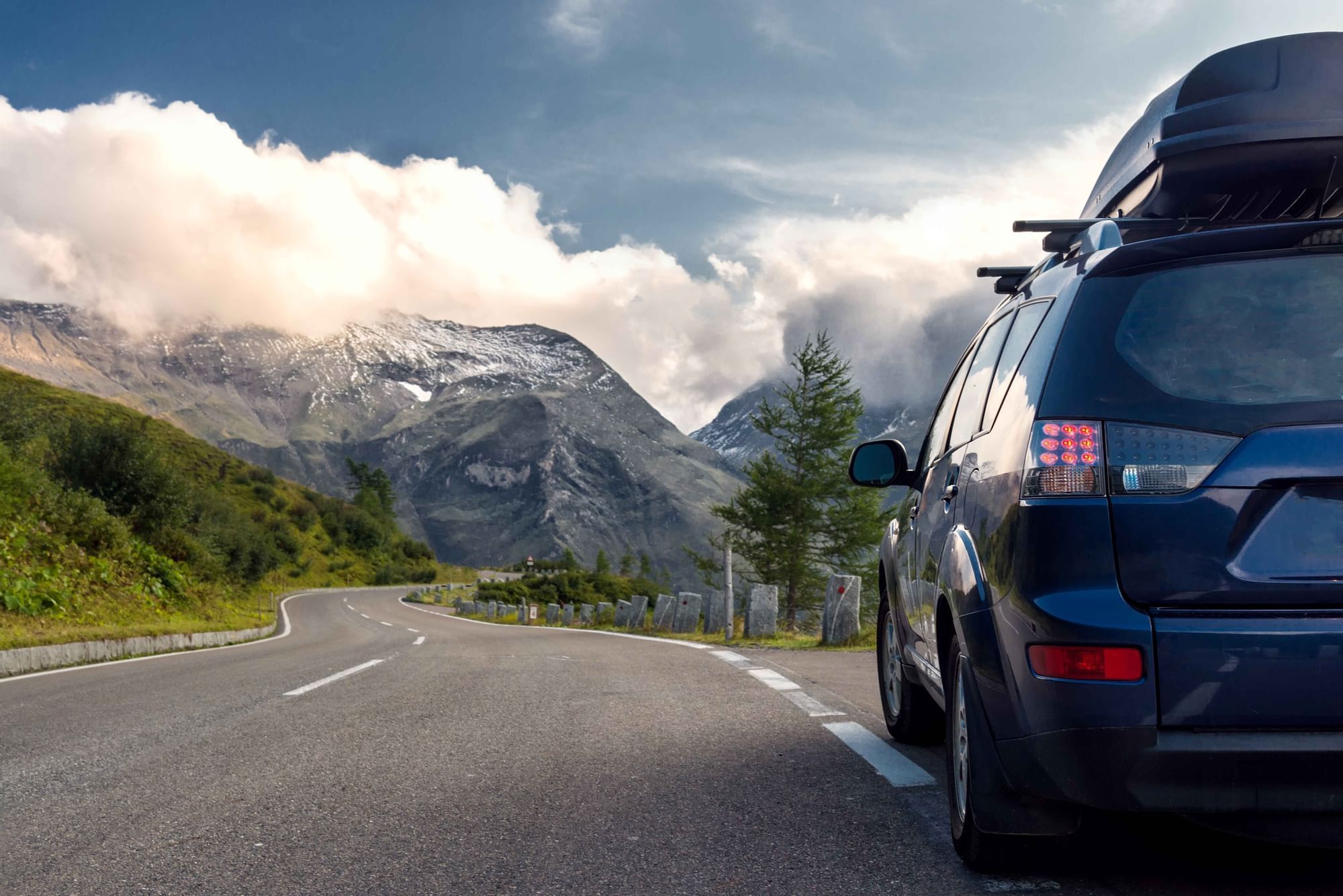 WHEN TO GO TO CHOLET ?
If you are looking to enjoy the most agreeable weather conditions, our hoteliers have observed that the months between May and early October are excellent options. This city is known for its humidity and snow falls on a regular basis during the winter period. June tends to be the most inviting month, as daytime temperatures will regularly fall between 26ºC and 29ºC. Hotel and accommodation rates will often be slightly higher during the tourist season, so always book reservations well in advance.
Cholet can be considered one of the best-kept secrets of France due to the number of family-friendly attractions to enjoy. Our hoteliers have put together a brief list of some must-see spots and things to do during your visit.
MUSEUM

Spend an afternoon perusing the Museum of Art and History. It is found within the city centre, so arriving here will not present an issue. 
BOAT

Rent a boat to enjoy a lazy afternoon on Étang de Péronne lake. 
GAMING

Allow the children to blow off some steam within an indoor playground known as the L'Ile Aux Jeux Cholet.
TEXTILE MUSEUM

Visit a local textile museum known as the Musée du Textile. You can learn about traditional ways of making fabrics that are entirely specific to the region. 
The best restaurants in Cholet