Your travel guide to Pays-de-la-Loire
Pays de la Loire, the region of France which covers much of the Loire River valley lies in the western part of the country. It is made up of five departments, including Loire-Atlantique which faces the Bay of Biscay. Since 200, the Loire Valley has been listed by UNESCO as a World Heritage Site, largely because of the large number of castles and stately homes which overlook its banks. The region's administrative capital is the city of Nantes, close the Loire's estuary.The region is perfect for holidays, weekends or short breaks and offers plenty of activities and attractions. Our hoteliers selected unique experiences that will please anyone traveling to Pays de la Loire.
Sweetness, Relaxation, Discoveries
Pays-de-la-Loire: The best cities
PAYS DE LA LOIRE : BE INSPIRED
What to do, to see, to hear...
Transports in Pays-de-la-Loire
The regional rail network serving Pays de la Loire is run by TER and locals services run between all of the major population centres. The A11 is the major road which connects the cities of Angers and Nantes. In fact, Nantes and Le Mans are on the express, TGV network which means fast services are available to Paris, Marseilles and Strasbourg. Nantes also has an airport which sees seasonal flights from London.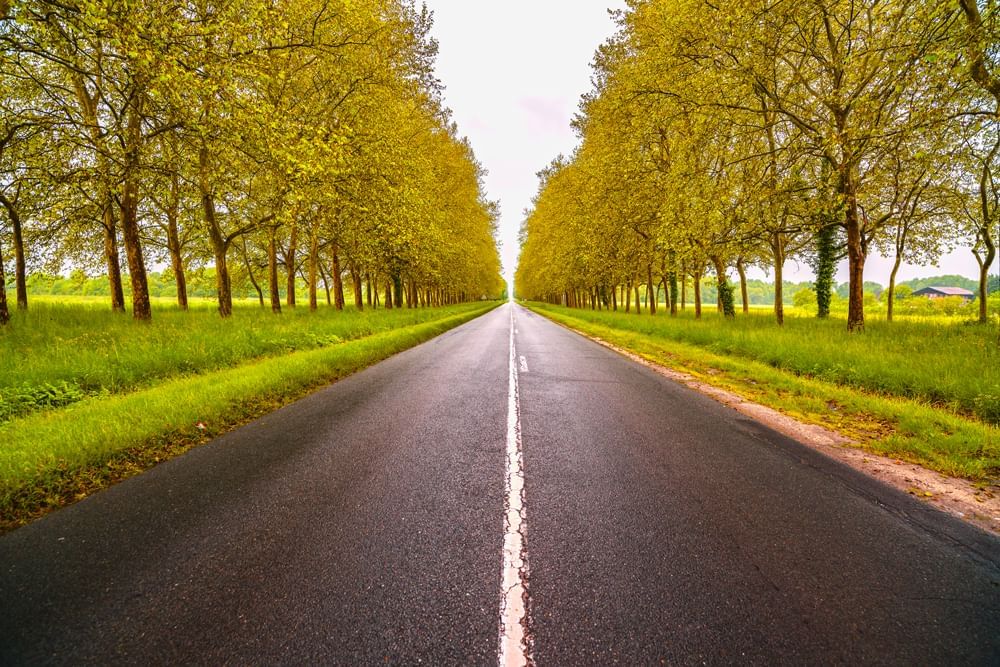 WHEN TO GO TO PAYS DE LA LOIRE ?
Most tourists head to Pays de la Loire during the French summer holidays, many of them from Paris. The region is also flocked to by people from all over Europe in late August when the annual Angers Film Festivals takes place. In March, one of France's most prestigious hip-hop festivals takes place in the region. Nantes also hosts a big science fiction convention in November, known as Les Utopiales.
WHAT TO DO IN PAYS DE LA LOIRE ?
With so much to do in the region, no one spending their holiday in Pays de la Loire will get bored. Discover great attractions and entertaining things to do – all recommended by our local experts, our hoteliers.
TRACK RACING
Anyone interested in track racing will find a day spent at Le Mans is worth it. The circuit here can be driven so long as you book in advance.
HOT AIR BALLOONING
Hot air ballooning is offered in several towns in Pays de la Loire including Angers where the views below are simply stunning.
SAINT-NAZAIRE HERITAGE MUSEUM
Saint-Nazaire's Heritage Museum is a good placce to find out about the region's seafaring history and traditions.
The best restaurants in Pays-de-la-Loire
Les Menestrals is a fantastic restaurant that serves local produce in a bistro as well as a gastronomic section which is set aside for fine dining. Either way, you can enjoy superbly prepared food in a setting that is a stone's throw from the Loire River and Saumur's elegant castle.