Your travel guide to Le Mans
Le Mans is a French city found along the shores of the Sarthe River within a department of the same name. While famous for its endurance car races since 1923, there are a host of other attractions which our hoteliers believe are ideal for holidaymakers from all walks of life.
Discoveries, History, Heritage
OUR HOTELS IN AND AROUND LE MANS
LE MANS : BE INSPIRED
What to do, to see, to hear...
Transports in Le Mans
There are many national motorways which can be used to access Le Mans. The most common are the A11 (to the north) and the A28 (to the west and south). It is also possible to arrive via train thanks to the Gare du Mans station. This hub is located approximately one hour outside of Paris. Our hoteliers recommend utilising Le Mans-Arnage Airport in terms of air travel. However, it is often more convenient to arrive at Paris and to request a regionally chartered flight.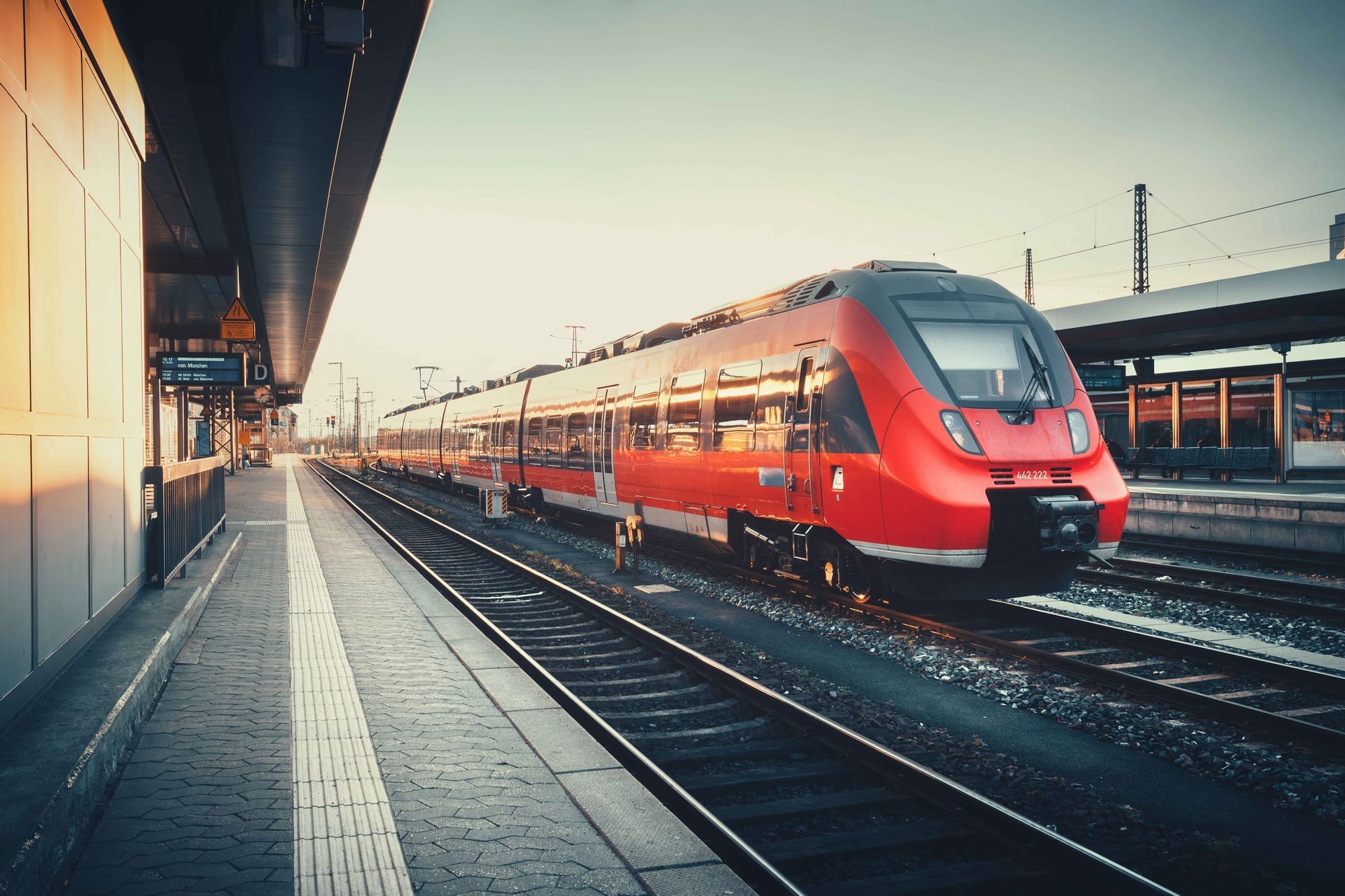 When to go to LE MANS ?
The most popular time to visit Le Mans is during the month of June thanks to its famous race. However, this is also when it can become quite expensive. Our hoteliers suggest travelling during the late spring or the early autumn in order to avoid expensive accommodations. The weather is also quite agreeable during these times of the year.
While the races are very impressive, let's take a quick look at some of the other attractions and things to do suggested by our hoteliers.
CATHEDRAL

Visit the Le Mans Cathedral. This church has become famous for its spectacular stained glass windows.
24h DU MANS

Take a tour of the Musée des 24 Heures du Mans. This museum depicts the rich history of one of the most popular racing events.
PAPÉA PARC

Take the children to Papéa Parc. This venue offers a water park, a lake and a miniature farm.
The best restaurants in Le Mans
Let's never forget that Le Mans can offer up some amazing culinary dishes. What do our hoteliers recommend during your stay?
Le Mans
Le Jardin Gourmand
Le Jardin Gourmand is situated on an old farm and it specialises in organic cuisine. Boasting a laid-back setting, it is ideally suited for the entire family. 
Le Mans
Les Relais d'Alsace
Les relais d'Alsace is open seven days a week and it serves hearty meals. This restaurant is ideal before heading out for a night on the town.