Hotel Clermont-Ferrand South Aubière
The Originals City
(P'tit Dej-Hotel)
The grandson and son of cafe owners in Auvergne, Alain has hospitality running through his veins. This connoisseur of fine food has always loved this beautiful corner of France, its cuisine, and its generous nature. At The Originals City, Hôtel Clermont-Ferrand Sud Aubière, Alain shares his love for community and his warm nature with his guests. The result is a 2-star hotel in Clermont-Ferrand South Aubière that offers attentive and dedicated service—everything you need to make your trip memorable. The hotel is ideally located near the base of Auvergne's volcanoes and features a cosy and calming atmosphere. In addition to comfortable rooms, business travellers will enjoy the stopover package and the option to rent a fully equipped office. Just 5 minutes from the town centre and major roadways, this unique hotel offers more than just good value for money. It's an oasis of peace at the heart of Puy-de-Dôme that has also been awarded "Label qualité tourisme" certification.
Meet the team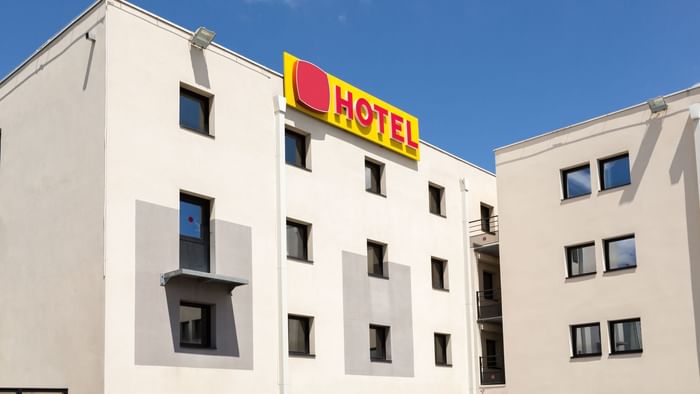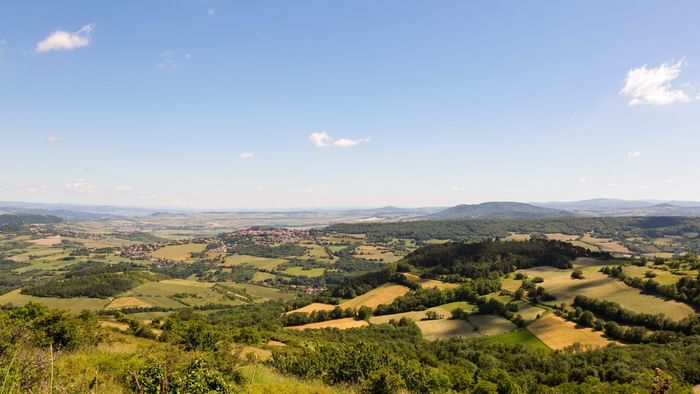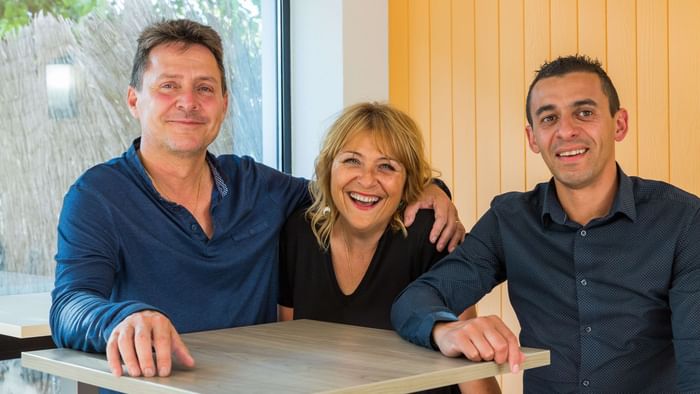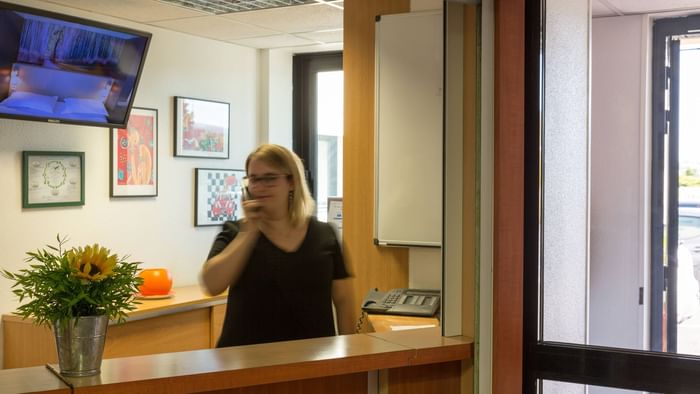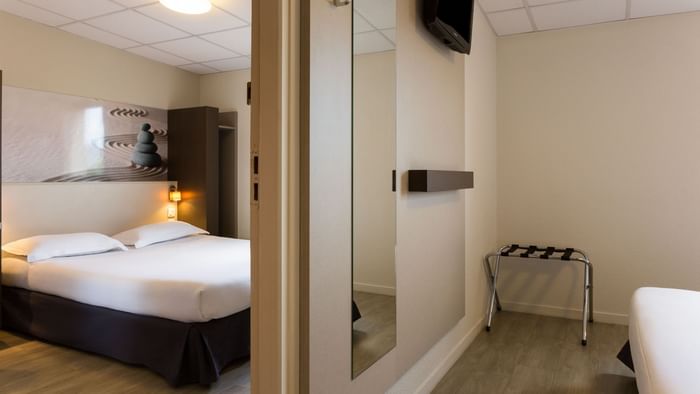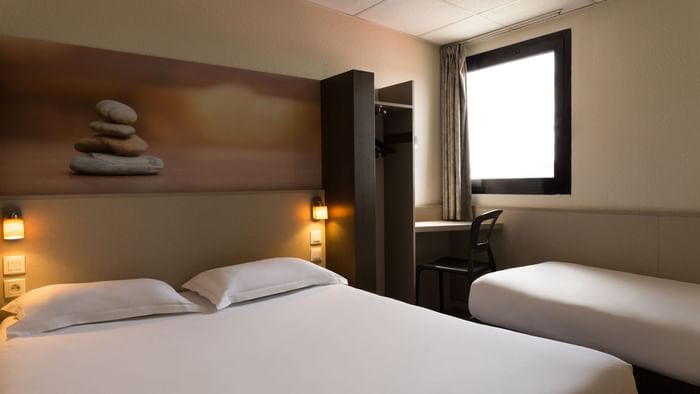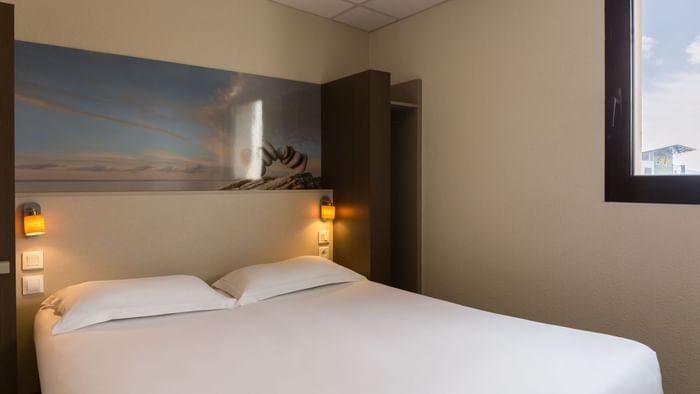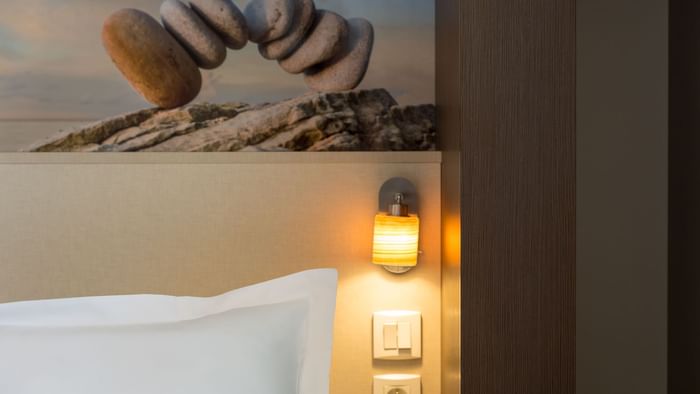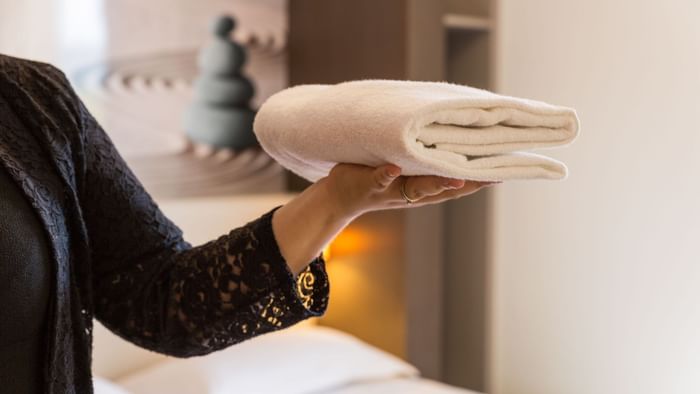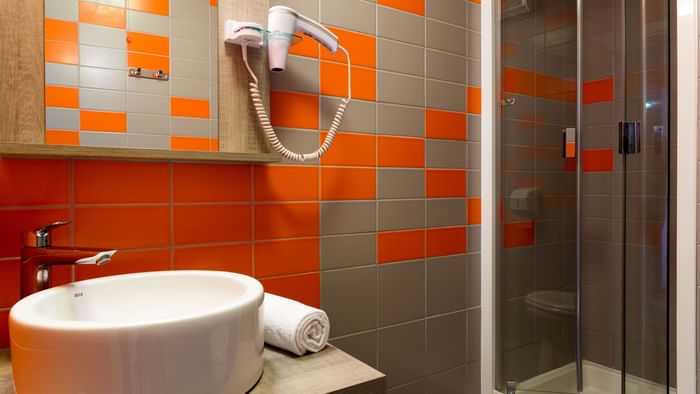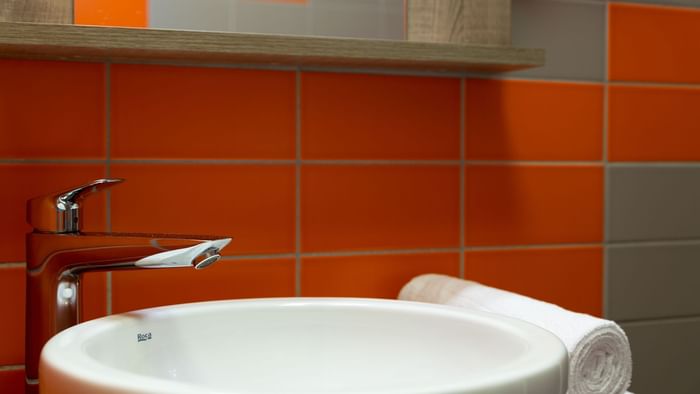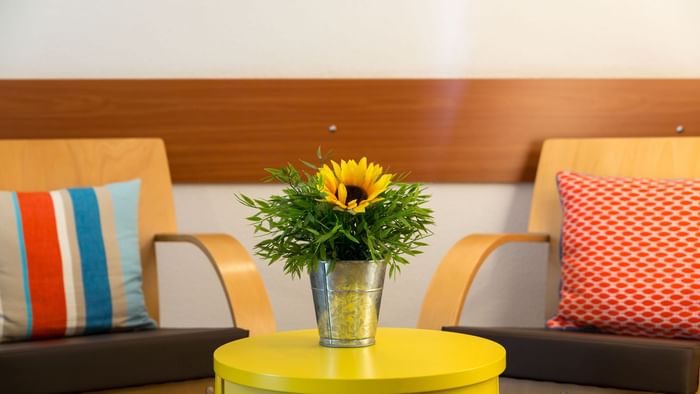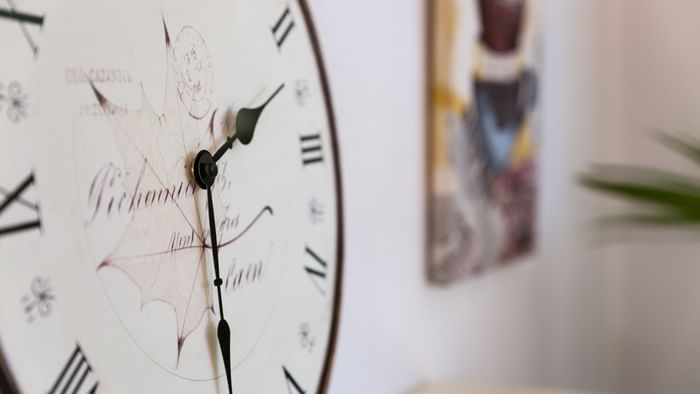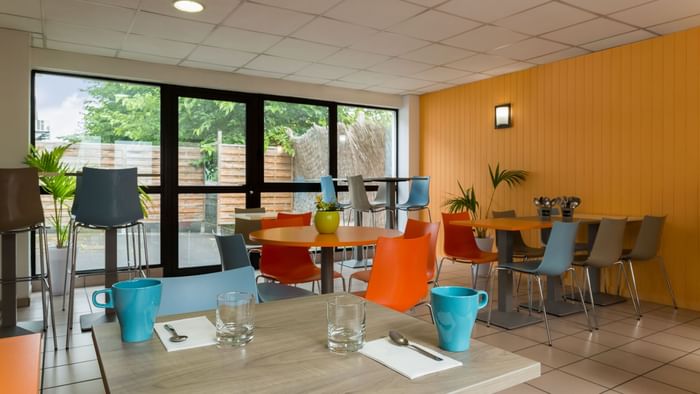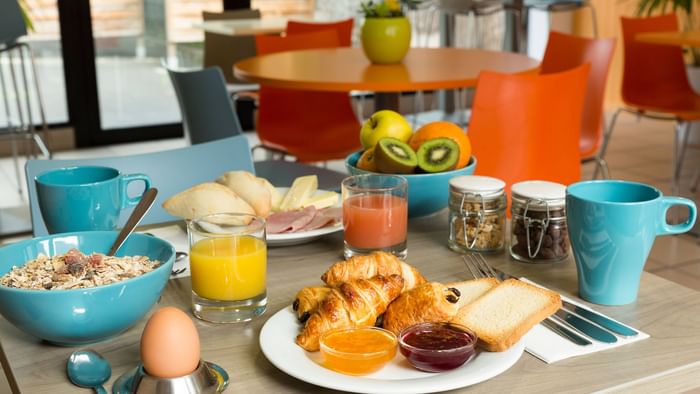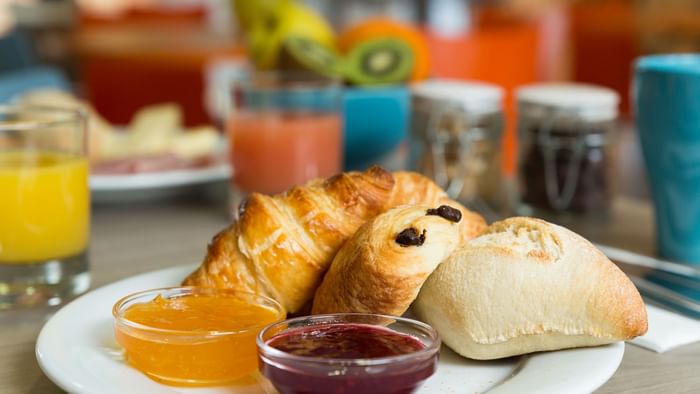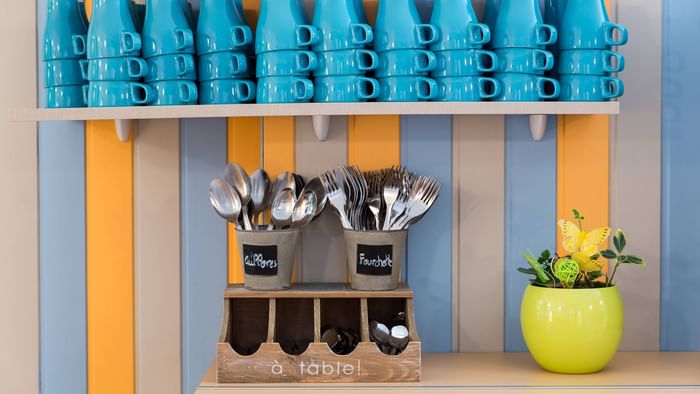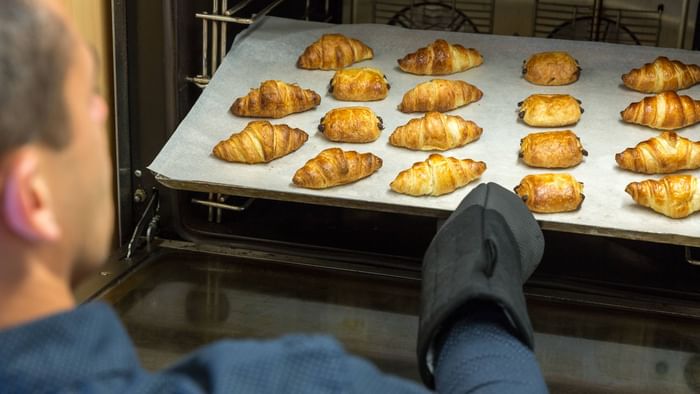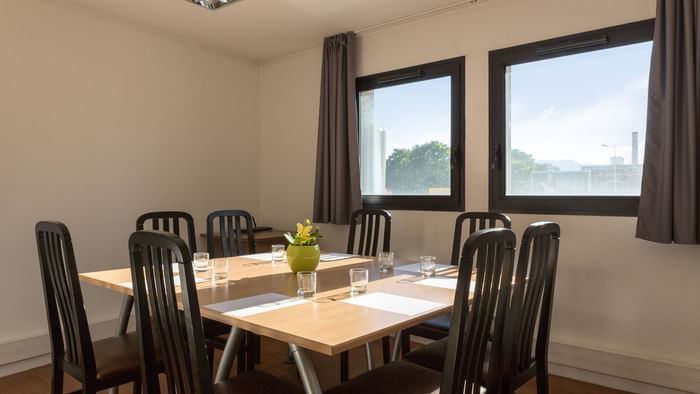 WiFi

24h access by automatic teller

Free hotel car park

Pets admitted

Lift
Rooms
The Originals City, Hotel Clermont-Ferrand South Aubière
The attentive and industrious staff will be happy to attend to your needs in one of the 48 air-conditioned and sound-proof rooms of this peaceful 2-star hotel. Fully equipped with a shower, bathroom, office, flat-screen TV, free Wi-Fi, and RJ45 plug-in, the rooms feature sleek and modern decor. The rooms are clean and comfortable and come in a single-bed or quadruple-bed format. There's even a double bed option if you're travelling with your family, friends, or on a business meeting. 
Air-conditioned room
Rooms for disabled guests
Television
Non smoking room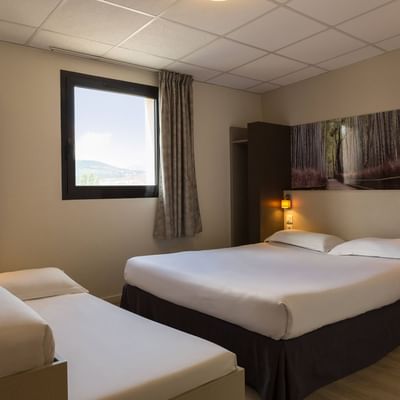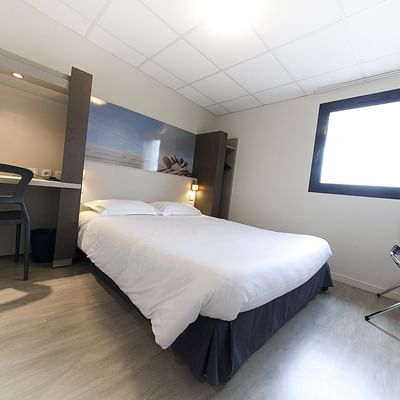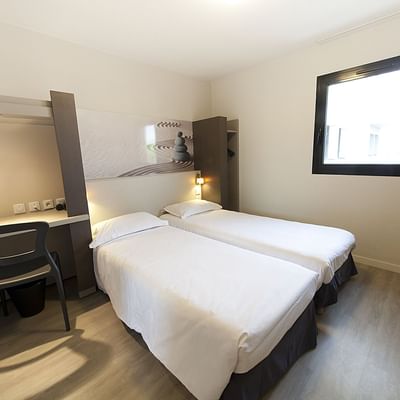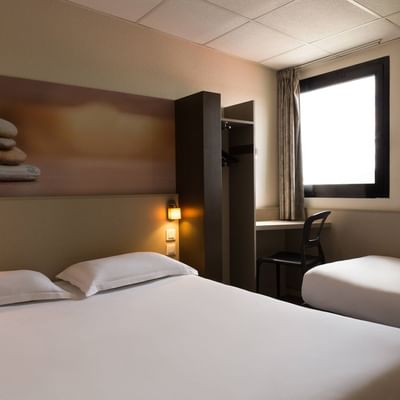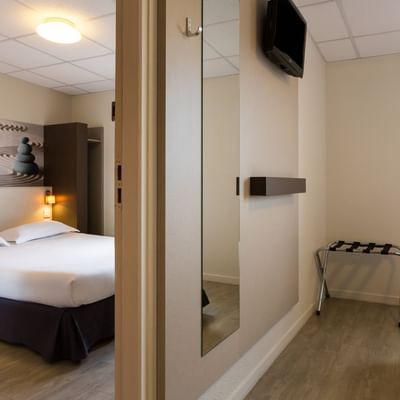 HOTEL INFORMATION
Check-In: 17h00
Check-out: 12h00
The Originals City, Hotel Clermont-Ferrand South Aubière
8, avenue Lavoisier 63170 Aubière, France
DON'T MISS THIS MONTH'S OFFERS!
Start planning your next getaway with our latest travel packages and exclusive hotel discounts.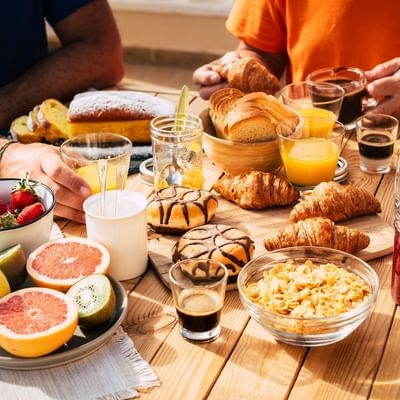 Breakfast is included in the price of the room.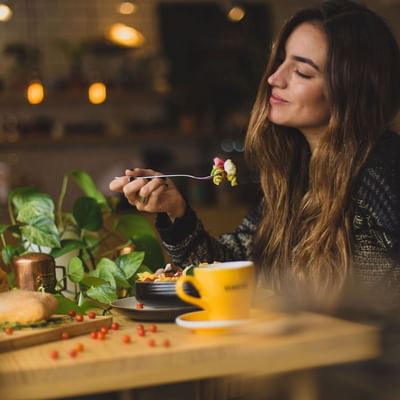 With the Half Board offer, breakfast and dinner are included in the price of the room.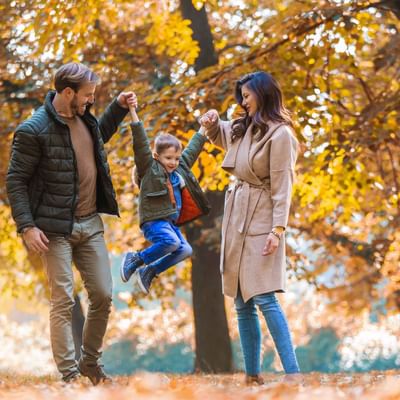 Go on holiday in complete freedom at a reasonable price. And if you have any unforeseen circumstances, you can change or cancel at any time.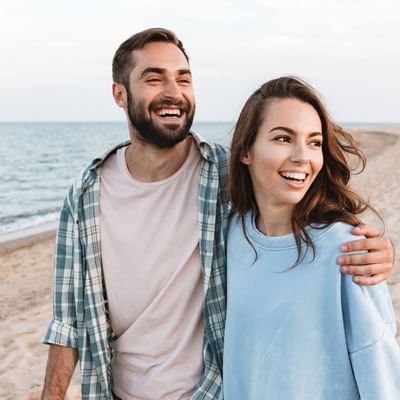 Book 30 days before your arrival and get a discount up to 25% on the price of your room to enjoy the best of local life.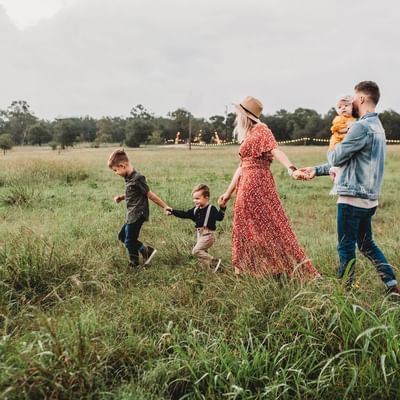 With the Family Offer, the price includes breakfast for adults. The child's breakfast is free of charge.
Dining
The Originals City, Hotel Clermont-Ferrand South Aubière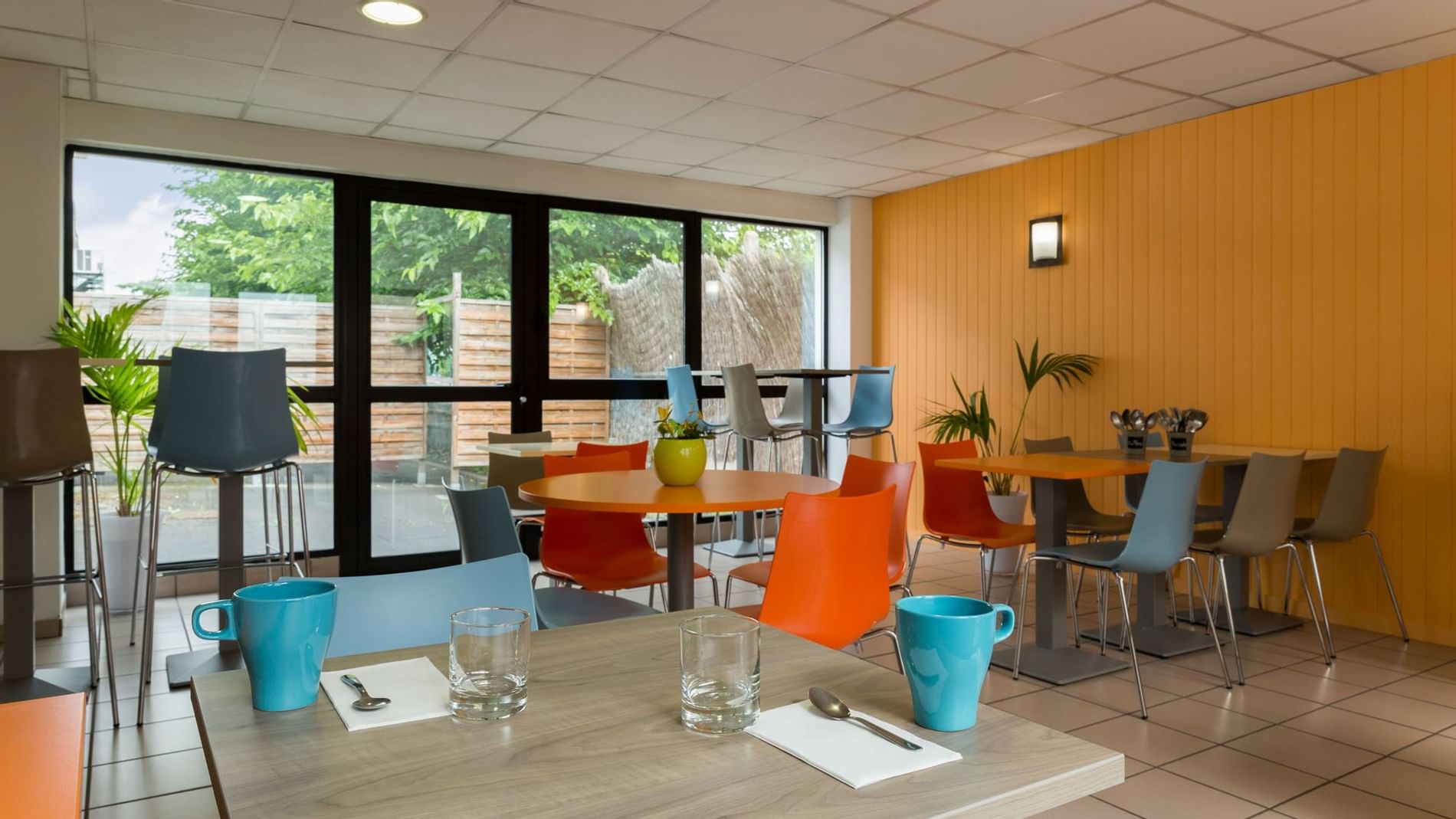 Every day, the dining room serves a generous breakfast buffet in a soothing, colourful atmosphere. Wake up to a delicious meal featuring local, organic products like Charroux jam.
MEETING ROOM
With its location near the city centre of Clermont-Ferrand and its exceptional service, Hotel The Originals Clermont-Ferrand South is the ideal place for your seminars, meetings and professional events. Discover our meeting rooms and office rentals equipped to make your seminar or conference a unique event.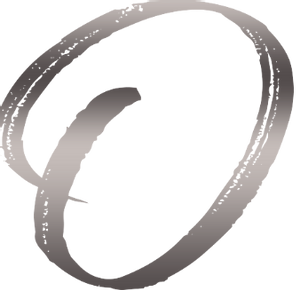 Meet our hoteliers
Meet Alain and his 2-star hotel in the heart of Puy-de-Dôme
"What makes my job so interesting and keeps a smile on my face every day is the variety of people I get to meet. "
Frequently asked questions
Yes, we have a secure and free parking available.
Explore our hotels nearby
The Originals City, Hotel Clermont-Ferrand South Aubière