Hotel Alizé
The Originals Boutique
(Inter-Hotel)
A restaurateur and hotelier for 40 years, Alain likes to see a job well done. And a sense of welcome. At The Originals Boutique, Hotel Alizé, Evian-les-Bains, Alain has put his skills to work to offer impeccable service in an intimate setting. This 3-star hotel prioritises comfort and authenticity. Just a stone's throw from Lake Geneva, at the heart of Évian, Alain's guests are welcomed with great simplicity. "We offer our customers personalised hospitality, with rapid and careful service. We are always attentive to our guests' needs," he explains. The hotel has an exceptional location, with 22 fully equipped and functional rooms in an elegantly contemporary style.
Meet the team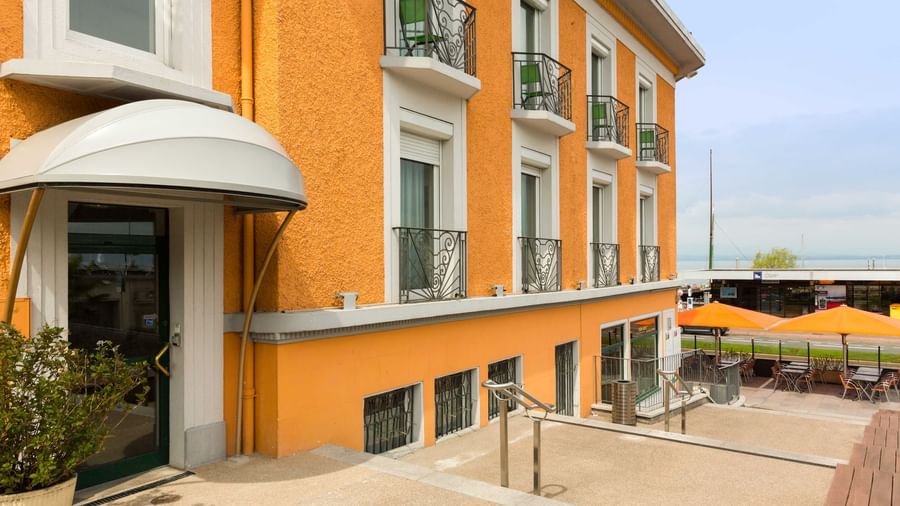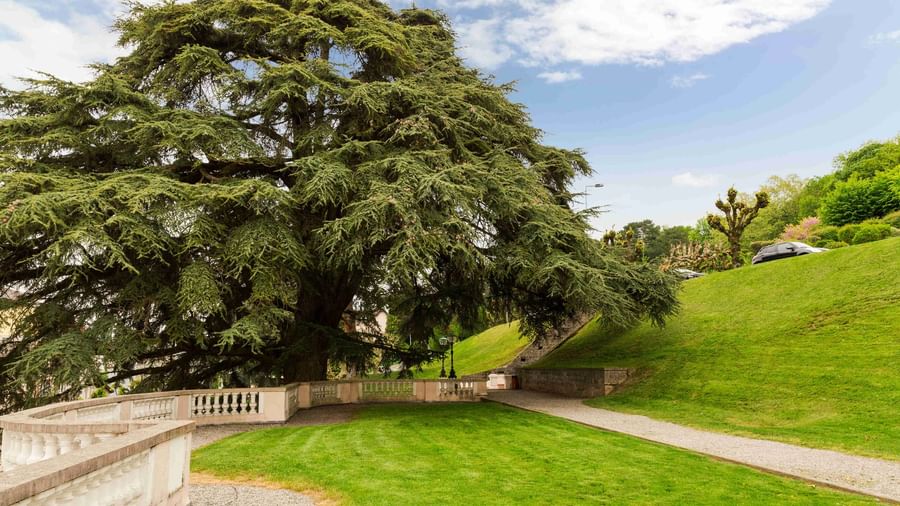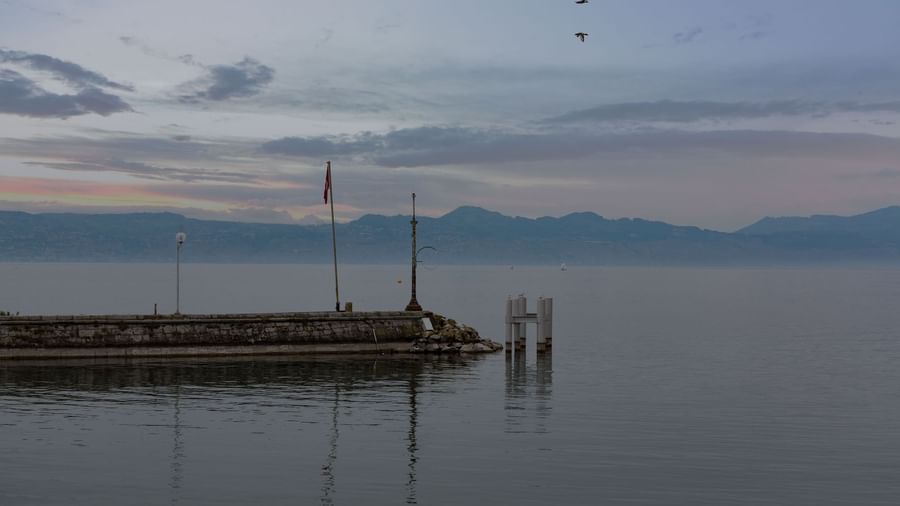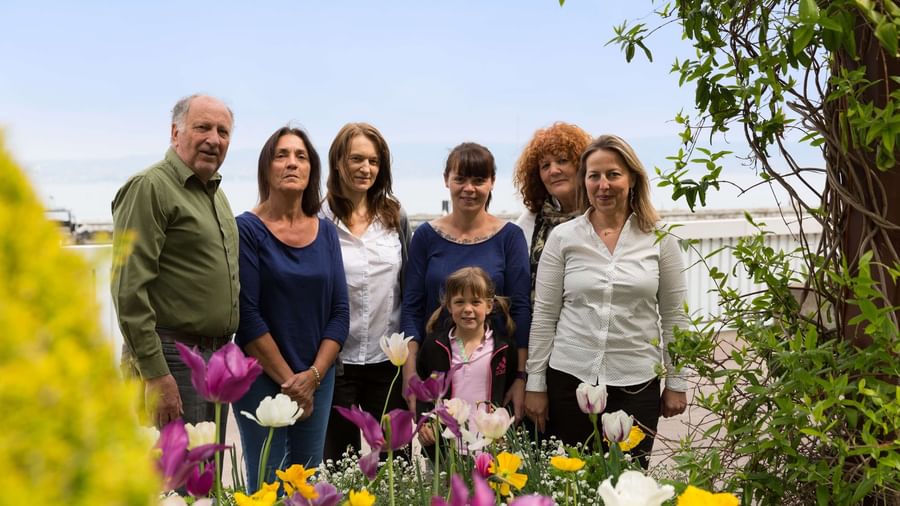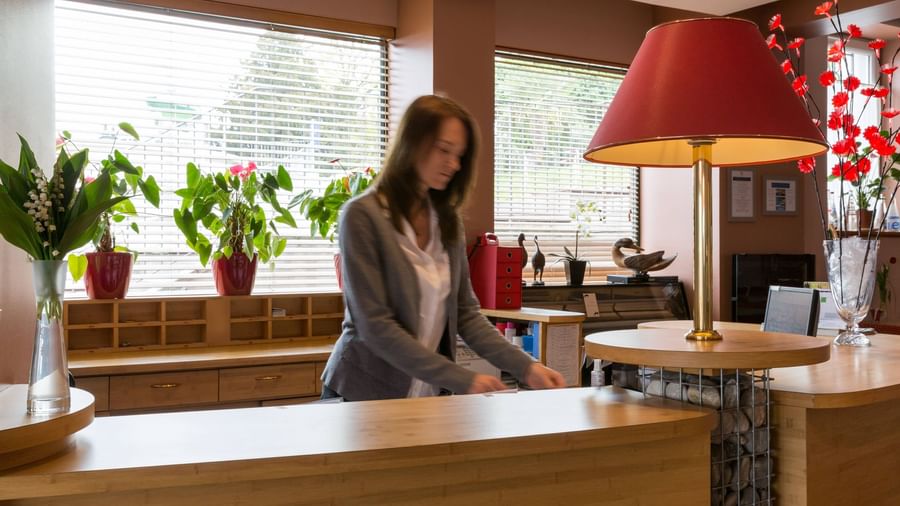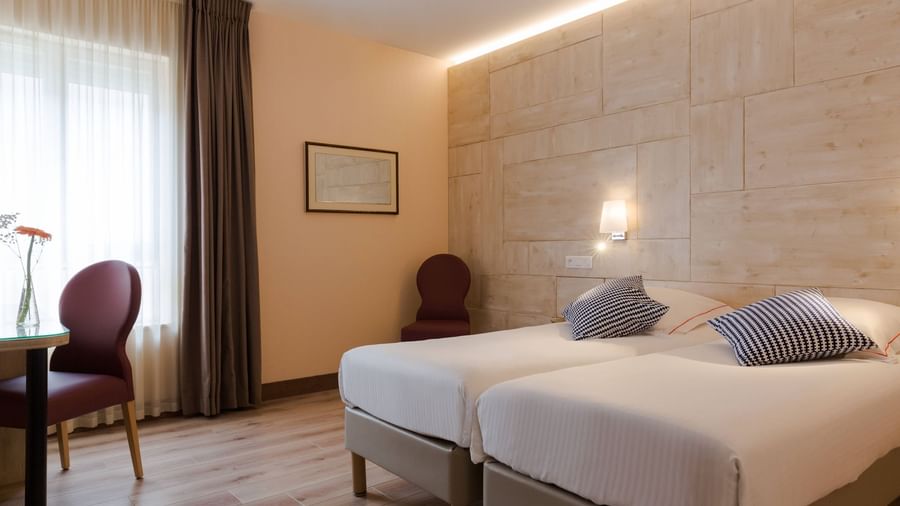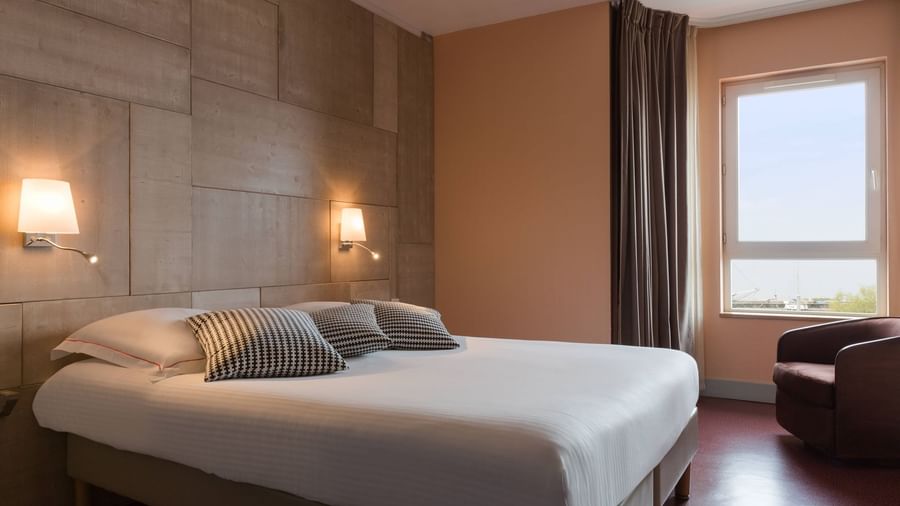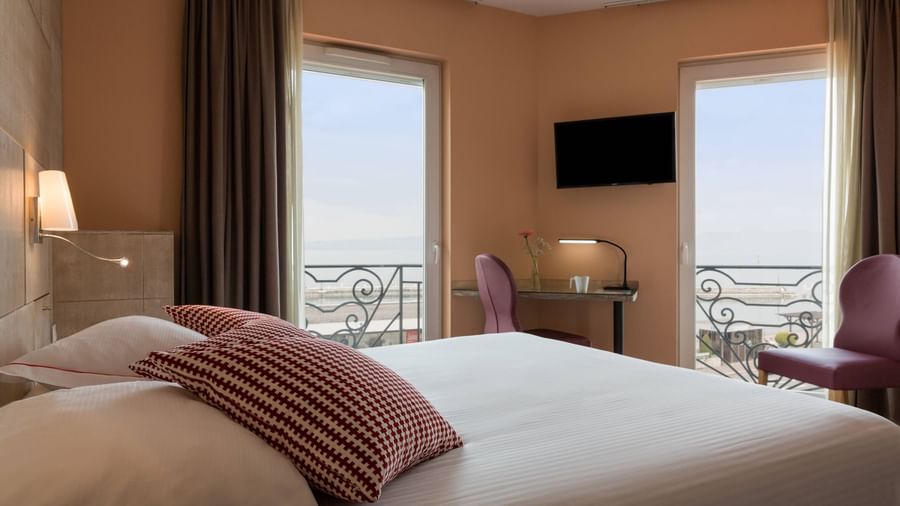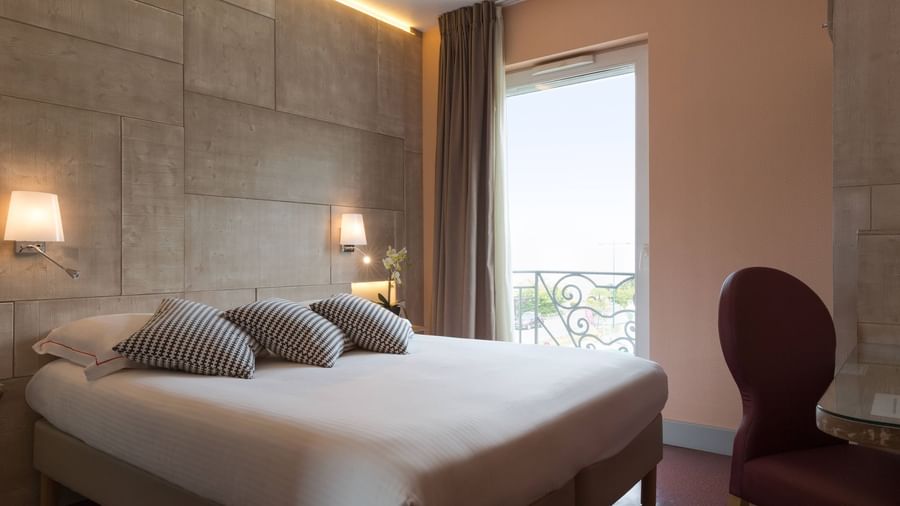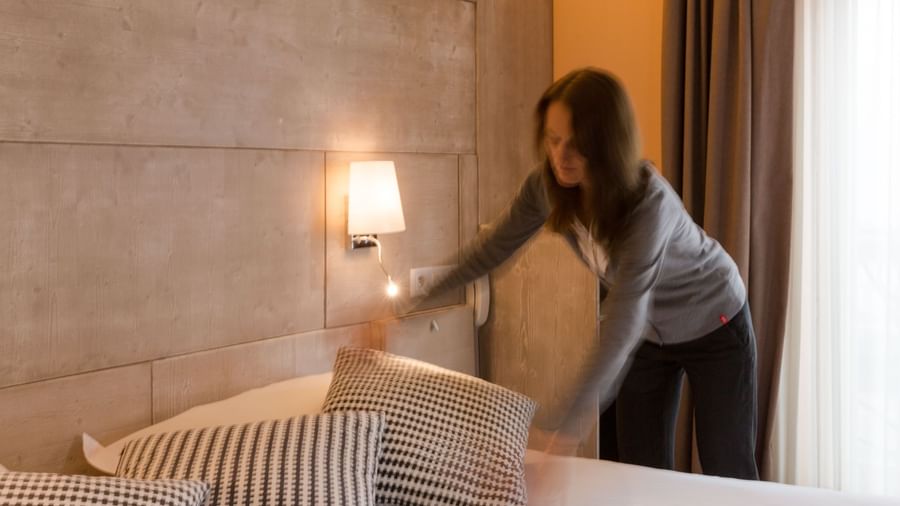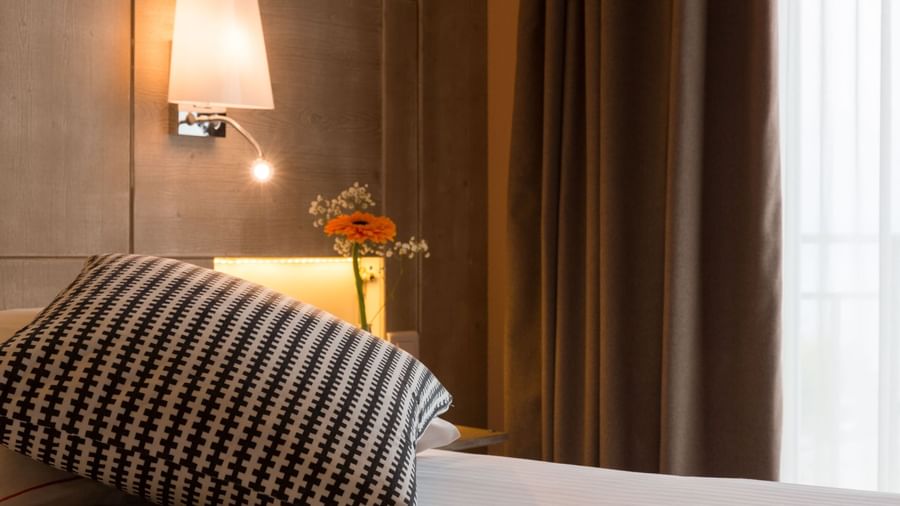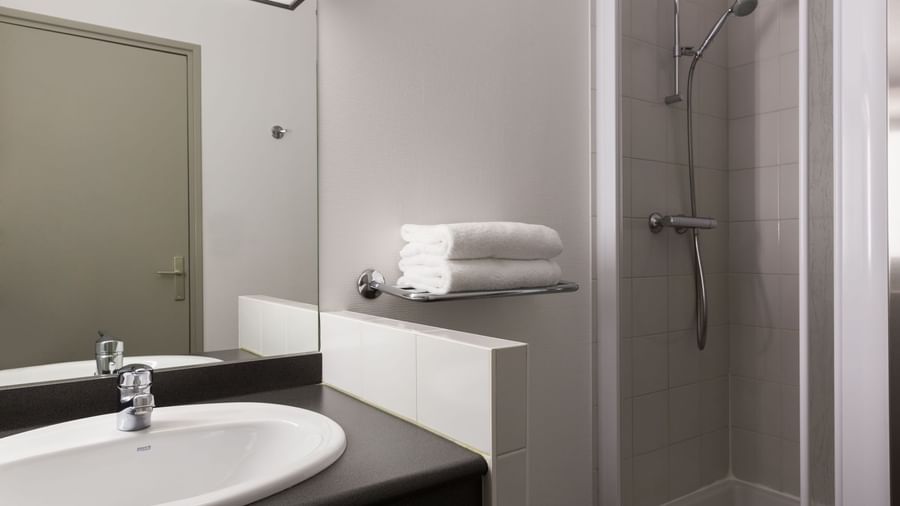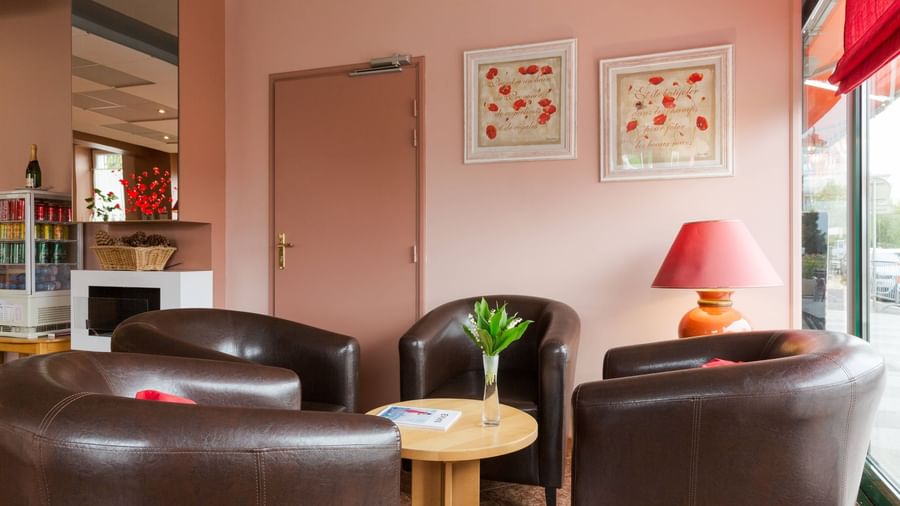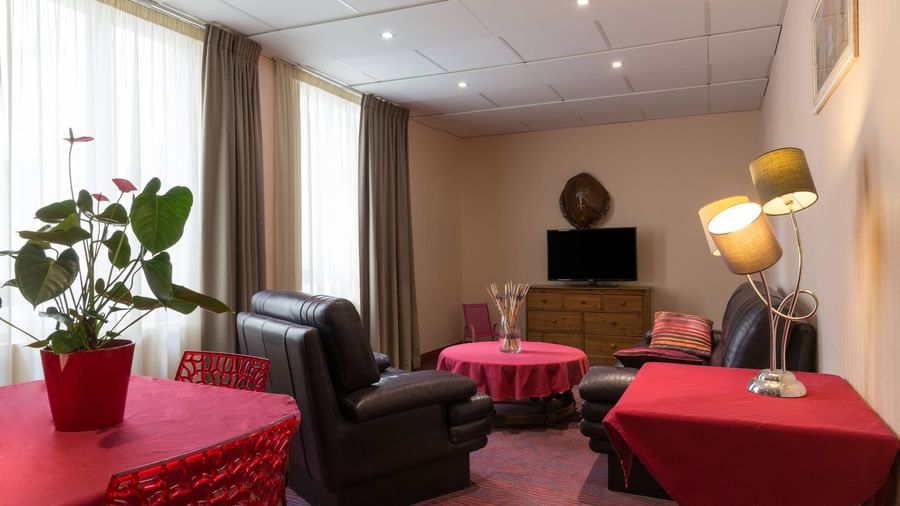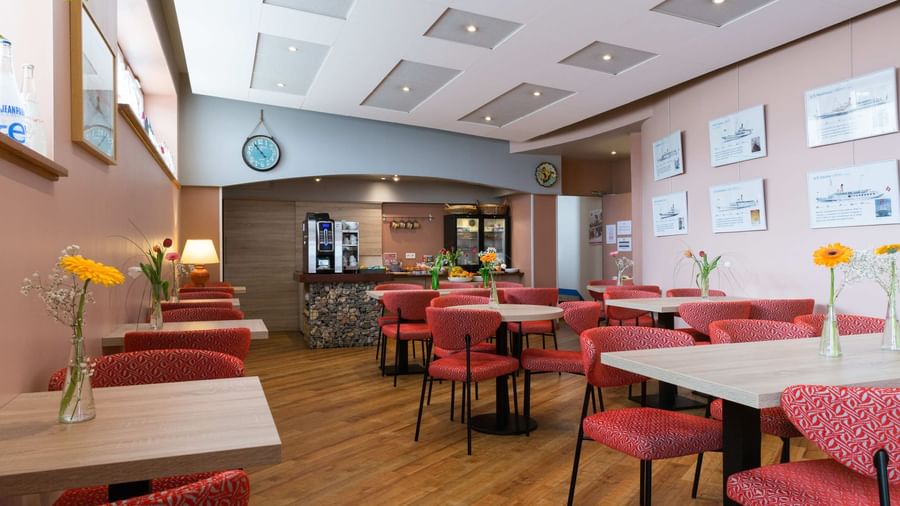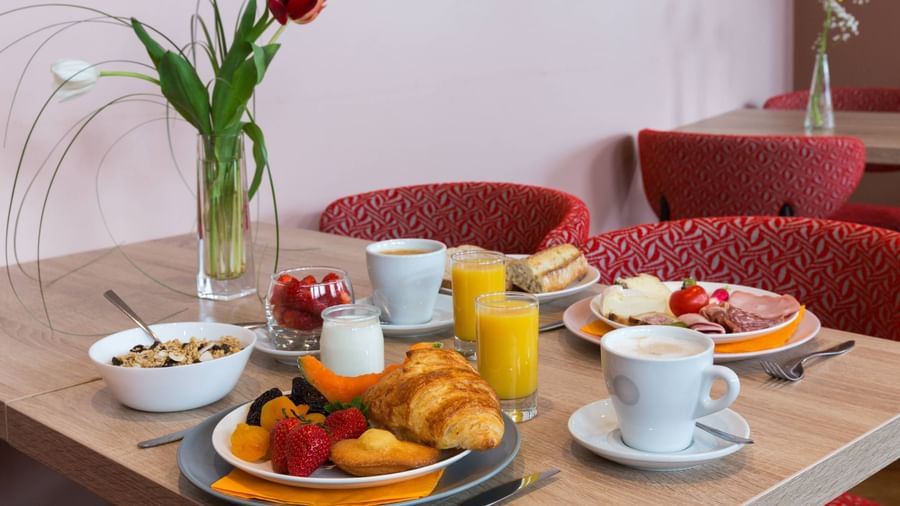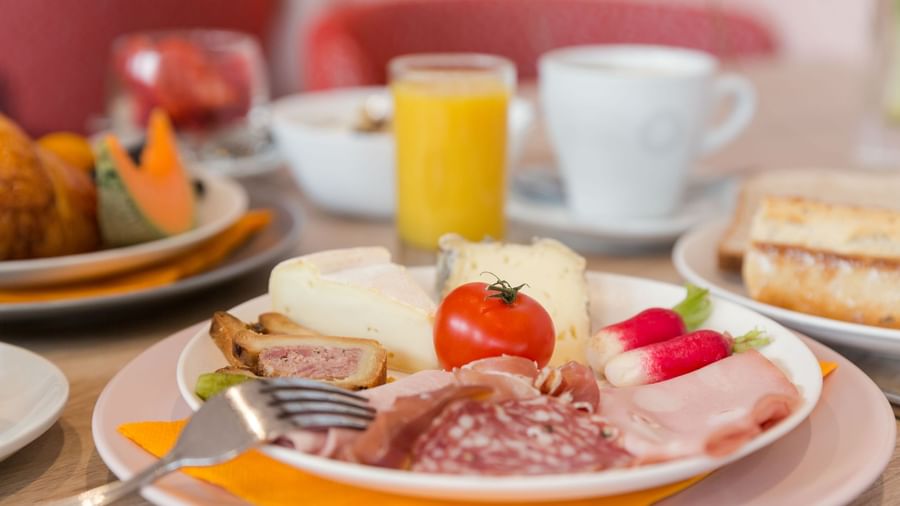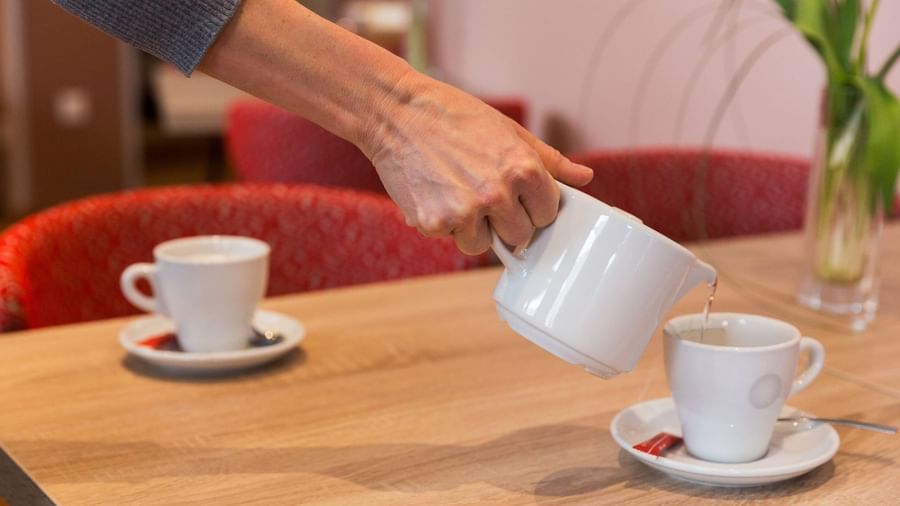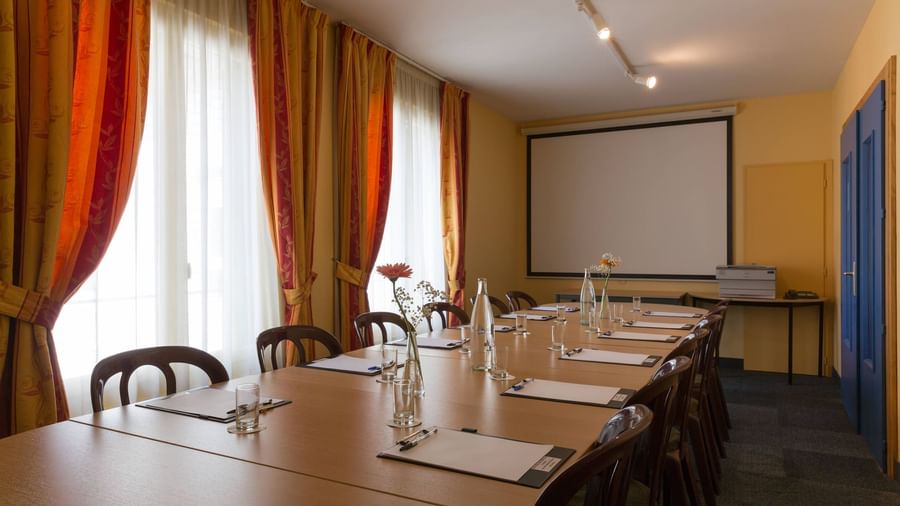 Health security

WiFi

Pets admitted

Seminar rooms

Golf course nearby

Night porter
Rooms
The Originals Boutique, Hotel Alizé, Evian-les-Bains
Alain seeks to provide his guests with a warm, simple and elegant environment. "There is always a family atmosphere here. And our personnel is at your service 24 hours a day," he adds. The 22 modern and air-conditioned rooms at The Originals Boutique, Hotel Alizé, Evian-les-Bains feature a contemporary and harmonious style that encourages rest and relaxation. Couples, friends, families and colleagues will benefit from functional living spaces, designed to facilitate your stay on the shores of Lake Geneva. Some rooms also offer magnificent views of the lake.
Air-conditioned room
Television
Safe-box
Non smoking room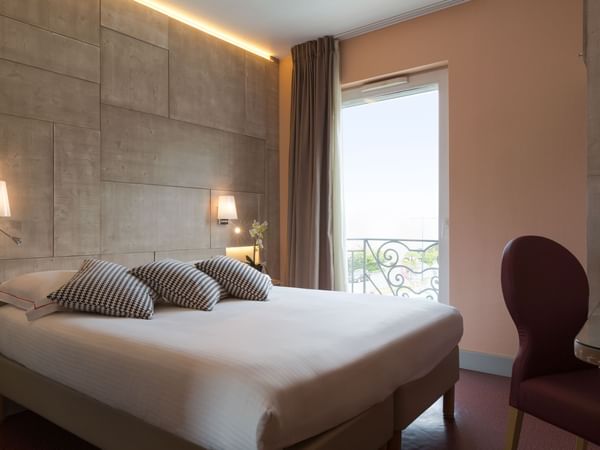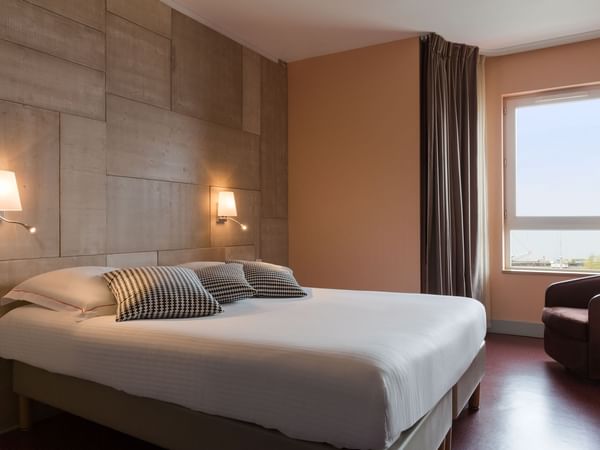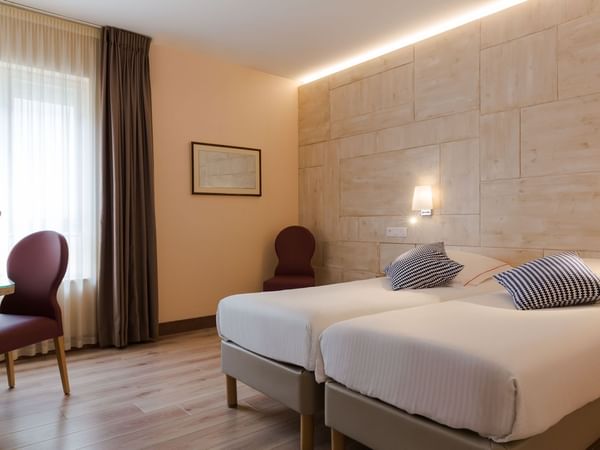 HOTEL INFORMATION
Check-In: 15h30
Check-out: 11h00
The Originals Boutique, Hotel Alizé, Evian-les-Bains
2, avenue Jean Léger (face à l'embarcadère) 74500 Évian-les-Bains, France
DON'T MISS THIS MONTH'S OFFERS!
Start planning your next getaway with our latest travel packages and exclusive hotel discounts.
With the offer Short Break and more, you can benefit from a discount up to 30%.
Breakfast is included in the price of the room.
With the Half Board offer, breakfast and dinner are included in the price of the room.
Go on holiday in complete freedom at a reasonable price.  And if you have any unforeseen circumstances, you can change or cancel at any time.
Take advantage of up to 30% discount on your stay by booking 15 days before your stay.
With the Security offer, book your next stay and get up to 20% discount.
Book 30 days before your arrival and get a discount up to 25% on the price of your room to enjoy the best of local life.
With the Family Offer, the price includes breakfast for adults. The child's breakfast is free of charge.
Dining
The Originals Boutique, Hotel Alizé, Evian-les-Bains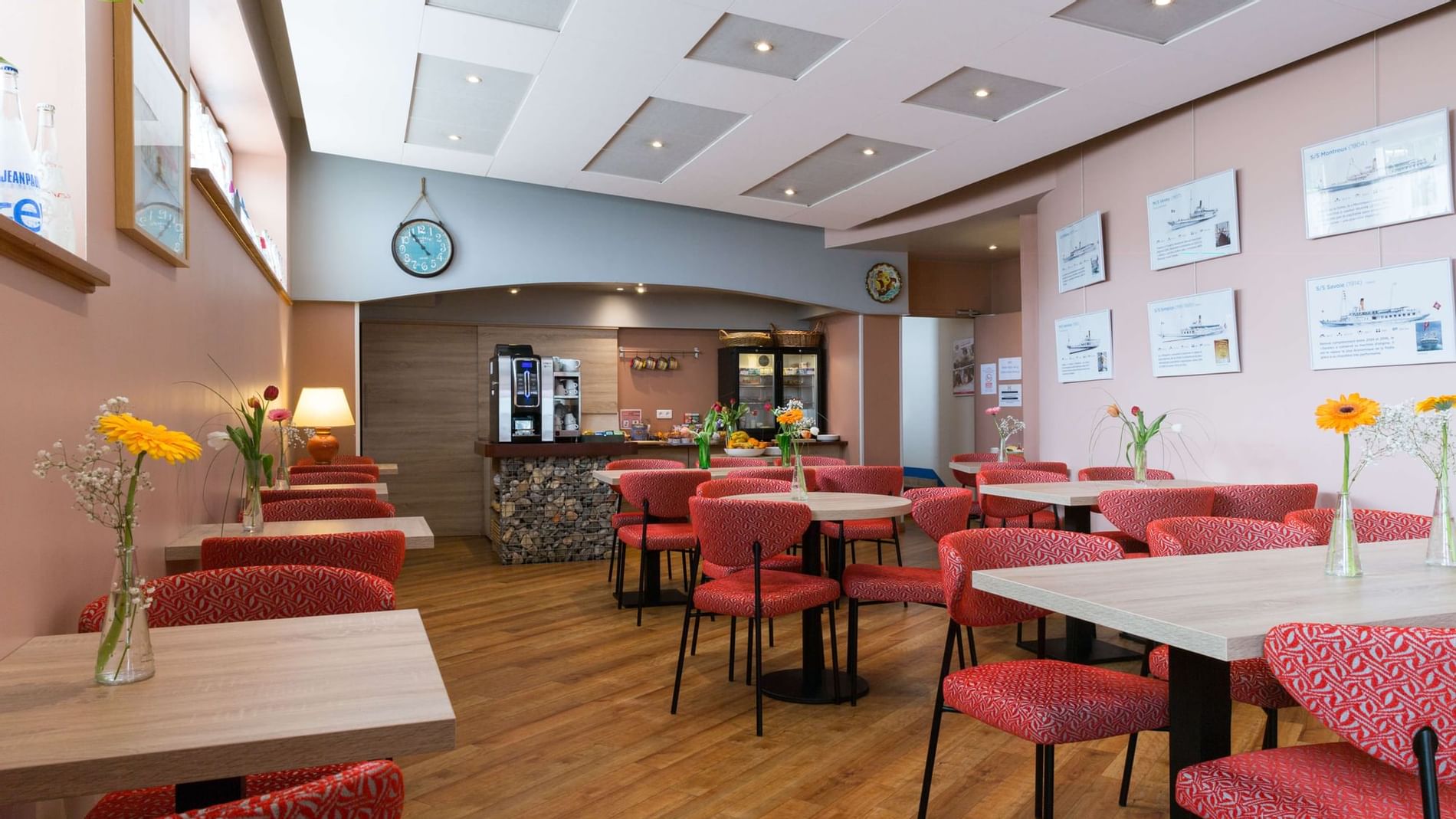 Whether you prefer to take it in bed or not, Alain offers you the perfect start to your day with his plentiful breakfast. It is served as a buffet for those who prefer to use the bright and welcoming breakfast rooms. And when the weather permits, you can enjoy breakfast on the terrace.
MEETING ROOMS
The meeting and seminar room is fully equipped. It features, among other things, a photocopier, a video projector and a projection screen and offers free WiFi. It can accommodate between 18 people (in round table) and 30 people (in theatre configuration).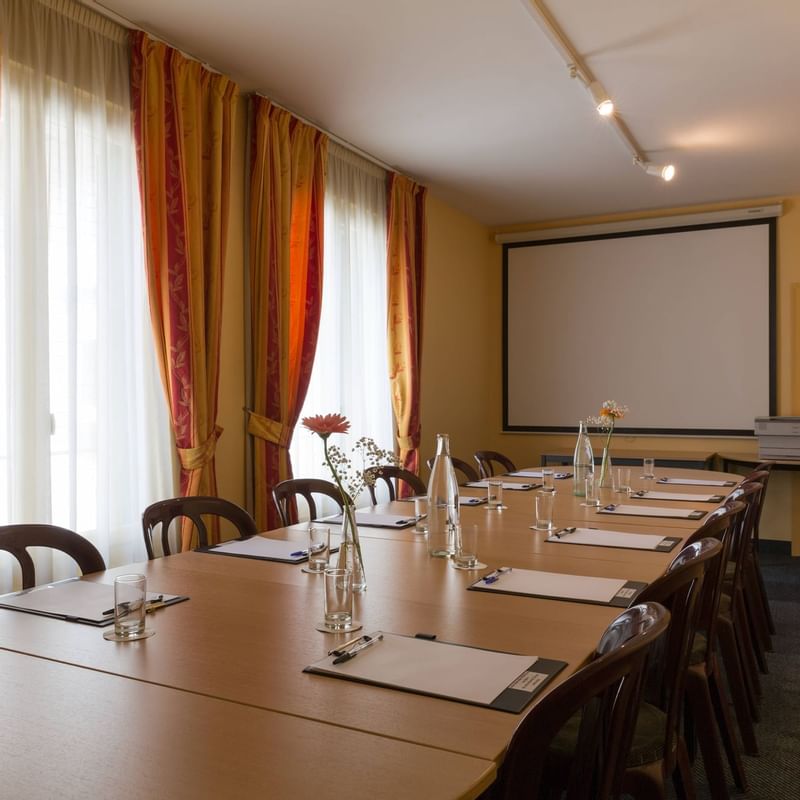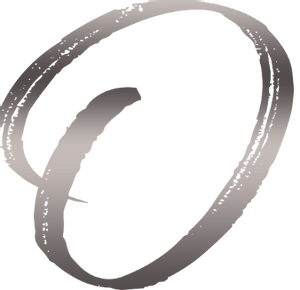 Meet our hoteliers
Meet Alain and his 3-star hotel near the Lake Geneva
"We are the third generation of hoteliers, passed down from father to son. I use my expertise and my experience to assist my customers."
Explore our hotels nearby
The Originals Boutique, Hotel Alizé, Evian-les-Bains