Hotel Le Forum
The Originals City
(Inter-Hotel)
A stone's throw from Strasbourg, in Alsace, Morand runs a hotel which he wanted - above all - practical. Located in Schiltigheim, part of the Strasbourg agglomeration, The Originals City, Hotel Le Forum, Strasbourg North borders the city to the north. This 3 star thus allows you an easy and quick access to this vibrant and fascinating European capital. In this way, this hotel proves to be practical and functional, whether one is sight-seeing in Strasbourg, the Vosges and Germany or if on business travel in the Bas-Rhin region. With its 85 perfectly equipped rooms, the hotel is a worthwhile stopover in close proximity to Strasbourg.
Meet the team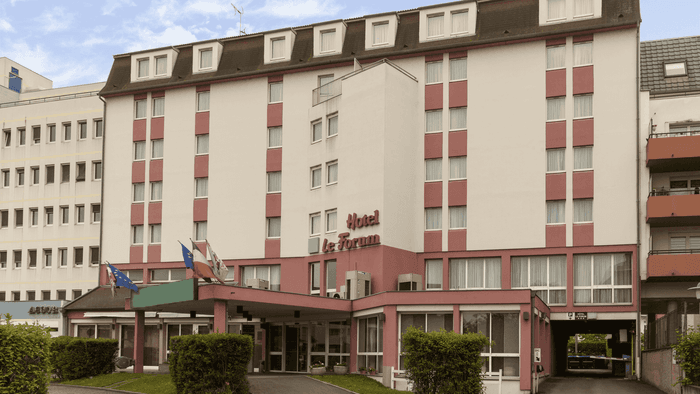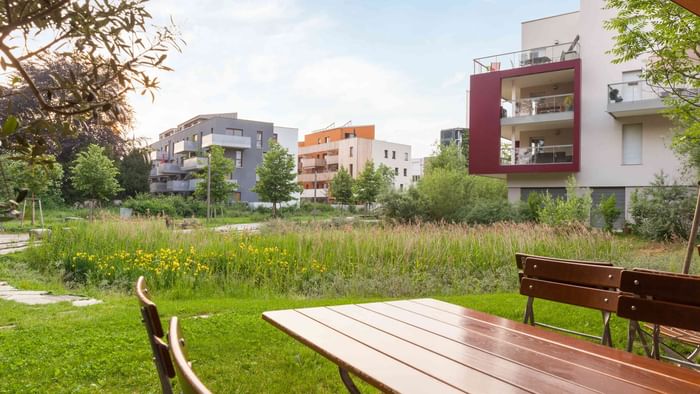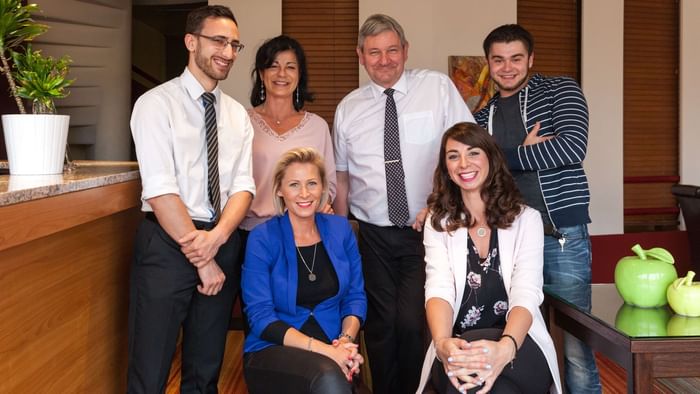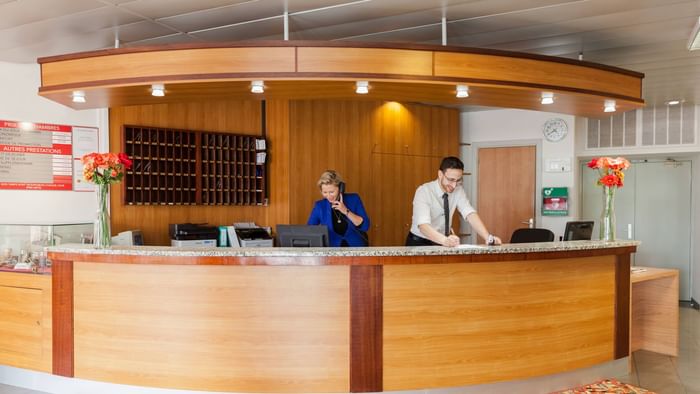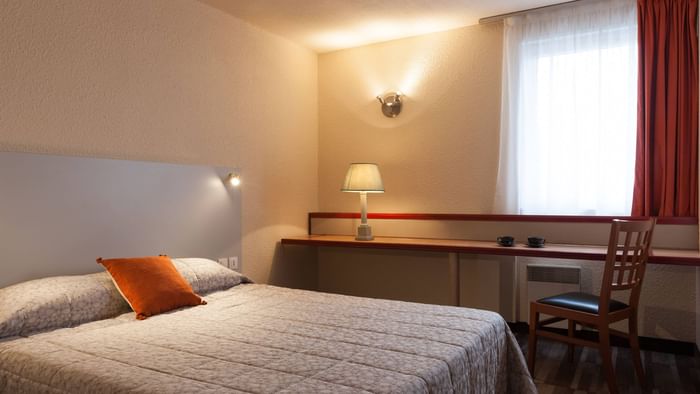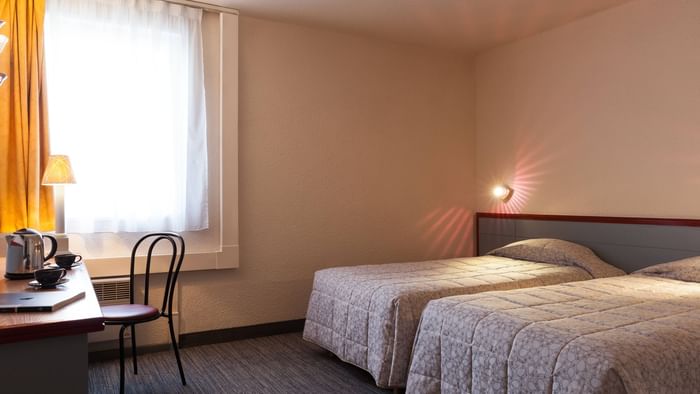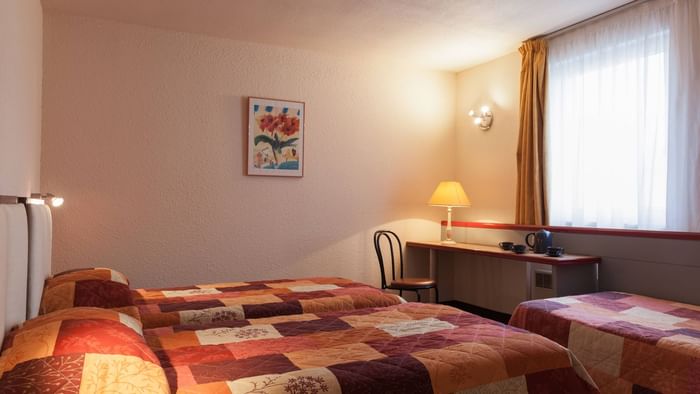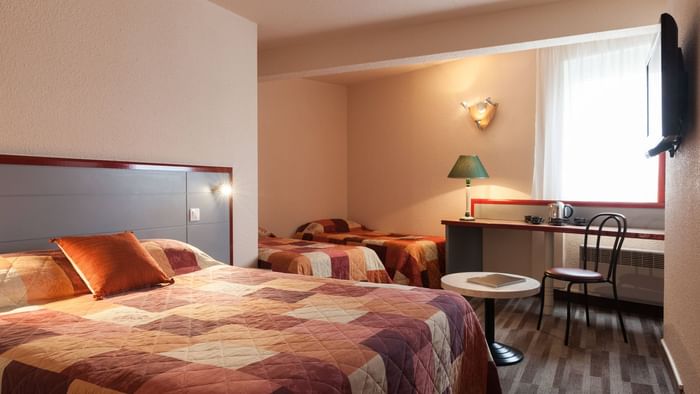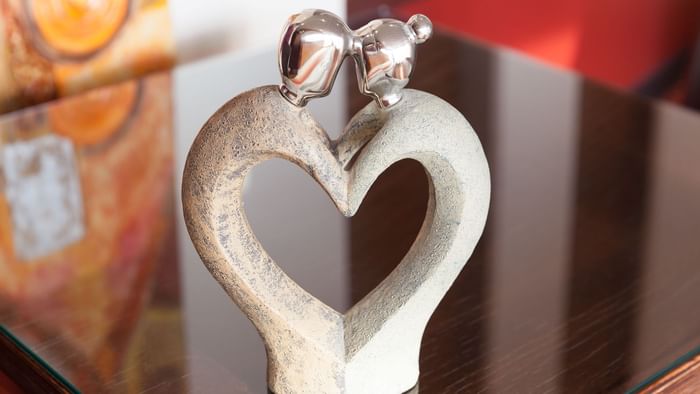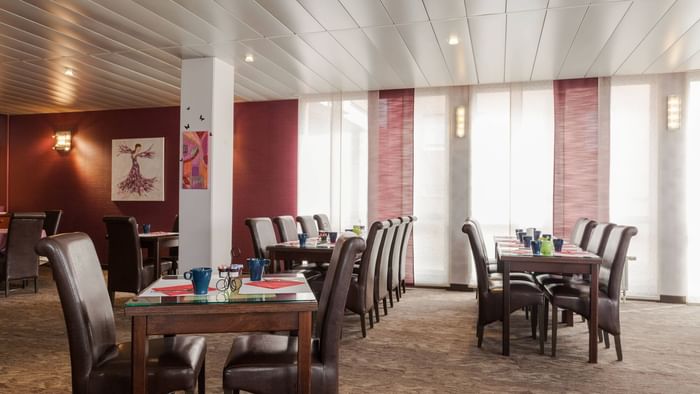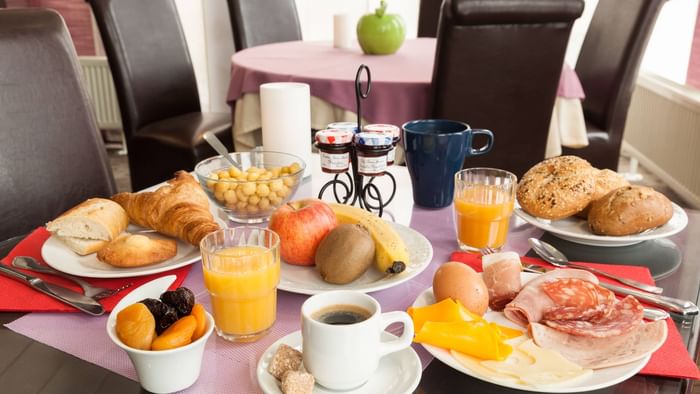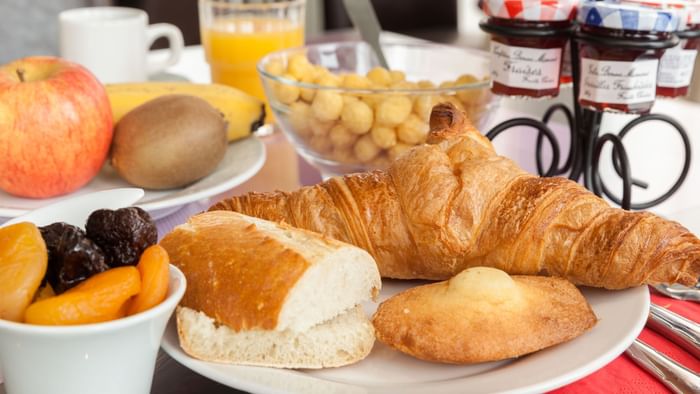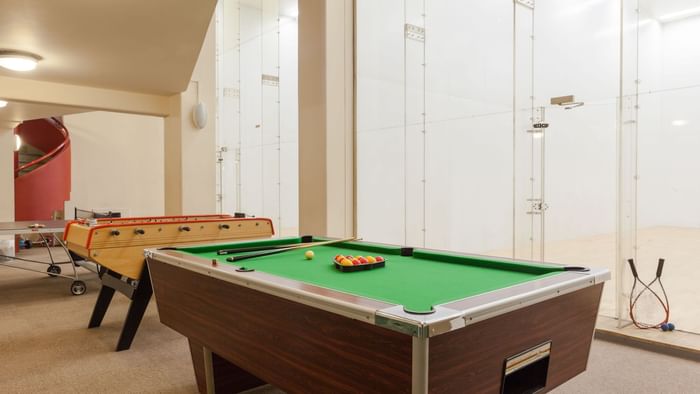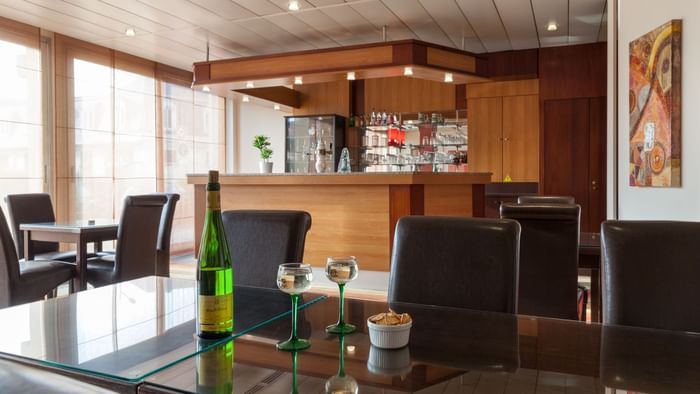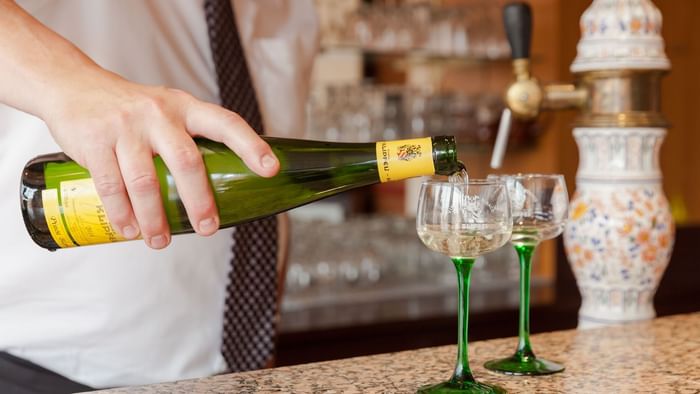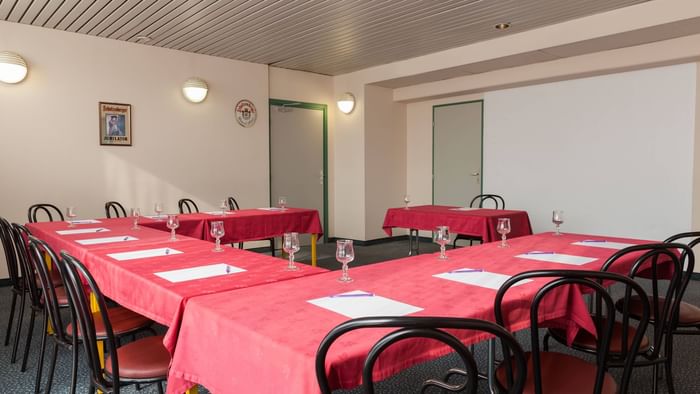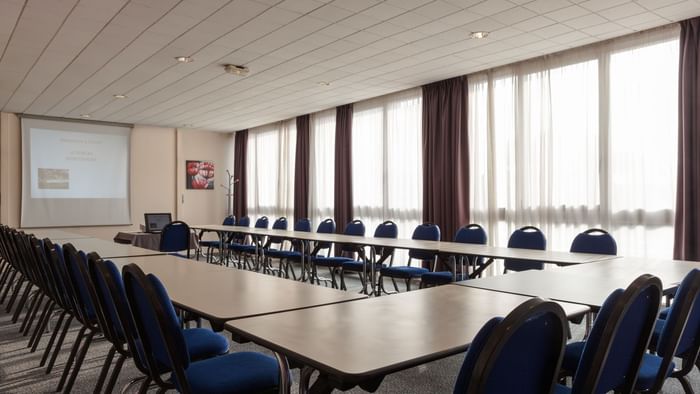 WiFi

Pets admitted

Fee-paying hotel car park

Garage

Bar

Lift

Night porter
Rooms
The Originals City, Hotel Le Forum, Strasbourg North
This modern-looking hotel offers 71 rooms in the comfort category and 14 rooms in the economy category, all air-conditioned and soundproofed. All are fitted with the necessary equipment for a successful short or longer stay when exploring Strasbourg and Alsace. "We make every effort to ensure that our customers receive the perfect welcome", comments Morand.
Air-conditioned room
Television
Non smoking room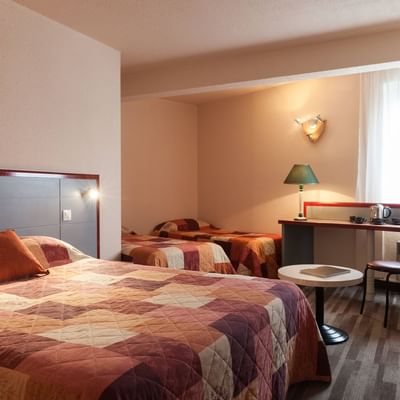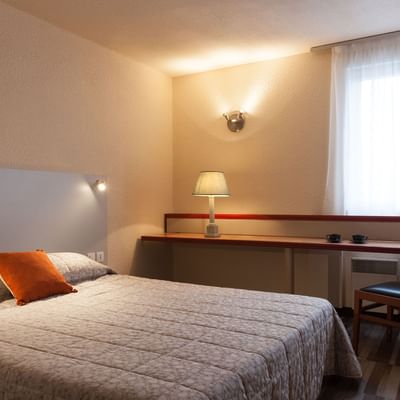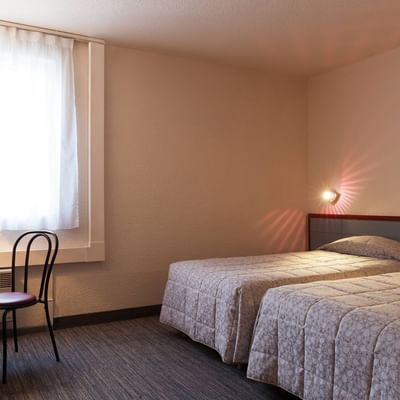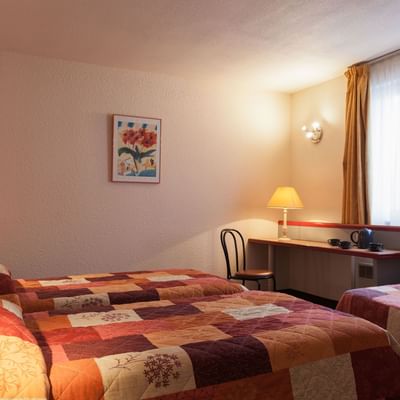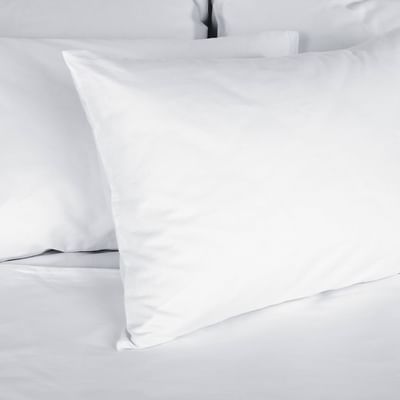 HOTEL INFORMATION
Check-In: 14h00
Check-out: 12h00
The Originals City, Hotel Le Forum, Strasbourg North
50, route de Bischwiller 67300 Schiltigheim, France
DON'T MISS THIS MONTH'S OFFERS!
Start planning your next getaway with our latest travel packages and exclusive hotel discounts.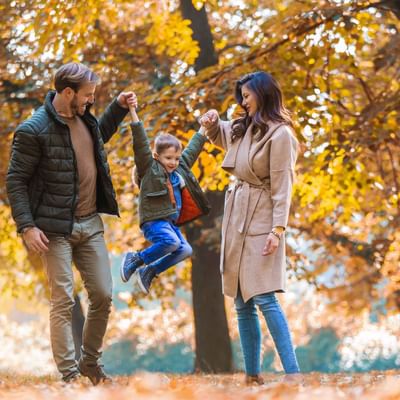 Go on holiday in complete freedom at a reasonable price. And if you have any unforeseen circumstances, you can change or cancel at any time.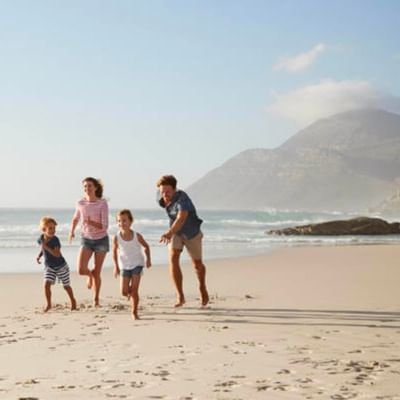 With the Stay Safe offer, book your next stay and get up to 20% discount.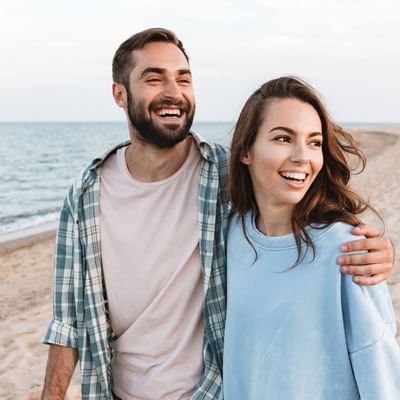 Book 30 days before your arrival and get a discount up to 25% on the price of your room to enjoy the best of local life.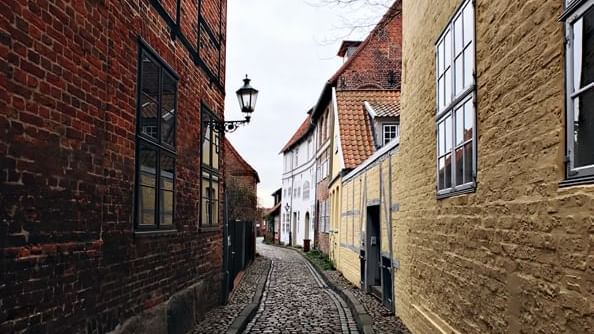 Tips from your hotelier
LA PETITE FRANCE
This neighbourhood is amongst the best preserved in Old Strasbourg. In La Petite France, one should wander through the docks running along the canals to appreciate the beauty of this romantic view onto the medieval façades of the fishermen, tanners and millers' houses being reflected in the water. For a better vantage point of these light effects on the wood-panelled houses, one should embark on a mini-cruise on the Ill which departs from the Rohan jetty.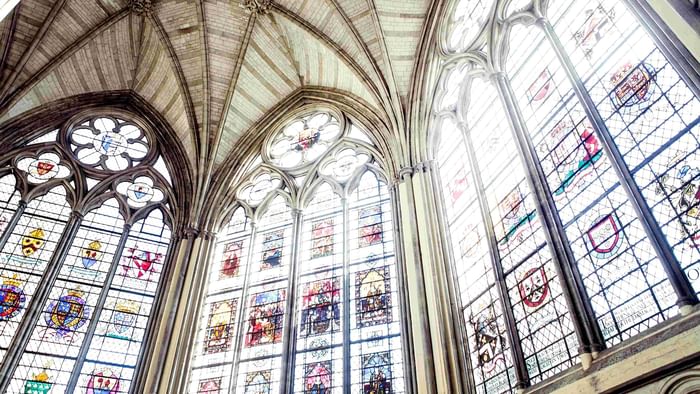 Tips from your hotelier
NOTRE-DAME CATHEDRAL
The Notre-Dame cathedral, a genuine Gothic masterpiece, was constructed between 1015 to 1439. The emblematic monument, with its pink sandstone from the Vosges, has an exceptional façade; most notable is its central portal. The Gothic spire, 142 m high, is an architectural tour de force. The view of Strasbourg from the 66 m high platform is completely unobstructed. Inside, do not miss the 13th century Pillar of Angels decorated with a collection of Gothic statues and the astronomical clock with its automates.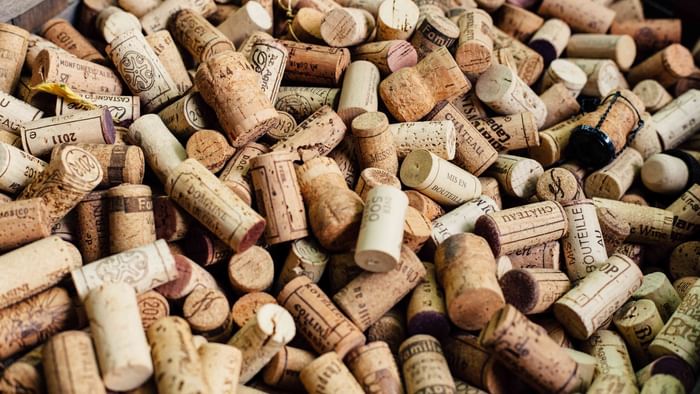 Tips from your hotelier
THE ALSACIAN WINE ROUTE
This wine route, one of France's most famous gastronomical routes, stretches over 125 km from Marlenheim to Thann. It is dotted with historical site and memorable restaurants. You will discover vineyards, lovely villages, ancient castles, wine tasting cellars, good restaurants, small chapels, wine celebrations and abbeys. An Alsace which should truly be savoured.
SALON HEINEKEN
Equipped with a video projector on demand, a screen and paper board, this air conditioned room can reach 80 m2. The following layouts are available: U, class, theatre or reception.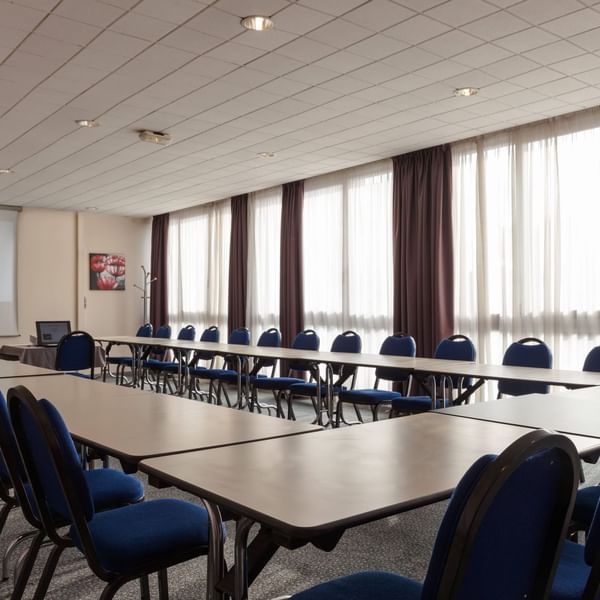 SALON SCHÜTZENBERGER
This beautiful 40 m2 room is ideal for a subcommittee meeting or a training session, accommodating 15 to 20 people; it has a video projector on demand, a screen and paper board, and can be arranged in a U, theatre or class configuration.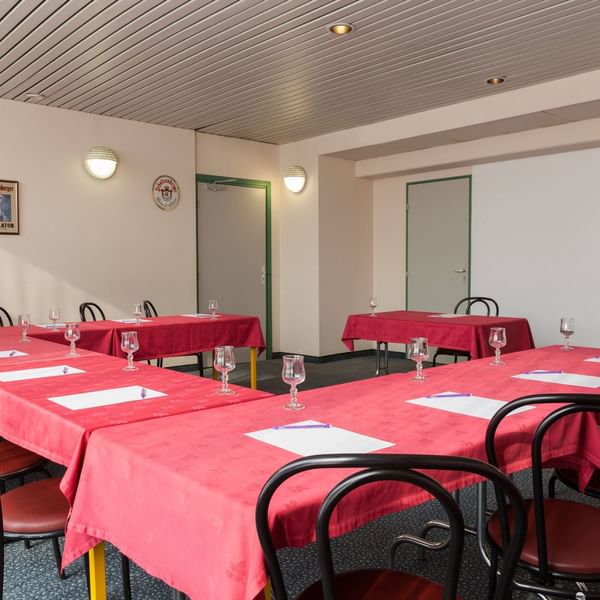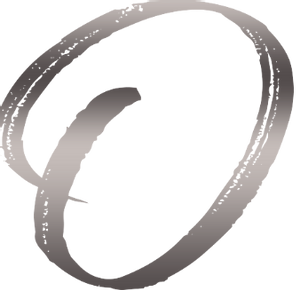 Meet our hoteliers
Meet Morand and enjoy his charming 3 -star hotel near Strasbourg.
"I privilege hospitality and service" .
Explore our hotels nearby
The Originals City, Hotel Le Forum, Strasbourg North