Your travel guide to Quimper
Located in the far west of France, Quimper sits on either side of the Odet River as it meanders its way into the Atlantic Ocean. The city is notable because of the number of old-fashioned, half-timbered buildings that are to be found in many corners. Quimper is a place where you will find locals dressed in traditional Breton costumes, usually to celebrate something specific. The city serves as the administrative capital of the Finistère department of France. and is the cultural heart of Brittany. Our hoteliers have plenty of things to recommend doing for your visit to Quimper.
Culture, Charming, Knowhow
OUR HOTELS IN AND AROUND QUIMPER
QUIMPER : BE INSPIRED
What to do, to see, to hear...
Transports in Quimper
Fast trains stop at the Gare de Quimper which is the terminus for TGV rail services from Paris. TGVs stop at Le Mans, Rennes and Vannes, too, so you can get connecting services from any of these cities. Local train services – known as TER Bretagne – also serve Quimper. Quimper-Cornouaille Airport has flights that arrive from London City Airport and Paris. It is an approximate three-hour drive from Saint-Malo if you take a cross-channel ferry to Brittany.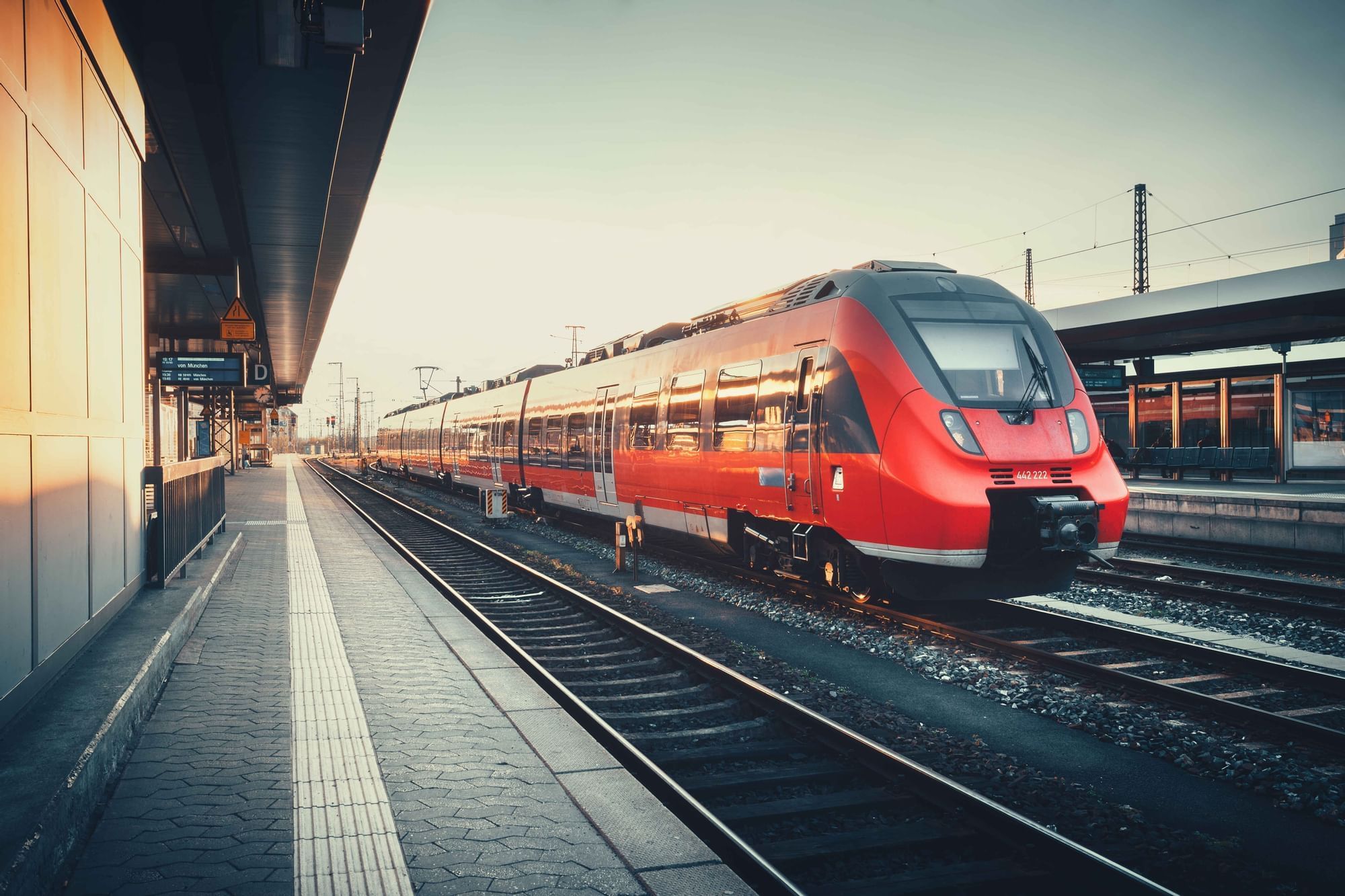 When to go to Quimper ?
Quimper has a Winter Festival called Les Hivernautes which is highly unusual for French cities. The popular Festival de Cornouaille celebrates Breton culture in all its forms and this event is more conventionally organised one week each July. The first few weeks on August see Quimper hosting a dozen or so classical concerts of auspicious quality. A Hip Hop Festival has also started, held each October.
Quimper has plenty to keep couples and families entertained. Find below the recommendations of our hoteliers about some top attractions and things to do.
THE OLD BISHOP'S PALACE

Has now been turned into the Musée Départmental Breton which offers a fascinating insight into the traditional ways of Brittany and the wider Celtic world.
CYCLING

There are many places to hire bicycles in Quimper. Cycling is the national sport of France and nowhere is it more popular than in this part of southern Brittany. 
PARACHUTE

The Aérosport Bretagne Parachute Club has an experienced team of parachutists who jump from 3,500 metres. Located just outside Quimper, this club will take adults skydiving with them. Booking is essential. 
The best restaurants in Quimper
Quimper
Restaurant Allium
Restaurant Allium, located on Boulevard de Créac'h Gwen, is one of the city's best fine dining establishments. Experience some innovative cuisine in a smart and wheelchair accessible environment.