Your travel guide to Montpellier
Located in Southern France, Montpellier is the seventh-largest city in the country and home to more than 275,000 residents. It is also a city experiencing massive growth due to the number of universities present. Known for its warm weather as well as its proximity to the Mediterranean Sea, Montpellier is recommended by our hoteliers to anyone who is looking to experience a melange of culture and natural beauty.
Dynamism, Diversity, Walking
OUR HOTELS IN AND AROUND MONTPELLIER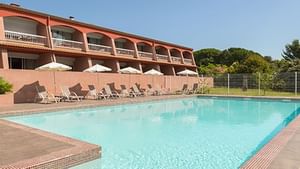 Saint-Jean-de-Védas , France
The Originals City,
Le Mas de Grille, Montpellier South

(Qualys-Hotel)
View Hotel
MONTPELLIER : BE INSPIRED
What to do, to see, to hear...
Transports in Montpellier
Like other French cities found along the Mediterranean coast, out hoteliers recommend taking the A9 motorway when arriving here by car. This famous road also connects Montpellier to locations such as Barcelona (to the south) and Nice (to the north). Anyone who plans on choosing a railway service will use the Montpellier-Saint-Roch station. Additional lines will arrive here from regional destinations including Dijon, Madrid and Brussels.
In the event that air travel is preferred, Montpellier – Méditerranée Airport is the primary hub which serves the city and the surrounding regions. This airport is located only seven kilometres away from the city centre. The other option is to use Marseille Provence Airport. While found 150 kilometres away, this hub caters to a greater number of international flights.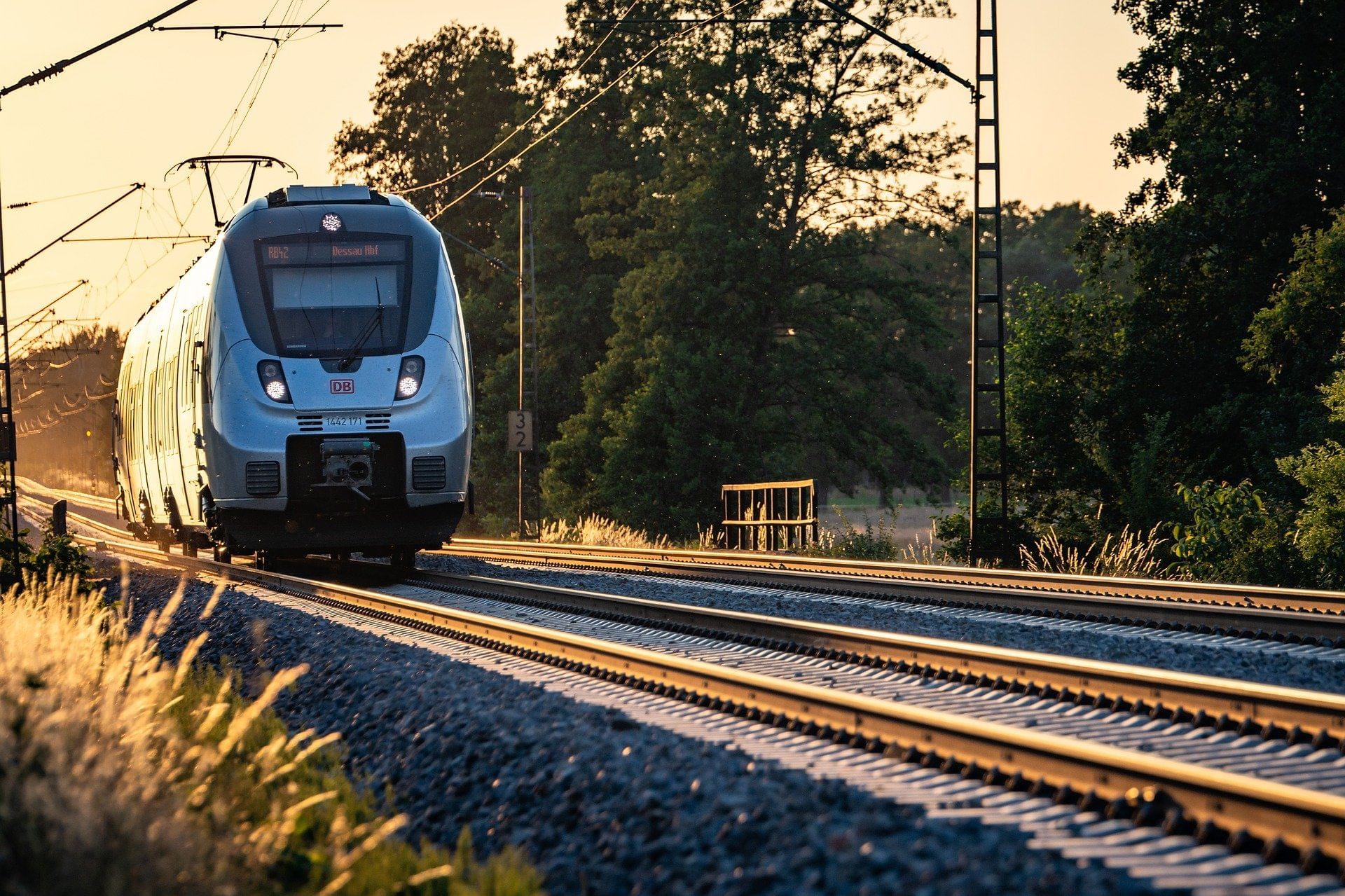 WHEN TO GO TO MONTPELLIER ?
The good news about this city is that it is associated with an agreeable climate throughout the majority of the year. This is due to the warm waters of the Mediterranean Sea as well as the dry continental winds. However, it can become quite humid at certain times. Our hoteliers recommend visiting in the late spring or the late summer to early autumn (late August to October). These are also the best times to enjoy fewer tourists and more amenable pricing packages.
WHAT TO DO IN MONTPELLIER ?
Montpellier offers up a host of interesting attractions and activities. What do our hoteliers recommend?
PLACE DE LA COMÉDIE

Visit a large opera house known as Place de la Comédie; the most well-known attraction in the city.
CATHEDRAL

Attend a mass at Montpellier Cathedral. This church is open to the public and it can be dated back to 1536.
SERRE AMAZONIENNE

Enjoy nature within the city by scheduling a trip to La Serre Amazonienne. This large greenhouse is home to hundreds of species of plants.
WALKING

Take a walk along the Rue du Bras de Fer. This street offers some of the most well-preserved examples of mediaeval architecture in the city.
The best restaurants in Montpellier