Your travel guide to Colmar
Colmar is a large city located within the Alsace region of north-eastern France. Known for its timber-framed buildings as well as its proximity to the German border, this city is famous for its architectural landmarks as well as for a unique blend of both German and French cultures. It has also been termed the "Capital of Alsatian Wine"; a title still in use today. Why do our hoteliers recommend this city for an unforgettable holiday? Let'see their suggestions about the things to do and see in Colmar.
Gastronomy, Traditions, Heritage
OUR HOTELS IN AND AROUND COLMAR
COLMAR : BE INSPIRED
What to do, to see, to hear...
Transports in Colmar
Those travelling by car can utilise the N83 motorway (arriving from the north), the A35 (arriving from the south), the D415 (from the west) or the D417 (arriving from the east). However, it is also possible to arrive via the Gare de Colmar. This railway station is liked to other nearby cities such as Mulhouse, Zurich and Strasbourg. Colmar Airport is a small regional airport and it mainly serves regional flights from larger international hubs.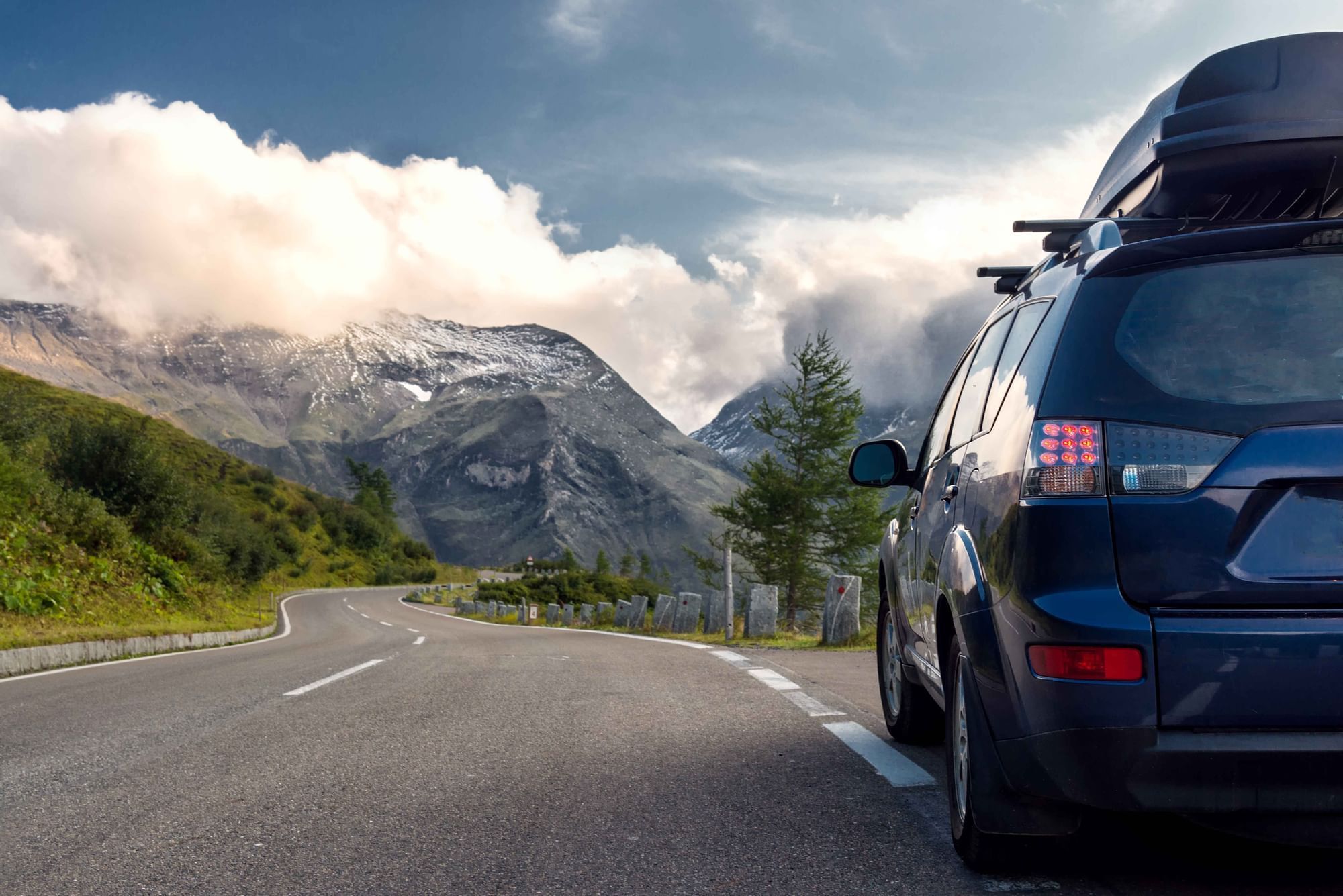 WHEN TO GO TO COLMAR ?
While this city can be enjoyed throughout the year, our hoteliers recommend arriving in the late autumn. This season is generally associated with fewer tourists and lower hotel rates. Temperatures are quite agreeable and the autumn foliage is a sight to behold; particularly when venturing outside of the city. However, Colmar is also an extremely popular destination during the holiday season due to the numerous open-air street festivities. Please keep in mind that travel and accommodation rates will be slightly higher throughout December and January.
Offering up a unique synergy of both French and German cultures, you will not be disappointed with what Colmar has to offer. Let's take a look at some must-see attractions which have been recommended by our hoteliers.
BARTHOLDI MUSEUM

Enjoy a day visiting the Musée Bartholdi. This museum displays many of the work associated with Auguste Bartholdi; the artist who created the Statue of Liberty. 
ST. MARTIN'S CHURCH

View the Gothic architecture displayed in St. Martin's Church. This structure was first erected in the 13th century.
COLMAR MUSEUM

Take the family to the Colmar Toy Museum. Some of the objects here date from the late 18th century.
MARKET OF COLMAR
Visit the Covered Market of Colmar. You can purchase fresh fruits, local delicacies and a kaleidoscope of souvenirs.
CHRISTMAS MARKET

When arriving during the holidays, partake in the festivities associated with the Colmar Christmas Market. Live music, tasty wine and illuminated streets await.
The best restaurants in Colmar