Your travel guide to Strasbourg
Strasbourg is a large city located within the Grand Est region of France. Known for its towering cathedral as well as its proximity to both Germany and Switzerland, this city is a popular tourist destination for countless travellers. What sights and attractions do our hoteliers recommend?
Traditions, Gastronomy, Culture
OUR HOTELS IN AND AROUND STRASBOURG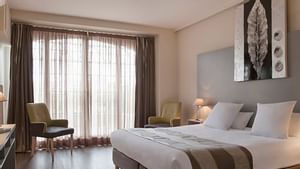 Strasbourg , France
The Originals Boutique,
Hotel Bristol, Strasbourg Station Centre

(Inter-Hotel)
View Hotel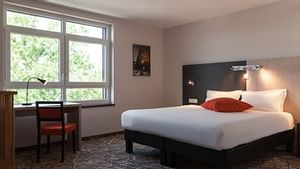 Illkirch-Graffenstaden , France
The Originals Boutique,
Hotel d'Alsace, Strasbourg South

(Qualys-Hotel)
View Hotel
STRASBOURG : BE INSPIRED
What to do, to see, to hear...
Transports in Strasbourg
Our hoteliers recommend utilising either the A35 or the A4 motorway. The A4 is particularly relevant if you happen to be arriving from Paris. Strasbourg Airport can also be used, as this hub is able to cater to both domestic and international flights. Alternatively, it is possible to use the Gare de Strasbourg train station. This station is linked to the airport and it supports high-speed (TGV) services. It is owned and operated by the national railway carrier SNCF.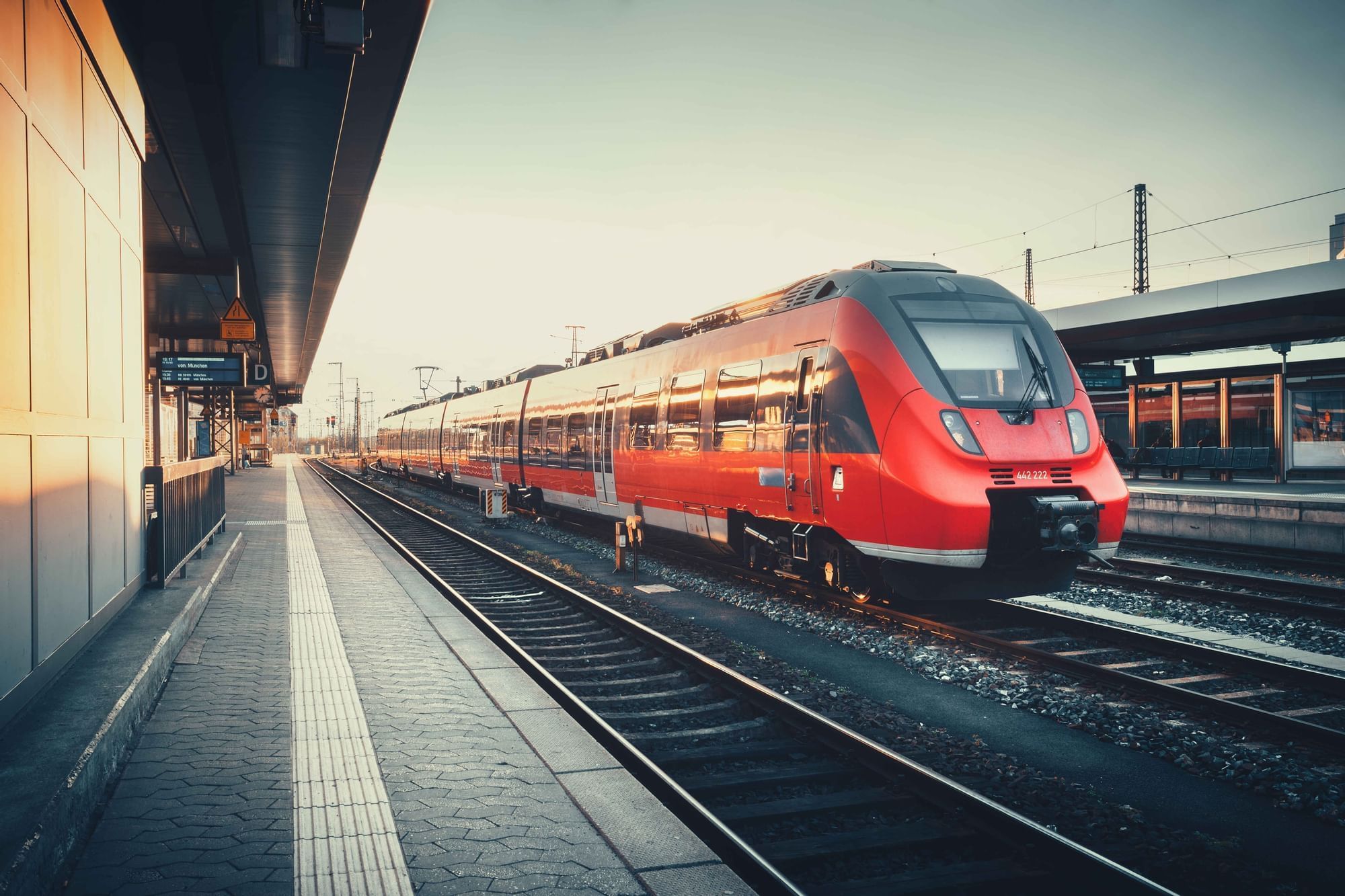 WHEN TO GO TO STRASBOURG ?
As this city is located within northeastern France, winters here can be quite cold. Many tourists prefer to arrive during the late spring or the early autumn. Not only are numerous festivals held during these periods, but the prices associated with hotels and accommodations tend to be more reasonable. While Strasbourg is known for its Christmas markets during the holiday season, keep in mind that hotel vacancies may be difficult to encounter. However, our hoteliers recommend visiting between January and February if you are arriving here to ski.
WHAT TO DO IN STRASBOURG ?
There are countless things to do and attractions to enjoy in and around Strasbourg. Our hoteliers have put together a quick list so that you can better appreciate what is in store.
CATHEDRAL

Visit Strasbourg Cathedral. This building was once the tallest structure in Europe and excellent panoramic views can be obtained from its roof.
PALAIS ROHAN

Spend a day viewing the art within the Palais Rohan. This 18th-century structure is also known for its stunning architecture.
PONTS COUVERTS

Walk across three bridges known as the Ponts Couverts. These historic monuments are also known for their decidedly romantic flavour.
The best restaurants in Strasbourg
Strasbourg is also known for its cuisine, so it only makes sense that we take a quick look at some top restaurants.
Strasbourg
Gavroche
Restaurant Gavroche is one of the most respected restaurants in the city. Known for its delicately prepared food, its modernistic atmosphere will not disappoint. 
Strasbourg
Au crocodile
Au Crocodile is a Michelin-starred restaurant found within the city centre. Famous for being known as a "Temple of Gastronomy", its wide selection of cuisine will suit even the most demanding of tastes.