Your travel guide to Paris
The capital of France, Paris is synonymous with style, sophistication and – above all – romance. Whether strolling along the banks of the Seine River or exploring the café culture of Montmartre, the city has so much to offer. Paris is packed with glorious 19th-century architecture, modern art, must-see, do and visit attractions and much more besides.
Cultural, Romantic, Mythical
OUR HOTELS IN PARIS AND AROUND
Paris : Be inspired
What to do, to see, to hear...
TRANSPORTS IN PARIS
Paris is served by two principal airports, Charles de Gaulle Airport, the largest air hub in the country, and Orly. Both are served by excellent onward public transportation services to the city centre. In addition, Paris is blessed with some well-maintained railway terminals, with the Gare du Nord famously connecting the city with the UK via the Channel Tunnel. Other major termini include Gare de l'Est, Gare Montparnasse and Gare d'Austerlitz. A number of long-distance coach operators also provide services to the city.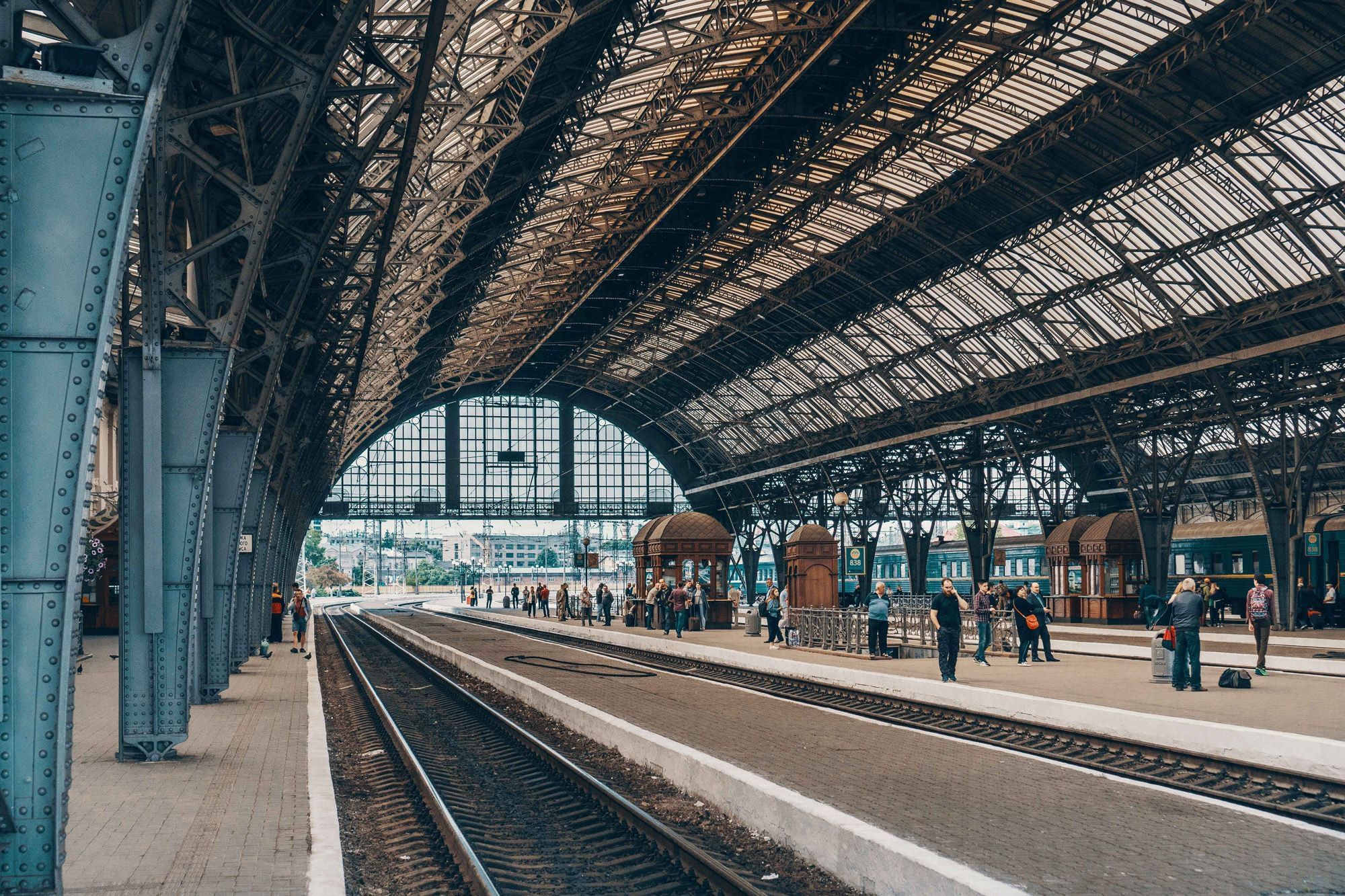 BEST TIME TO GO TO PARIS
As a vibrant city, every time of year is good to spend in Paris. However, the springtime is particularly attractive when many of the city's parks – or jardins publics – are coming into bloom. In July and August, Paris can seem a bit quiet because many Parisians take their summer holidays at this time. Having said that, it makes it a great time of year to come with less bustle.
There are many things to do, see and visit in Paris. Follow the Originals Hotels 's travel guide and start your sightseeing day.
NOTRE DAME DE PARIS
 
This Gothic cathedral is located on an island in the middle of the Seine. It is a masterpiece of French Gothic architecture and one of the most-visited sites in the city. 
SACRÉ-CŒUR

Walking up the steps to this basilica is one of the great joys of any stay in Paris. Featuring some superb Byzantine architecture, the place of worship opens onto Montmartre and its famous street artists, bars and cafés. 
ARC DE TRIOMPHE  

This magnificent structure stands proudly in central Paris at one end of the Champs-Élysées. Nothing speaks of Parisian national pride quite like it.  
The best restaurants in Paris