Your travel guide to Ile-de-France
With around 12 million inhabitants, Île-de-France is the most populous region of the country. Although many in the region head elsewhere for their own summer holidays, there is plenty of attractions, activities and things to do that it can offer visitors from outside, not least one of the most visited cities in the world, the French capital city of Paris. The Seine, The Oise and the Marne all pass through Île-de-France and the area has some outstanding woodland as well as its urban centres. Île-de-France has many places which are set up for tourists, such as the famous Disneyland Resort but our local hoteliers are the perfect guide for you to find unique attractions and things to do.
Diversity, Discoveries, Scenery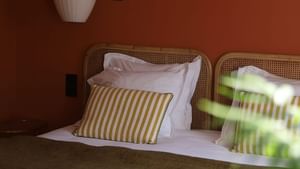 Neufmoutiers-en-Brie , France
Domaine de Bellevue,
The Originals Relais

(Relais du Silence)
View Hotel
ILE-DE-FRANCE : THE BEST CITIES
Paris
The capital of France, Paris is synonymous with style, sophistication and – above all – romance. Whether strolling along the banks of the Seine River or exploring the café culture of Montmartre, the city has so much to offer. Paris is packed with glorious 19th-century architecture, modern art, must-see, do and visit attractions and much more besides.
ILE-DE-FRANCE : BE INSPIRED
What to do, to see, to hear...
Transports in Ile-de-France
Many of France's major express train (TGV) routes terminate in the city of Paris. The region is also served by Transilien train services. Paris has an underground rail network – much of which runs overground – and there is also a suburban network of trains called RER.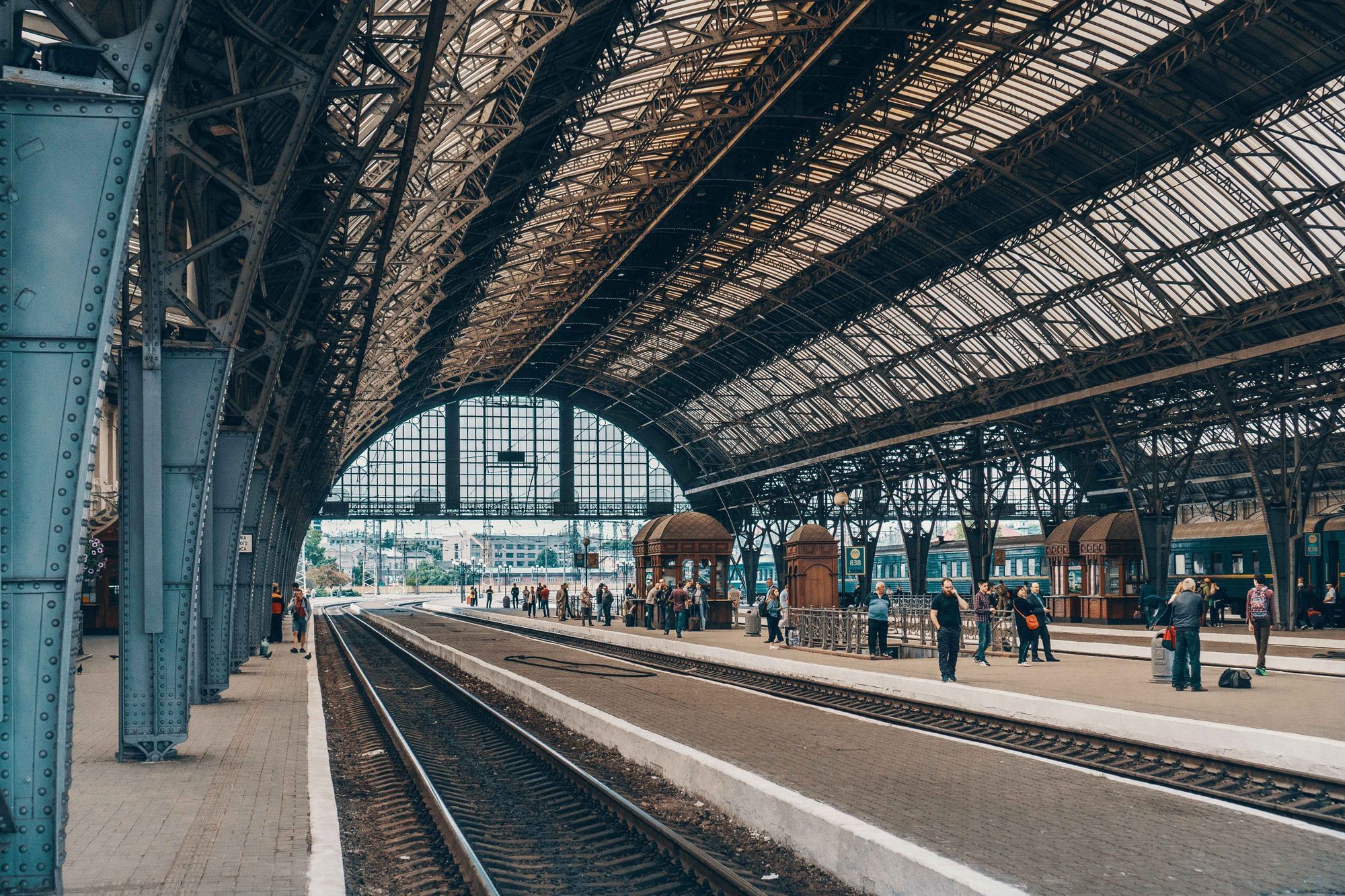 WHEN TO GO TO ILE-DE-FRANCE ?
Paris, with many famous sights, like the Arc de Triomphe and the Eiffel Tower, is often said to be at its most attractive in the spring. It is quieter in the summer, however, when many city dwellers choose to head south. A theatrical festival takes place in the town of Étampes in June and a Baroque music festival is staged in September in the town of Pontoise, north-west of Paris. 
WHAT TO DO IN ILE-DE-FRANCE ?
Île-de-France has plenty to keep visitors occupied with some of France's major tourist attractions within its borders. 
THE PALACE OF VERSAILLES
One of Île-de-France's most-visited historic sites. Not only was it a Royal residence but its famous Hall of Mirrors is where the First World War Armistice was signed. 
THE CATACOMBS OF PARIS
Are not for the faint-hearted but these underground chambers are full of mystery and exploring them is like walking through a Victor Hugo novel. 
KARTING
Île-de-France has some superb karting facilities with a number of high-quality operators, such as RKC and Aerokart, located not far from the capital. 
The best restaurants in Ile-de-France
Paris
Restaurant Lasserre
Restaurant Lasserre, in the heart of Paris on Avenue Franklin Delano Roosevelt, is one of the best fine dining establishments in the capital. 
Melun
La Bulle Gourmande
Close to the Seine River in Melun, diners can enjoy more relaxed dining at places like La Bulle Gourmande.