Your travel guide to Ile-de-France
With around 12 million inhabitants, Île-de-France is the most populous region of the country. Although many in the region head elsewhere for their own summer holidays, there is plenty of attractions, activities and things to do that it can offer visitors from outside, not least one of the most visited cities in the world, the French capital city of Paris. The Seine, The Oise and the Marne all pass through Île-de-France and the area has some outstanding woodland as well as its urban centres. Île-de-France has many places which are set up for tourists, such as the famous Disneyland Resort but our local hoteliers are the perfect guide for you to find unique attractions and things to do.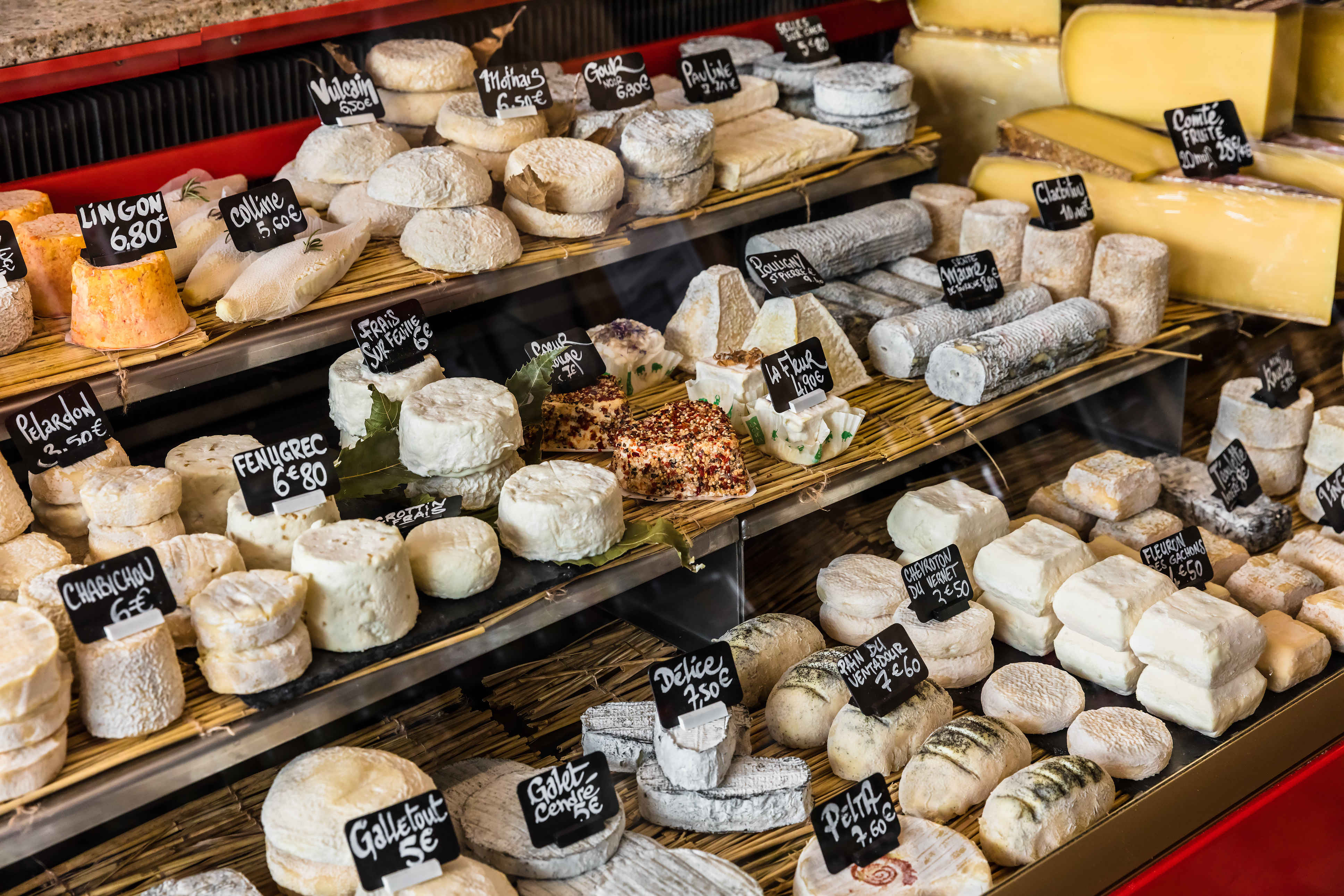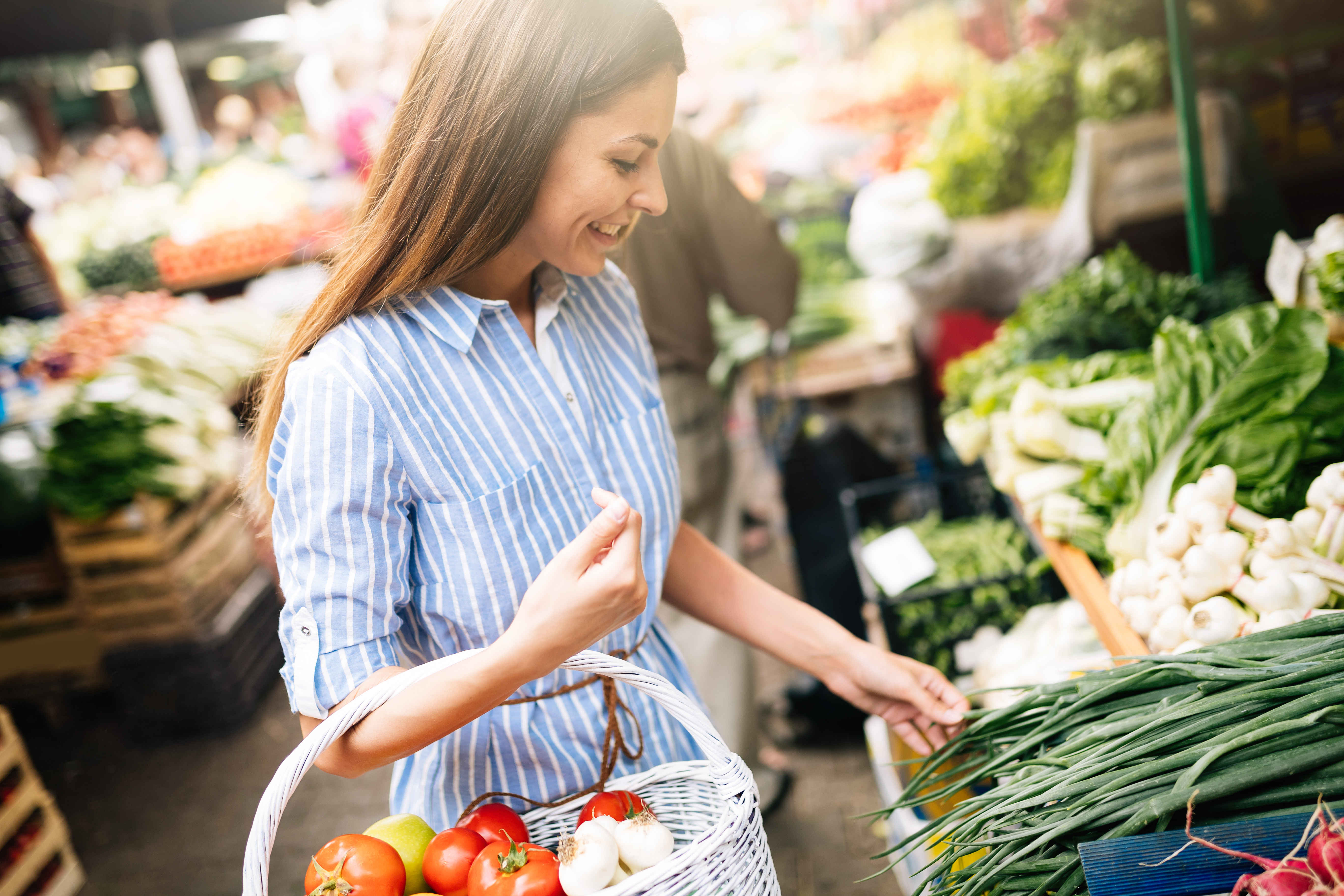 ILE-DE-FRANCE : THE BEST CITIES
Paris
« Ajoutez deux lettres à Paris : c'est le Paradis », écrivait Jules Renard. Ville mythique.
ILE-DE-FRANCE : BE INSPIRED
What to do, to see, to hear...
Transports in Ile-de-France
Many of France's major express train (TGV) routes terminate in the city of Paris. The region is also served by Transilien train services. Paris has an underground rail network – much of which runs overground – and there is also a suburban network of trains called RER.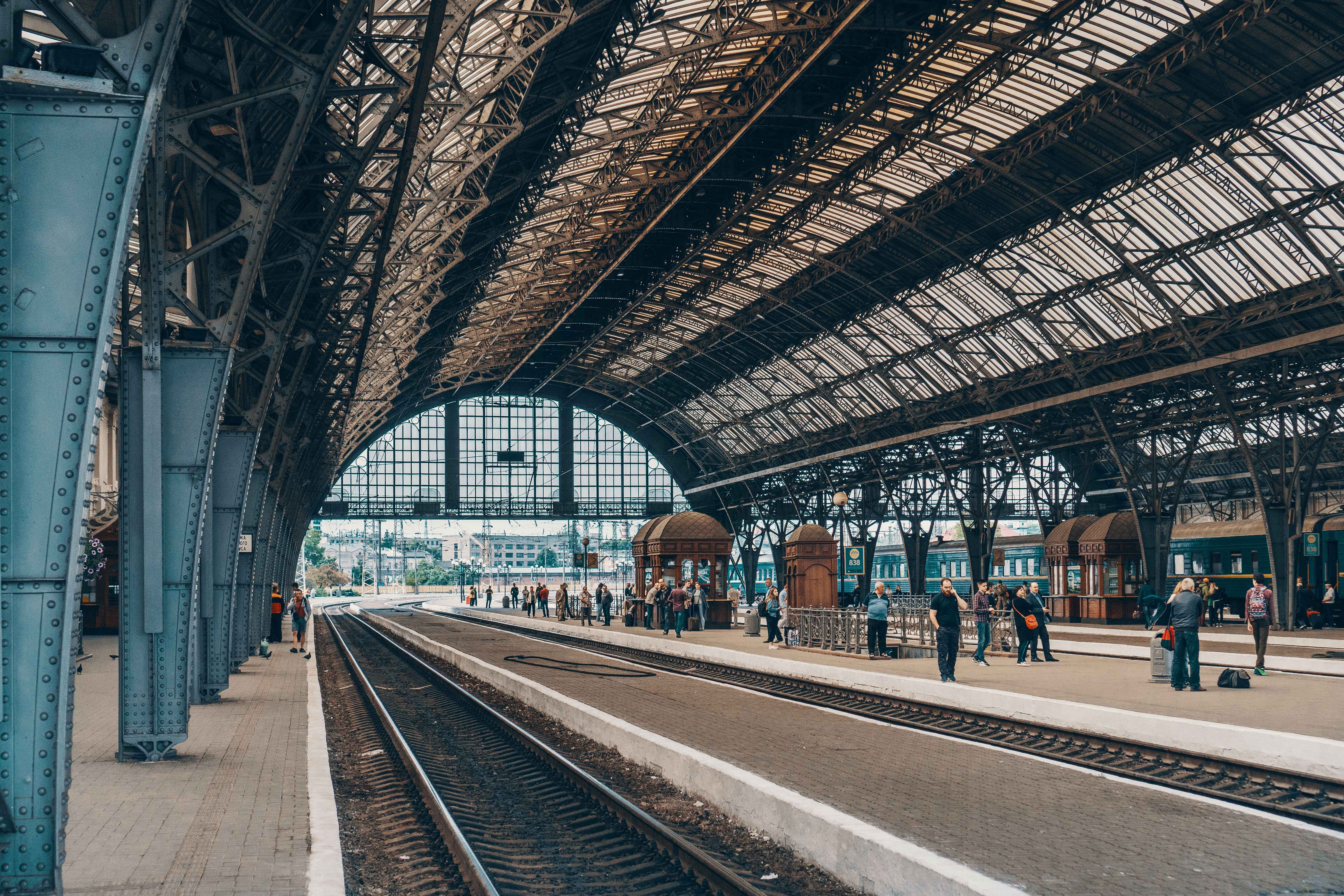 WHEN TO GO TO ILE-DE-FRANCE ?
Paris, with many famous sights, like the Arc de Triomphe and the Eiffel Tower, is often said to be at its most attractive in the spring. It is quieter in the summer, however, when many city dwellers choose to head south. A theatrical festival takes place in the town of Étampes in June and a Baroque music festival is staged in September in the town of Pontoise, north-west of Paris. 
WHAT TO DO IN ILE-DE-FRANCE ?
Île-de-France has plenty to keep visitors occupied with some of France's major tourist attractions within its borders. 
PARIS
Sous ses airs de ville capitale, Paris est un agrégat de villages ayant chacun leur âme. Montmartre, sa butte, sa basilique et ses ateliers d'artistes. Le quartier latin, ses universités et ses nombreux cafés. Les Champs-Elysées, son Arc de Triomphe et ses boutiques. Le Marais et ses ruelles animées. Du Louvre au Centre Pompidou et Notre-Dame, Paris ne manque pas de monuments emblématiques et d'instants magiques : les ponts éclairés se reflétant dans la Seine, la Tour Eiffel scintillant tel un diamant à la nuit tombée…
DISNEYLAND PARIS®
A 32 km à l'est de Paris, Marne-la-Vallée abrite la première destination touristique européenne. Le monde merveilleux de Walt Disney se découvre à travers 2 parcs d'attractions qui font le bonheur des petits et des grands. S'envoler vers la Lune avec Space Moutain, naviguer dans les eaux troubles des Pirates des Caraïbes, se prendre pour Ratatouille, saluer Mickey, Minnie et tous leurs amis… De quoi passer une journée riche en émotions, en sensations et se créer des souvenirs extraordinaires.
LA BASILIQUE SAINT-DENIS
Considérée comme le premier monument gothique de France, la basilique de Saint-Denis fait aujourd'hui office de nécropole des rois de France : 42 rois, 32 reines, 63 princes et princesses et 10 serviteurs du royaume y reposent. Si les corps ont disparu lors de la Révolution française, plus de 70 gisants et tombeaux sont encore visibles, réunissant le plus important ensemble de sculptures funéraires du XIIe au XVIe siècle. Entièrement restaurée au XIXe s. la basilique s'admire aussi pour ces magnifiques vitraux.
AU FIL DES CHÂTEAUX
Si le somptueux Vaux-le-Vicomte, l'historique Fontainebleau et l'incomparable Versailles font parti des incontournables, l'Île-de-France abonde de châteaux qui méritent le détour : Rueil-Malmaison et le souvenir de l'impératrice Joséphine, Provins et sa cité médiévale préservée, Saint-Germain en Laye et son passé de ville royale, Courances et son merveilleux jardin, Sceaux et son impressionnant domaine, Port-Marly et l'ombre de l'écrivain Alexandre Dumas dans les salons du château de Monte-Cristo…
SE METTRE AU VERT
Malgré un forte densité de population, l'Île-de-France bénéficie de nombreux poumons verts où il fait bon se ressourcer. Evadez-vous dans les bois de Boulogne ou de Vincennes, aux portes de Paris, succombez aux charmes de la Vallée de Chevreuse, profitez d'un instant zen dans les jardins Albert-Khan à Boulogne-Billancourt, parcourez les denses allées de la forêt de Fontainebleau ou celles de Montmorency, observez les abeilles au cœur du parc naturel du Gâtinais avant repartir avec un pot de miel.
L'ART DANS TOUS SES ETATS
Si le Louvre ou le musée d'Orsay font partie des musées majeurs, l'Île-de-France recèle d'un grand nombre de lieux dédiés aux arts. Découvrez Barbizon, Auvers-sur-Oise ou les bords de Seine qui inspirèrent les impressionnistes, plongez dans l'art contemporain au MAC/VAL de Vitry-sur-Seine, immergez-vous dans l'univers de Luc Besson au cœur de la Cité du Cinéma à Saint-Denis. Vous aimez les lieux alternatifs ? Rendez-vous au Centquatre (Paris 19e), anciennes pompes funèbres transformées en cité artistique et culturelle.
THE PALACE OF VERSAILLES
One of Île-de-France's most-visited historic sites. Not only was it a Royal residence but its famous Hall of Mirrors is where the First World War Armistice was signed. 
THE CATACOMBS OF PARIS
Are not for the faint-hearted but these underground chambers are full of mystery and exploring them is like walking through a Victor Hugo novel. 
KARTING
Île-de-France has some superb karting facilities with a number of high-quality operators, such as RKC and Aerokart, located not far from the capital. 
The best restaurants in Ile-de-France
Fontainebleau
L'Axel 
Entre forêt et château de Fontainebleau, ce restaurant gastronomique vous invite à un instant gourmand haut en saveurs. Le chef d'origine japonaise revisite magnifiquement la gastronomie française, tout en finesse et subtilité, et avec le plus grand respect des saisons. 3 toques au Gault et Millau.
Vincennes
L'Ours 
L'ours qui officie derrière les fourneaux se prénomme Jacky. Sa tanière (gastronomique), il a choisi de l'installer discrètement à quelques rues du Bois de Vincennes. Sa cuisine ? Elle se réinvente chaque jour. Ici pas de carte, Jacky improvise son menu en fonction des arrivages du jour. 2 toques au Gault et Millau. 
Méry-sur-Oise
Le Chiquito
A quelques km du village où vécu Vincent Van Gogh, Méry-sur-Oise doit sa célébrité à un artiste des fourneaux qui fait honneur à la cuisine française traditionnelle, tout en finesse et gourmandise. Dans l'assiette, des spécialités qui font claquer les langues de plaisir des cuisses de grenouilles au Paris-Brest. 1 étoile au Michelin.
Versailles
La Table du 11 
Ce restaurant gastronomique installé à quelques rues du château de Versailles a tout d'une adresse royale (1 étoile au Michelin). Pourtant ici pas de fioritures, une cuisine simple, de saison, des goûts justes, étonnants et une sélection de produits vraiment nature : bio en général, issus de la pêche et de l'élevage durables.
Boulogne-Billancourt
Le Jean Chauvel 
Nom éponyme pour ce restaurant de Boulogne-Billancourt qui propose une carte brasserie et une gastronomique. Dans les 2 cas, saveur, précision, créativité et audace sont au menu, le tout dans un cadre sobre, lumineux, élégant et sans ostentation. Le plus : ces petites surprises culinaires dont le chef régale ses convives entre 2 plats.
Paris
La Poule au Pot 
Derrière les fourneaux de cette vénérable institution parisienne du quartier des Halles, se cache Jean-François Piège. Le chef-star, a imaginé ici une carte qui s'inscrit dans le patrimoine culinaire français entre hachis parmentier, joue de bœuf et escargots. Une cuisine qui mijote et gratine, au bon goût d'autrefois.
Paris
Restaurant Lasserre
Restaurant Lasserre, in the heart of Paris on Avenue Franklin Delano Roosevelt, is one of the best fine dining establishments in the capital. 
Melun
La Bulle Gourmande
Close to the Seine River in Melun, diners can enjoy more relaxed dining at places like La Bulle Gourmande.