Your travel guide to Nantes
Located in the western portion of France and situated upon the shores of the Loire River, Nantes is a city home to more than 908,000 residents. Interestingly enough, the history of this city stretches as far back as the Bronze Age. Its rich culture continues into the present day and Nantes is one of the top tourist attractions which our expert hoteliers strongly recommend visiting.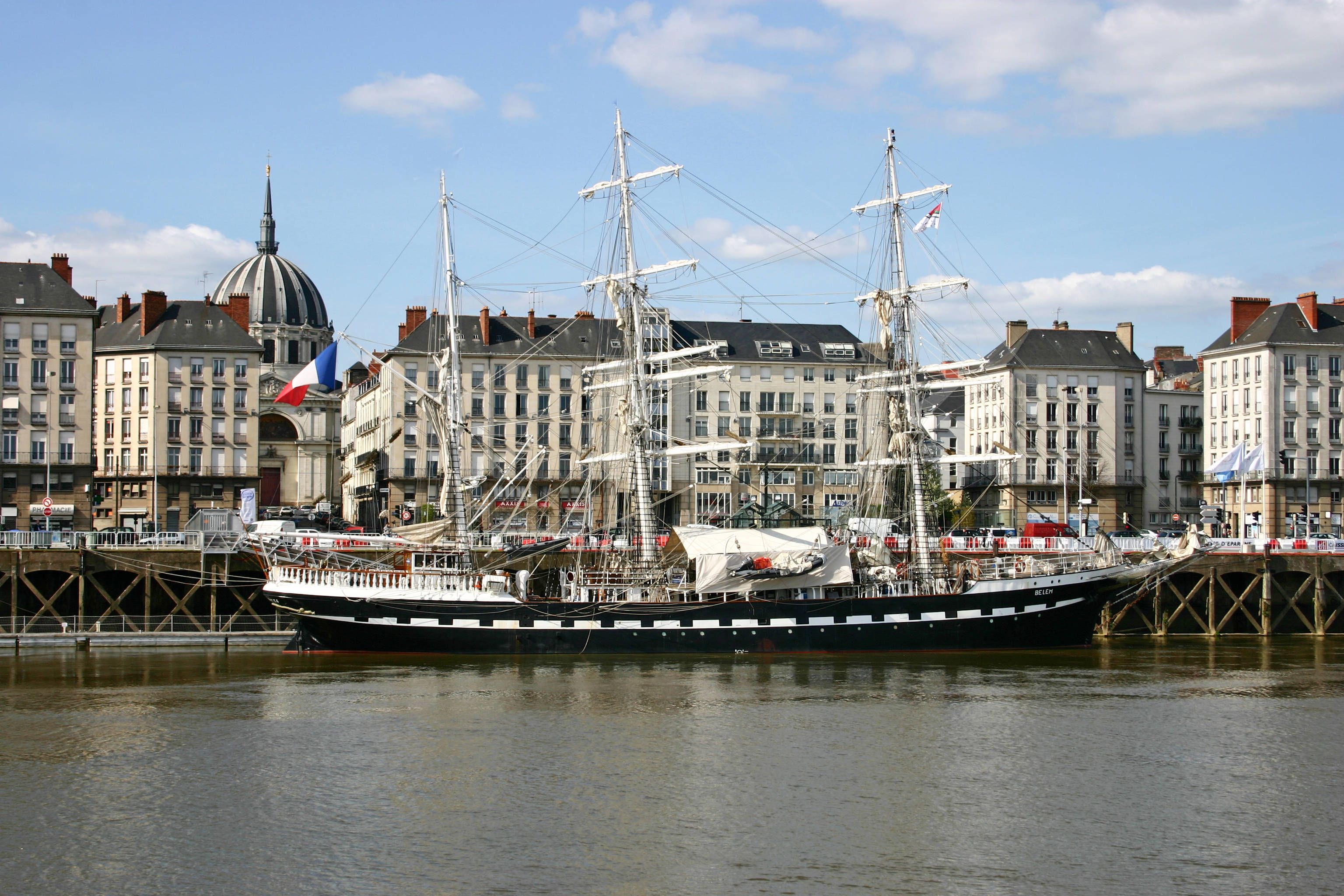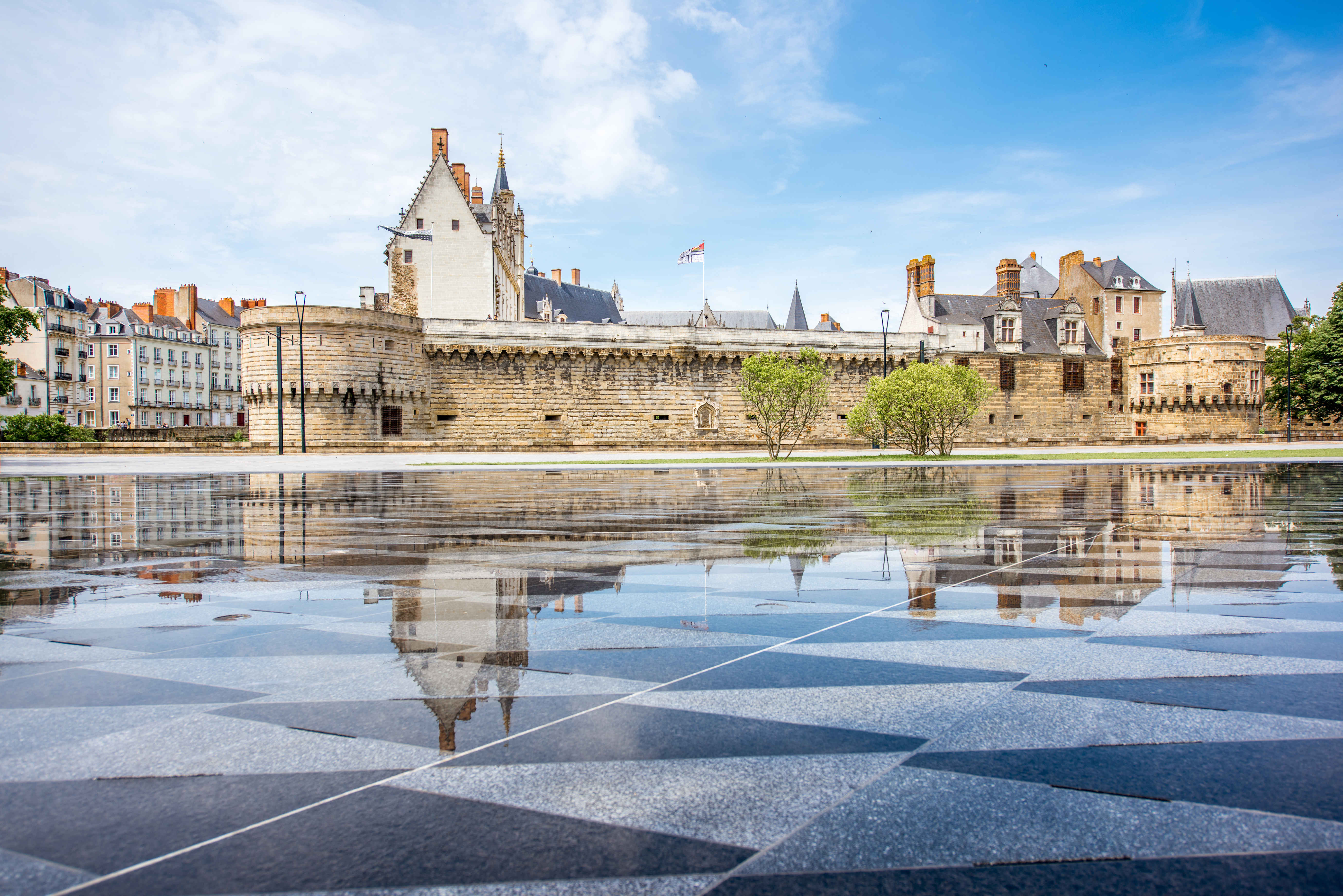 NANTES : BE INSPIRED
What to do, to see, to hear...
Transports in Nantes
Our hoteliers recommend using the A11 motorway. This route also links additional major cities such as Paris, Le Mans, Chartres and Angers. There are additional national roads found along a network commonly referred to as the Way of the Estuaries. These can be used by anyone arriving from southern regions including Andorra and Spain. Alternatively, it is possible to arrive via the Nantes central railway station. There are numerous high-speed (TGV) trains which service this hub; a nice alternative to travelling by car. Nantes Atlantique Airport can likewise be used. It is located approximately eight kilometres outside of the city centre and multiple international flights are supported.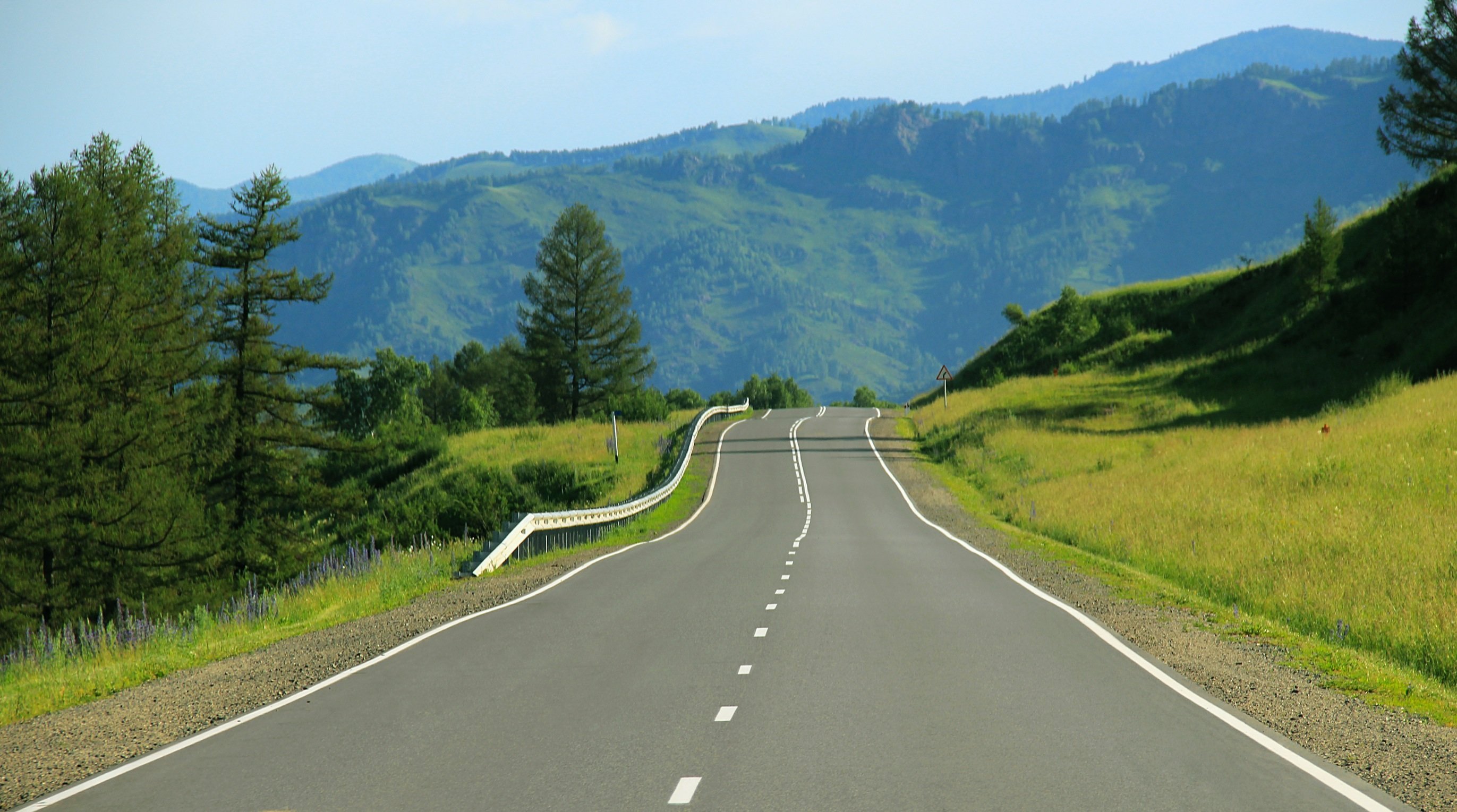 WHEN TO GO TO NANTES ?
Unlike some other French cities found near the Atlantic coast, Nantes is slightly less temperate. If you are looking to enjoy the most amenable climate, our hoteliers recommend visiting between June and late August. However, both late spring and late autumn are generally associated with mild temperatures alongside only moderate levels of humidity. Those who hope to save money in terms of tickets and accommodations are advised to visit during the winter; rates for tourists tend to be lower. However, bear in mind that the weather can be unpredictable at times.
Whether you are a fan of ancient history or modern culture, Nantes offers a wealth of possibilities. Let's take a look at some suggestions from our hoteliers of top attractions and things to do:
CASTLE

Visit the Château des ducs de Bretagne. This museum offers a closer look at the history of Nantes as well as its ancient port.
DE L'ART, DE L'HISTOIRE, DES MUSÉES

Les amateurs de musées pourront étancher leur soif de connaissances à Nantes. Etape incontournable, le Musée d'art qui, récemment rénové et agrandi, constitut l'une des plus riches collections de France principalement consacrée à la peinture européenne du XIIIe s. à nos jours. Les archéologues en herbe se délecteront des trésors du Muséum d'Histoire Naturelle tandis que les lecteurs aventuriers dans l'âme ou doux rêveurs croiseront le capitaine Nemo, Michel Strogoff et Phileas Fogg au Musée Jules Verne.
LE RENOUVEAU DE L'ÎLE

La disparition des chantiers navals de Nantes aurait pu faire sombrer l'Île. C'était sans compter sur l'envie de la ville de transformer l'endroit en un « laboratoire urbain ». Aujourd'hui, le Quartier de la création concentre grandes écoles et entreprises liées au monde de la culture, le Parc des Chantiers est un lieu de promenade prisé, quant aux Nefs, elles servent d'écrin à la galerie des Machines de l'Île et au Grand Eléphant et leur univers à mi-chemin entre celui de Jules Verne et de Léonard de Vinci.
JARDIN DES PLANTES

Take an excursion with the family to the Jardin des plantes de Nantes. This park is open every day and it is free to the public.
TRENTEMOULT

Explore the quaint streets within the ancient fishing village of Trentemoult. Some of the best restaurants can be found here.
JULES VERNE

Spend a day at the Jules Verne Museum. Enjoy an up-close-and-personal view of the life and works of this famous writer.
The best restaurants in Nantes