Your travel guide to Tours
Tours is a city nestled within the western and central portion of France. It is also the largest metropolitan area to be found in the Centre-Val de Loire region. While famous for the Battle of Tours in 732 CE, there are a number of other attractions and things to do which our hoteliers recommend to anyone who plans on visiting "The Garden of France".
Gastronomy, Art of life, History
OUR HOTELS IN AND AROUND TOURS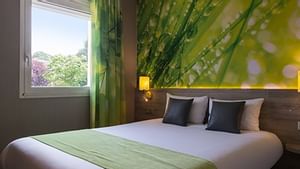 Chambray-lès-Tours , France
The Originals City,
Hotel Le Garden, Tours South

(Inter-Hotel)
View Hotel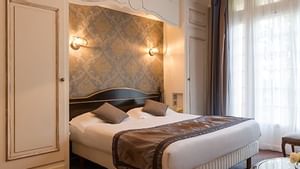 Joué-lès-Tours , France
Château de Beaulieu et Magnolia Spa,
The Originals Relais

(Relais du Silence)
View Hotel
TOURS : BE INSPIRED
What to do, to see, to hear...
Transports in Tours
Our hoteliers feel that those arriving here by car should use the A10 national motorway. This north-south route will also provide access to other cities such as Le Mans, Orleans and Paris. Alternatively, you can arrive via the Eurostar service or through the Gare de Tours. TGV (high-speed) train services are provided to other major European cities. The closest airport is Tours Val de Loire Airport. Flights from London and other cities are possible via this hub.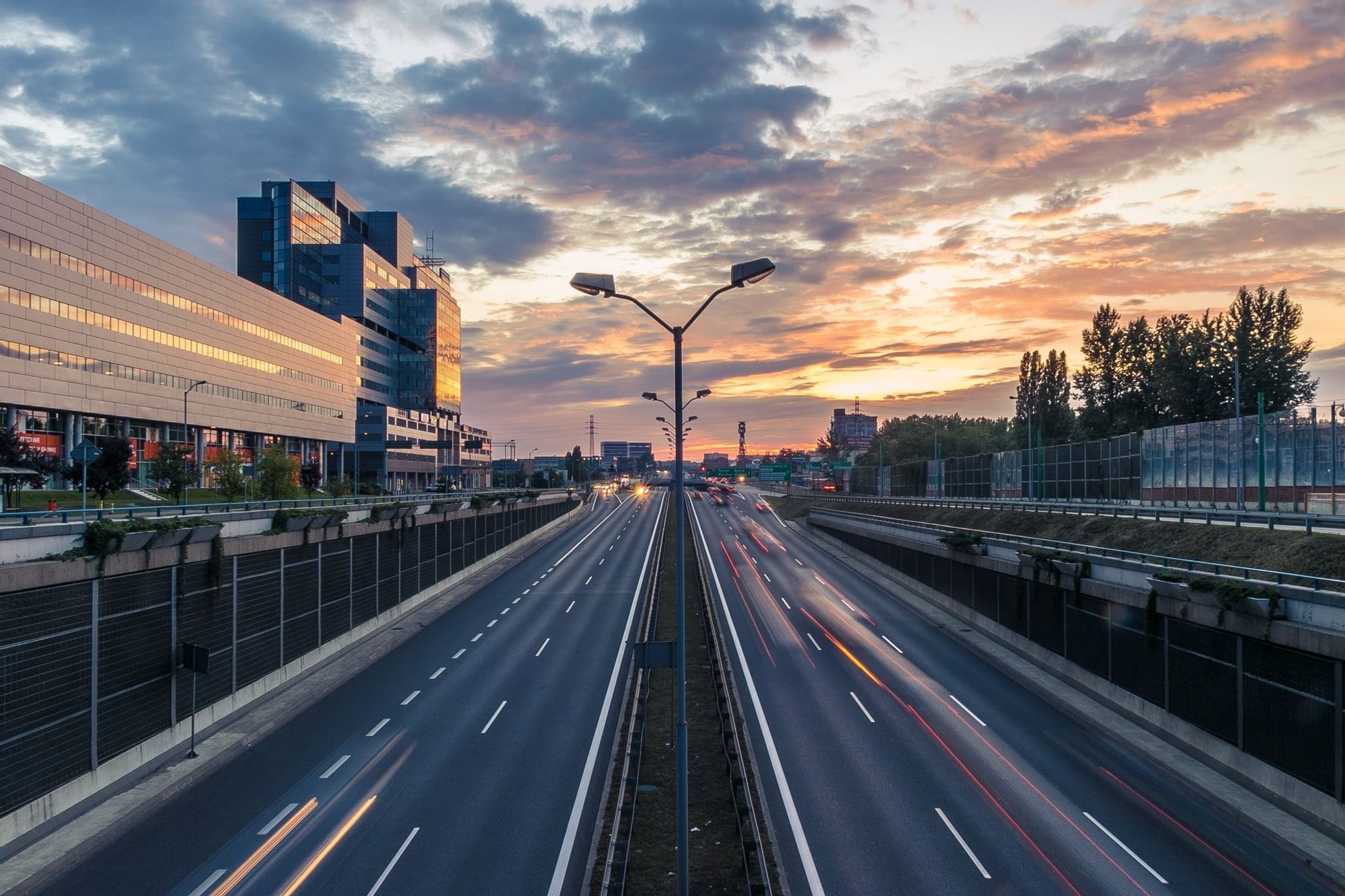 When to go to Tours ?
The best times to experience Tours generally occur between the months of May and October. As this city is influenced by the Atlantic Ocean, temperatures tend to be more moderate when compared to northern or inland locations.
Tours offers plenty of attractions and things to do and is also the perfect starting point to visit the châteaux and vineyards of the Loire. Are you hoping to plan an itinerary well in advance of your departure? If so, you will be pleased with some of the recommendations provided by our hoteliers.
MUSEUM

Visit the Musée des Beaux-Arts de Tours. Opened in 1910, this museum of fine arts is known for an impressive selection of exhibitions.
CATHEDRAL

Spend a day experiencing the majesty of the Tours Cathedral. This Gothic structure is arguably one of the most notable landmarks in the city.
PLACE PLUMEREAU

Stroll along the streets of Place Plumereau. This entire area is famous for its amazing traditional architecture.
The best restaurants in Tours
Why not experience top-level Touraine cuisine during your stay here? Our hoteliers have put together a short list of some of the best Tours restaurants to be encountered.
Tours
Le Zinc restaurant
Le Zinc restaurant offers up a sense of intimacy as well as a splendid culinary selection and an impressive wine list
Tours
La Maison des Halles
La Maison des Halles is another respected venue; known particularly for its selection of steaks. Other Touraine specialities can likewise be encountered.
Tours
L'Atelier Gourmand
L'Atelier Gourmand is an excellent option if you have been looking to enjoy organic and locally produced foods within a contemporary atmosphere.