Your travel guide to Clermont-Ferrand
With a population of something approaching half a million inhabitants in the wider metropolitan area, Clermont-Ferrand is one of the most attractive cities of central France. It is one of the oldest urban areas of the entire country and was famously a centre of Gaulish resistance to Roman occupation. The city has a remarkably dry climate making it popular with French tourists as well as overseas holidaymakers. Clermont-Ferrand is also well-known for the chain of volcanoes, the "Chaîne des Puys" that surround the city. The famous volcano "Puy de Dôme" may be dormant but the city is not… Clermont-Ferrand offers plenty of activities, attractions and things to do during your holidays.
Charming, Culture, Nature
OUR HOTELS IN AND AROUND CLERMONT-FERRAND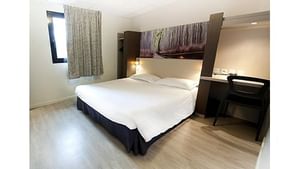 Aubière , France
The Originals City,
Hotel Clermont-Ferrand South Aubière

(P'tit Dej-Hotel)
View Hotel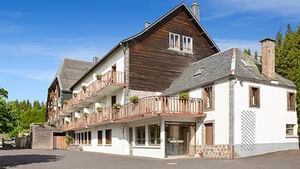 Besse-et-Saint-Anastaise , France
Auberge de la Petite Ferme,
The Originals Relais

(Qualys-Hotel)
View Hotel
CLERMONT-FERRAND : BE INSPIRED
What to do, to see, to hear...
Transports in Clermont-Ferrand
The A71 is the main road that connects Clermont-Ferrand with the outside world. It takes about seven hours behind the wheel to get there from Calais. The city in the center of France is also served by a major railway station. Services from Paris frequently stop there or you can obtain a local connecting service from Lyon. Flights are possible to the city in the summer from Southampton.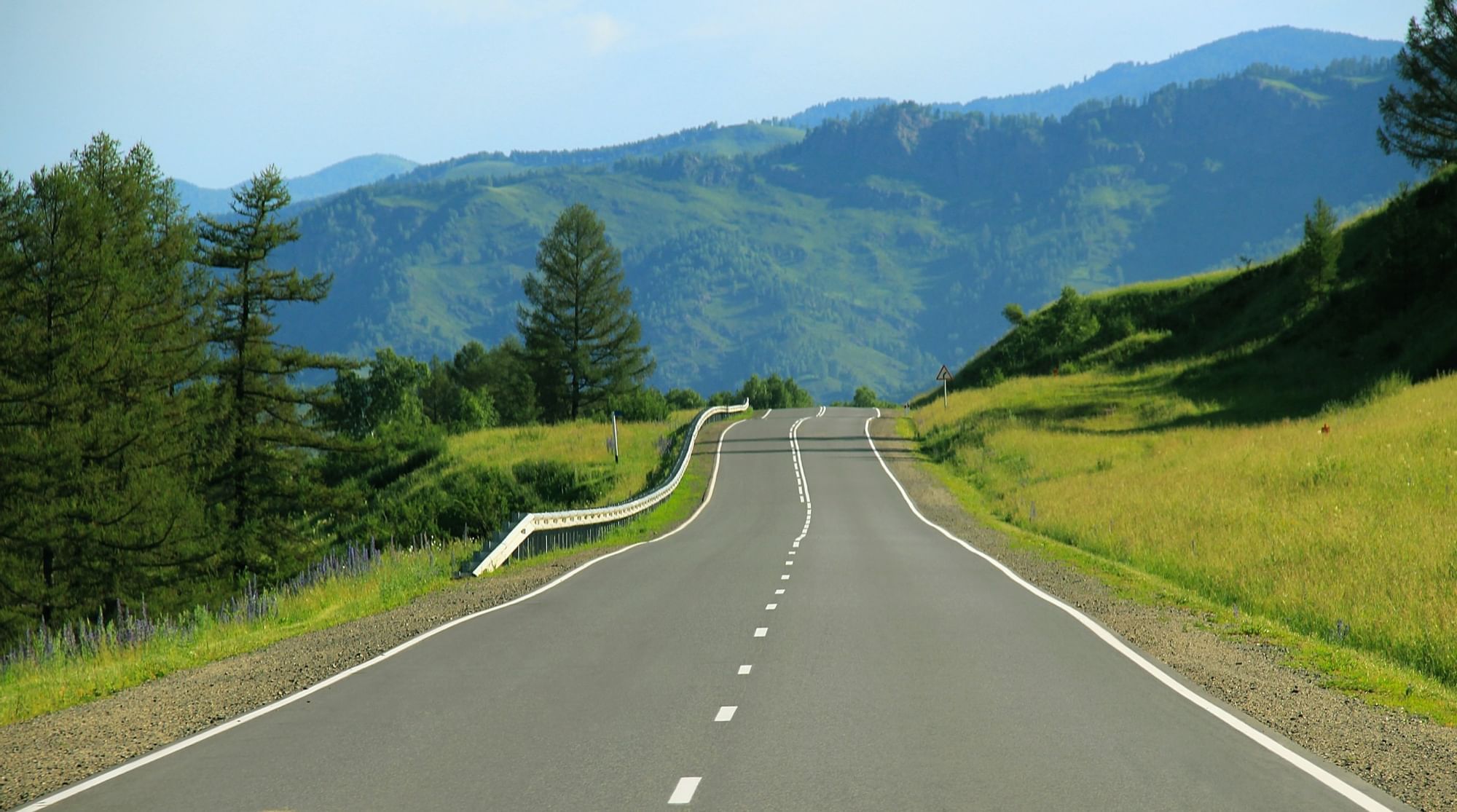 WHEN TO GO TO CLERMONT-FERRAND ?
Any time from May to September is likely to see plenty of sunshine and reasonably high temperatures. July sees the highest temperatures on average. The Clermont-Ferrand International Short Film Festival is held early in the year, usually in February. A jazz festival is held in October and there is a Christmas market which starts annually each November.
WHAT TO DO IN CLERMONT-FERRAND ?
Clermont-Ferrand has plenty of activities, attractions and things to do which will keep the entire family entertained.
ROYATONIC BAINS

The Royatonic Bains are a swimming and hydro-based wellness centre that is ideal for chilling out for a while in a smart, spa environment. 
ACTIVITIES

A number of airborne activities including micro-gliding and parascending can be tried out at Puy de Dome, just to the east of the city.  
 
ASM EXPERIENCE

The ASM Experience is a fun attraction that is devoted entirely to the sport of rugby. There are over a dozen of different zones to explore that showcase the game in a highly interactive manner. 
The best restaurants in Clermont-Ferrand